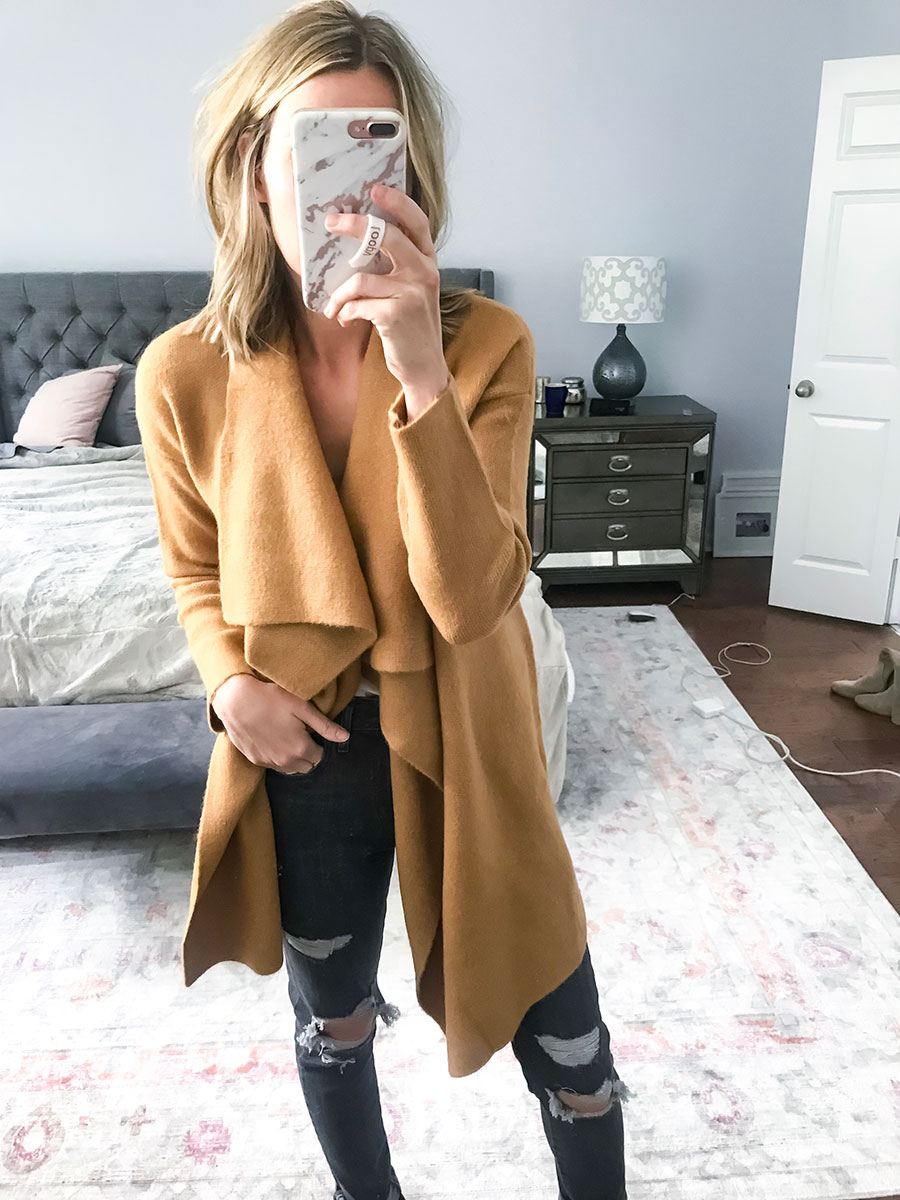 I'm coming to you from the air. Seriously… I'm flying in an airplane as I type this out. Feels pretty strange actually. (If you're coming from Youtube, scroll down for the links to everything!). We are in route to Nashville for a fun weekend with Layer Cake Wines. To say I'm excited is an understatement. But… we can't forget Part 2 of my Forever 21 try on!
Ya'll loved the first try on, so I'm so excited to share the second one with you today. I brought so many of these pieces on our trip, and can't wait to style them & share them with you guys on Instagram! I'm actually wearing the black joggers right now. They are perfect for traveling. I was able to dress them up a little bit too since they aren't a sweat pant material.
Everything is linked below with pricing and captions! I hope you found something that you love!

Thanks so much for stopping by today, and don't forget to check out Part 1 of my Forever 21 Try On Hauls HERE.
XO,
Lee Anne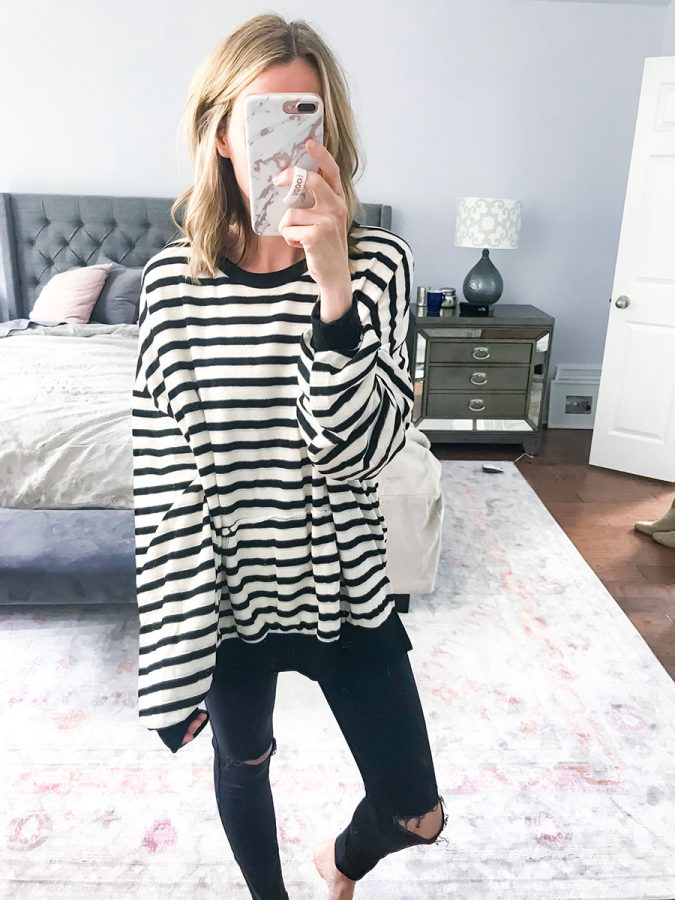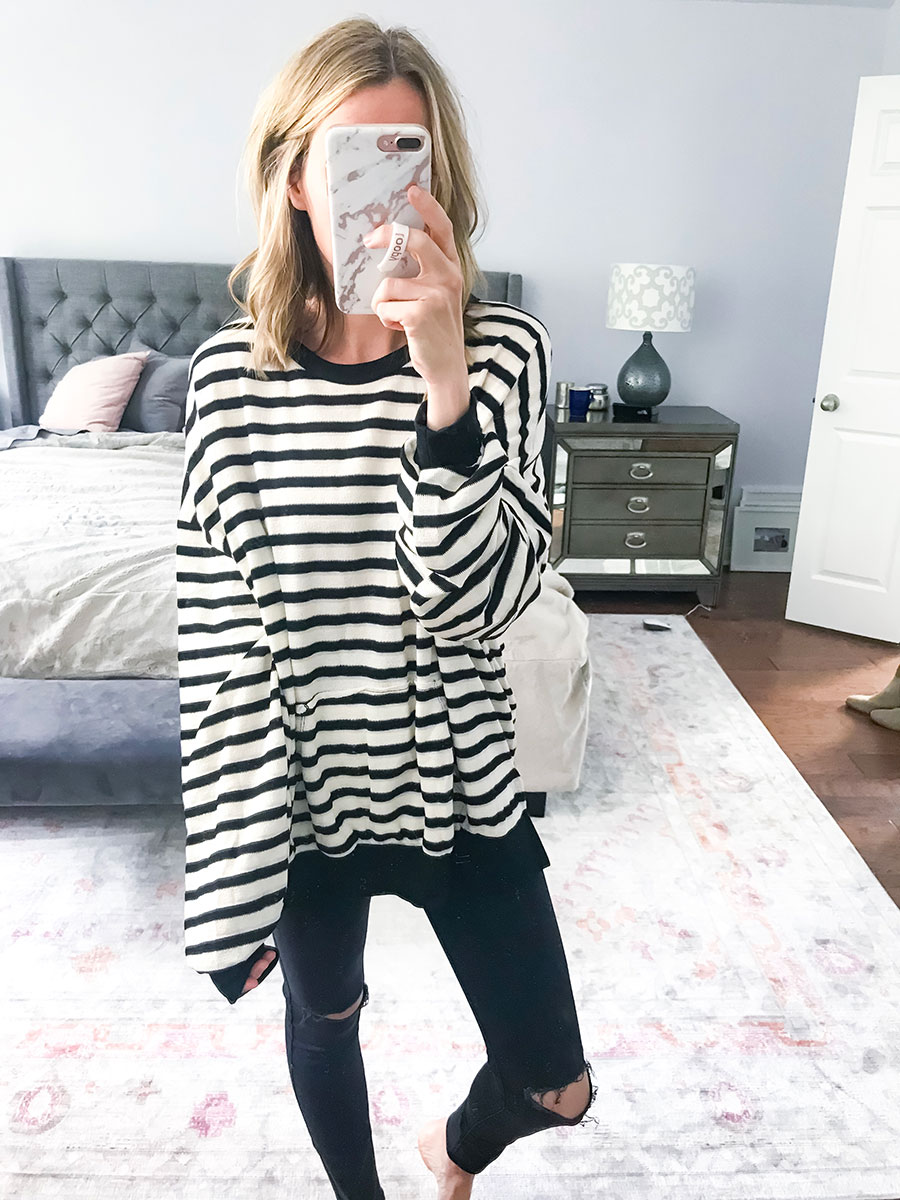 Happy Tuesday friends! If you're coming here from Youtube scroll down for everything linked in the images below! Just hover over each image to see pricing, info, and then click on it to be taken straight to the product! I'm so excited for today's Forever 21 try on haul. This retailer came highly ...