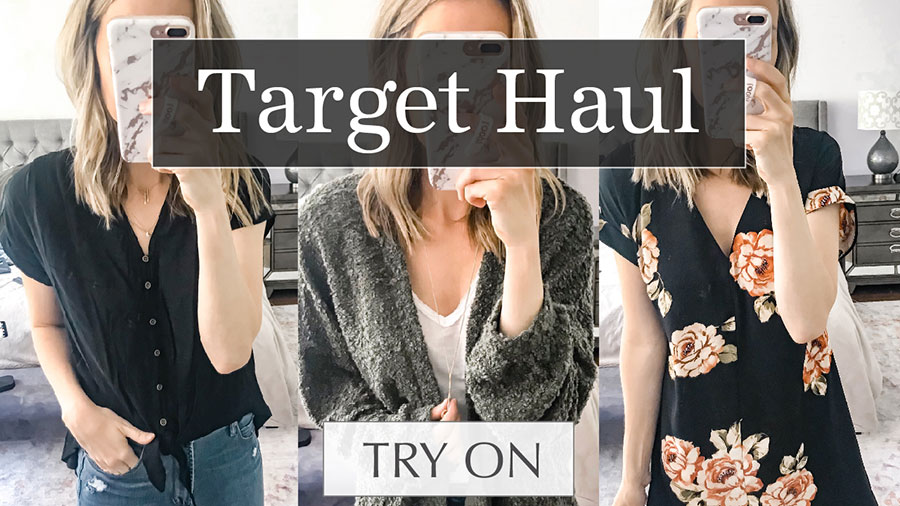 Happy Sunday! Sitting on the couch nursing a cold hoping we all get better by next week for our trip. So excited to finally share my Target try on with you guys. I found lots of goodies, so this one took awhile to film & edit. I found a new line that I love, and also share some of my regular favorites from Universal Thread & A New Day. You can shop everything in the images below, and also refer back to the video from my Youtube Channel below the images!

Thanks so much for stopping by today. I hope I helped you find some goodies. Lots of sizes were selling out in most of these pieces at my store, so if you see something you love add it to your cart and either check out online or do in-store pick up!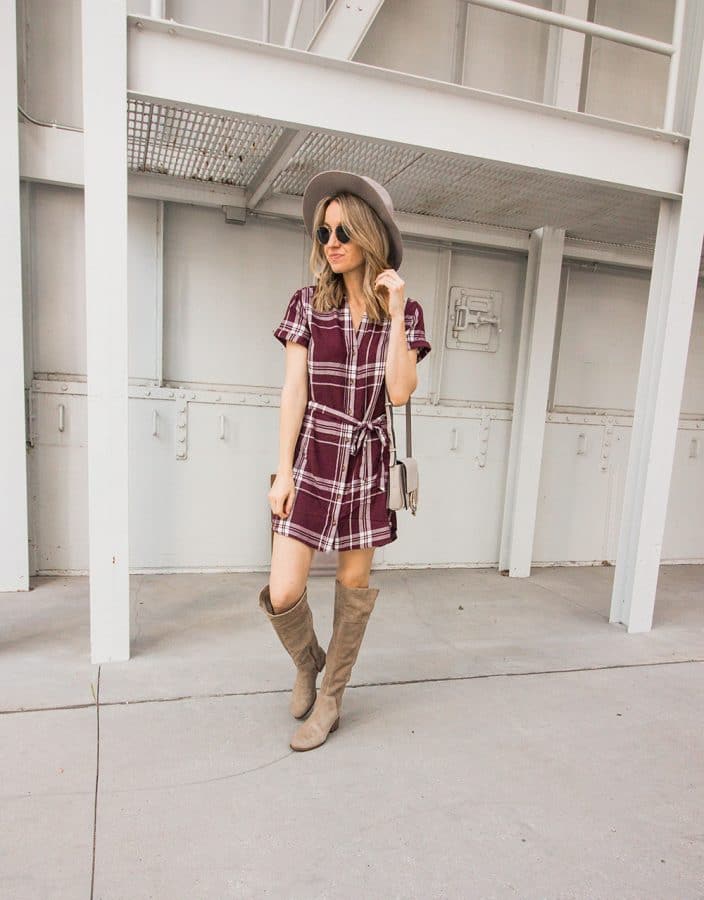 Happy Friday loves! I hope you had a great week. It went by SO fast for me. Like how the heck is it already Friday!? We are currently sitting at a coffee shop, and I wanted to share the comfiest plaid dress ever with you guys!  I've already posted it on Instagram, and I tried it on in my recent ...