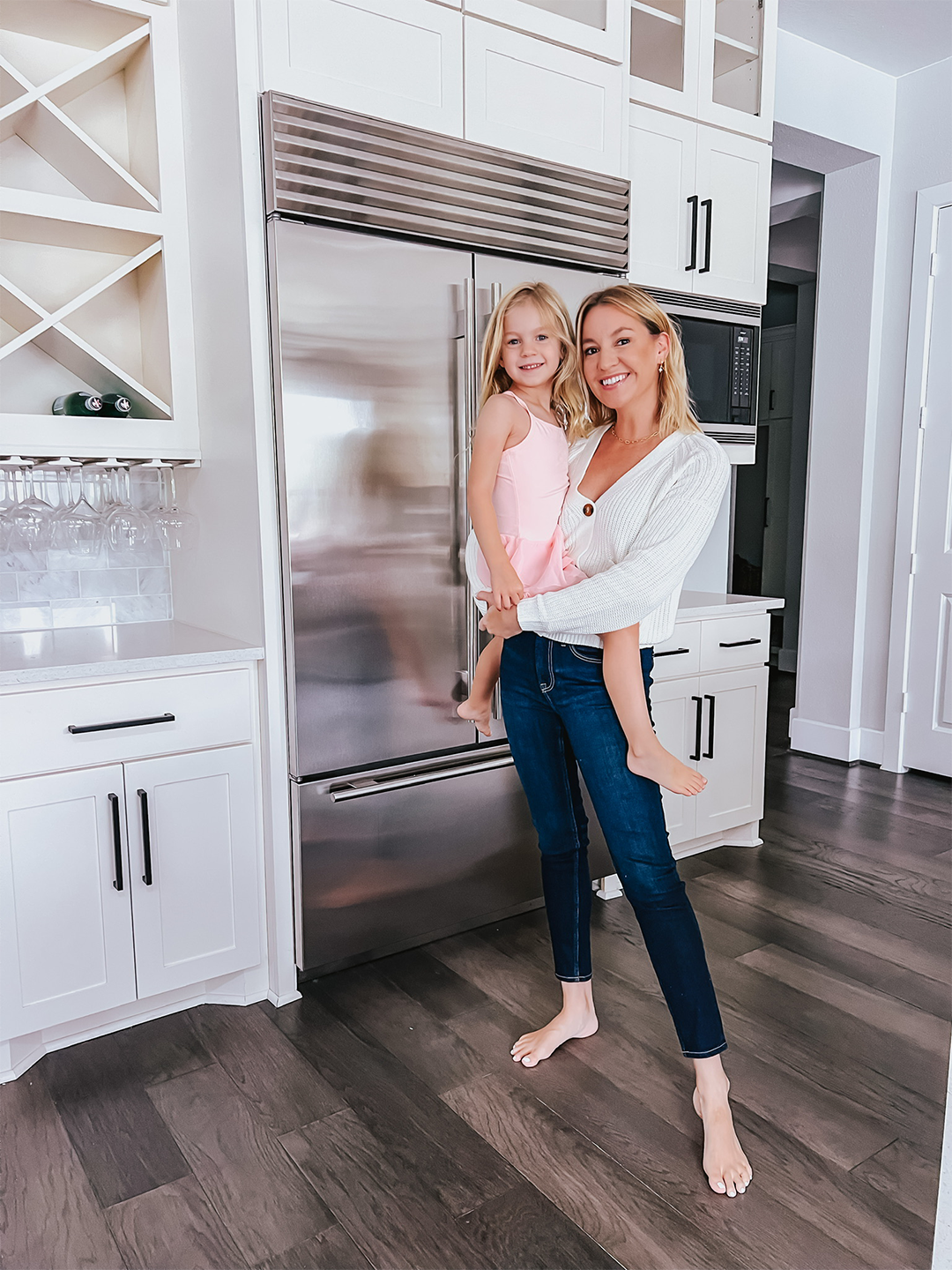 Happy Wednesday friends! It's only the third day of school, and we already have a sick day! Crazy! I was planning on going out to pick up some stuff we needed today, but I'll be leaving that to delivery! I'm very thankful for my Walmart+ membership on days like this! We already need a refill on groceries, I need stuff for Emma's birthday this weekend, and I'm going to order ingredients to make homemade chicken noodle soup to fight off whatever is going on around here!
Walmart+offers a free 30 day trial which is amazing if you want to try it out. It's $12.95/month or $98 a year. Trust me, you will end up saving so much money and time with this membership! I love that I can get groceries delivered same day for free from my Walmart store ($35 order min. Restrictions apply). (Excludes most Marketplace items, location & freight surcharges). They also have savings on fuel at 14,000 fuel stations (fuel discount varies by location & station, subject to change).
Alright guys, off to place my Walmart+ order so I can have these groceries in time for dinner tonight! Thanks so much for stopping by today friends!



XO,
Lee Anne
A big thanks to Walmart for sponsoring today's post. All thoughts & opinions are my own