MAY 2022 WALMART FAVORITES w/WALMART+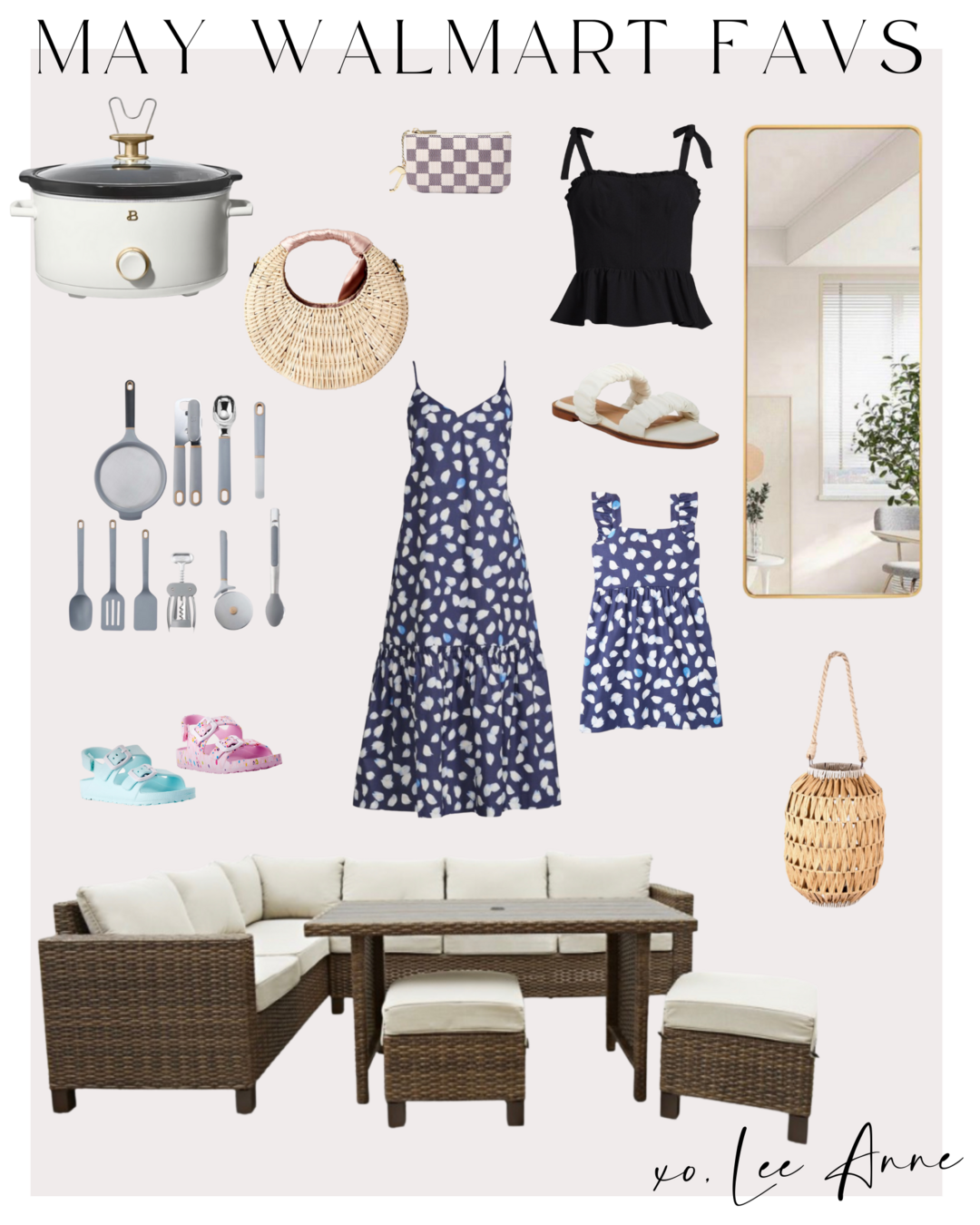 Happy Thursday friends! Can you believe it's already June? I am getting so excited for this summer! Today I'm excited to chat with you more about the benefits of Walmart+ & share my top 12 Walmart favorites from last month! These include restocks on some of my favorites, deals, and some of my all-time best finds!
For a little over two years now I have been using the Walmart+ Membership! I love how convenient it is, and how many benefits come along with it! This membership allows you to get free shipping + delivery, contact-free checkout, member prices on fuel, and access to exclusive deals! Some locations even offer same-day delivery! You can check out to see what your location offers by clicking here. It has been a great membership to help us save time and money. The membership is only 12.95 monthly or $98/year! They even offer a 30-day free trial. Go and check it out!
We have had this crockpot for a few months now and really like it! It comes in several beautiful colors + looks amazing displayed out on the countertop!
Continuing on with the kitchen items, we have this 10-piece set! It comes with all the kitchen utensil necessities and is super affordable! Would make a great gift!
This straw bag from the Scoop line is so cute + perfect for summer! It comes in multiple color options!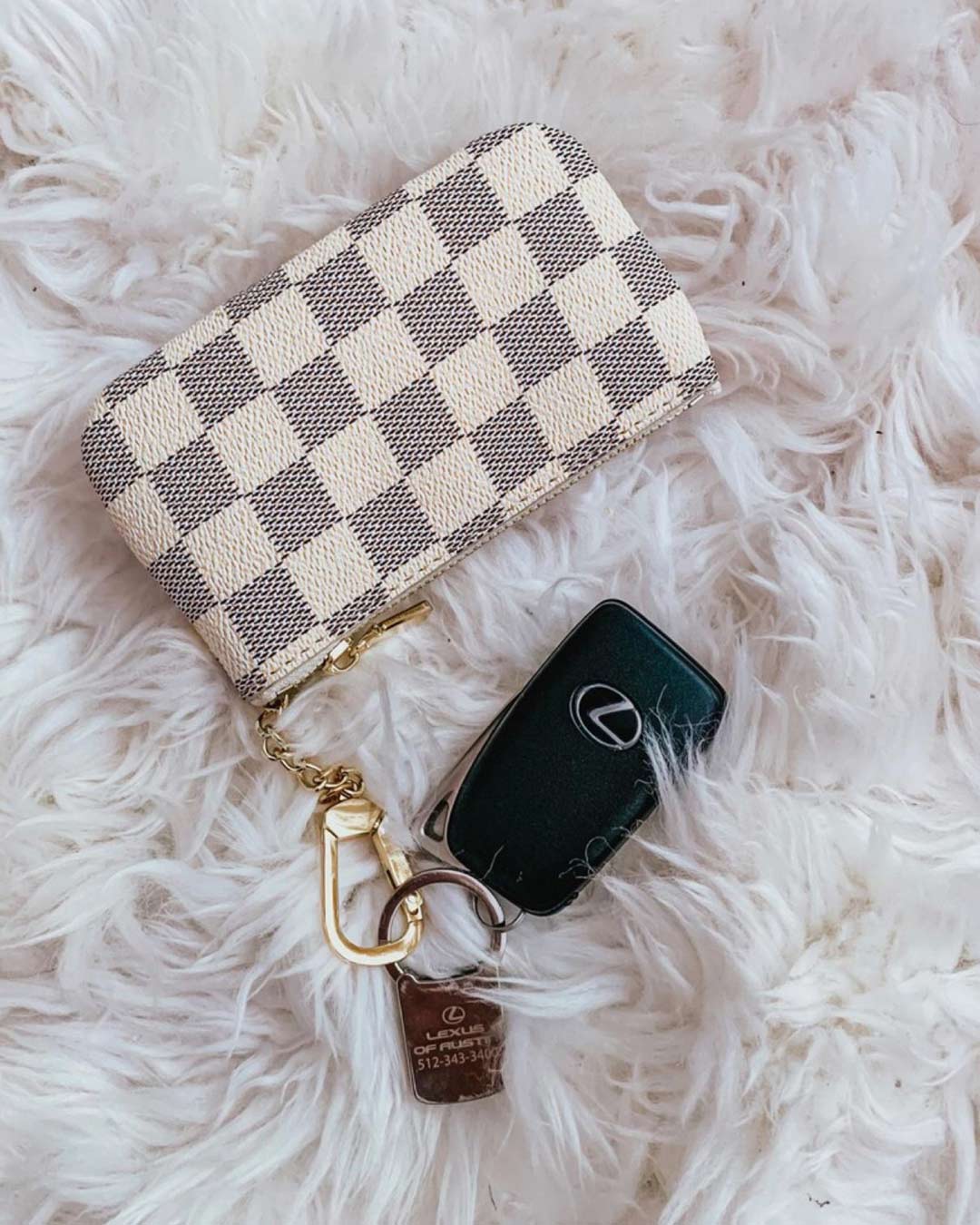 This LV look-a-like keychain pouch is adorable! I have one on my keys year round!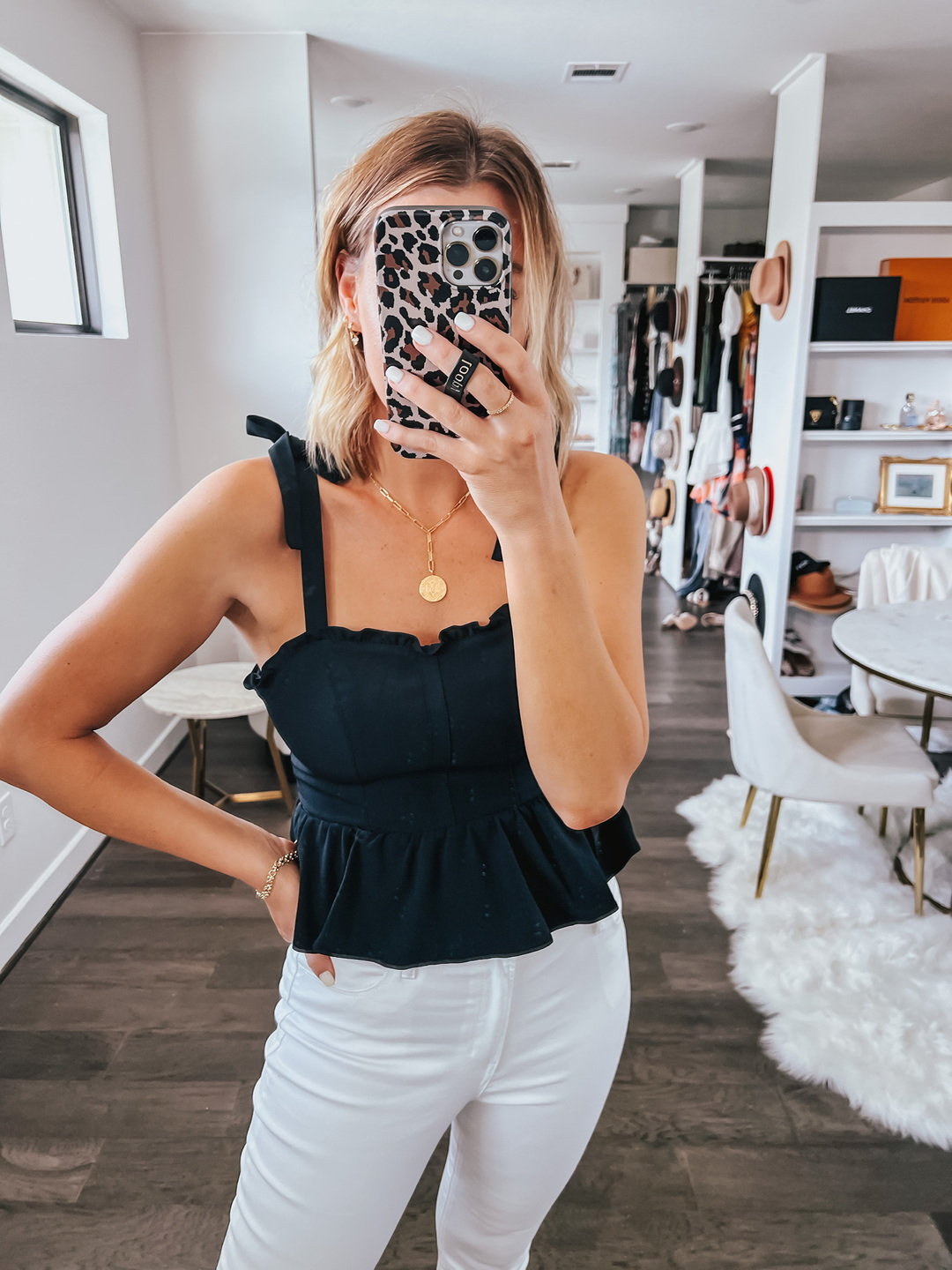 This tank top has been one of my go-to's recently! It is super cute + fits tts!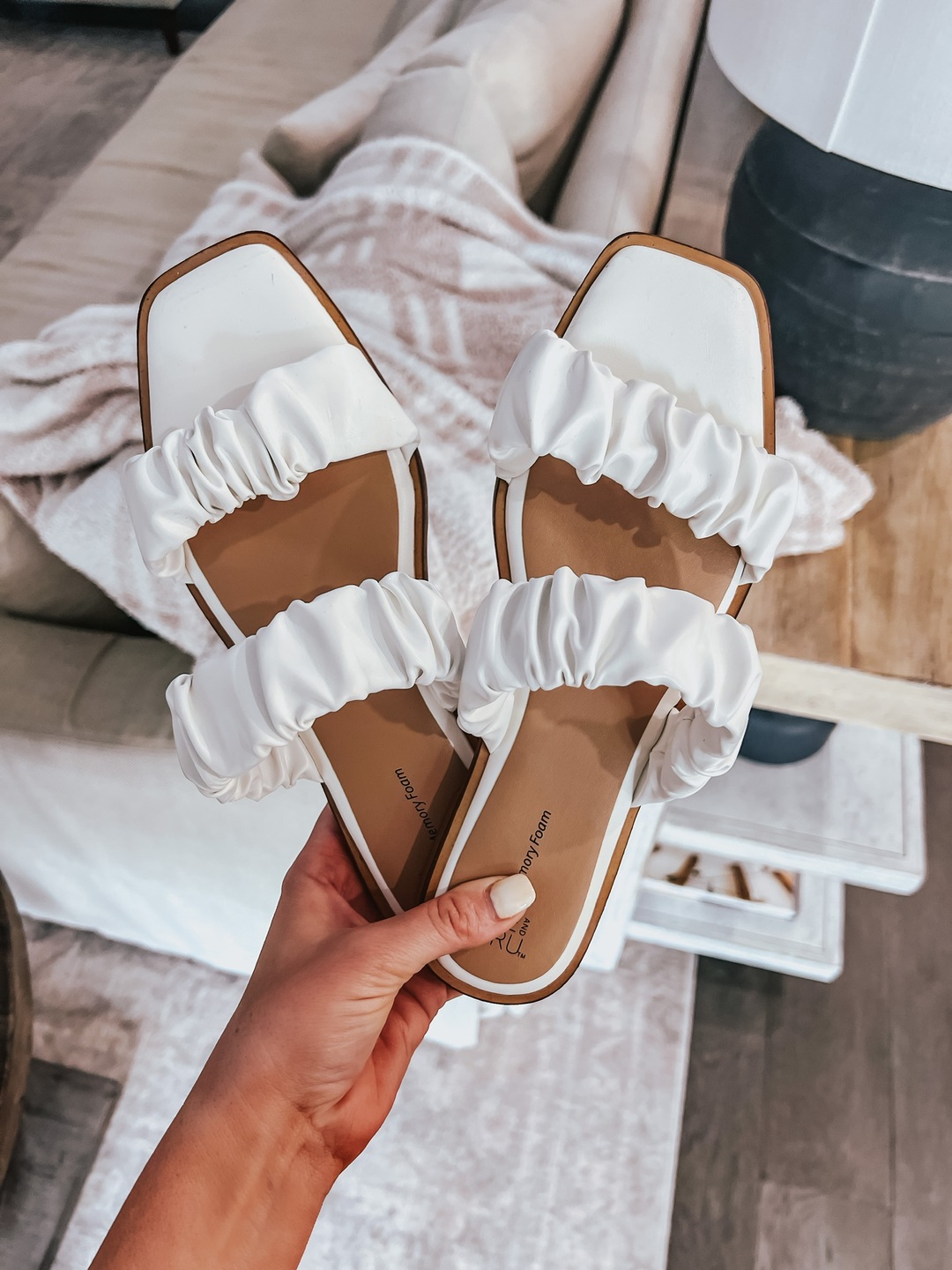 You can't go wrong with these sandals for summer! Fit tts!
How cute are these matching Mommy + Me dresses?! I am loving them! Both fit tts. Click here for the "mommy dress," and click here for the "child dress."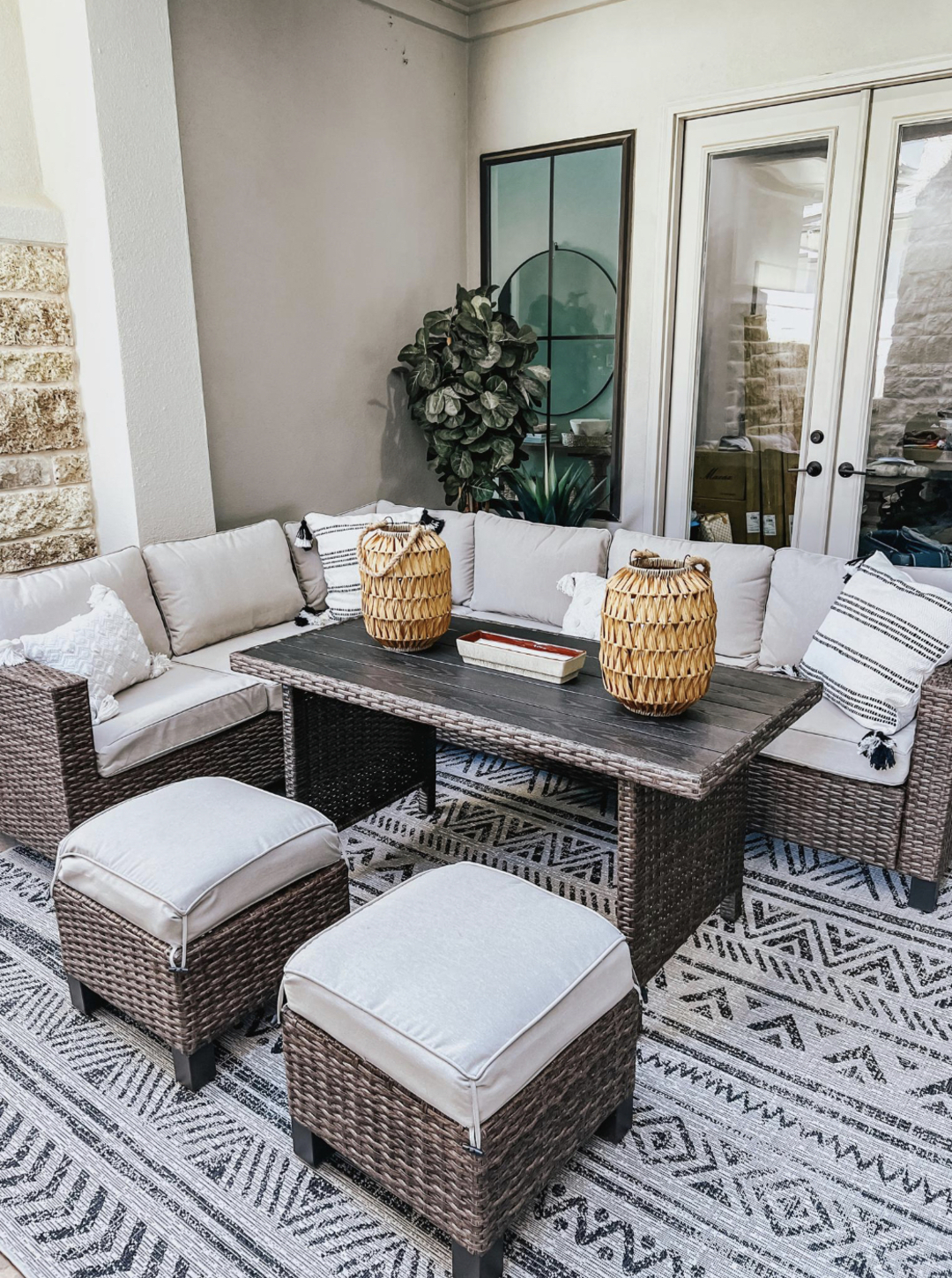 We have had this patio set for a few months and are really enjoying it! Super affordable!
These outdoor lanterns have been a staple on our patio! They light up + look really nice displayed on the table!
Emma has been wearing these shoes a lot! Super cute + affordable! Fit tts.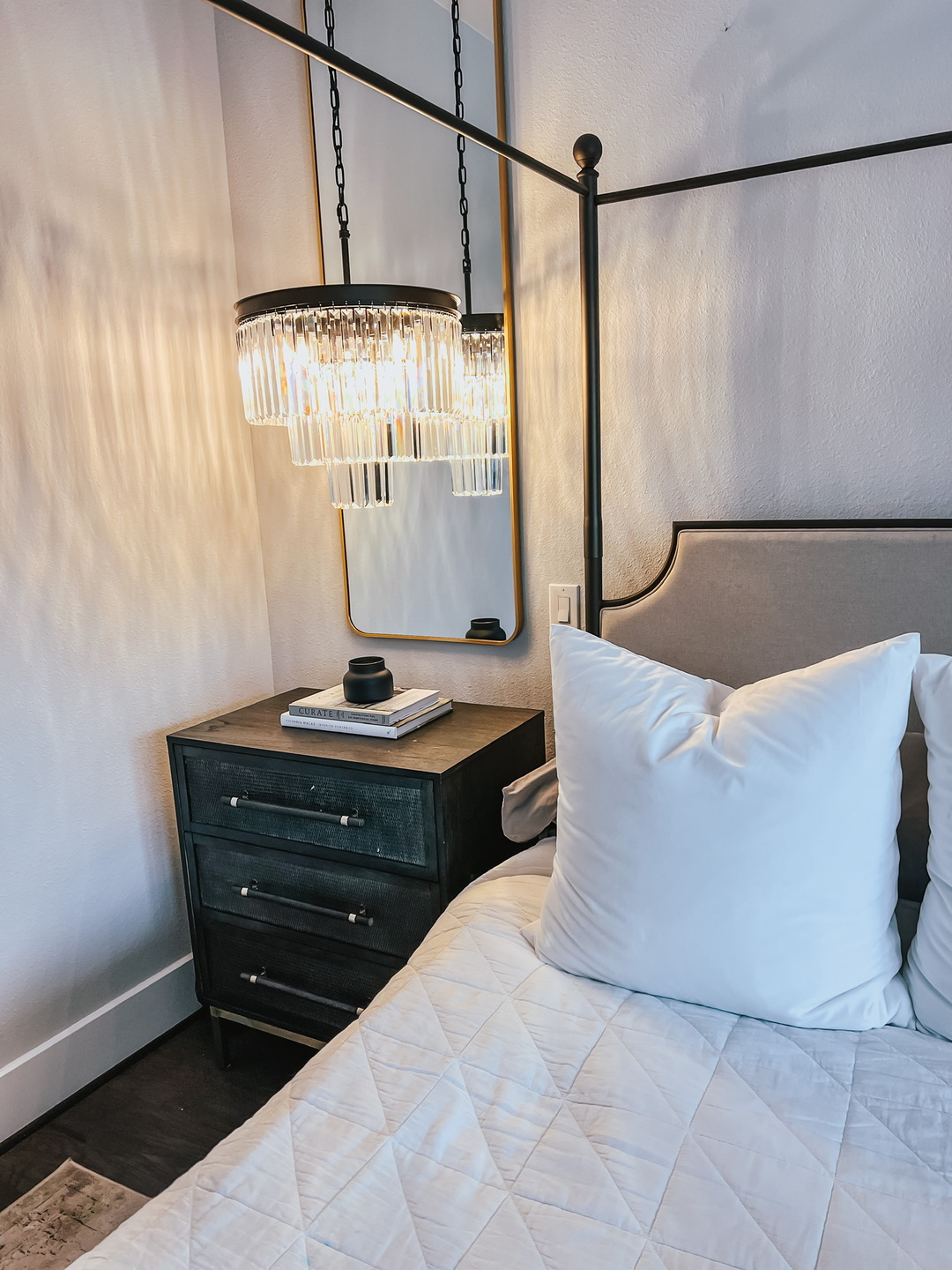 We just redid our master bedroom and hung two of these gold mirrors up above our nightstand! They look awesome and are a great price!



A big thanks to Walmart for sponsoring today's post! All thoughts & opinions are always my own!
XOXO,
Lee Anne