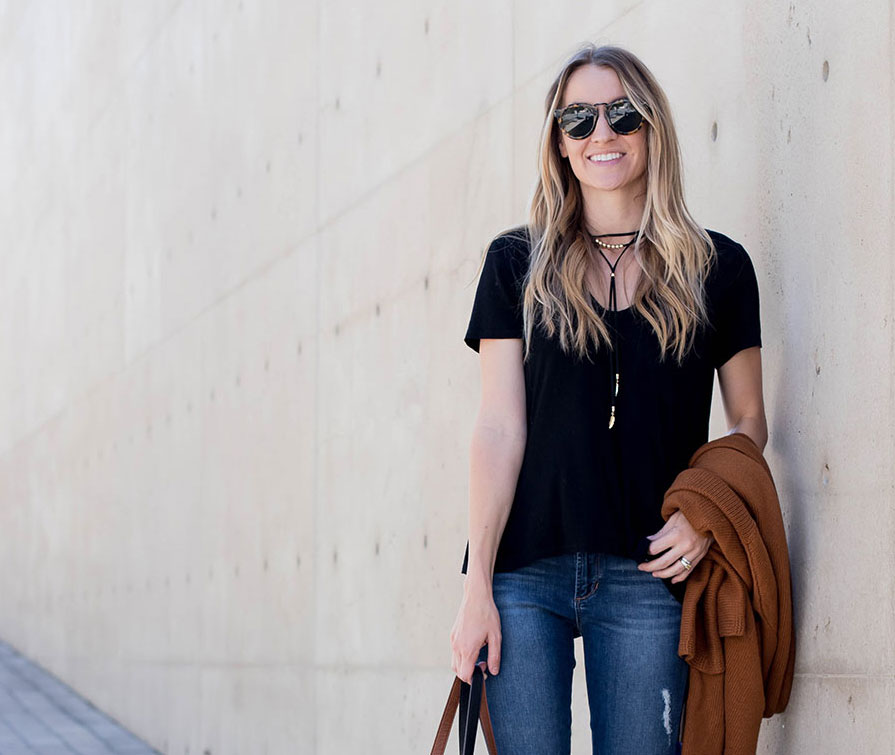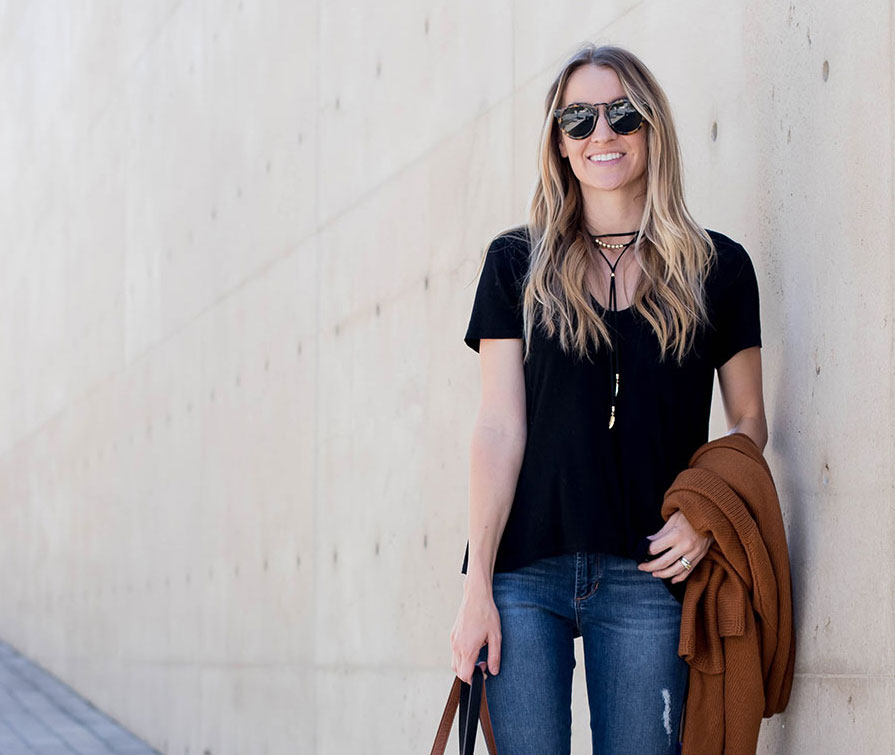 Welcome to Life By Lee! My name is Lee Anne Benjamin and I am the creator and lifestyle blogger behind LifeByLee.com,  a little peek into my fashion, coffee-obsessed, and crazy busy life.  Here, you will find a collection of all things me. From style, to mom life, to my thoughts on blogging & social media.
My goal with my lifestyle blog is to share my experiences with other like-minded women. I hope you enjoy your time here and please don't hesitate to email me with questions, ideas, or just to chat. I'm always excited to receive emails pertaining to my blog!
In my free-time I am usually spending time with my family or out exploring Austin.  I'm a big fan of hanging out at home, sipping on a good glass of red wine, and watching the Food Network.
Thanks so much for stopping by!