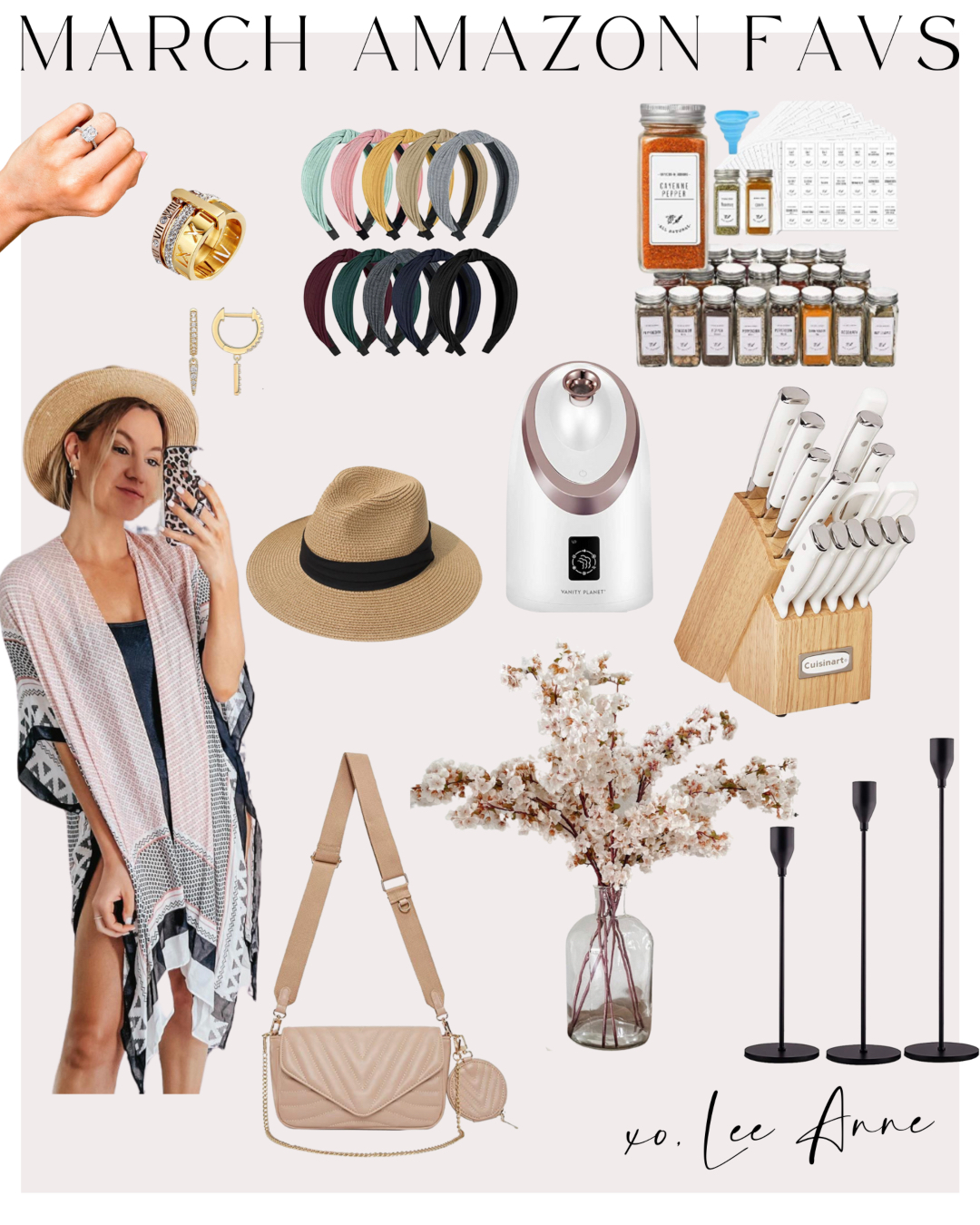 Happy Tuesday friends! Today, I wanted to share with you my favorites for March! So many good fashion + home finds. Lots of neutrals + staples. Make sure to scroll down to shop everything! I've also linked everything on my Amazon Storefront HERE if you want to shop there 🙂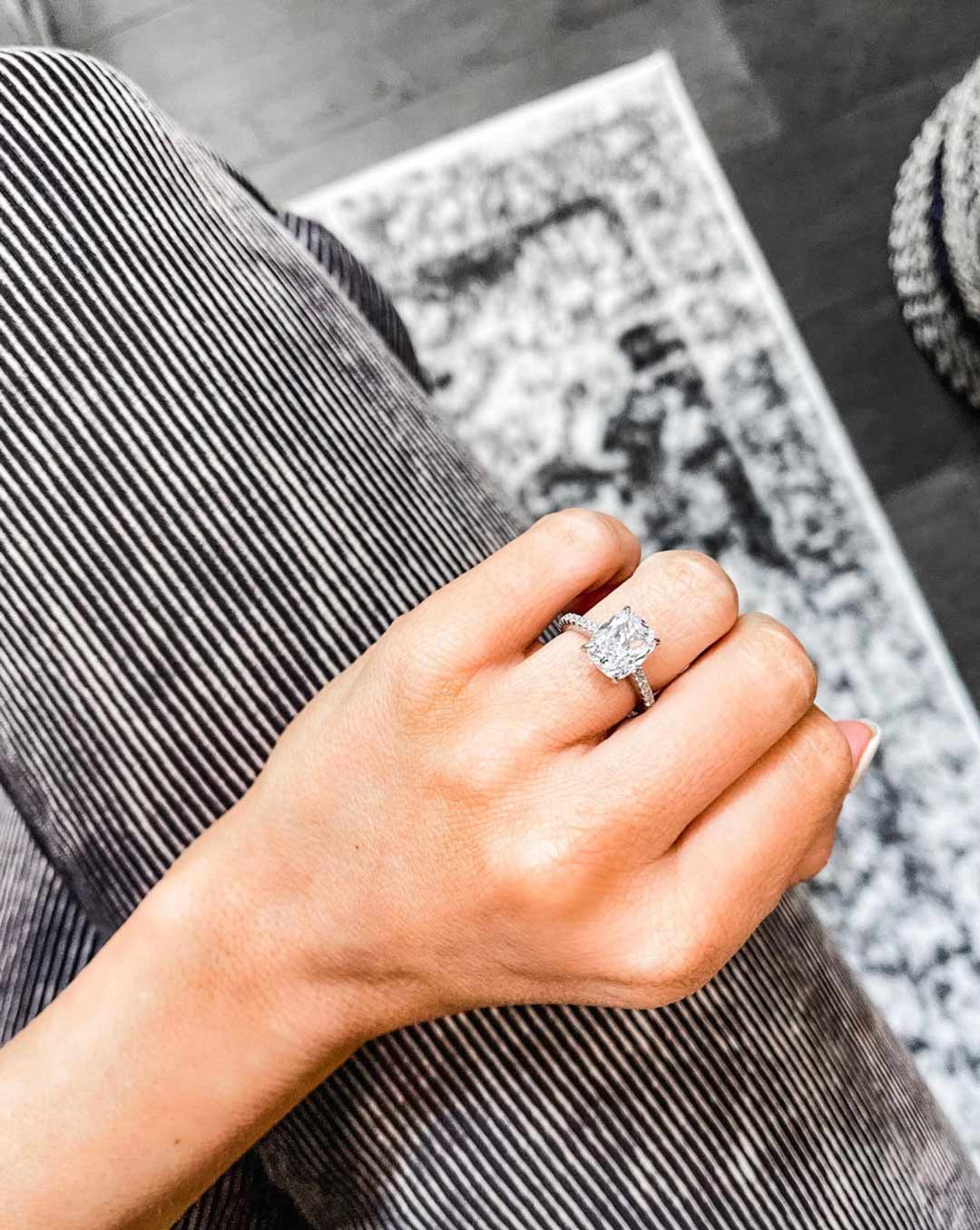 This ring is perfect for traveling and wearing anytime you don't want to wear your real ring! Choose through sizes 4-10. I went with my regular ring size! Snag now for $36!
NO. 2 ROMAN NUMERALS 3-IN-1 RING
I am loving this 3-in-1 stainless steel ring. It is so cute and has a designer look to it! Grab it for under $15!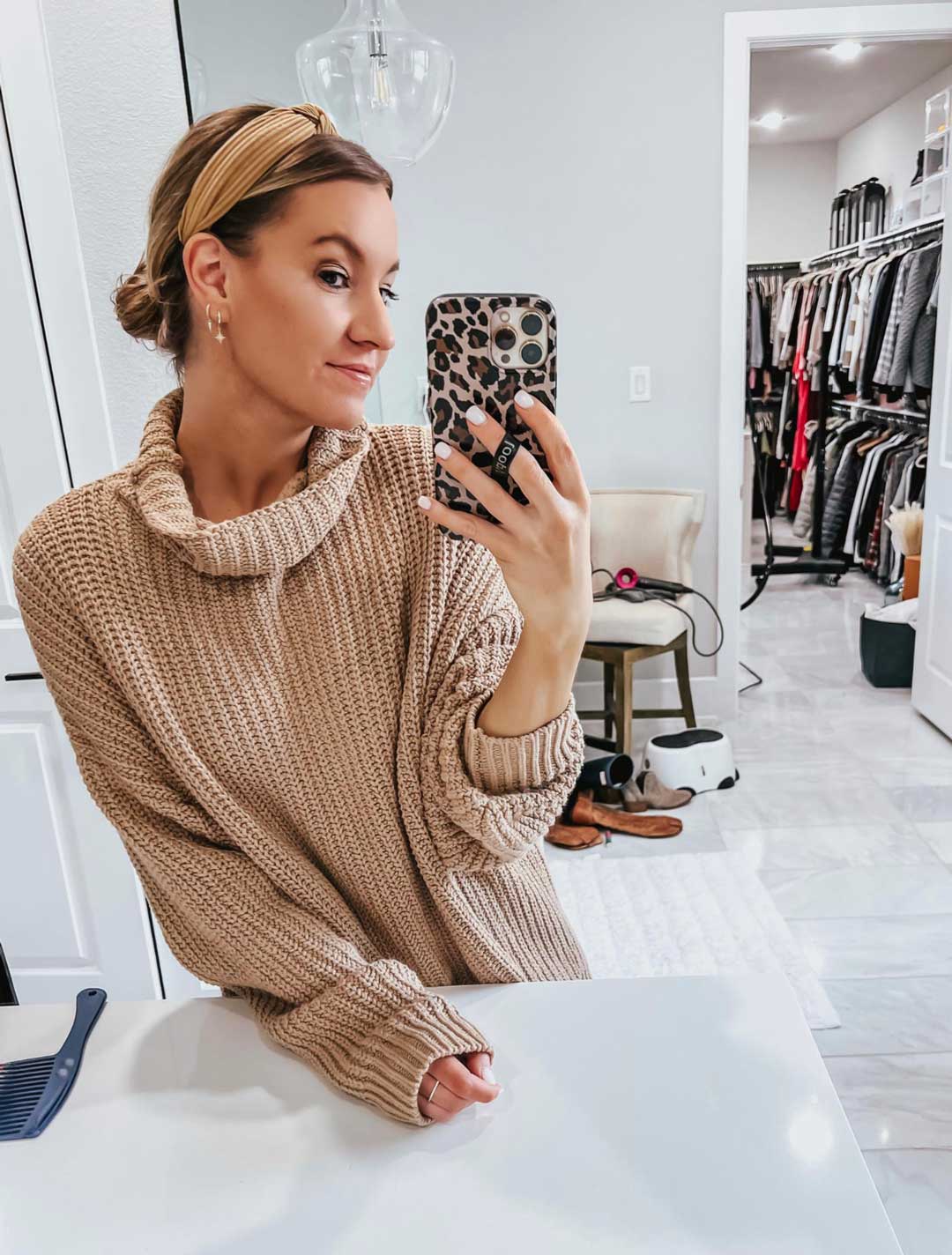 I am not normaly a headband person, but I have been loving these. They are so cute and such an easy way to keep hair out of your face. $14 + come in multiple colors.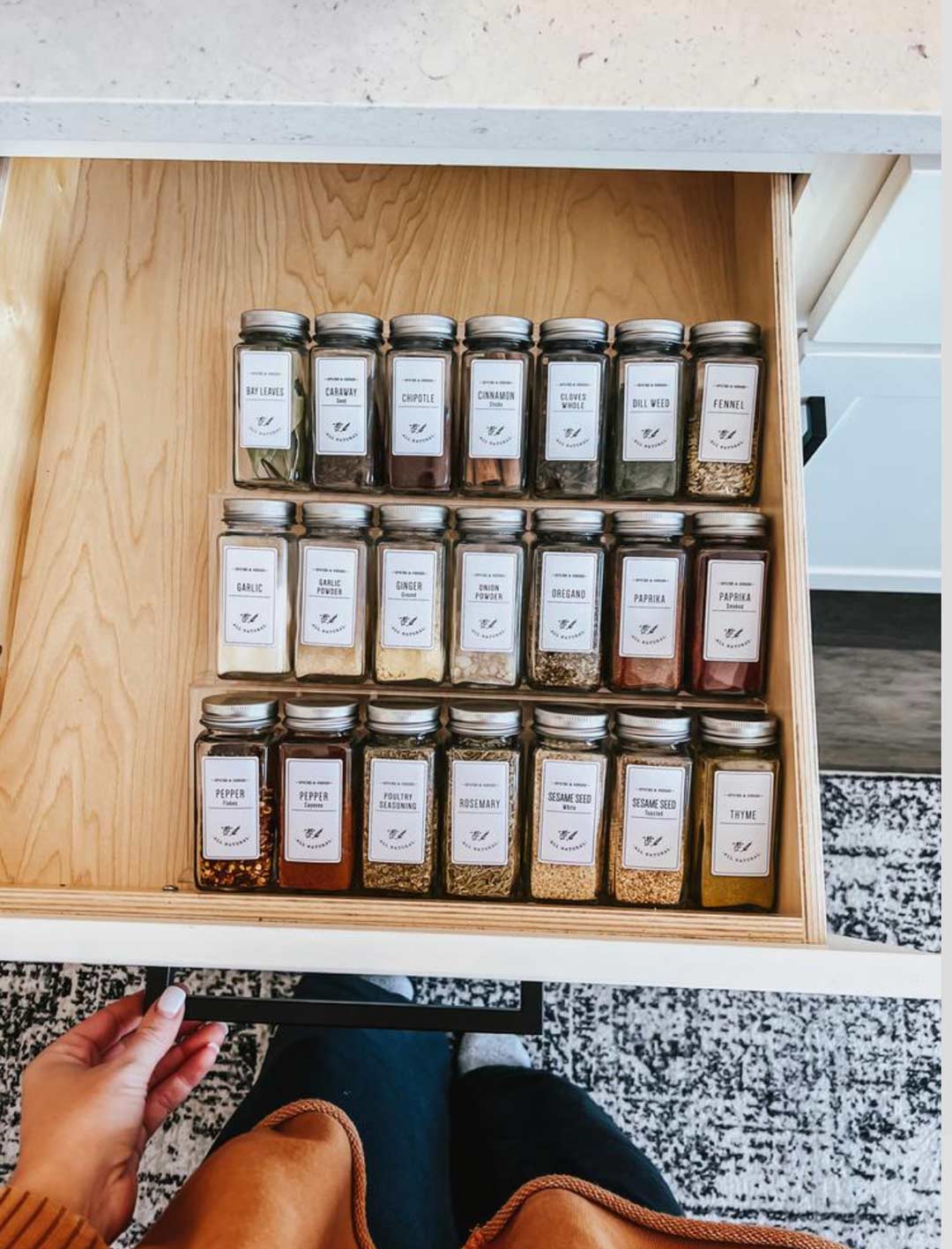 I switched all of my spices over to these jars the other day and I am OBSESSED! It makes them look so clean and is super easy to see when you're running low on something.
Cuisinart makes some of the best knives, and these are no exception! I have the white ones and they look awesome displayed on the countertop.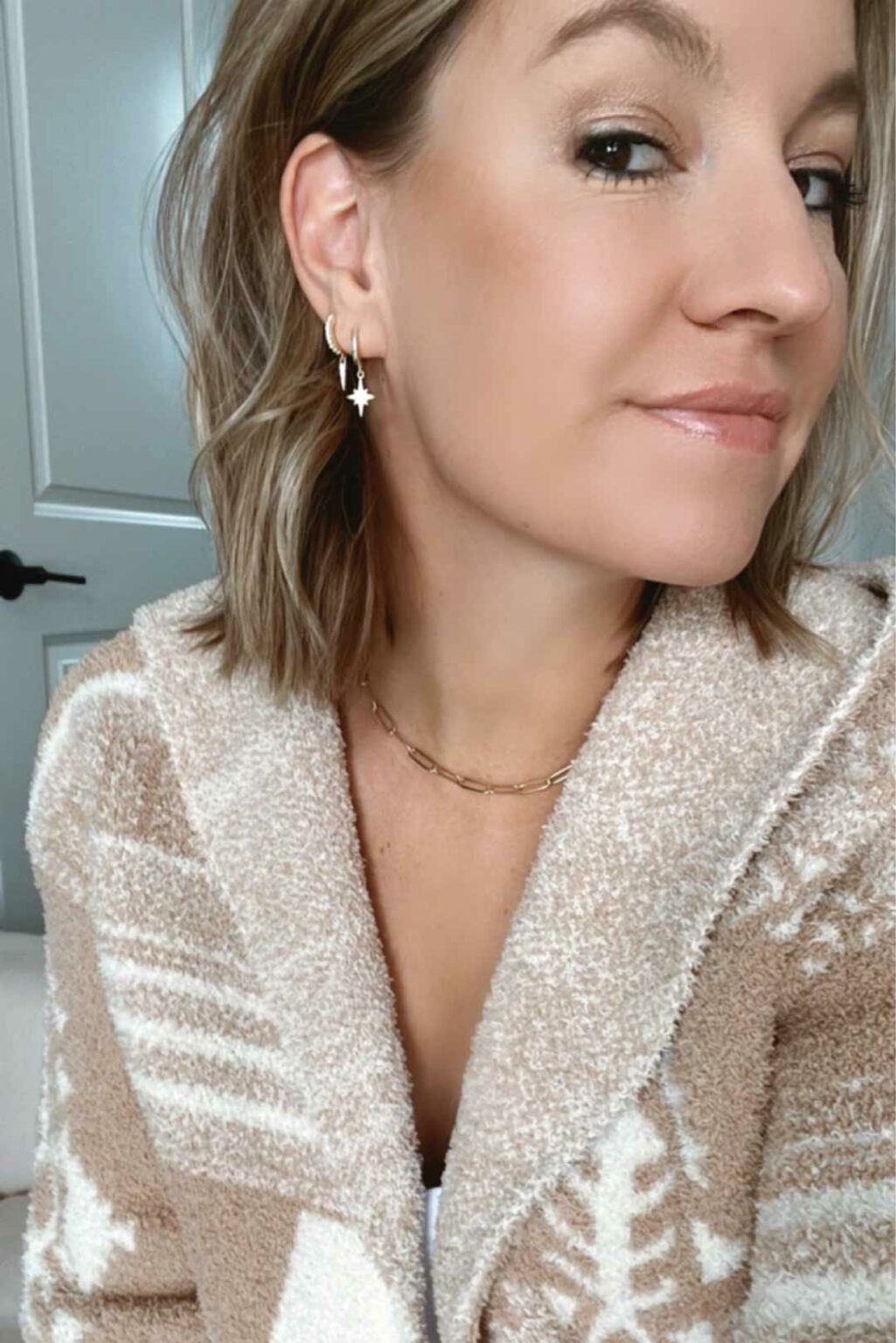 My new everyday earrings! 14k gold plated so they don't tarnish. Under $15 + come in multiple options.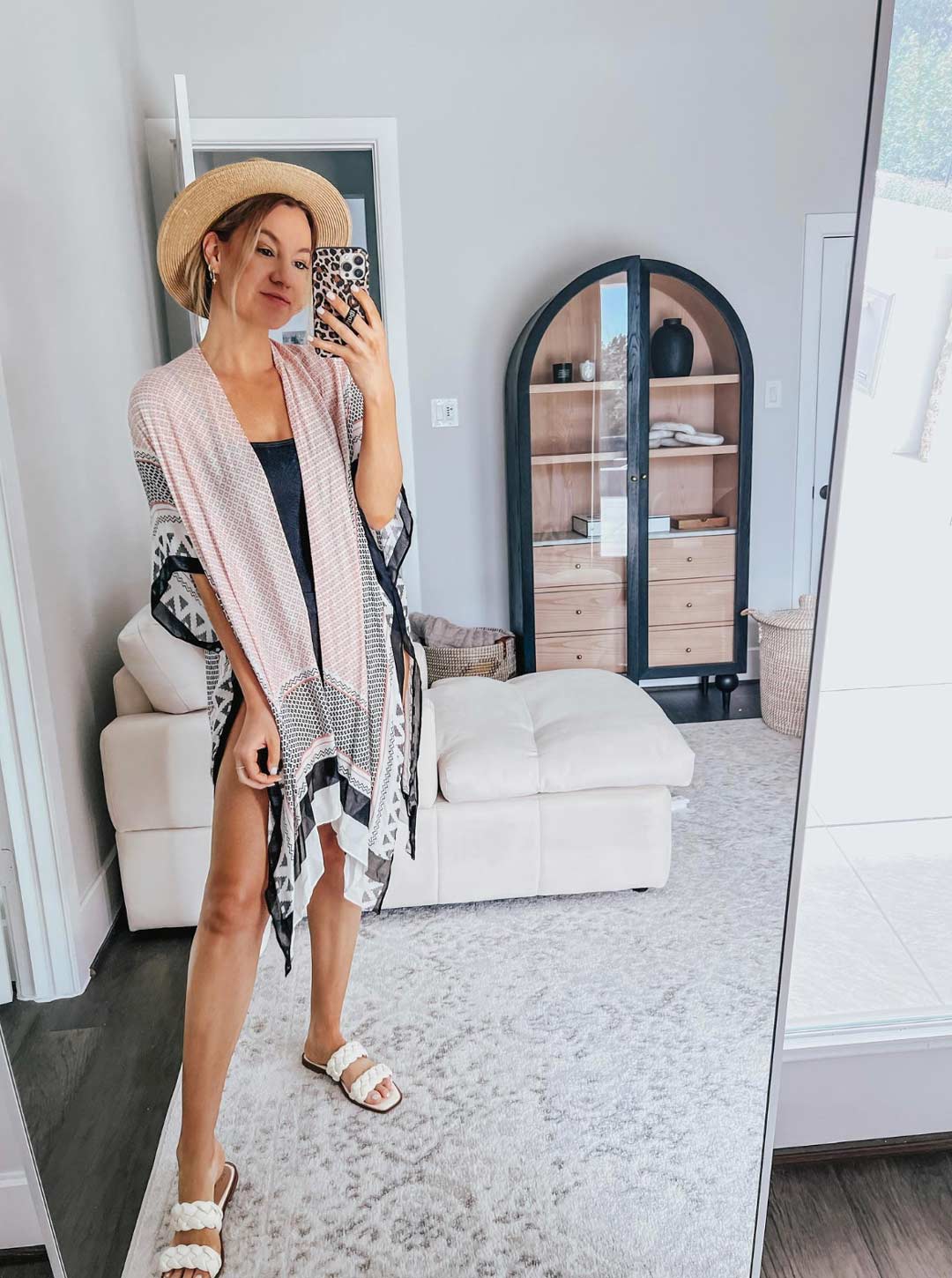 This coverup is perfect to throw on when at the beach or by the pool. It will definitely be coming with me on my Florida trips this summer!
This hat has been my go-to for years! It is well made and comes in the most beautiful colors. One of my must-have staples! Wearing it above!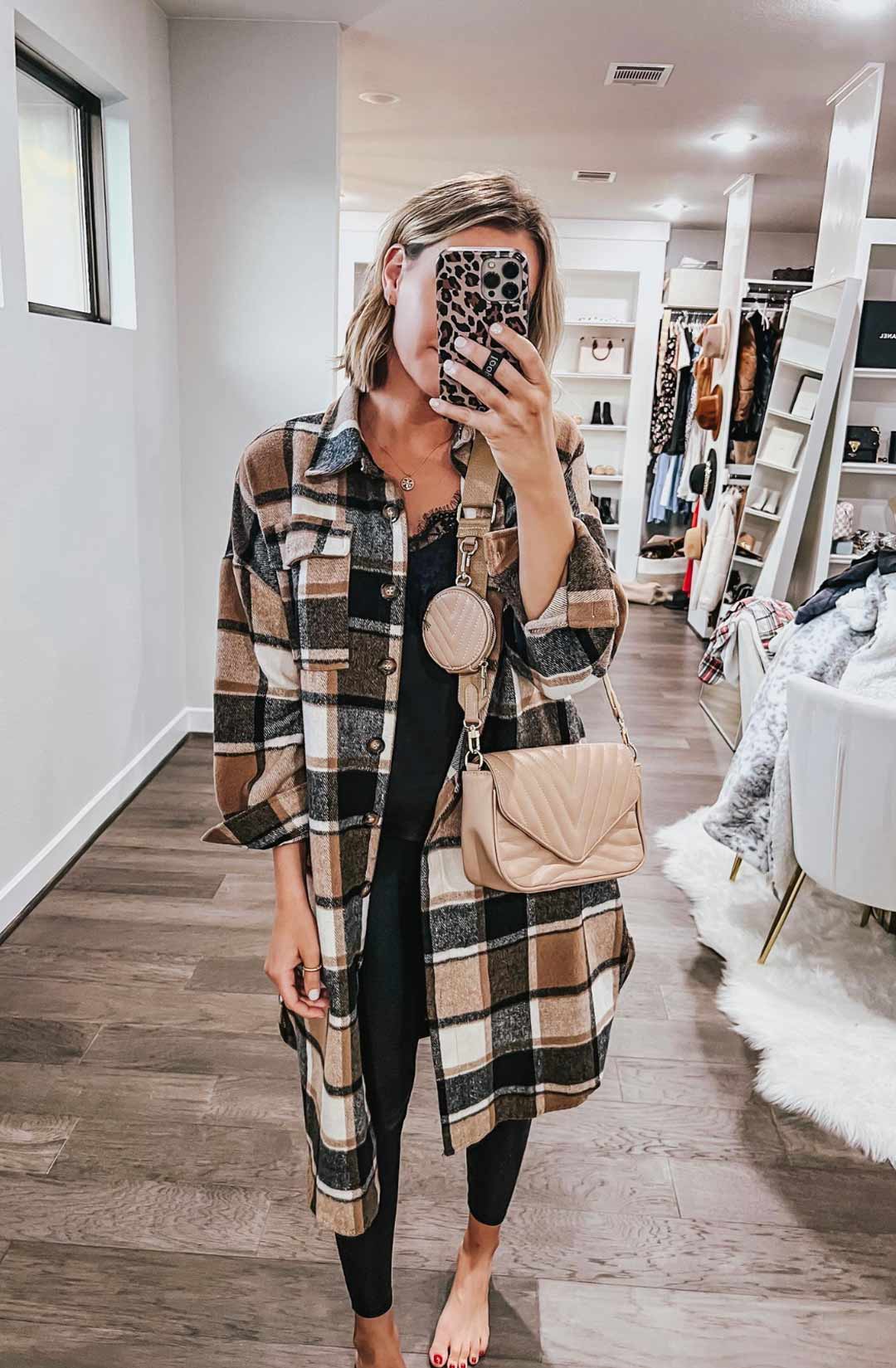 This crossbody bag is super cute and a designer look-a-like. I have been carrying it while on our spring break trip! Snag it for under $40!
This recommendation came from you guys and I am obsessed! I have tried so many different facial steamers and this is the first one that really works. It produces so much steam and feels awesome!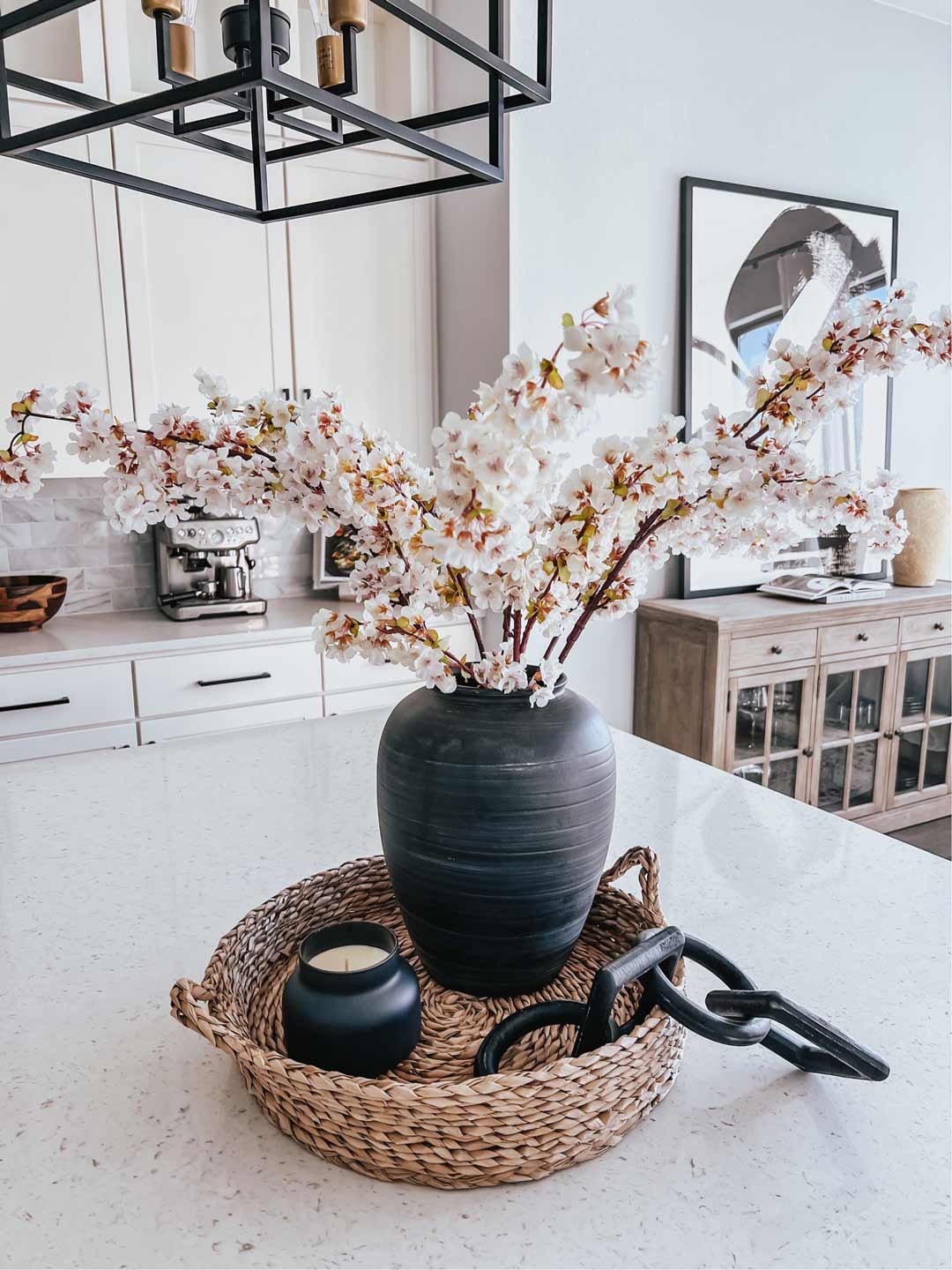 Favorite spring decor find from Amazon! I've had mine for years! Set of 3 branches!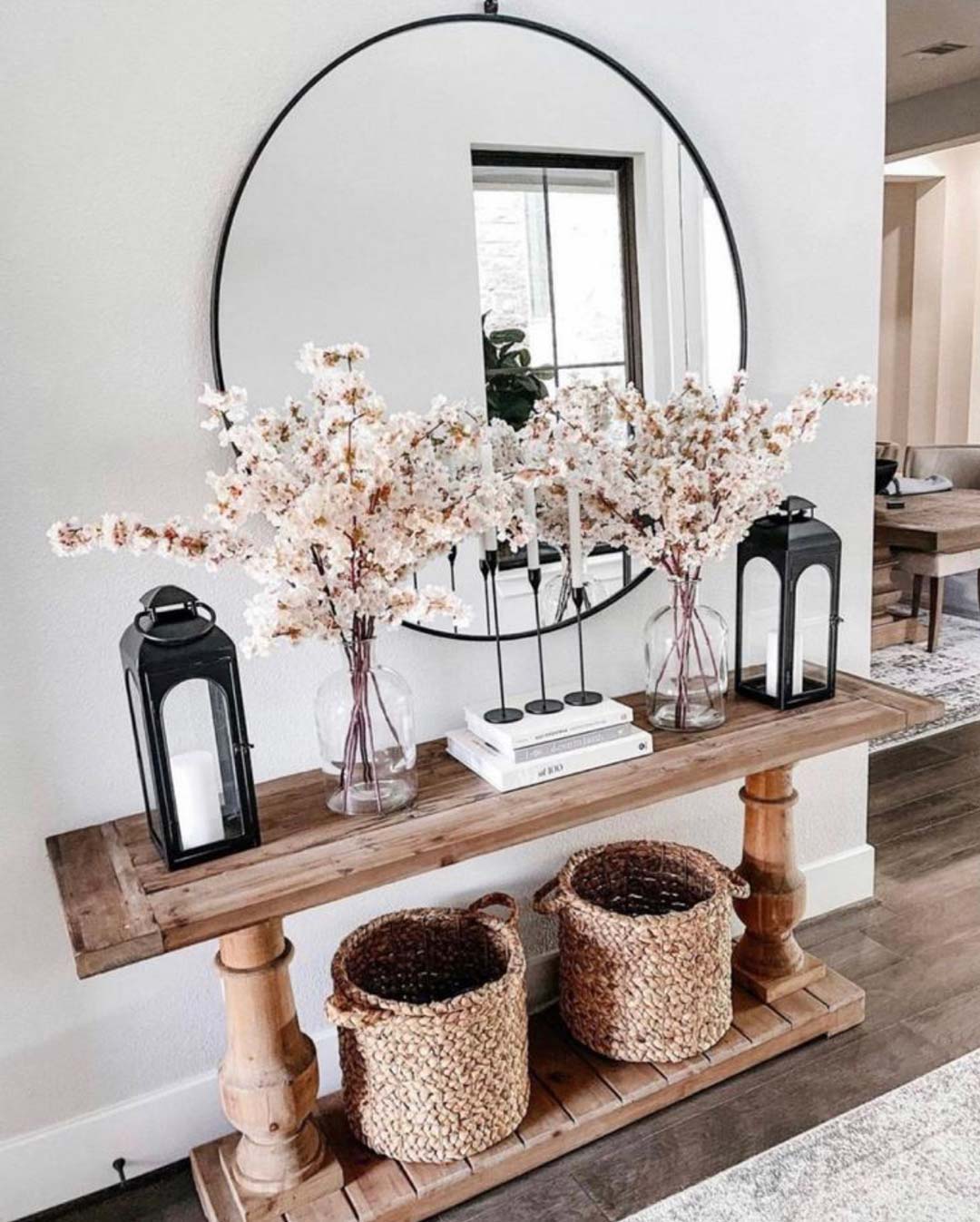 These candlesticks are the perfect size and look beautiful. I have them sitting on my entryway table. A great find for under $20!



Thanks for stopping by!
XOXO,
Lee Anne