July Walmart Home Favorites + Walmart+ Benefits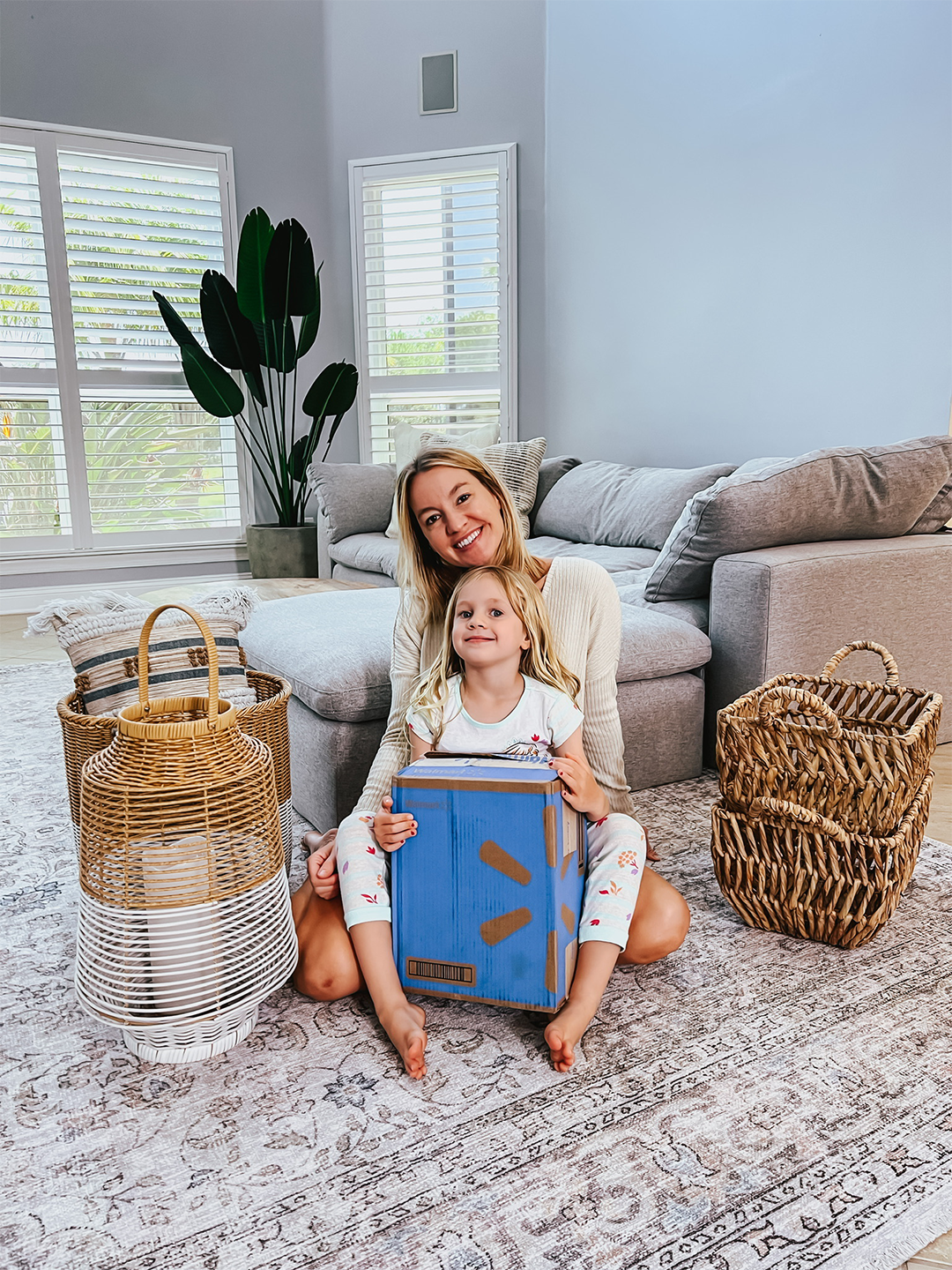 A big thanks to Walmart for sponsoring today's post. All thoughts & opinions are always my own!
Hi friends! Back with a new blog post to share my favorite Walmart Home finds for the month of July & to chat a little bit about my obsession with Walmart+! Since we've been in Florida I have been using Walmart+ SO often! The Walmart's here are awesome and I get stuff shipped SO quickly! The other day I ordered baskets and they literally came the next day! Gotta love that when furnishing a new house!
I will link all of my recent home finds with you guys below! I'm loving the new line from the Fixer To Fabulous couple. The quality on everything is SOOO good and the prices are awesome!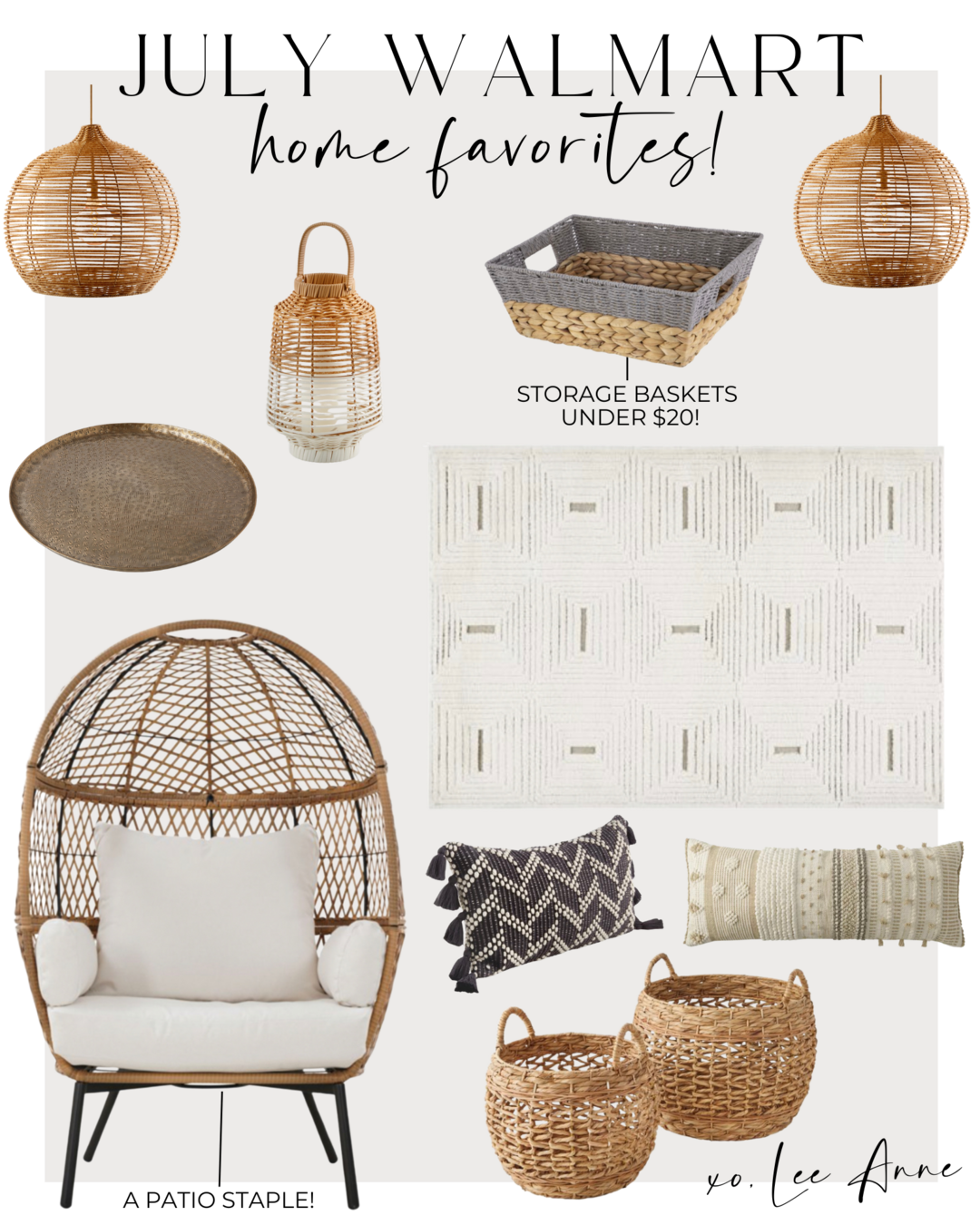 Also, if you haven't signed up for Walmart+ now is the time you guys! They are offering a free 30 day trial membership! After that it's only $12.95 a month or $98 a year. You get SOOO many benefits including free shipping with no order minimum, (excludes most Marketplace items, location & freight surcharges), free grocery delivery with no markups, ($35 order min. Restrictions apply), members save 10 cents off every gallon of gas at Exxon & Mobil stations (fuel discount varies by location & station, subject to change), and more!



If you're already a Walmart shopper you don't want to miss out on this membership! You will end up saving a lot of money and time! Thanks so much for stopping by the blog today!
XO,
Lee Anne