Walmart Try On Hits & Misses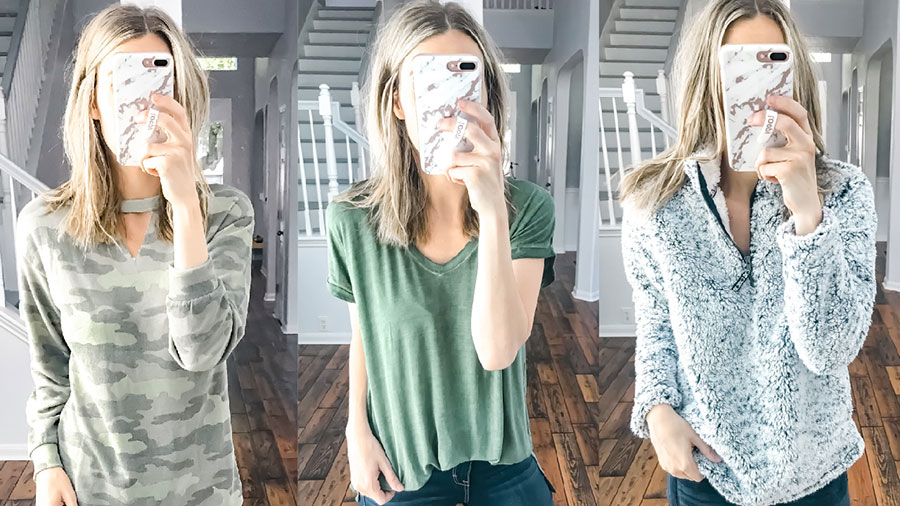 So excited to share my Walmart try on with you guys! Everything is linked in the images below!  I'm pretty blown away. I can't believe how many cute things I found online at Walmart in such a short amount of time. I browsed their website for about 45 mins recently, and picked out some things to order to try on & share with you guys.
There were only two pieces that didn't make it into the try on because they were pretty big misses, but everything else (besides those see-thru khaki pants) were total hits! I can't believe how good their stuff is right now!!!
Recently I went into the store & looked through their clothing. The selection in store was no where near as good as it is online.

Thanks so much for stopping by today!
XO,
Lee Anne