First Birthday Gift Ideas For Girls & Boys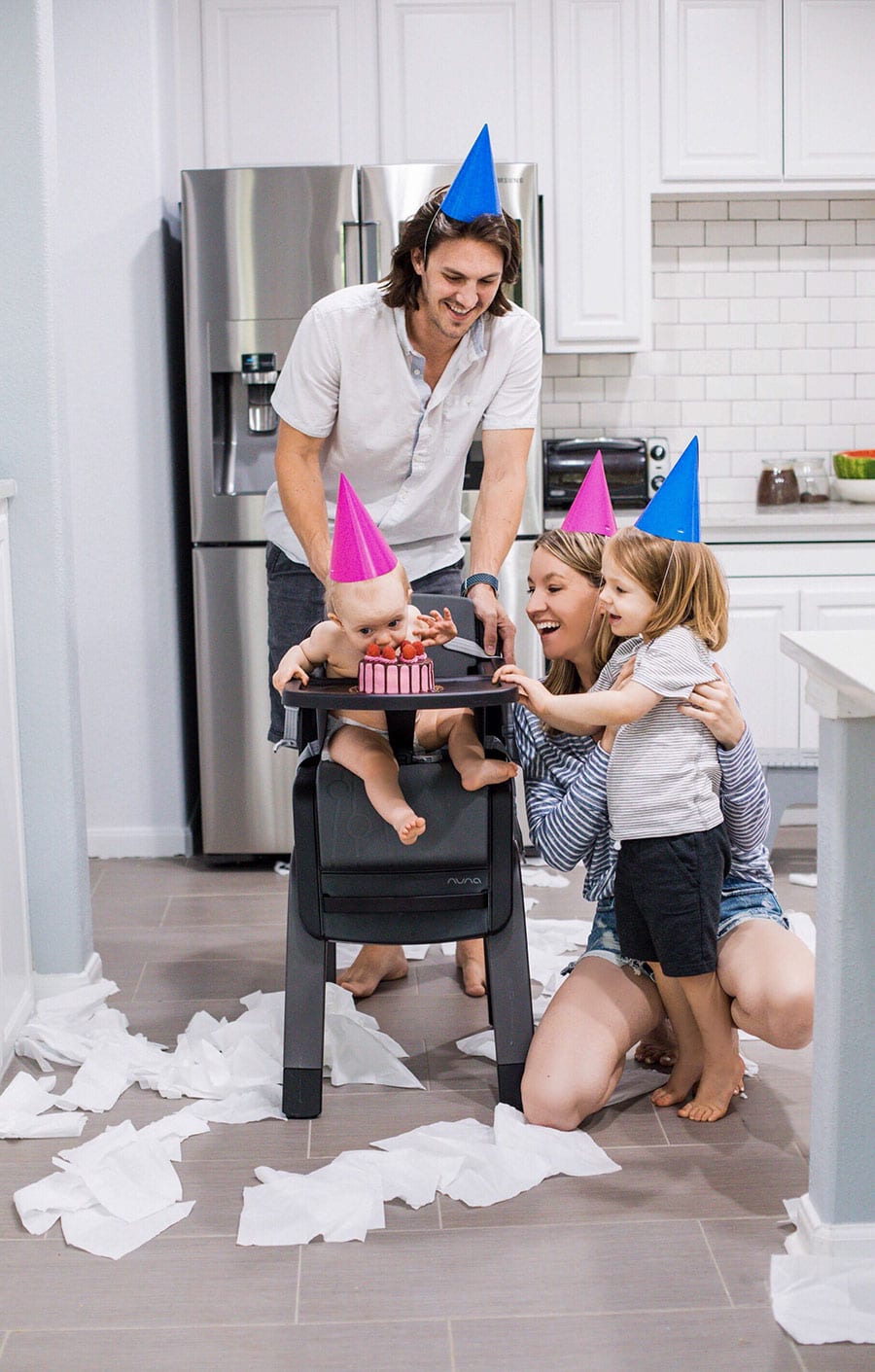 Happy Wednesday friends! As you may know, we just recently celebrated Emma's 1st birthday. I literally have no clue how my baby girl is already one year old. Time went so dang fast with her. Maybe it just goes super fast with your second baby? I feel like the first year with Noah went much slower! We opted for a chill 1st birthday at home with family. It was a great day, and we had so much fun celebrating little Miss Emma Rose.
Scroll to the bottom for all the gift ideas!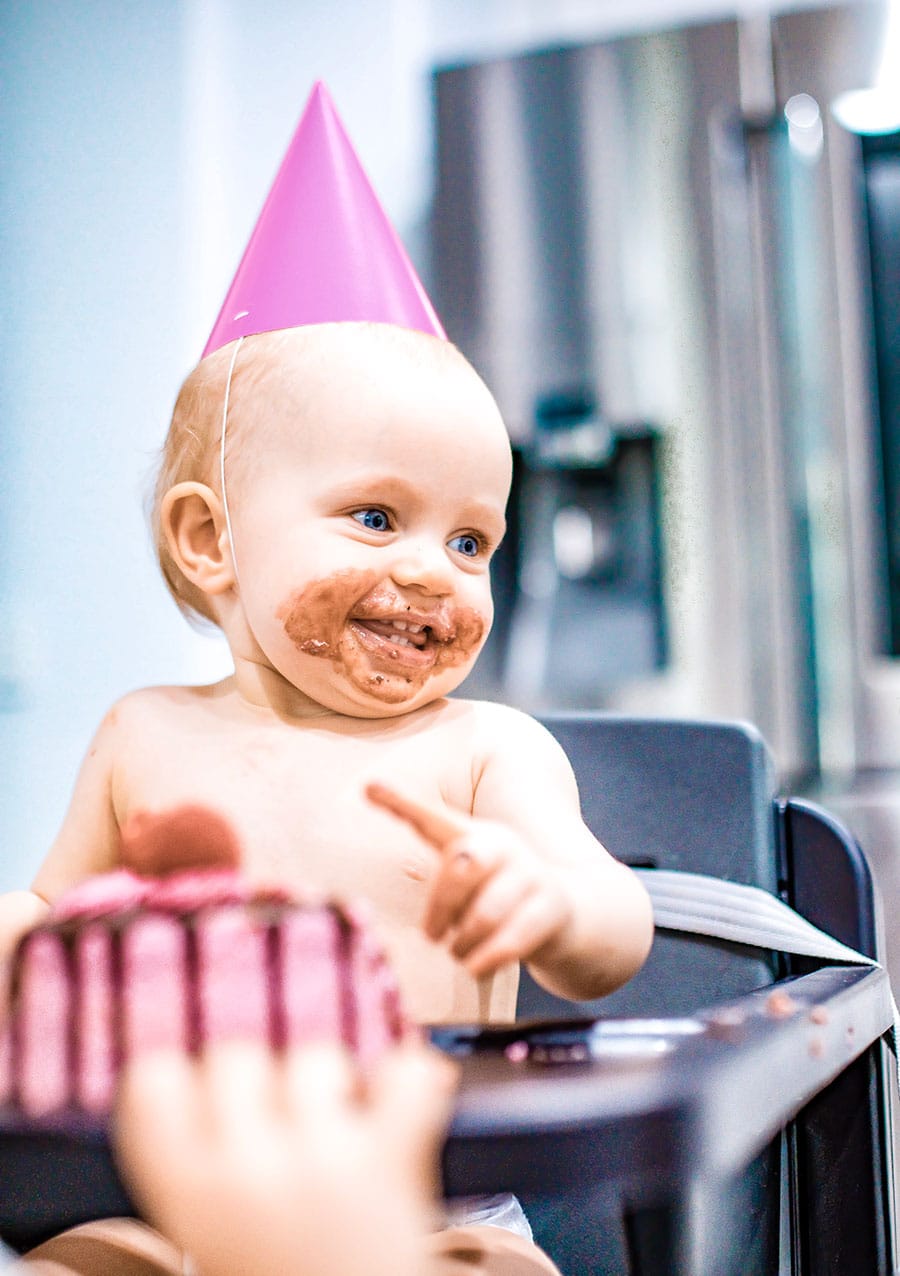 Dylan and I were at Target shopping for her presents, and we were just about to hit the check out line when Dylan had the genius idea to get Emma a couple boxes of Kleenex. It's kind of hilarious because Emma has an obsession with pulling wipes out of the wipe containers, and kleenexes out of the boxes. We always joke around that she's in love with paper products.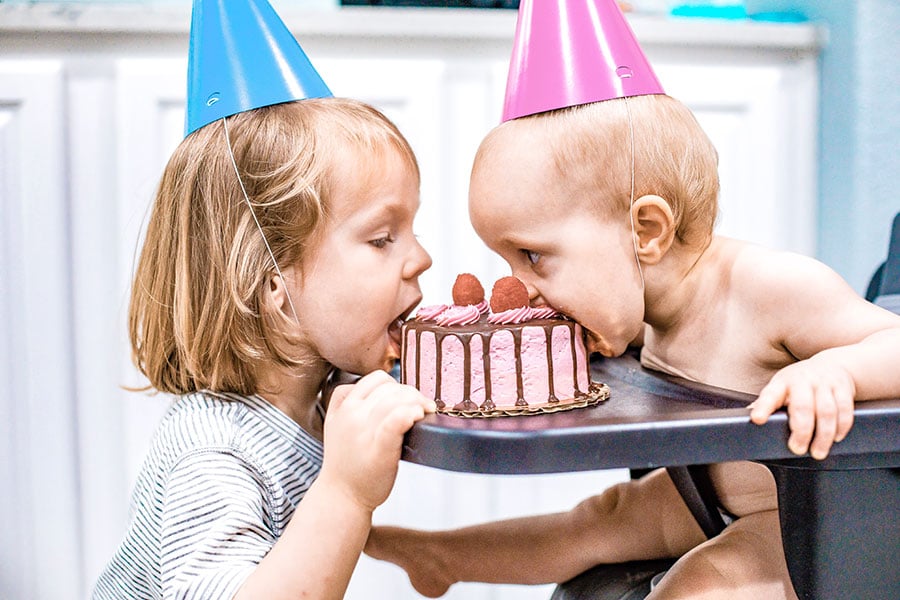 He was like "Wow, I have a great idea." We need to get her a couple of boxes of Kleenex and just let her go to town ripping them out. Usually when she rips them out, we try to stop her and put them back in. But hey… why not let her party down with a $1.00 box of Kleenex!? " I was skeptical thinking ahhh that's a total waste of paper… He tossed them in the cart and we headed to the checkout.
When it comes to "real" presents these are the things that Emma got for her birthday… I'm also linking the boy option, if it's more of a "girly" present

Now let me to cry a puddle of tears thinking of how baby girl is closer to being a toddler than an actual baby. Wahhh… Mom life is hard! Thanks so much for stopping by today friends. Hope this was helpful if you're shopping for a one year old!
XO,
Lee Anne