My Thoughts As A Full Time Blogger for 7 Months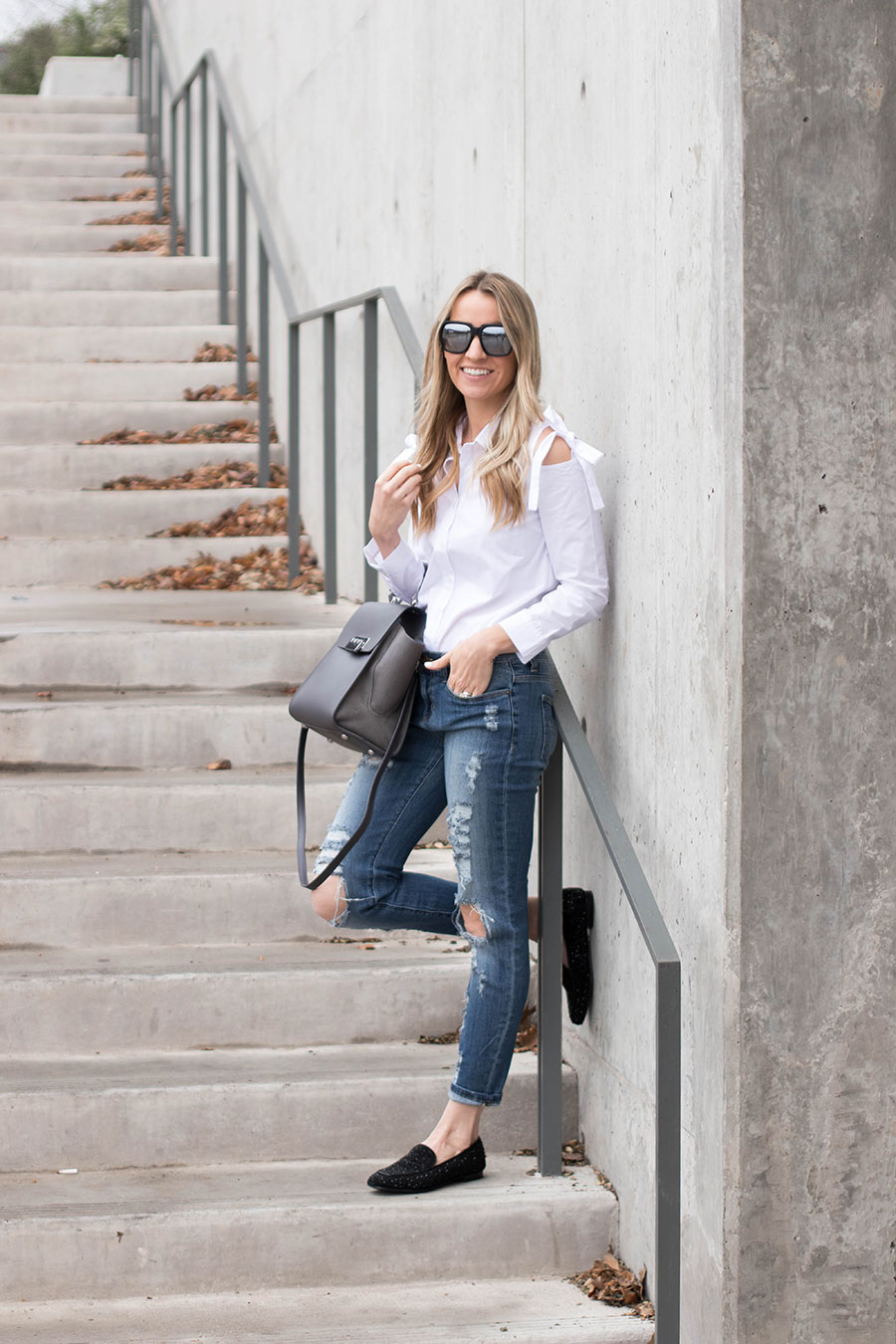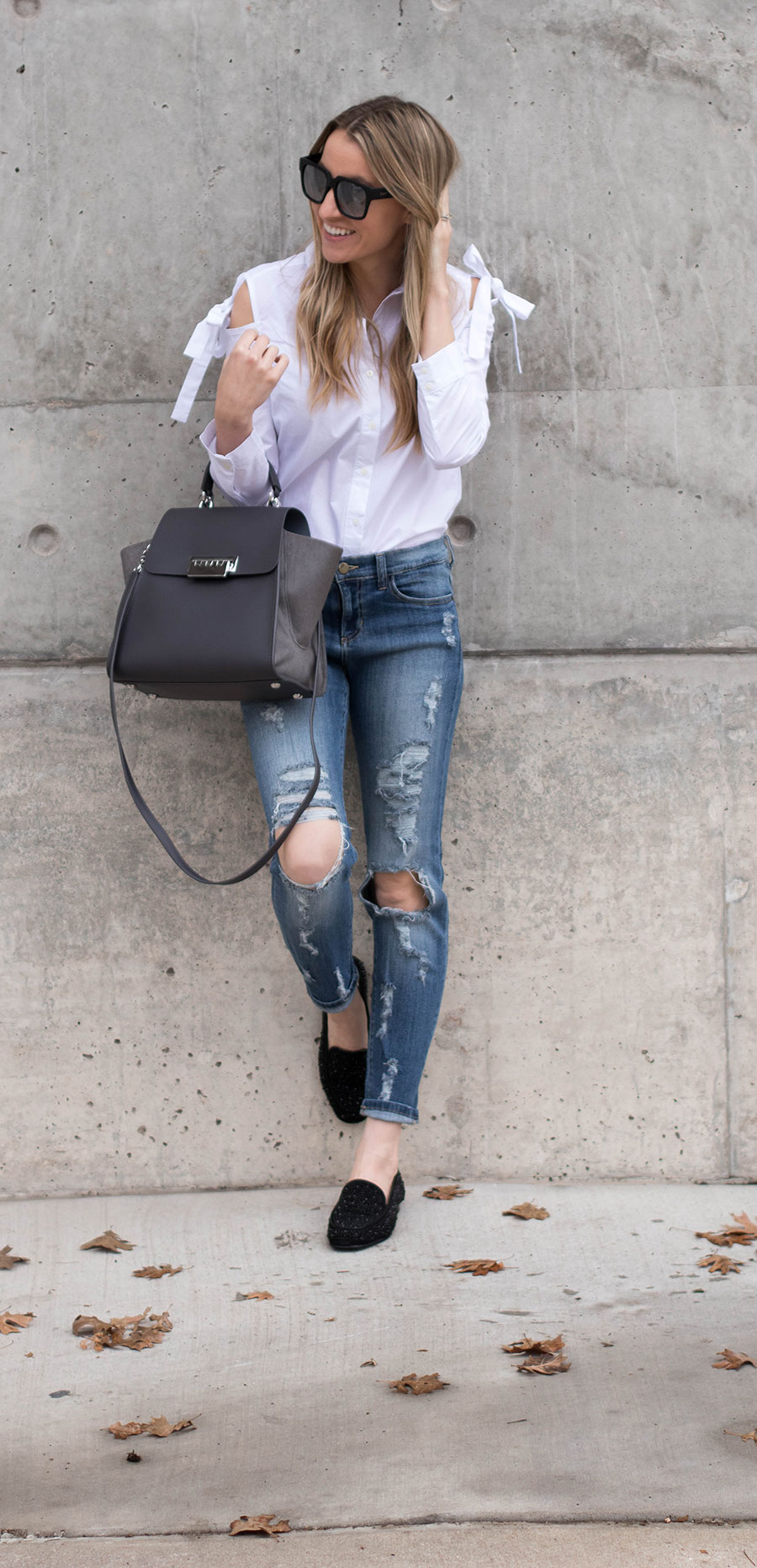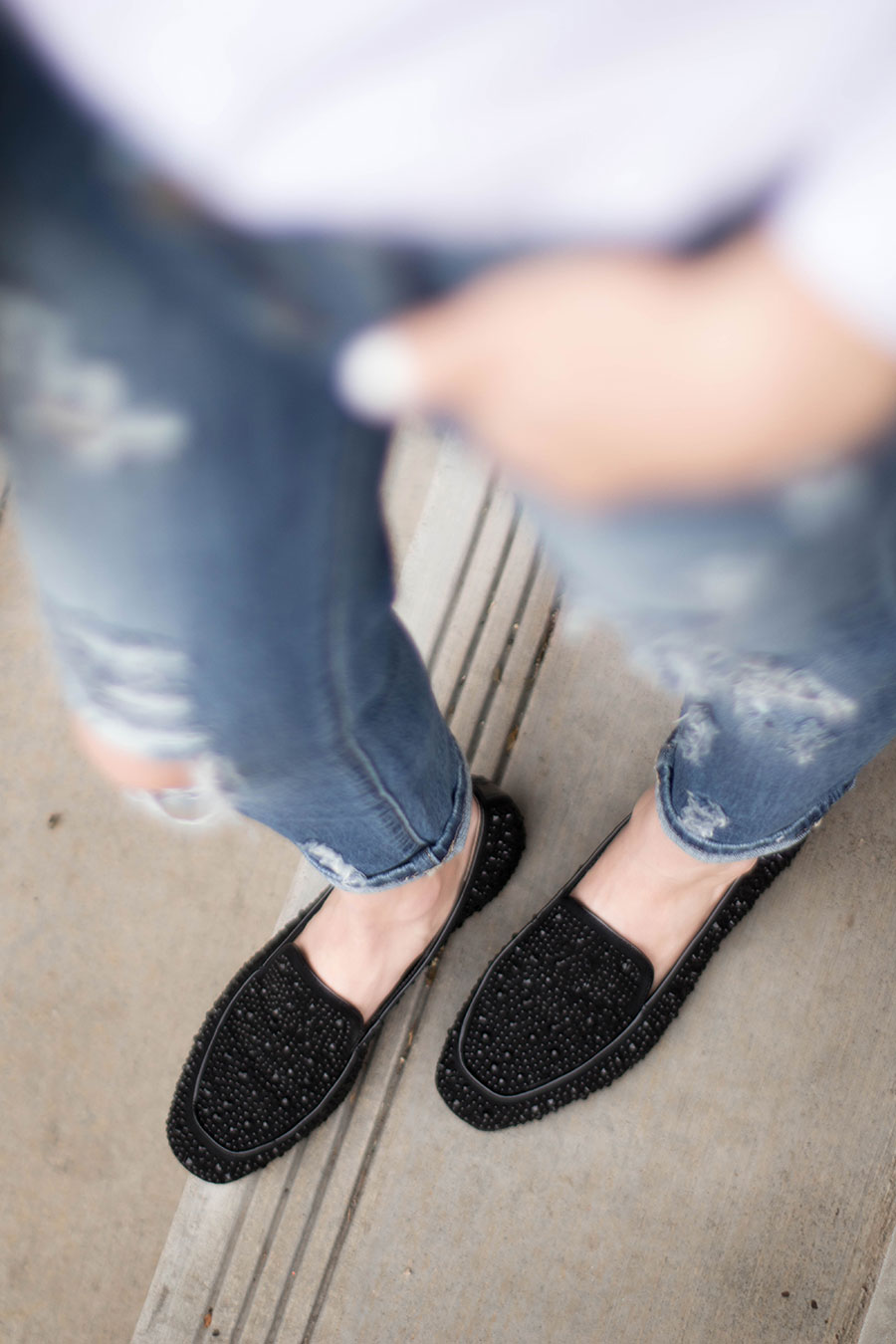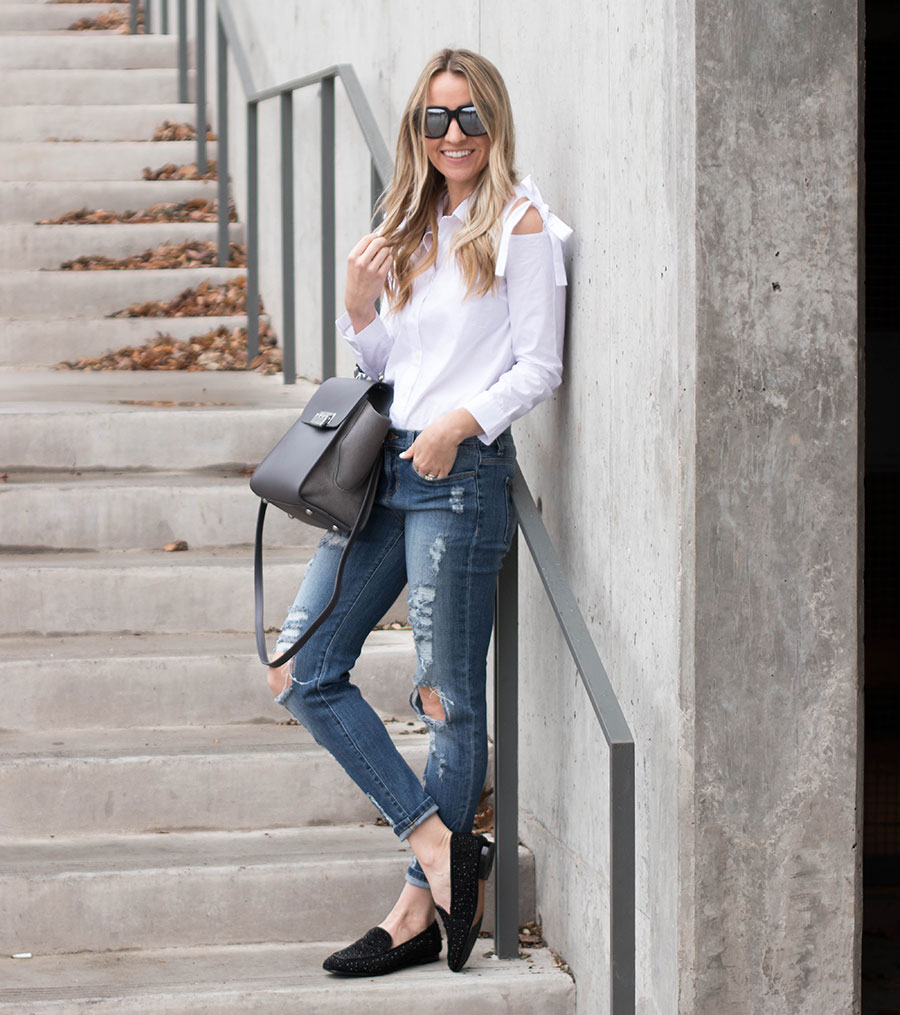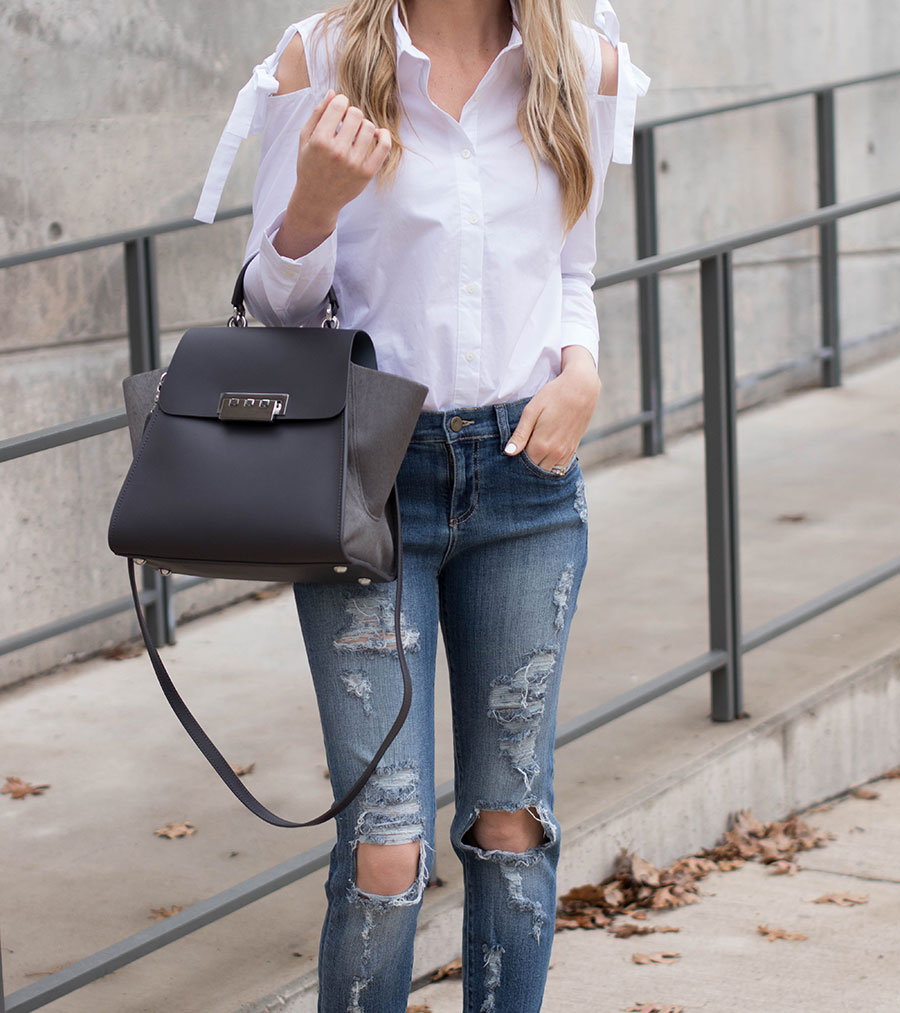 It's officially been a little over 7 months since I became a full time blogger. You can read more about how I became a full-time blogger in this post. I thought it would be fun to share some of my thoughts/tips for you guys after solely focusing on blogging full-time for the past 7 months.
SELF MOTIVATION IS KEY
You need to be highly self-motivated in the blogging industry. You are your own boss, your own brand, and your own advocate. I like to create goals for myself and then visualize them happening. Keep visualizing where you want to be, and you will end up there. Write out your goals and keep them in front of you daily. Tape a piece of paper with your goals written out above your desk if you have to.
DON'T ACCEPT EVERY OPPORTUNITY IN YOUR INBOX
I receive pitches daily to work with various brands. One of my most hilarious memories that I'll always remember in blogging is when I worked with a personal lubricant brand on a sponsored Instagram post. Yes, I said that right, personal lubricant, LOL. I was so pumped that they wanted to pay me so I signed up right away. I posted an overhead image of Dylan and my feet with our luggage. We were heading downtown on a staycation, so it totally made sense to post about personal lubricant & keeping the spark alive, right? Ehhh… wrong. We were taking a trip with our 6 month old baby. Someone literally commented on my Instagram photo something like "Aren't you taking your baby?" That was a learning experience for me, obviously. I love sharing it with other bloggers because it's a great example of not accepting every opportunity in your inbox. Now that I would consider myself an established full time blogger, I literally turn down about 90% of the opportunities that come my way. I only focus on opportunities that are authentic to me and my brand.
CREATE A POSTING SCHEDULE, AND STICK TO IT
This was hard for me in the beginning. I wanted to blog when I wanted to blog, but that didn't really give me the opportunity to create a schedule for myself or for my readers. Once I decided to post 3 times a week here on the blog on Monday, Wednesday, and Friday I felt so much better. It created a structure for me, and I knew that when I had my posts done for the following week I could focus on other work. It also created consistency for my readers, and they came to understand my posting schedule and knew when to expect a new post. Now that I've started a Youtube channel, I am hoping to share those videos on the blog and Youtube on either Tuesday or Thursday each week. This is still being determined, so don't hold me to it just yet!
SHOP THE POST:
distressed boyfriend jeans // woven sleeves top // structured Zac Posen bag // Donald J Pliner loafers 

I hope this post was helpful. It took a while to write, and I totally put myself out there, but hey why not! Leave any blogging questions you have for me in the comment section below!
XO,
Lee Anne