How I Became A Full Time Blogger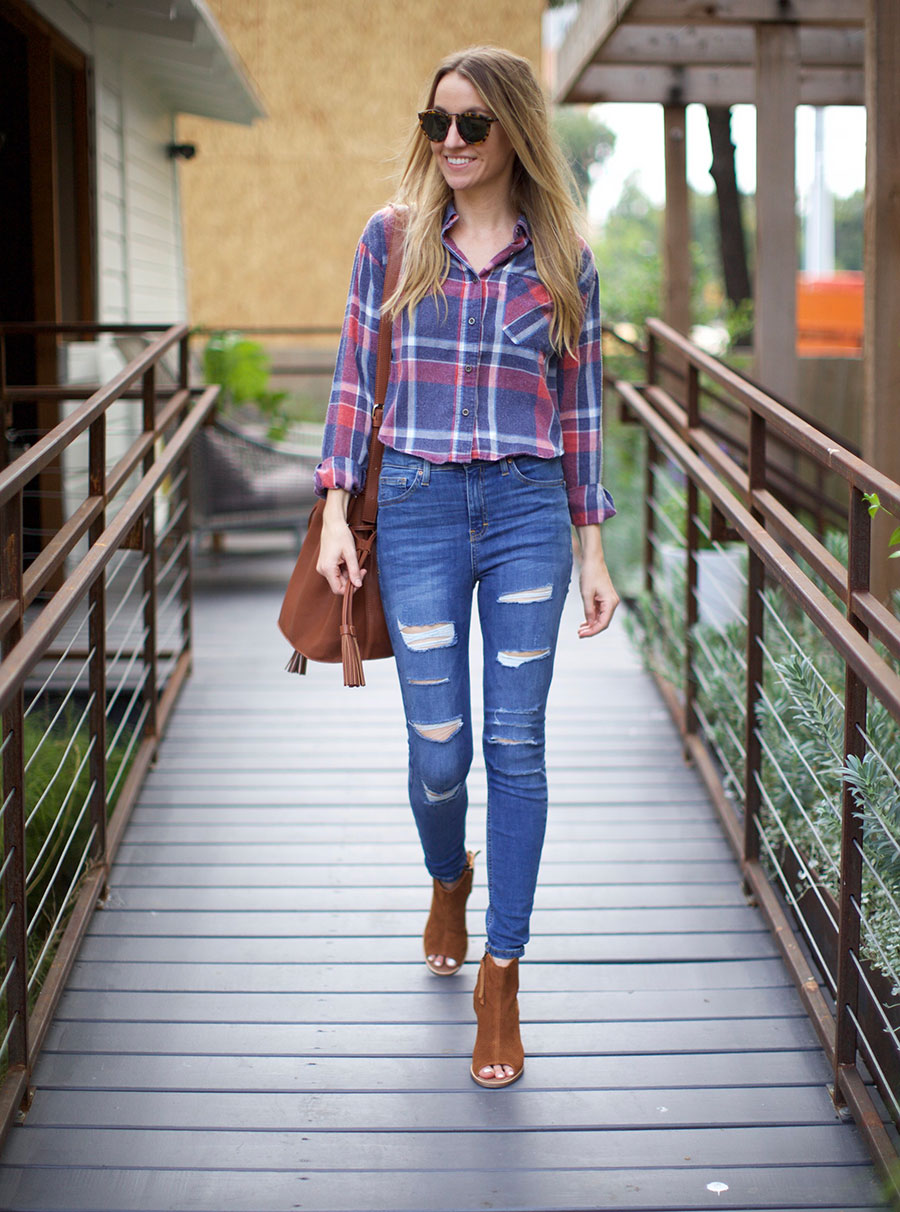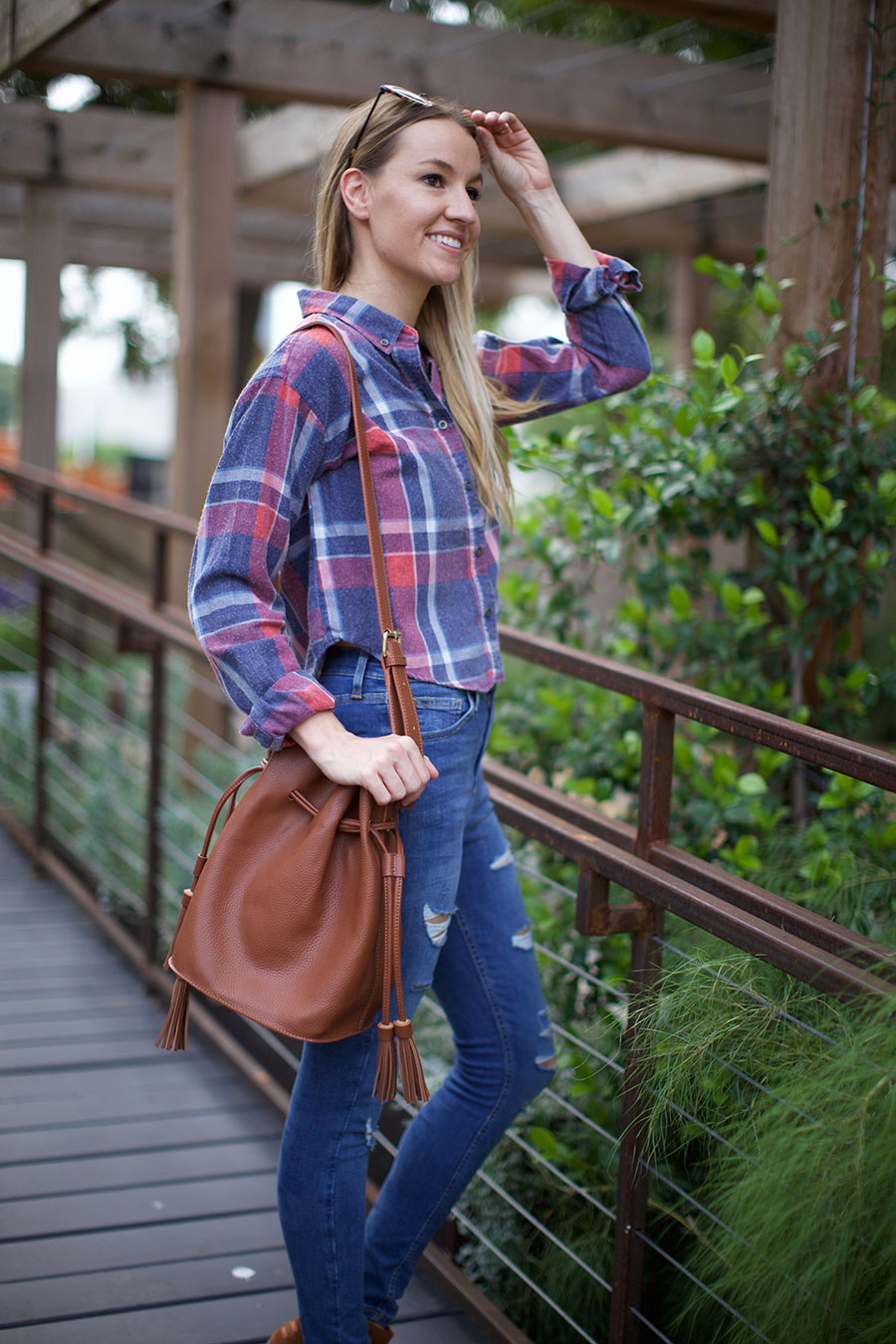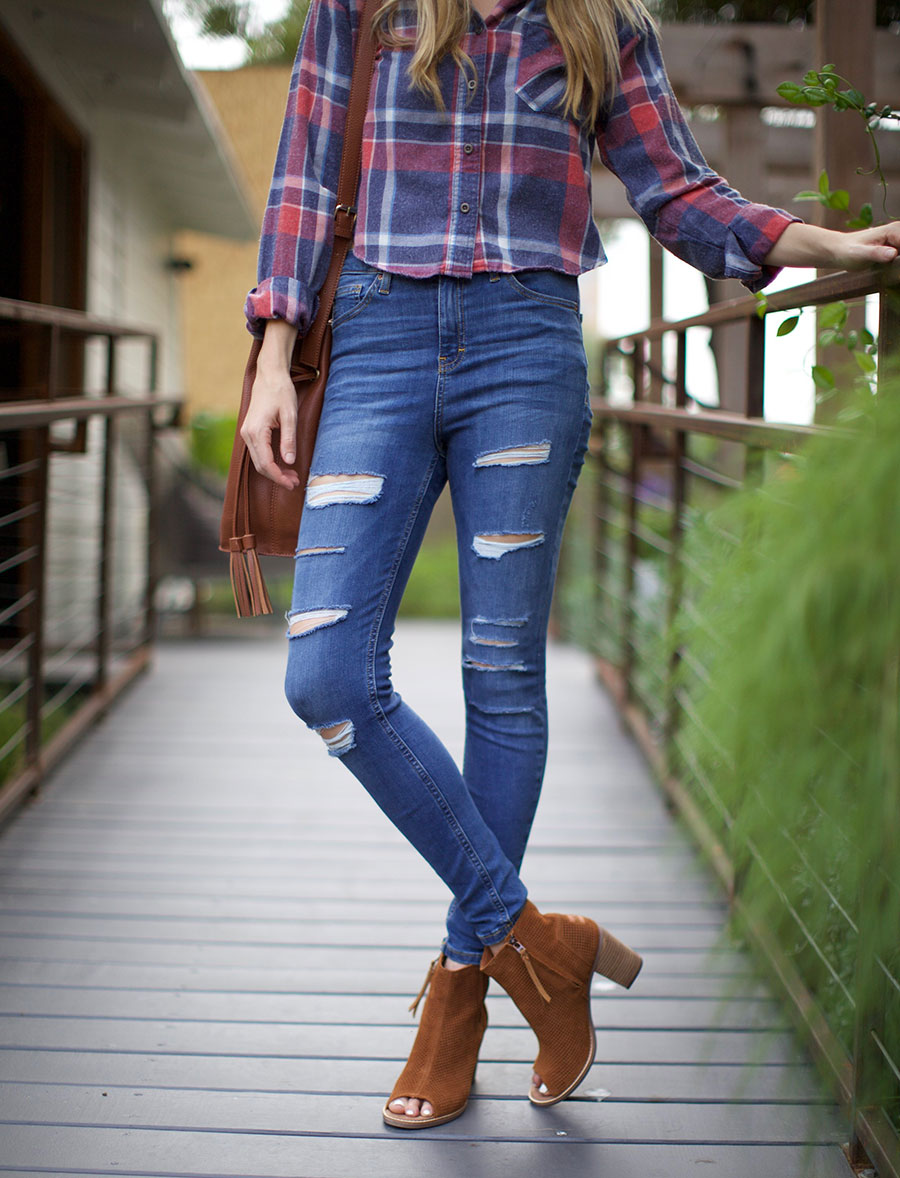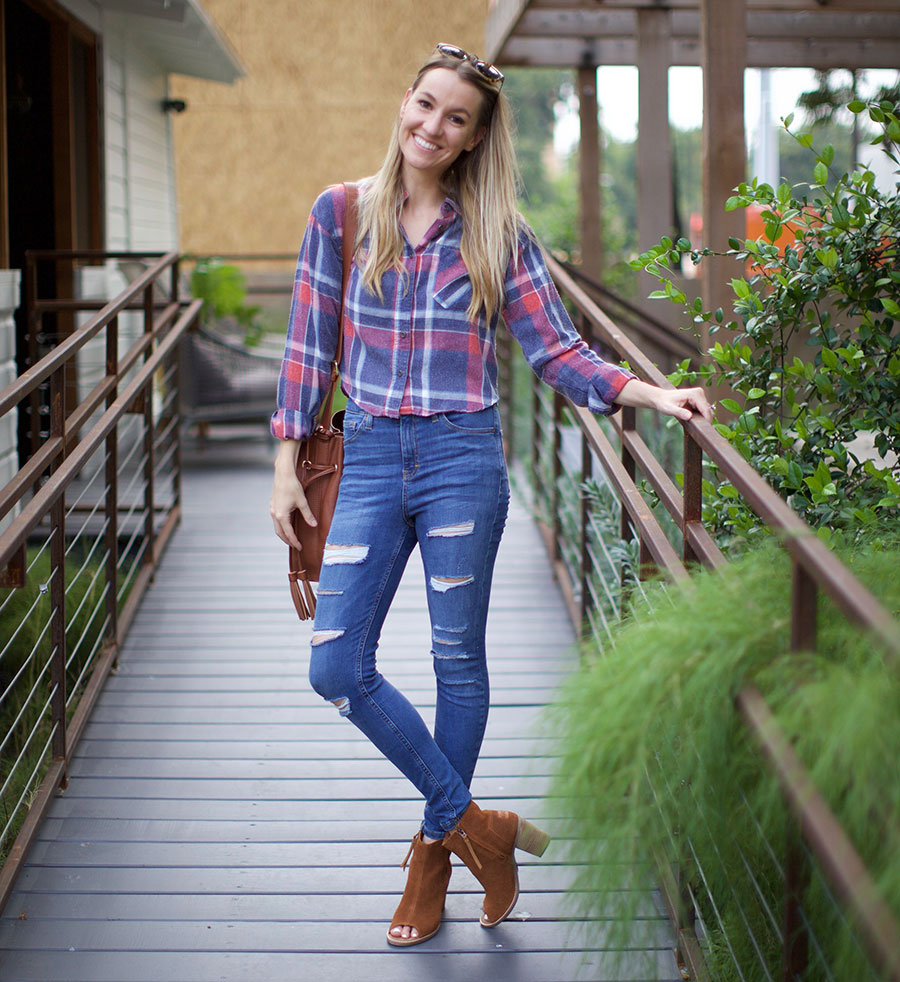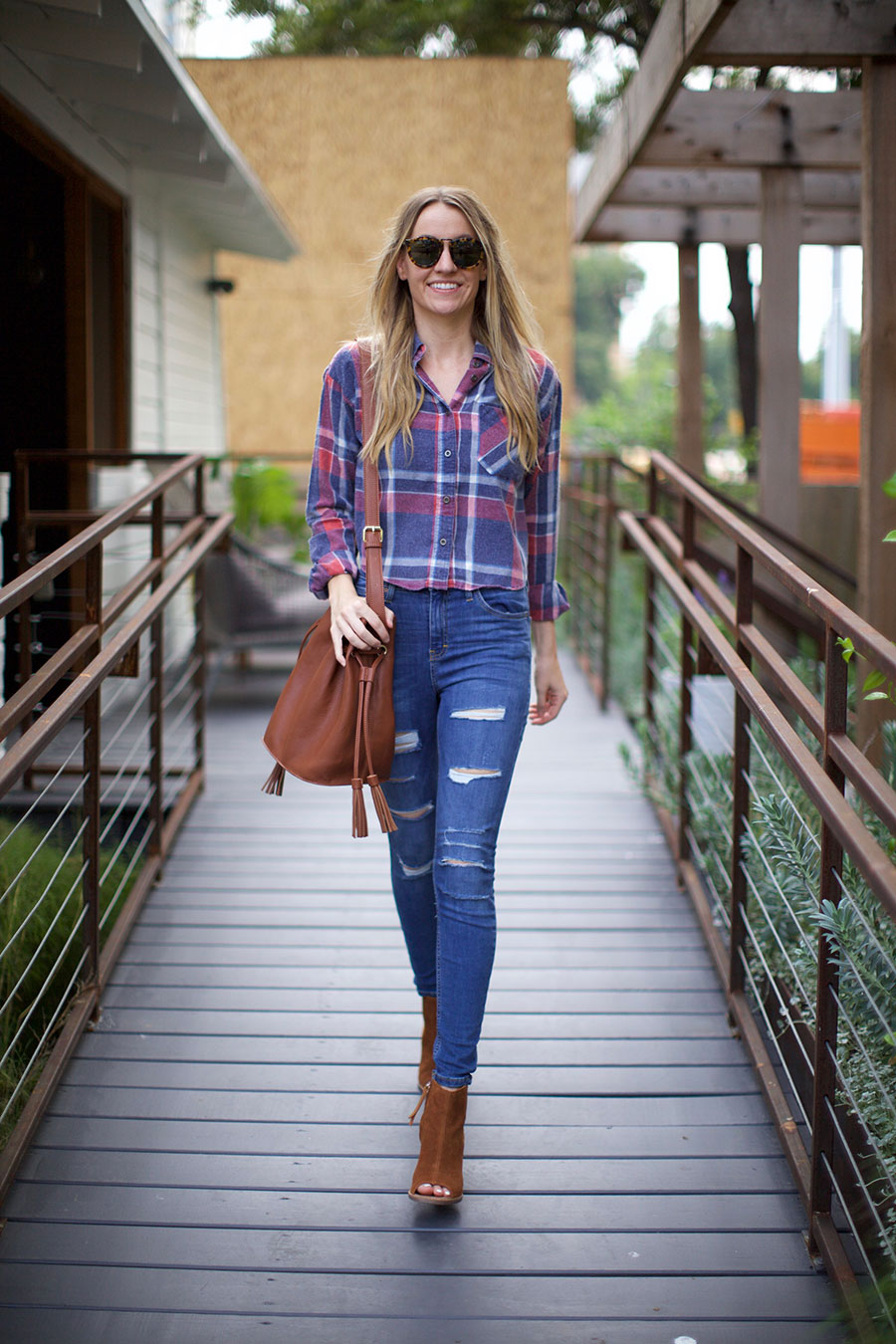 It's been about 3 months since I left my steady full-time gig to become a full time blogger. I guess I never really made the official announcement, but for some reason I randomly felt like it. Maybe it's because it's a Monday morning, I just made a yummy cup of coffee, and I'm in the mood to write. Writing is very therapeutic for me. If the topic is inspiring or helpful to others, all the better.
It took me awhile to take the leap to become a full time blogger, but I'm so happy I did. My hopes in writing this post is that I inspire someone else to take the leap as well. Obviously if you're just starting your blog, don't expect to be a full time blogger right away. I've officially been blogging for five years now. Although I have only been blogging here since 2014, I had other blogs before this one.
I worked in retail management when I first started blogging. I blogged after work and on the weekends. For the past two and a half years I was working in affiliate marketing for a start up out of LA. The position was great, and I loved the people I worked with. I was able to work from home which gave me flexibility to work on my blog as well.
I didn't quit my job until I had a proven track record of success. I wanted to earn the same amount a month on my blog as I did with my job for at least 3 months before making the jump. Setting this goal for myself was really motivating. I often worked late into the night trying to tie up campaigns, tackle my inbox, and schedule blog & social media posts. Those 3 months were insanely busy, and I was really surprised to find myself earning the same amount of money and sometimes more per month as I was with my job.
A couple of months ago I set my blog up as an S Corp, opened up an official business bank account, and hired an accountant. If I would have told myself I would own my own successful business that was fueled by blogging a few years ago I wouldn't have believed it. Blogging can be an amazing career path, and if you want to make it your career path I encourage you to start now.
My biggest piece of advice if you want to become a full time blogger is to not give up. Work hard. Work harder than you've ever worked before, and keep going. You've got this!
SHOP THE POST:
Plaid Top // Jeans // Bucket Bag // Booties // Sunglasses

If you're looking on more information on blogging & social media you can check out my posts on those topics HERE. Thanks so much for stopping by!
XO,
Lee Anne