Getting Refreshed With A Couples Staycation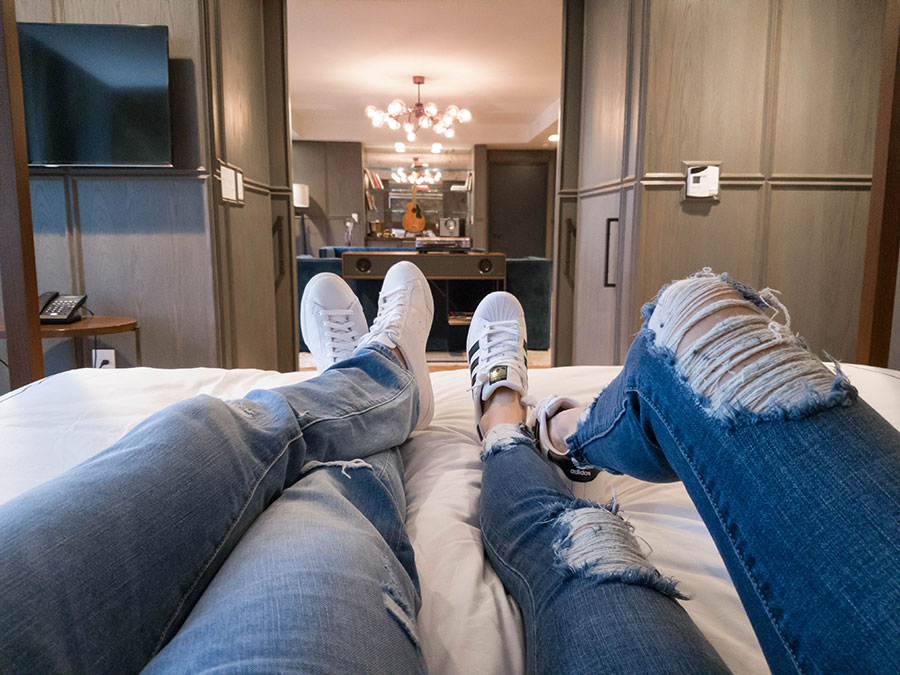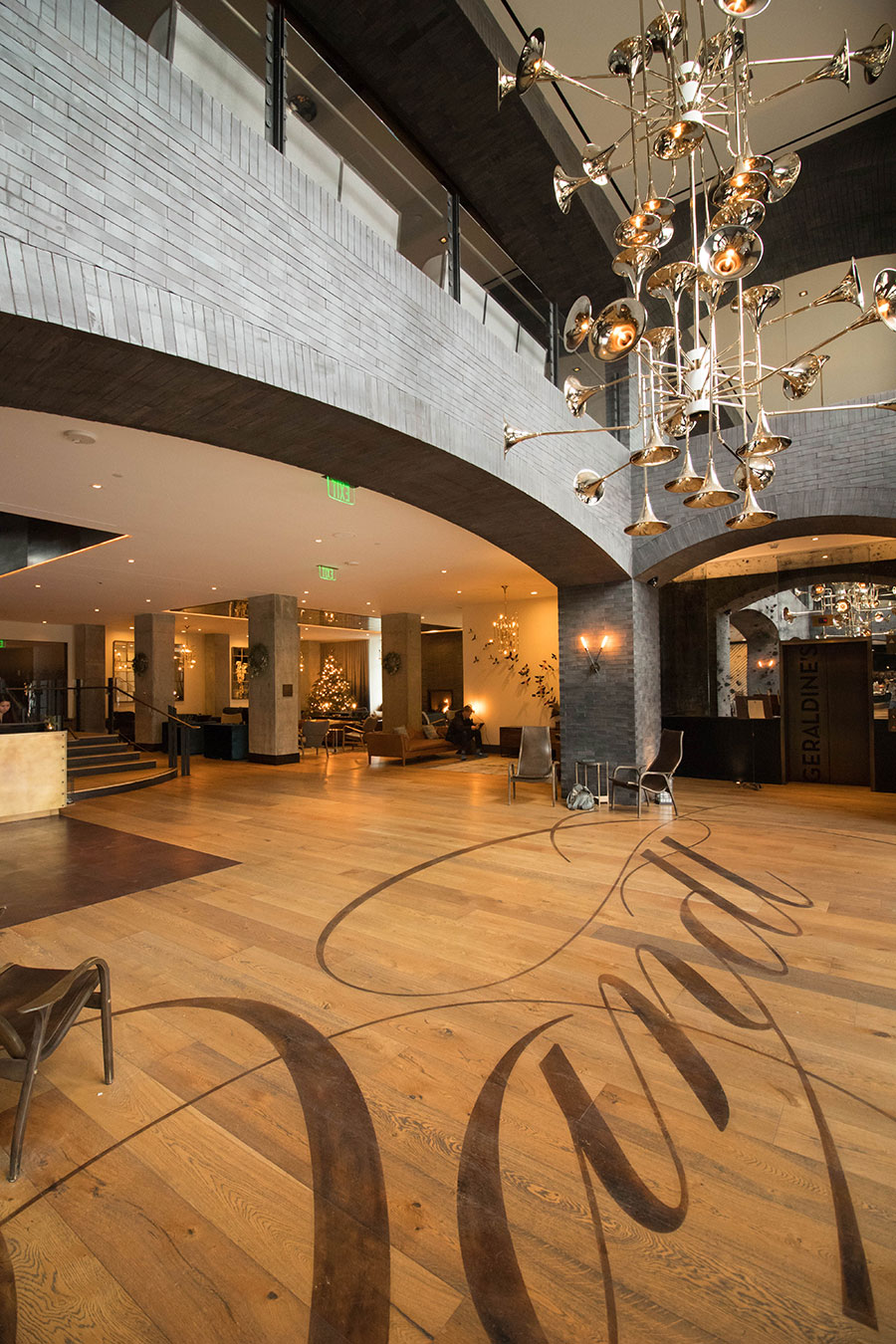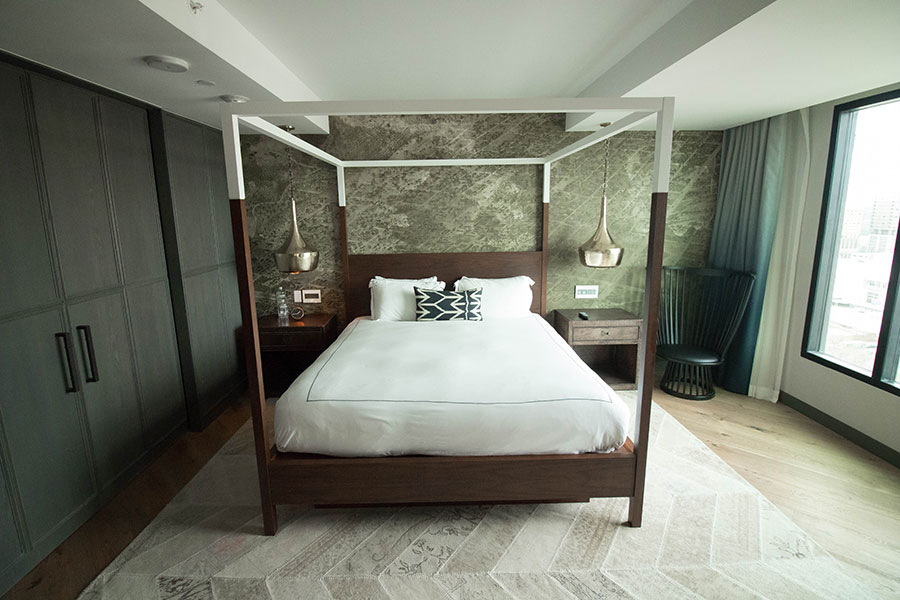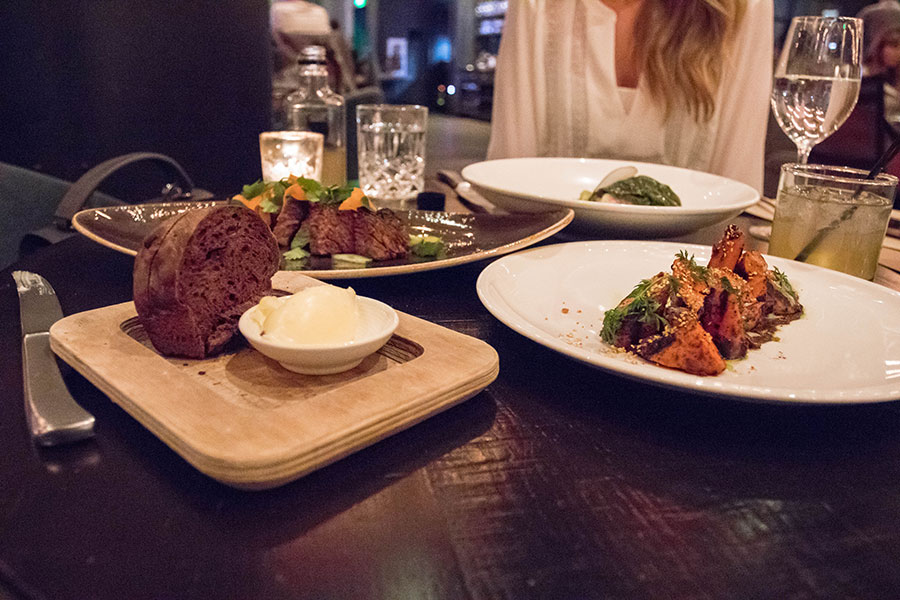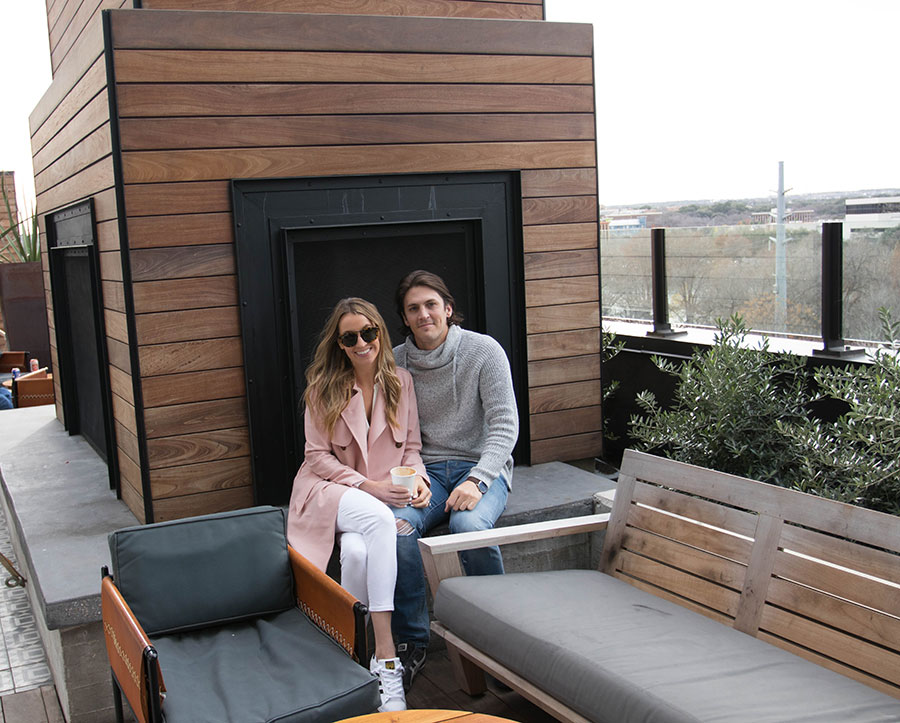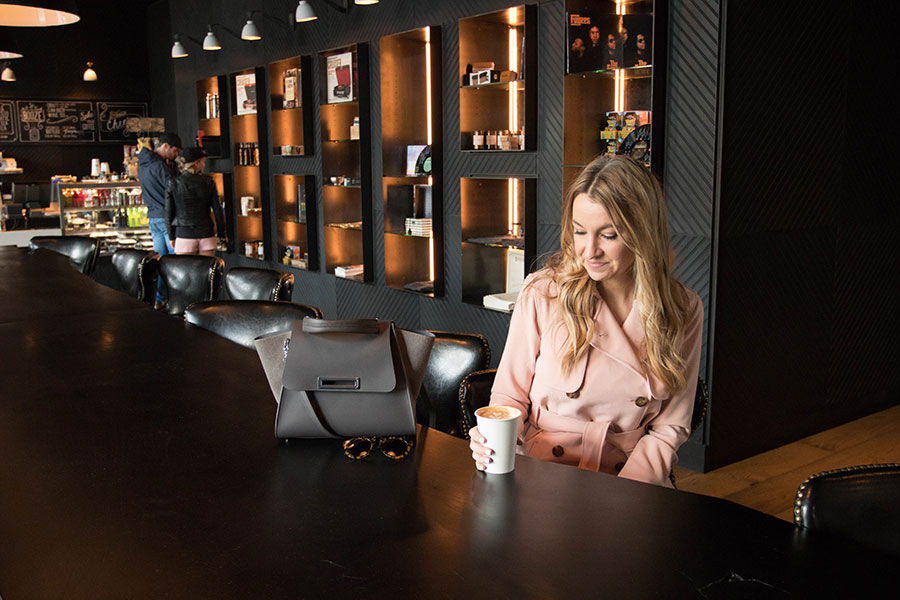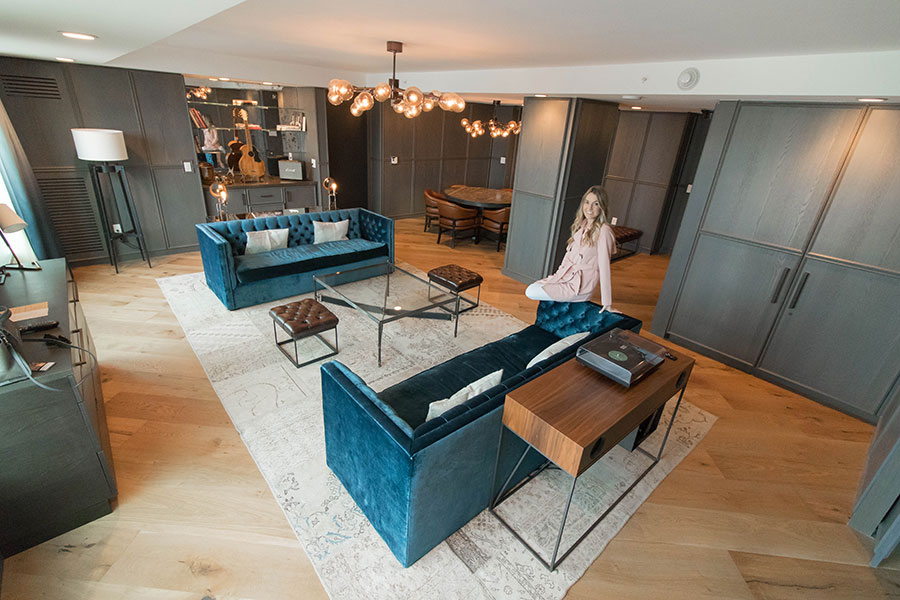 A lot of the trips Dylan and I take usually involve our little man. He's actually a lot of fun to travel with, and we love spending time with him. Although we love to travel as a family, it's nice to get away just the two of us. It's even better when we are only a few minutes down the street on a staycation in our own city.
The Hotel Van Zandt is one of our favorite hotels in Austin. We stayed there in the summer and had such a great time. You can read about that trip HERE. We decided to take a little trip just us for a night right before New Years. Luckily my sister lives in town and stayed with Noah for the night, so we could have a relaxing night away.
We checked in and then decided to grab lunch downstairs at the cafe. We sipped on lattes and ate sandwiches. Then we took a walk around the hotel, and finished our coffee on the hotel rooftop. After walking around the hotel we decided to take a stroll on Rainey Street. If you're not from Austin, Rainey Street is a really cool street in downtown Austin full of little restaurants, bars, food trucks, etc. The area has grown so much in the past few years. We actually went to Rainey Street on the first night we moved to Austin, so it's a memorable spot for us.
After strolling around Rainey Street we got ready for dinner. We dined at Geraldine's which is right inside of the hotel. Geraldine's is incredible. It's a culinary experience like no other. I grew up a picky eater so sometimes when I go to restaurants I turn my nose up at anything that seems out of the ordinary. I'm one of those girls who just prefers to order something I know that I'll like even if I've ordered it a million times. The amazing thing about Geraldine's is that the things I wouldn't have normally ordered turned out to be my favorite. My absolute favorite dish is the carrots, and I don't even really like carrots. If you ever make a trip to Geraldine's, please order the carrots, you will be amazed.
After dinner we went back to the room, had a dance party (see Youtube video for my sweet moves), and relaxed. I took a bath in the massive soaking tub, which was uh-mazing. We woke up feeling refreshed and ready to take on the new year. There's nothing better than getting away with your husband for some quality one on one time. One of our goals as a couple in the new year is to spend more quality time one on one with each other, not including working. We've been working so much these past few months that date nights have been put on the back burner, so we plan on changing that in 2017!
I hope you enjoy the video below. Please subscribe if you want some more of my Napoleon Dynamite sweet dance moves.
SHOP MY LOOKS:

Thanks so much to the Hotel Van Zandt for hosting us!