Maternity Style: PLAID & LEOPARD PRINT FLATS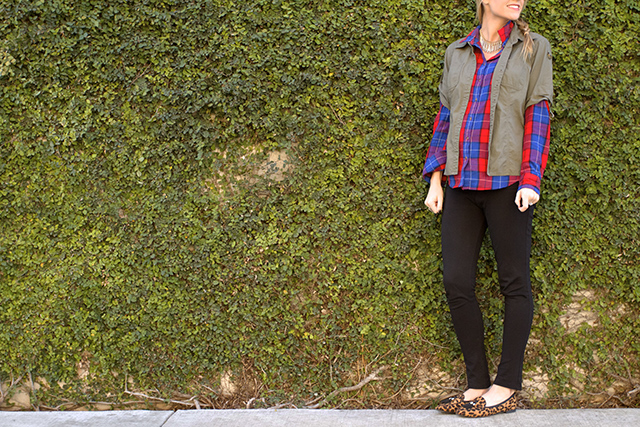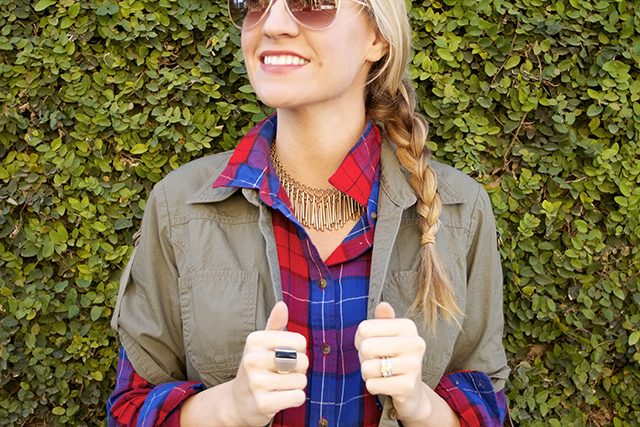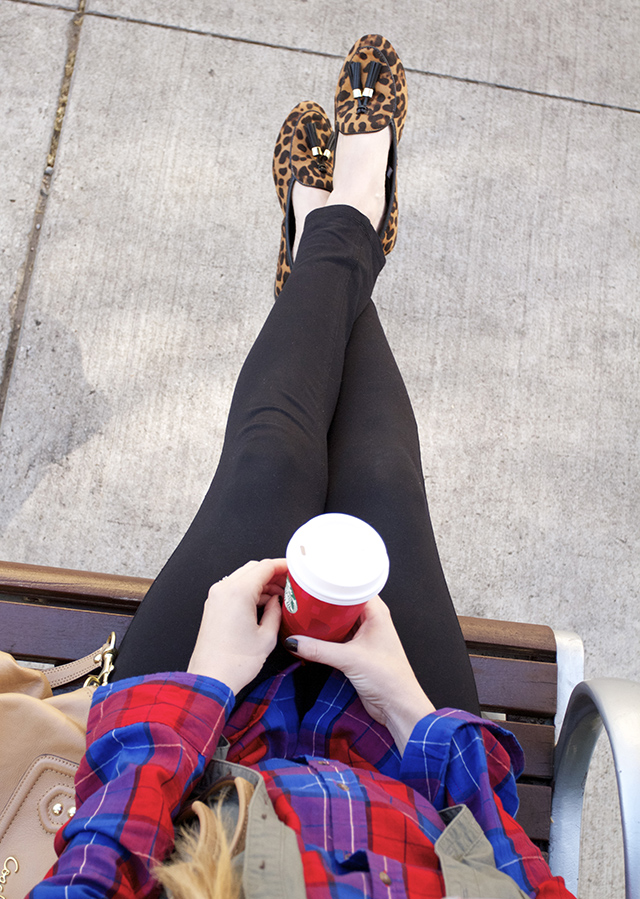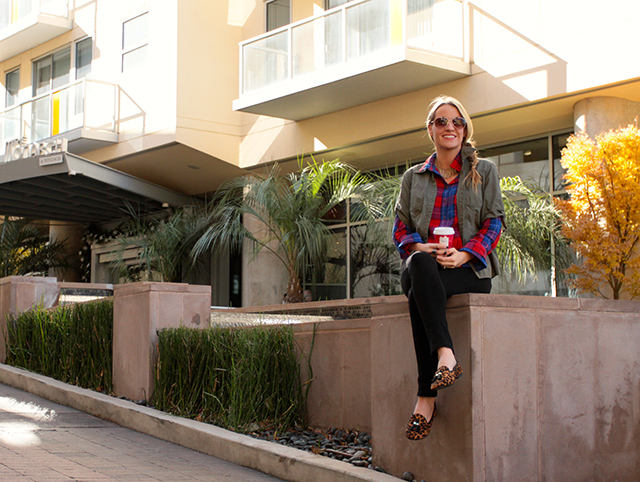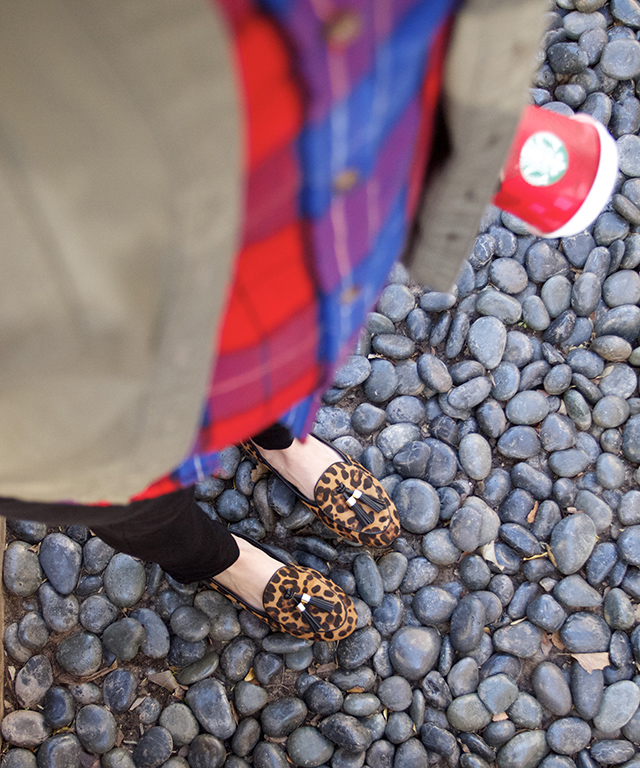 There's nothing more fun than animal print shoes, especially when they have cute little tassels. I got these flats for a steal at Target last week and couldn't wait to wear them. Sometimes I hate flats because they rub the heels of my feet raw. When I put these on it was almost like I was an old lady wearing Dr Scholls; they felt amazing!
These little darlings would go well with just about everything, but being the plaid obsessed freak that I am I decided to pair them with this cozy plaid shirt I also found at Target. I think military green goes really well with plaid so I decided to do a little layering since it's been a bit chilly here in Austin. If you've seen me rock these black pants in multiple posts it's because most of my maternity pants are getting too tight. I'm really starting to look forward to the day I can wear normal pants for my blog posts!
Shoes: TARGET //  Plaid Shirt:  TARGET // Pants: PINK BLUSH MATERNITY 
I hope that you all have a relaxing Thanksgiving surrounded by loved ones! I'll be staying in Austin and will be attending a friendsgiving with my husband, sister, and her boyfriend. I'm bringing the green bean casserole, pumpkin pie, and a ravenous pregnant girl appetite.