How Affiliate Marketing Works & June's Top Selling Items So Far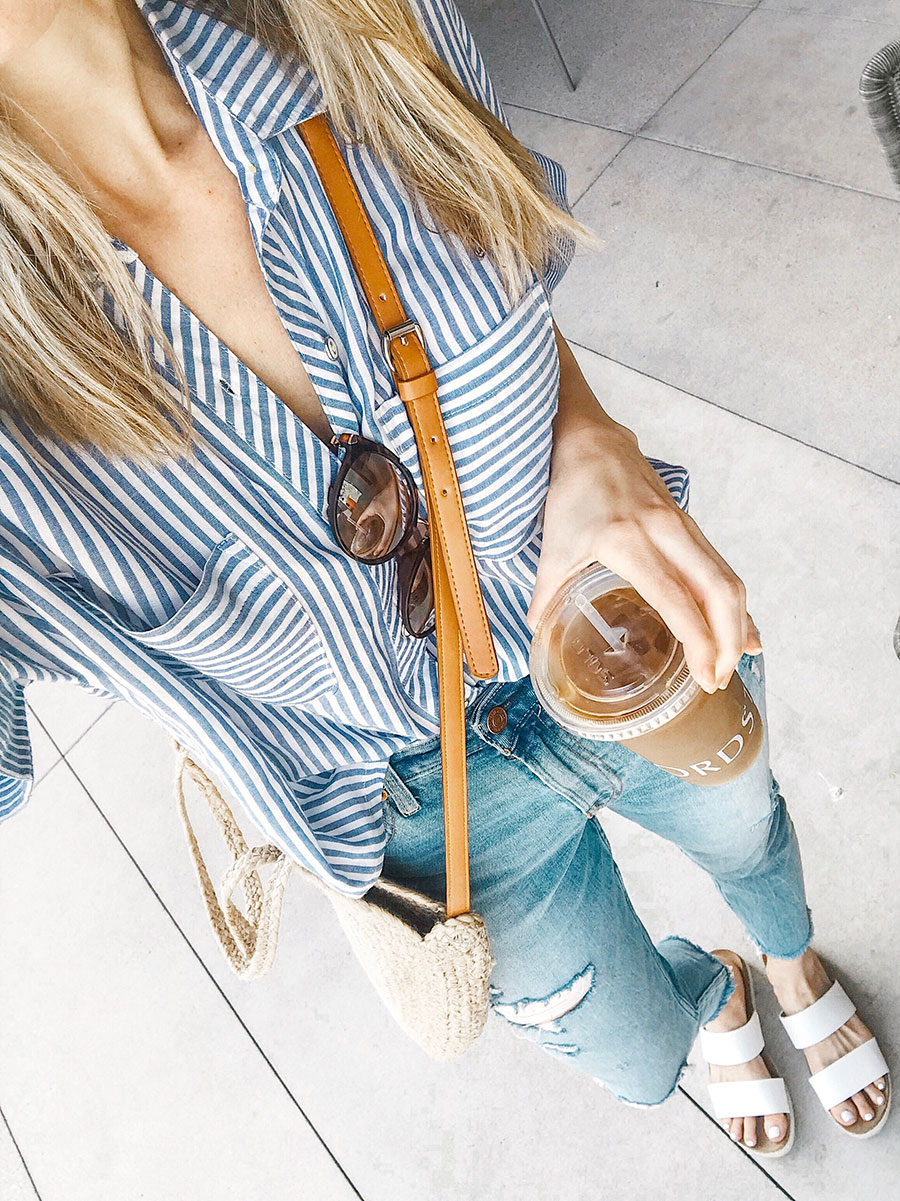 You know what ? I sort of love looking into my analytics & seeing what you guys are liking & actually purchasing. If right now you are like "What are analytics, and what are you talking about?" LOL… Let me explain. Okay… so bloggers earn a commission off of items purchased through their links. I think it's safe to say that most of my readers know this, but I know not everyone does. I always like to be transparent about these things, because why the heck wouldn't I be? LOL.
Anyway… when you purchase an item through a Swipe Up on Instagram or after clicking on a link on someone's blog, that blogger earns a small percentage of the sale. The commission rate varies depending on the retailer, and it's not huge, but it's a little something, and it can add up. If you have any questions about affiliate marketing or blogging, always feel free to email me. I love talking all things blogging, and I used to work in affiliate marketing!
Anyway… now that I chatted your ears off about affiliate marketing & blogging, let's get into the top selling items so far in June from my blog. I picked the top 5 to share today. The reason I love looking into these things is because it shows me what you guys are liking. The funny thing is you guys always love the things that I love the most, and I freaking love that. I love when you guys share sales with me on Instagram, or when you DM me your favorite finds. I feel like we have a little shopping sisterhood or something, lol!
SHOP ALL 5 ITEMS BELOW:

As always, if you want to shop any of my looks you can shop them here on the blog over on my Shop My Instagram Page, or follow me in the liketoknow.it app! Thanks so much for stopping by today friends! Have a great Monday!
XO,
Lee Anne