How To Wear Non Maternity Clothes During Pregnancy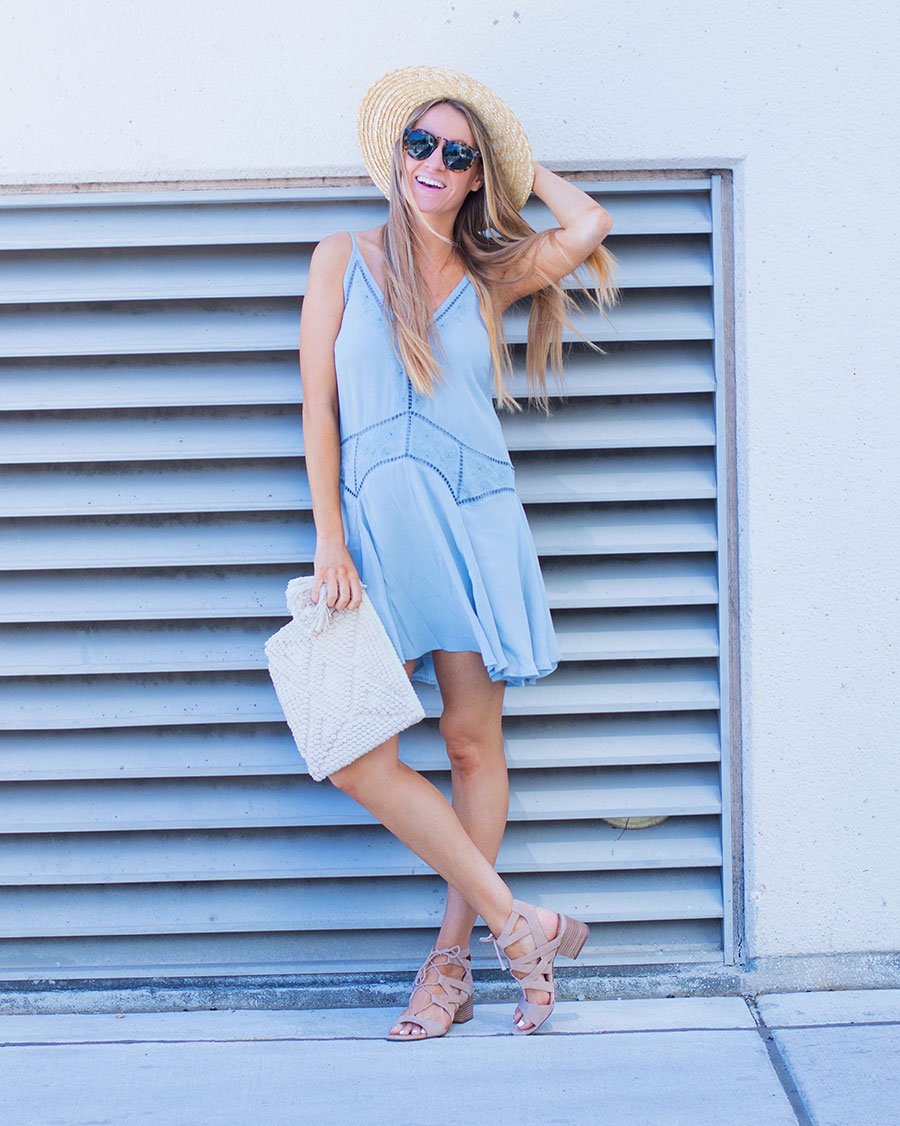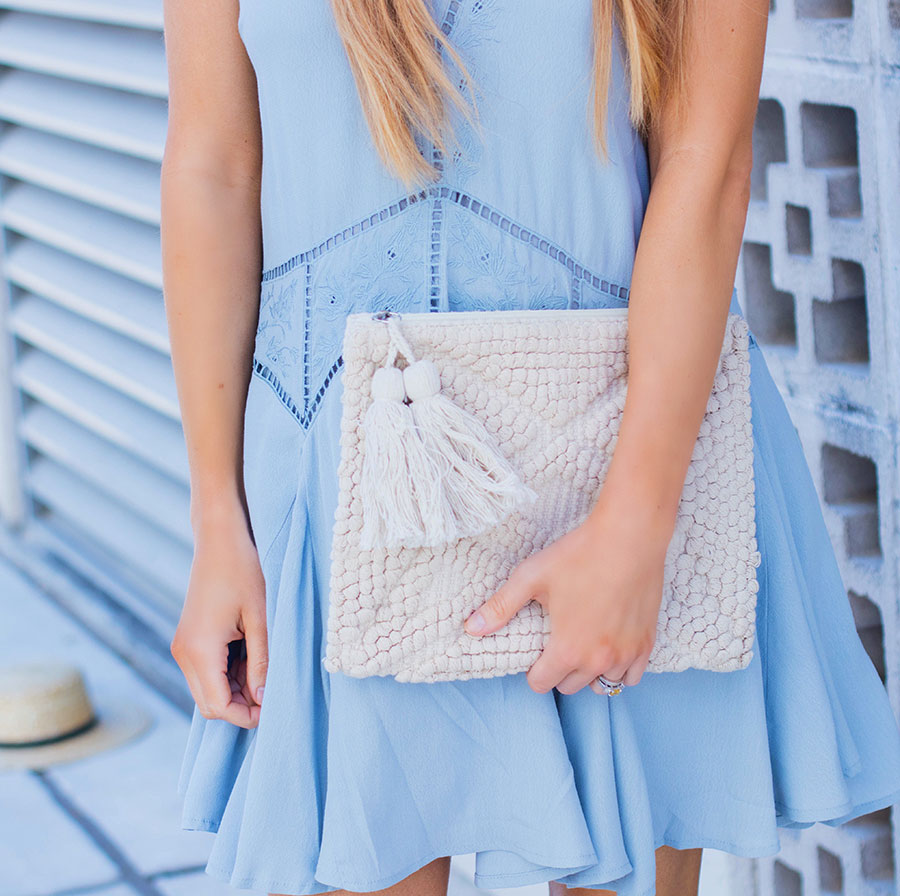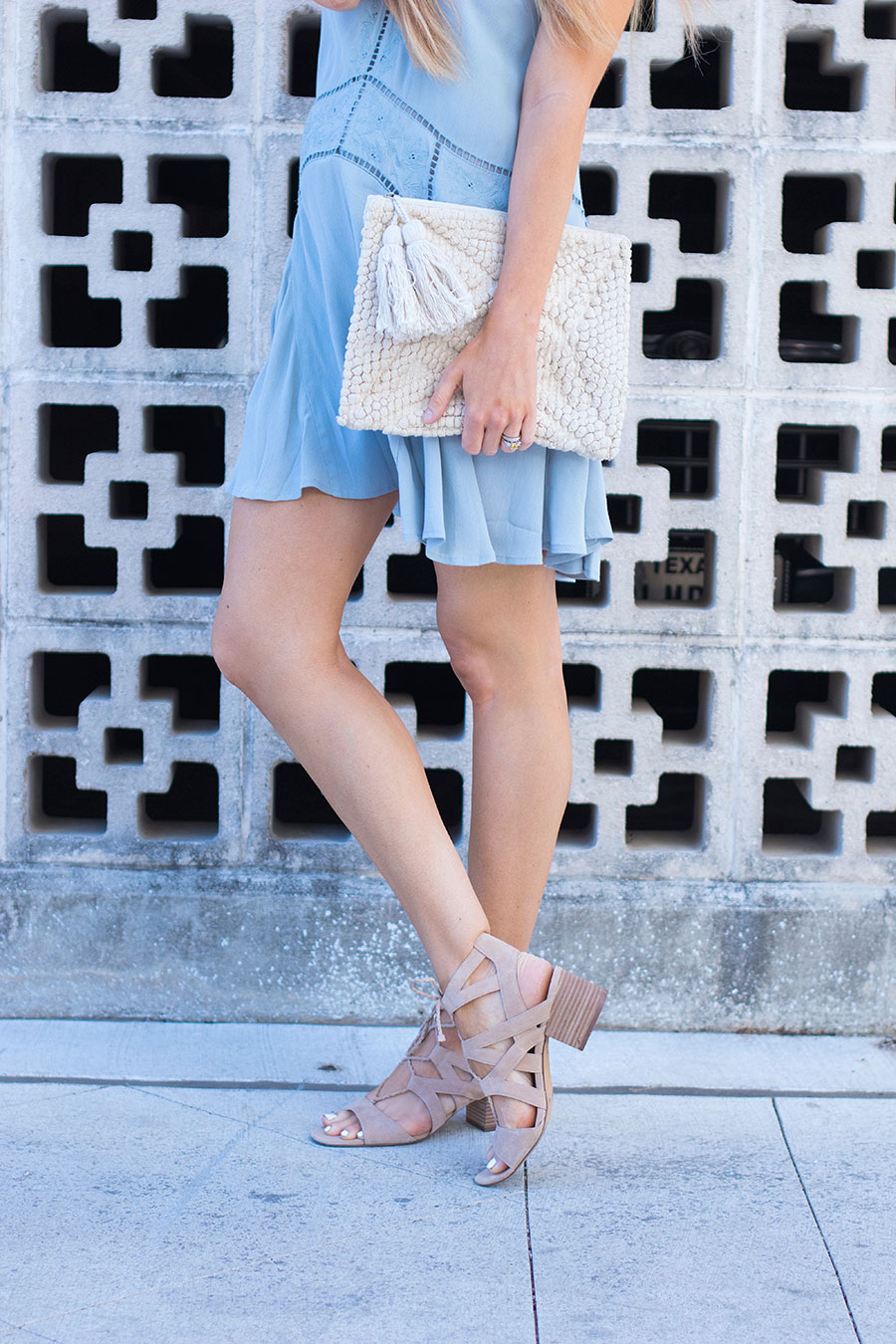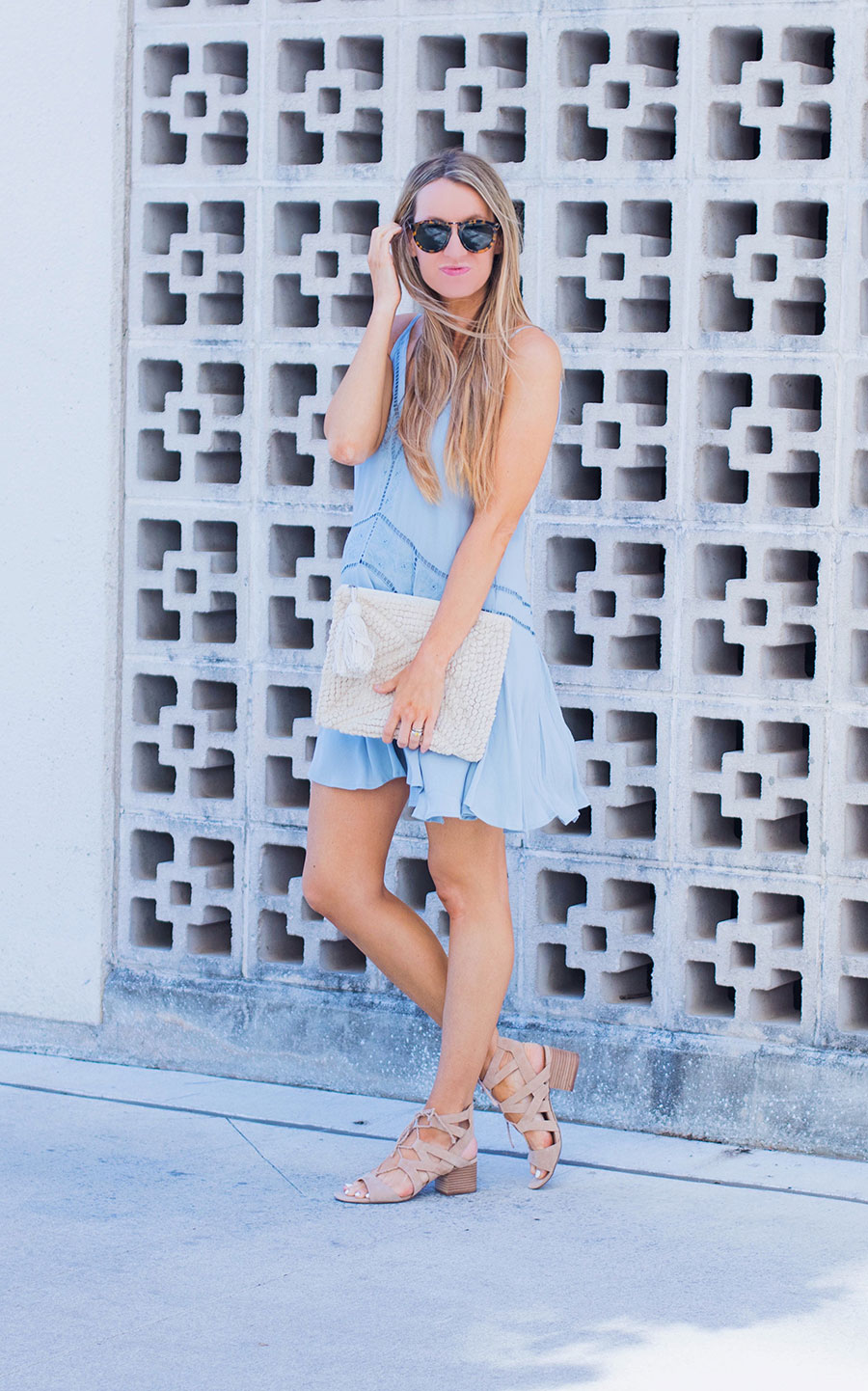 I'm officially 26 weeks pregnant now, and I've honestly been able to stick to mostly non maternity clothes so far. Much to my surprise there are SO many non maternity clothes that work, and still look cute on you during pregnancy. A lot of people have been asking about what I've been shopping for, and how I choose items that will work for me, so I thought it would be fun to share a blog post about how I've been able to wear non maternity clothes during pregnancy so far!
Before we jump in, let's keep in mind that there are definitely some maternity pieces that I can't live without. I've been wearing some maternity jeans, tops, and dresses. I like to wear a maternity dress if I really want my bump to stand out. It can be a super cute look, and if you get the perfect maternity dress it can look amazing on you during pregnancy!
Today I thought it would be fun to chat about ways to wear non maternity clothes during pregnancy. So here are my tips:
DRESSES, DRESSES, AND DRESSES
Wonder why you've seen me in so many dresses lately? Well, this is why. There are so many non maternity dresses that work for growing bumps. In my experience, I've only had to size up when it's been a form fitting dress where the material isn't stretchy. So keep wearing your non maternity dresses all the way throughout pregnancy babes!
Favorite Dresses I've Been Wearing So Far During Pregnancy
LOOSE FITTING TOPS & TUNICS
Loose fitting tops are a total game changer during pregnancy. Pair them with maternity jeans, shorts, joggers, or cozy leggings and you're set!  There are so many cute ones & also amazing tunics that totally work with a bump. One of my favorite brands for loose fitting/flowy tops is Free People. Their stuff is always so cute, yet roomy.
Loose Fitting Tops/Tunics I've Been Wearing or Eyeing
JOGGERS & LINEN PANTS
I'm actually quite pumped that pregnancy gives me an excuse to stop up on my favorite joggers and linen pants. I'm totally a cozy pants kind of girl, so this has been working out pretty well. In some instances I've been able to order my normal size small, and wear them sort of pushed down under my belly. Now that I'm getting further along I'm ordering a medium to have more room.
Joggers/Linen Pants I've Been Wearing or Eyeing
SHOP THE POST:
Dress // Clutch (sold out in this color, but 40% off in black) // Lace Up Sandals // Sunglasses // Hat (sold out) similar HERE and HERE
Well babes, I'm off to get some work done. I'm meeting some friends for breakfast this morning, and then finding a quiet coffee shop where I can concentrate. Have a great Memorial Day!
XO,
Lee Anne