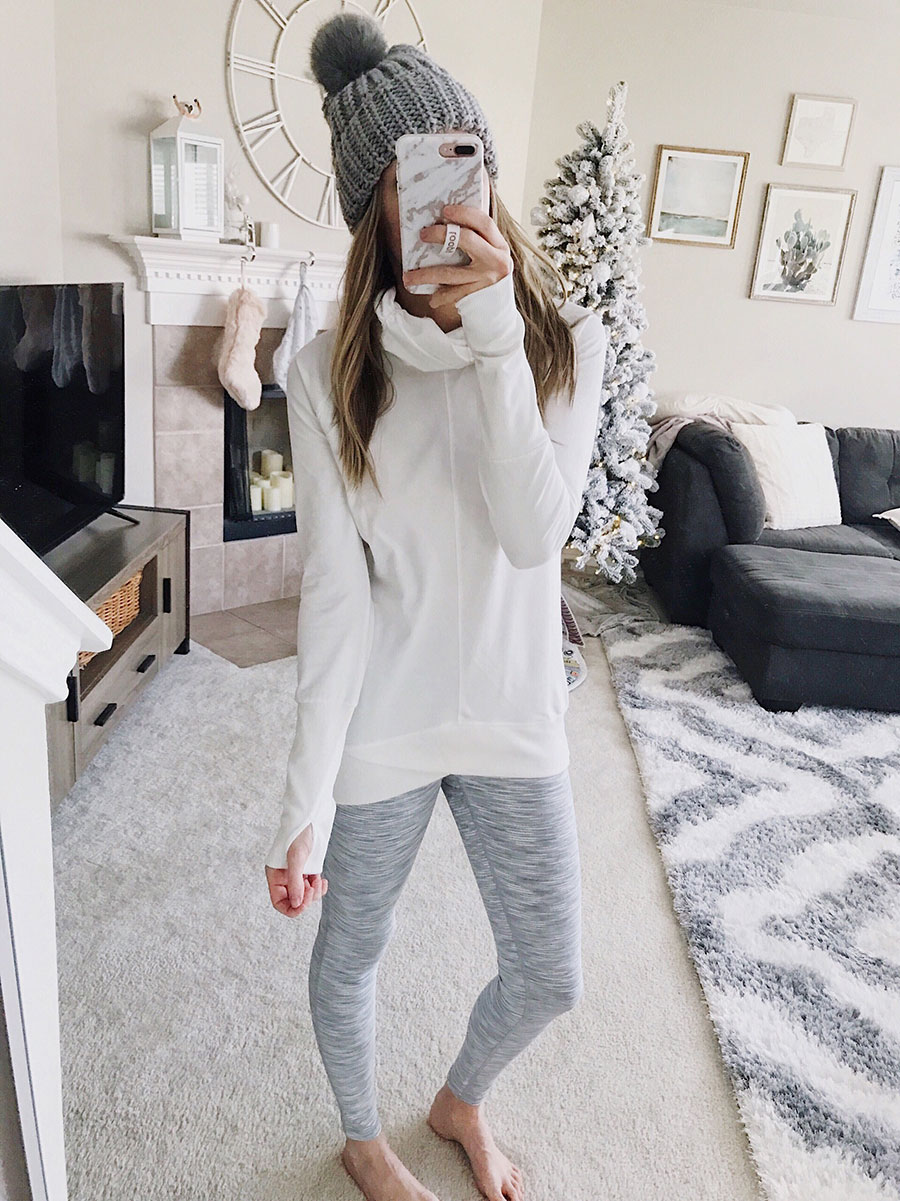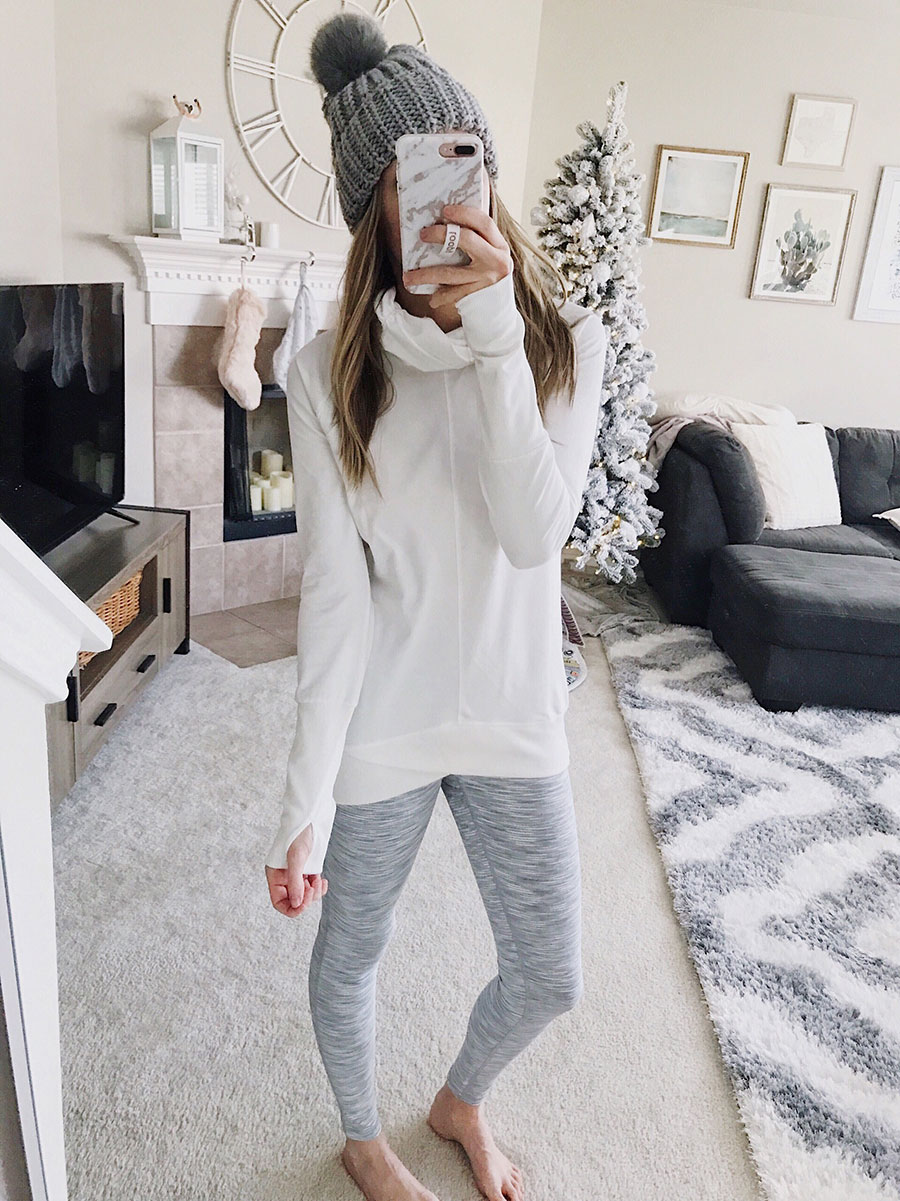 Happy Sunday  babes! We are currently in Colorado, but today I'm sharing a recent try on haul I did on my Instagram Stories! I think it's really helpful to upload it to Youtube so that you guys can go back and check it out. I have included the video below, and I've also included links to everything & sizes in the Youtube video description! I accidentally left out the video where I was wearing the grey v neck sweater from H&M & the blush joggers, but I added the v neck sweater below (I got it in a medium because I wanted an oversized fit!)
I was inspired to share things that I brought to wear in Colorado! Plus colder climates are my absolute favorite for comfy fashion! I'm a midwest girl so I'm used to bundling up. I've only lived in Texas for 4 years so I'm still getting used to this whole two seasons thing. The two seasons being hot and hotter. Ha, jk we get a few months of cooler temps, thankfully!
The two Vici Dolls sweaters that I tried on can be found HERE (mauve colored off shoulder) and HERE (criss cross neckline). Don't forget to use code LEE20 for 20% off your order at Vici Dolls! Everything else can be found linked in the images below. Just click on the image to shop!
SHOP EVERYTHING BELOW:

XO,
Lee Anne