Why We Are Putting Off Preschool One Year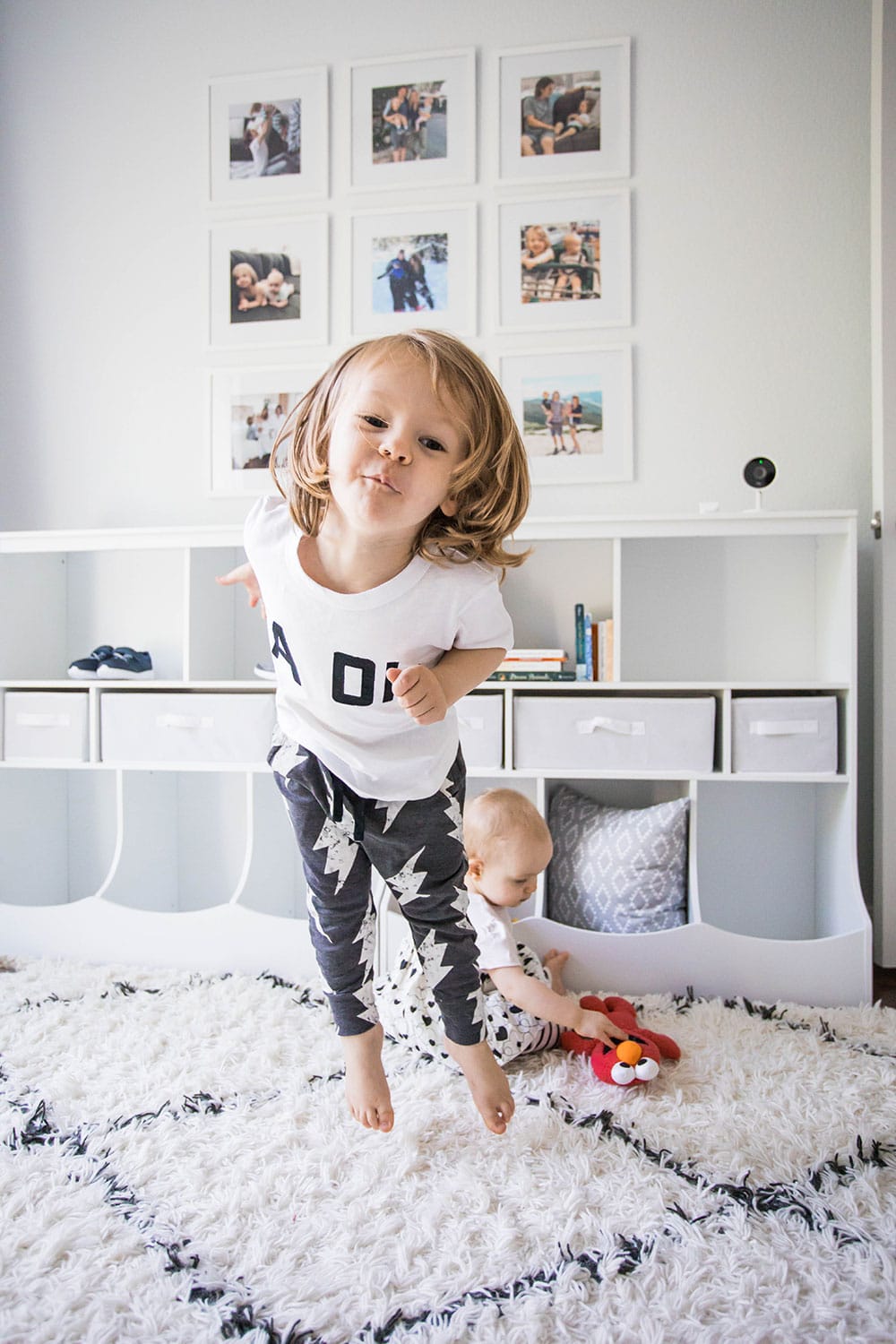 Did you go to preschool? I didn't. Neither did my siblings. Did we turn out okay? Well, that's questionable, jk, but I'm pretty sure we are all functioning adults in society. Preschool wasn't as big of a deal when we were kids. Parents weren't freaking out about preparing their children for kindergarten and learning "sight words".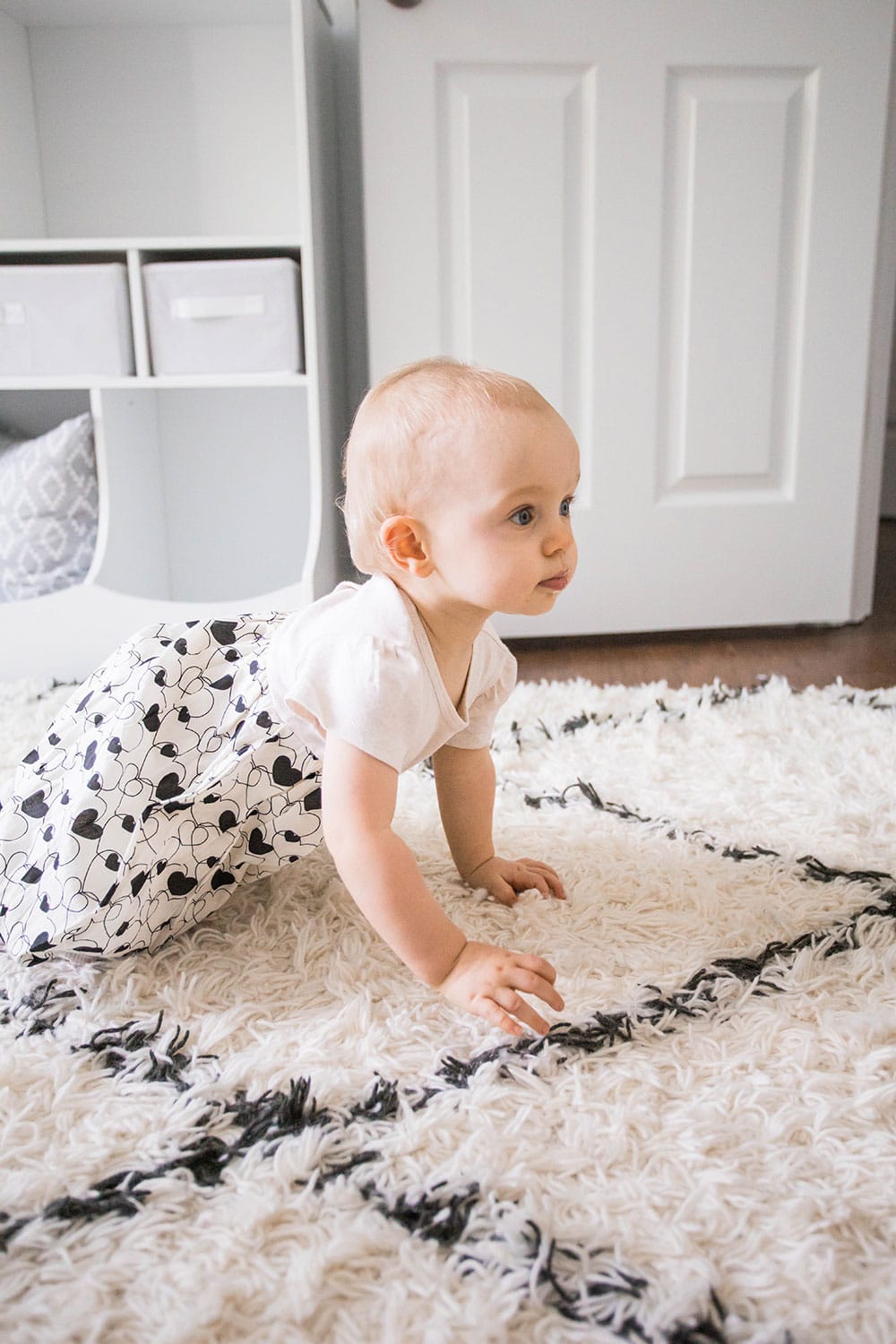 Will we put Noah in preschool next year? Probably. I feel like Texas is a state where if you don't go to preschool you are considered "behind". So although we put it off this year, we will probably have him start preschool next year. This means he will be entering preschool when he's 4. I feel like he will be ready for it then, and that's all that matters, right? You want them to start something new when they are ready! I'm not about to force him into something he might not like.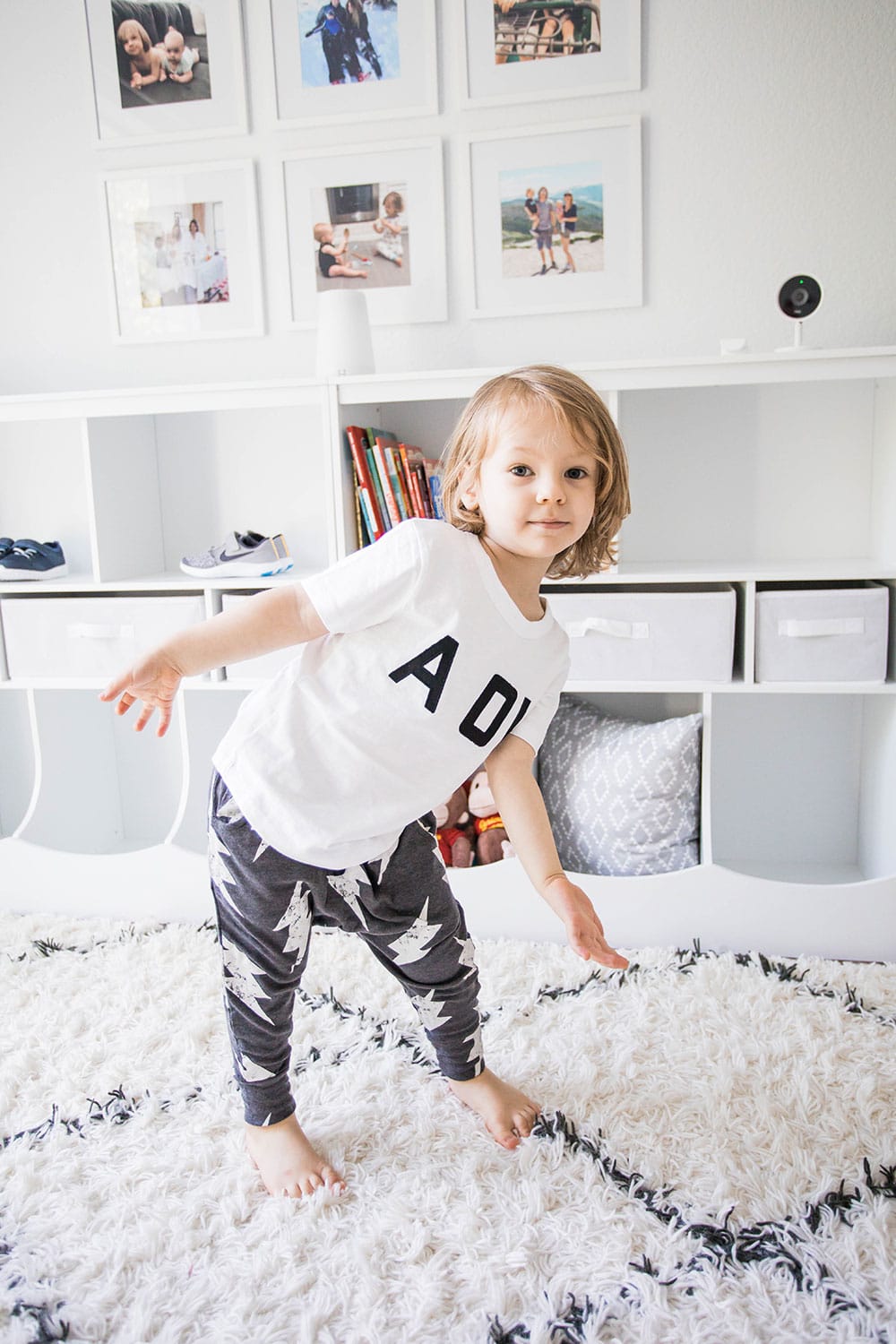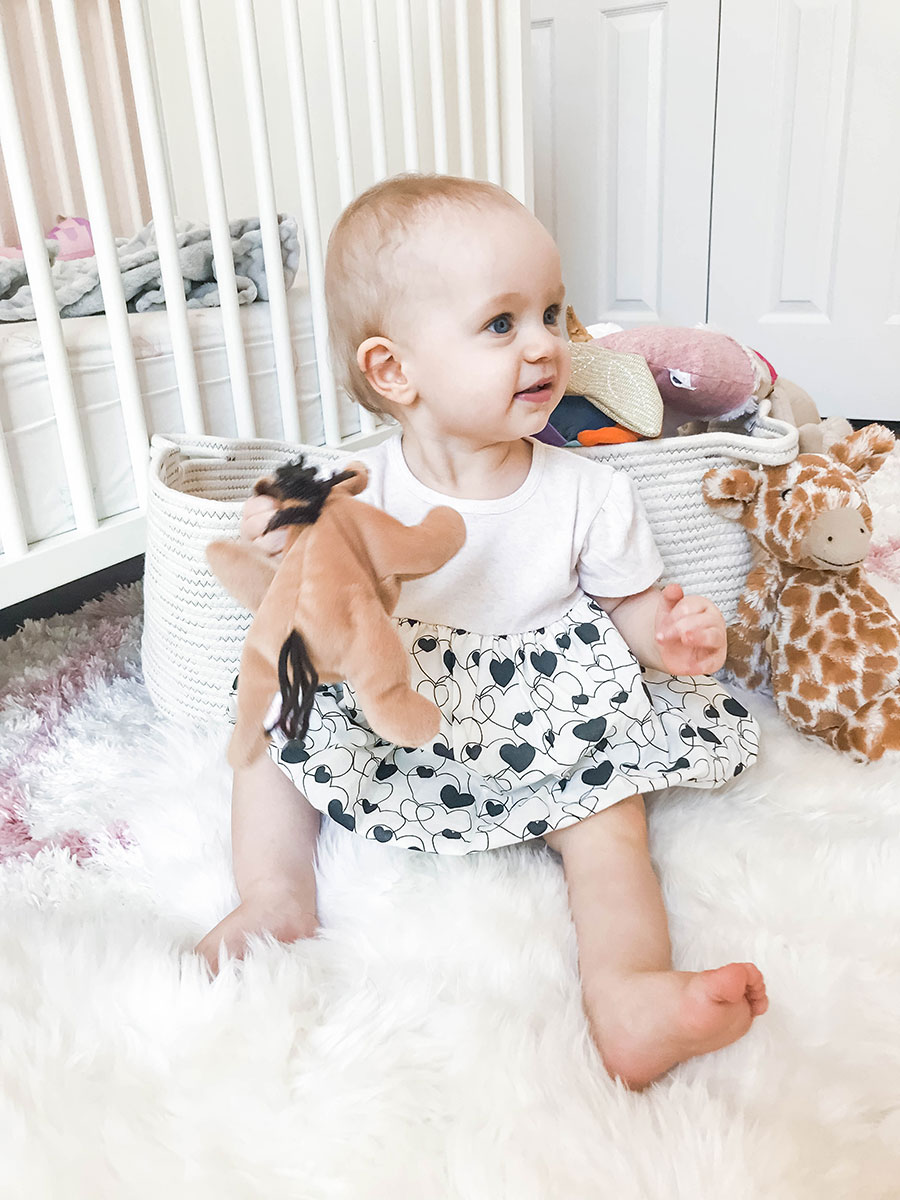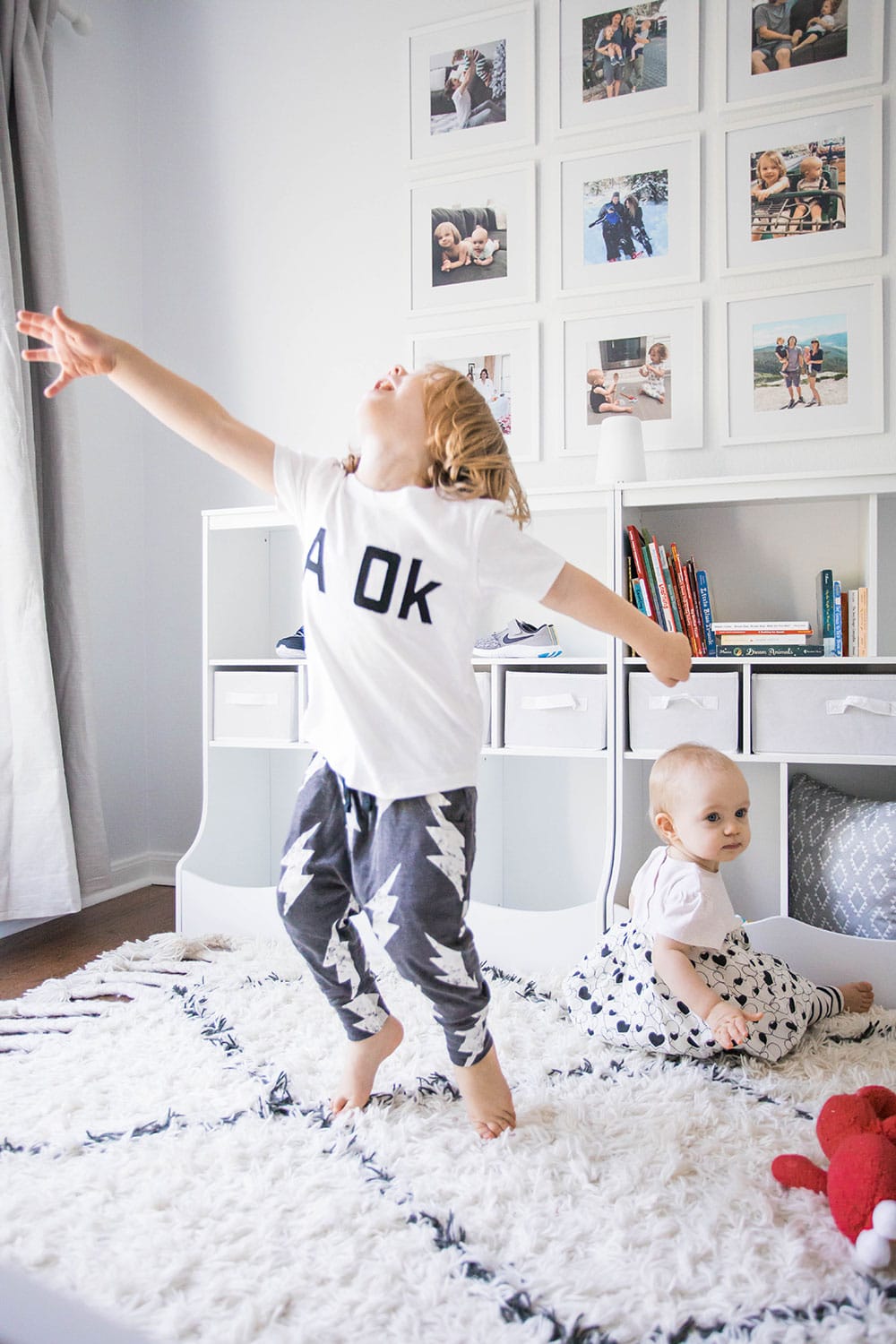 But….even though we aren't officially going "back to school" or "starting school",  we still like to pick out new clothes for Fall, and for family activities. Today I'm excited to partner with Nordstrom to share our "back to school" looks for the kiddos. When it comes to dressing my kids, comfort is always the first priority. I often shy away from jeans for both kids. In fact, I don't think I've ever put either of them in jeans. Joggers all the way. These ones I picked up for Noah are awesome. I have them in a couple of prints now. The brand is also so fashion-forward and the styles are adorably European. I love everything they make! And how dang cute is his shirt!? It's so basic, but adorable paired with printed joggers.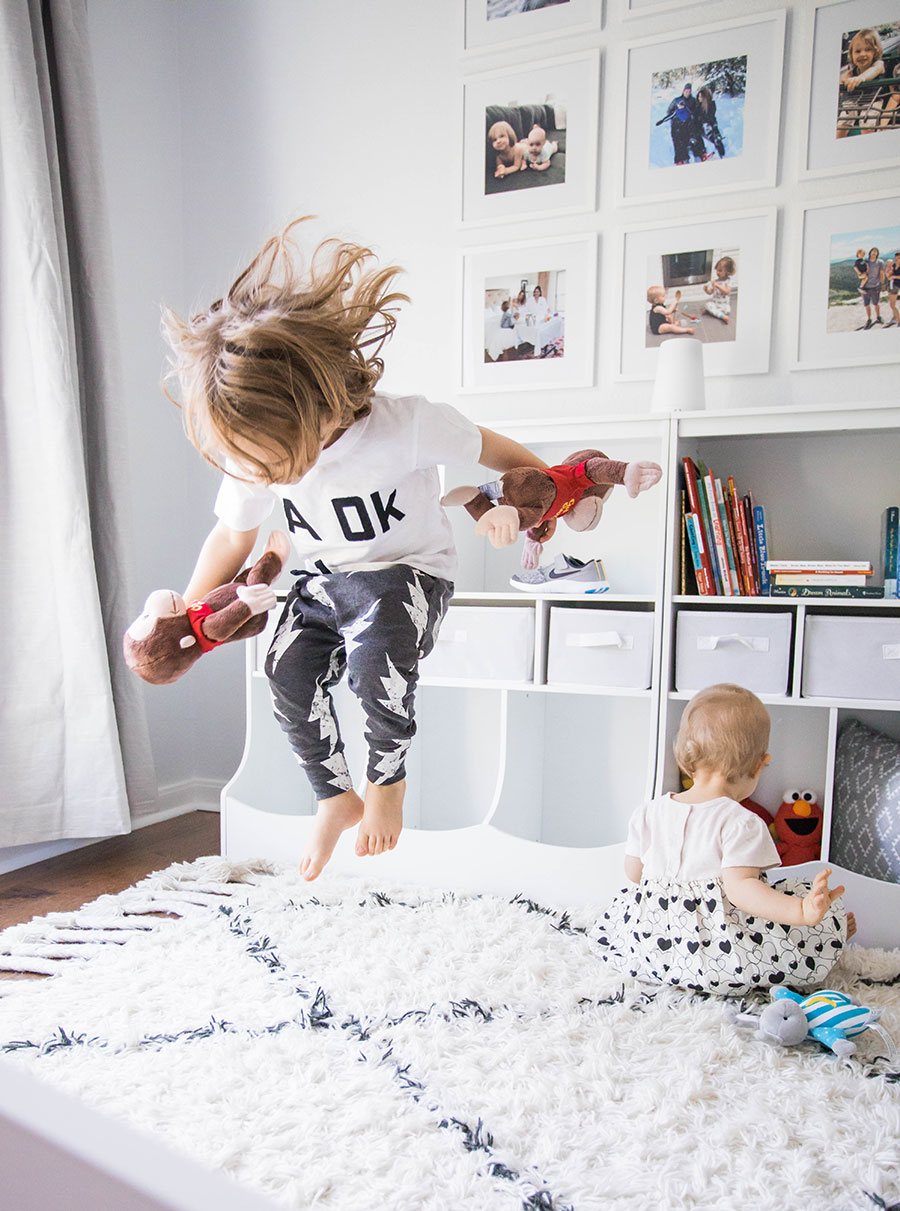 Emma's little outfit was a set, and it's so pretty. The skirt is actually really full on the dress, and the leggings are SO soft. I sized up to 18 months so that she can grow into it. She just turned one. The Nordstrom baby brand fits true to size, but I usually end up sizing up so she can wear the clothes for longer.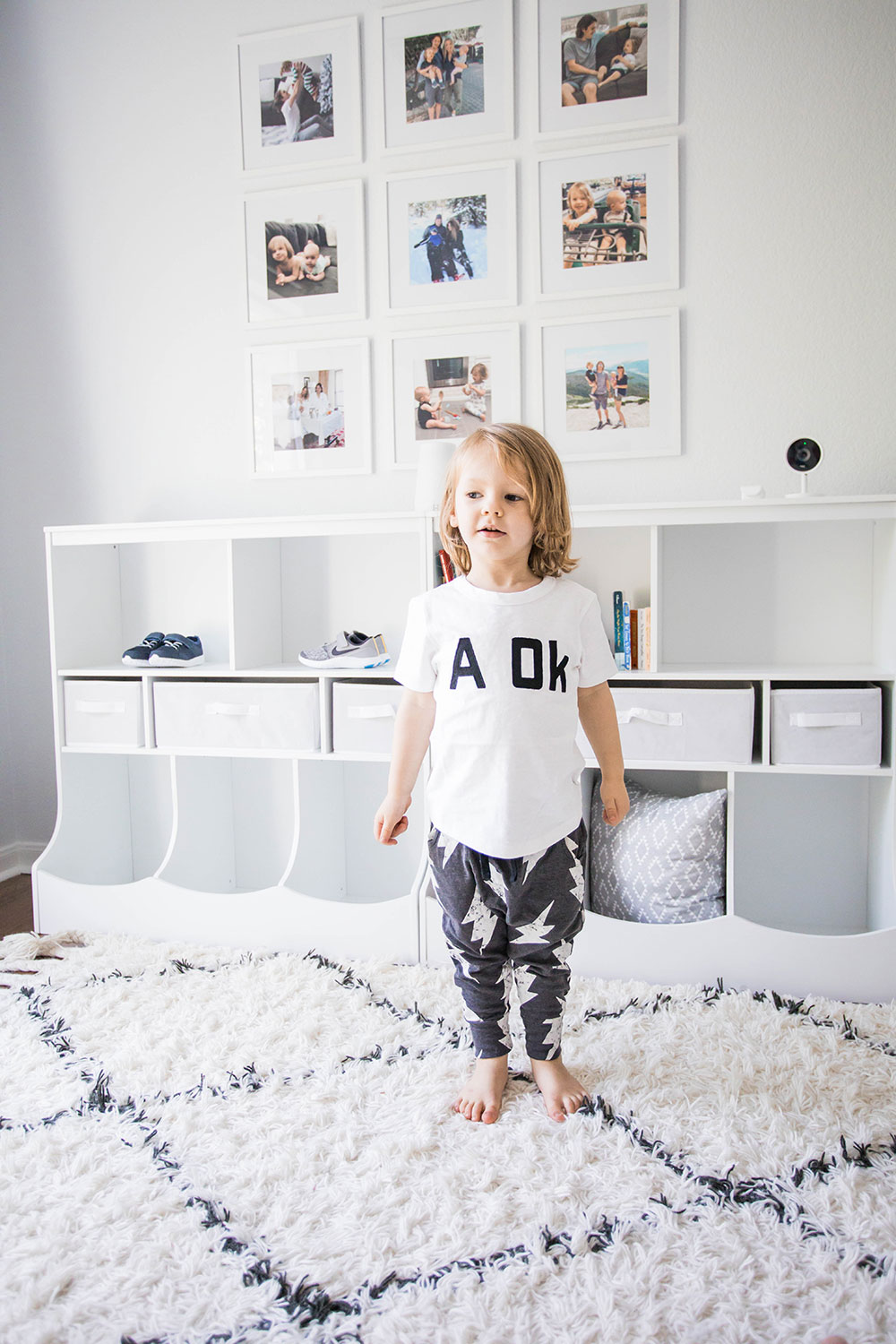 I will link both of their outfits below. I also got Emma another little set that is SO cute that I will link below as well. Lastly, I'll also link the shoes that both of them have been wearing non stop. They are SO easy to slip on, they both love them, and they are really comfy. I'm officially hooked on the brand!

In conclusion, when it comes to when to start your kiddos in preschool… it's a decision that's totally up to you. Don't let someone else make the decision for you. You know your kids best. We also wanted to spend this year making memories traveling as a family. Once your kids are in school, our chances to travel will go down. Essentially it was a family choice, and it's working out for us so far (well… most days. lol).
We are headed out for some family fun at the trampoline park. Judging from these photos, Noah likes to jump around, lol. I hope you guys have an awesome day!
XO,
Lee Anne
A big thanks to Nordstrom for sponsoring this post. All thoughts & opinions are my own.