Weekly Recap + Weekend Sales | July Week 5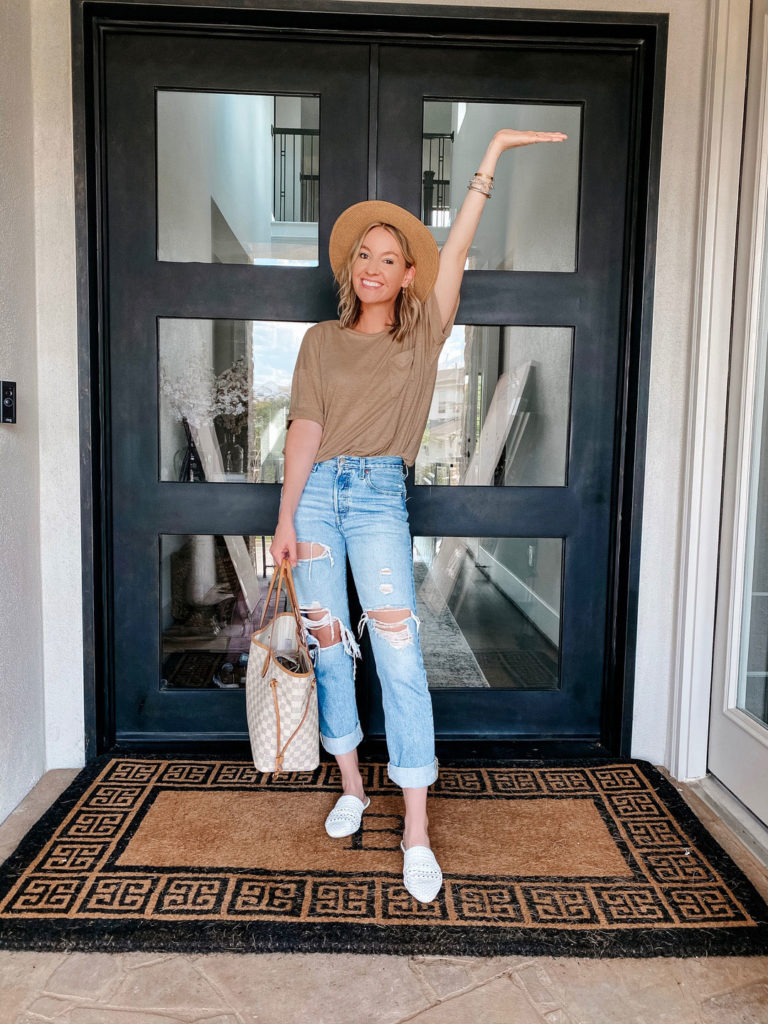 Happy Friday friends! I've got some GOOD weekend sales for you down below, so make sure you keep scrolling! I'm quite pumped to have no plans again this weekend. That's winning in my book, lol. Chances are we set up the distance learning room and spend lots of time with the kiddos. Sharing this week's most loved, an IG round-up, and juicy sales down below!
XO, Lee Anne
OUTFIT ABOVE: Tee // Mom Jeans // Mules // Amazon Hat // Similar Tote Bag // Doormat
MOST LOVED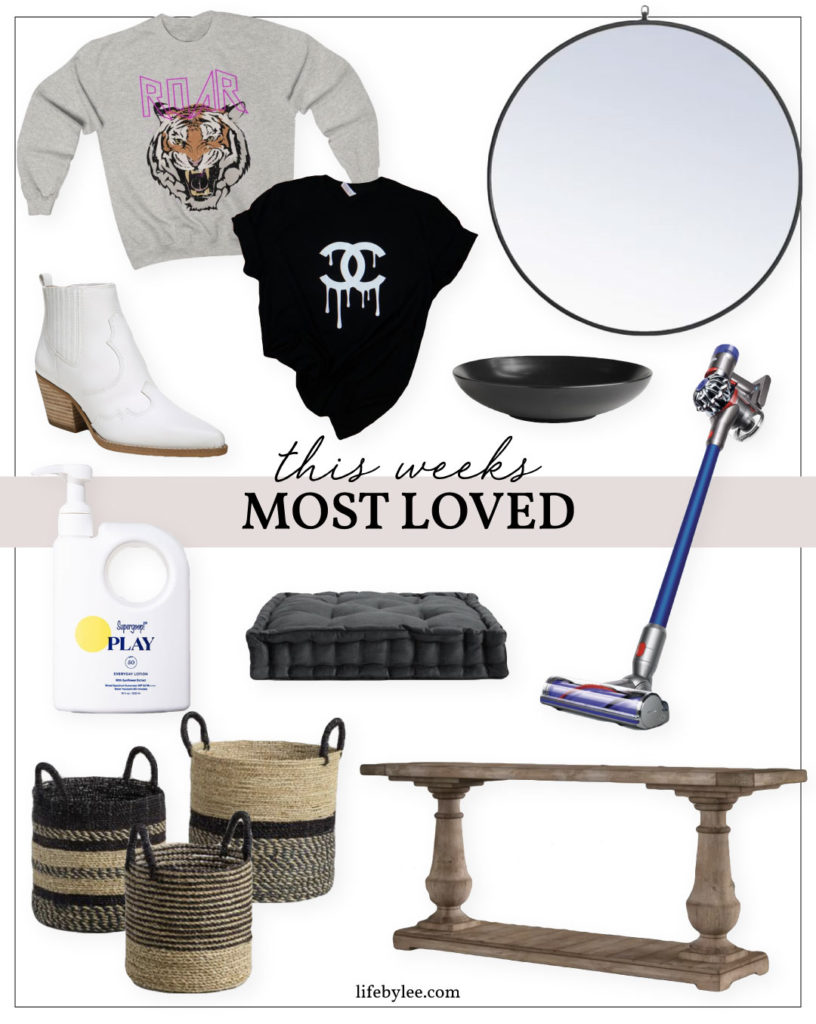 WEEKEND SALES
Belk | 40% off Free People with code BACKTOSCHOOL

DSW | BOGO clearance sandals & extra 60% off with code EXTRA60 on select styles! 

Vintage Boho Bags | Use code LEE10 for 10% off!

Victoria Emerson | $19.99 wrap bracelets & $29.99 boho cuffs! 

Ulta | BOGO Free select lipstick brands for National Lipstick Day! 

Aerie| 30% off all sweatshirts! 

Tuft & Needle | 15% off site wide!

Dyson | Save hundreds on Dyson!

World Market| Up to 50% off storewide!

Modere | $10 OFF as a new customer on my new collagen, trim, or both!
THIS WEEK ON INSTAGRAM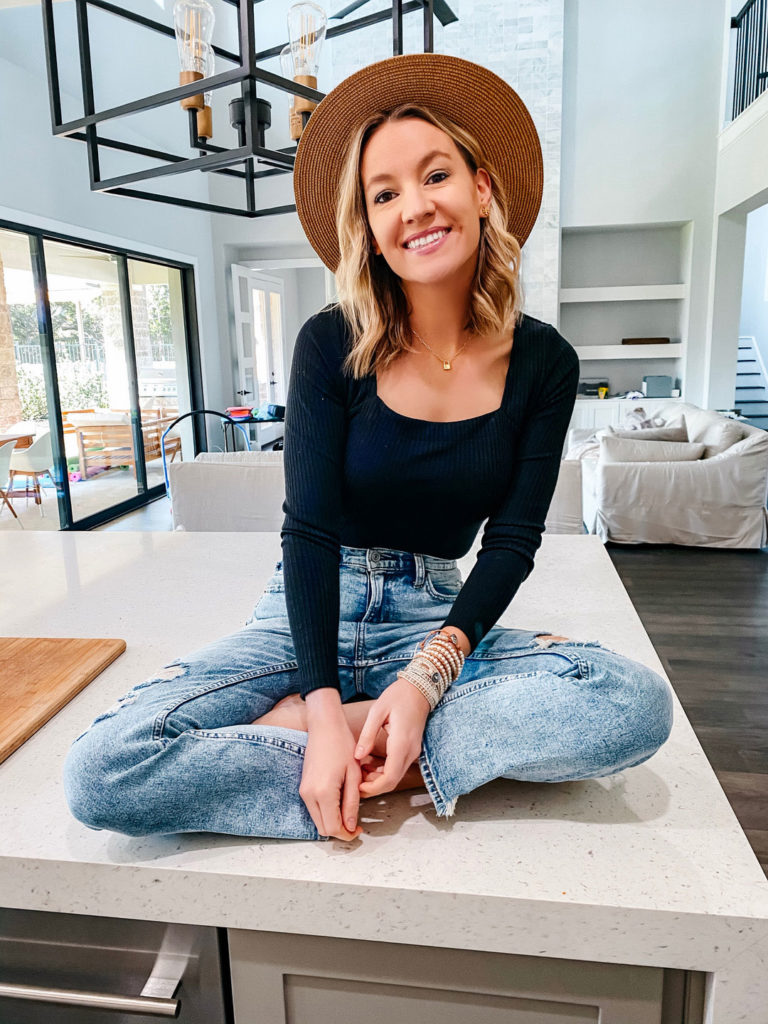 OUTFIT ABOVE: Black Bodysuit // Jeans // Amazon Hat // Locket Necklace // Wrap Bracelet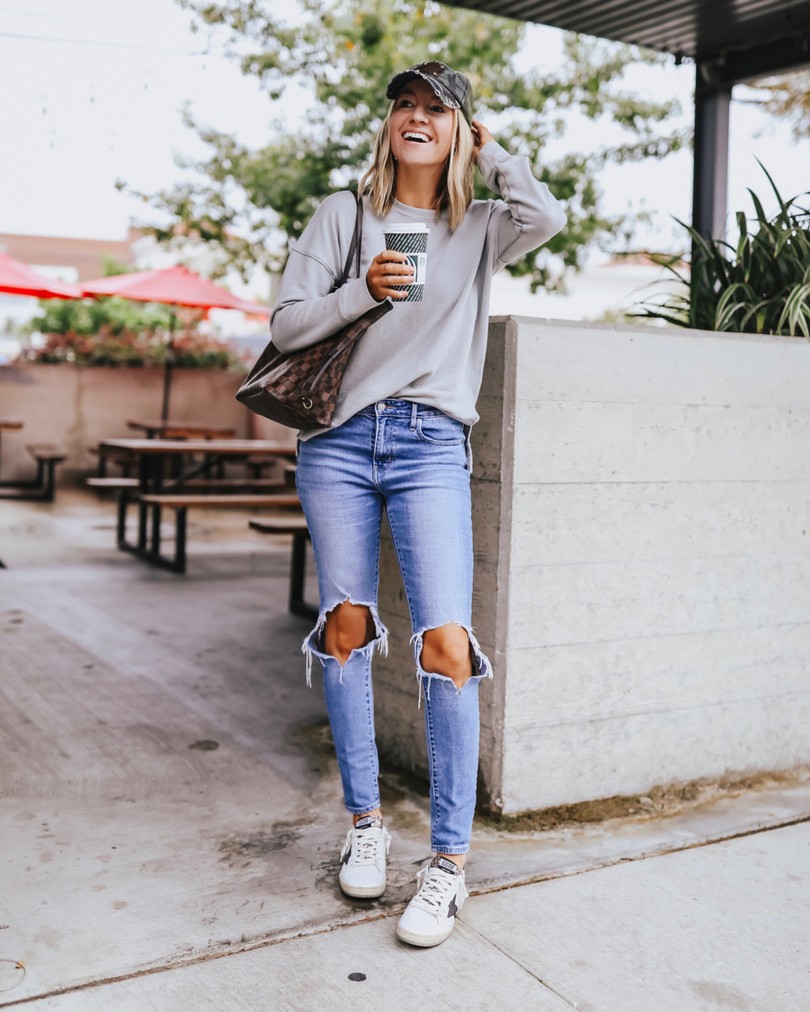 OUTFIT ABOVE: Sweatshirt // Similar Jeans // Sneakers // Hat (use code LEE10 for 10% off) // Similar Tote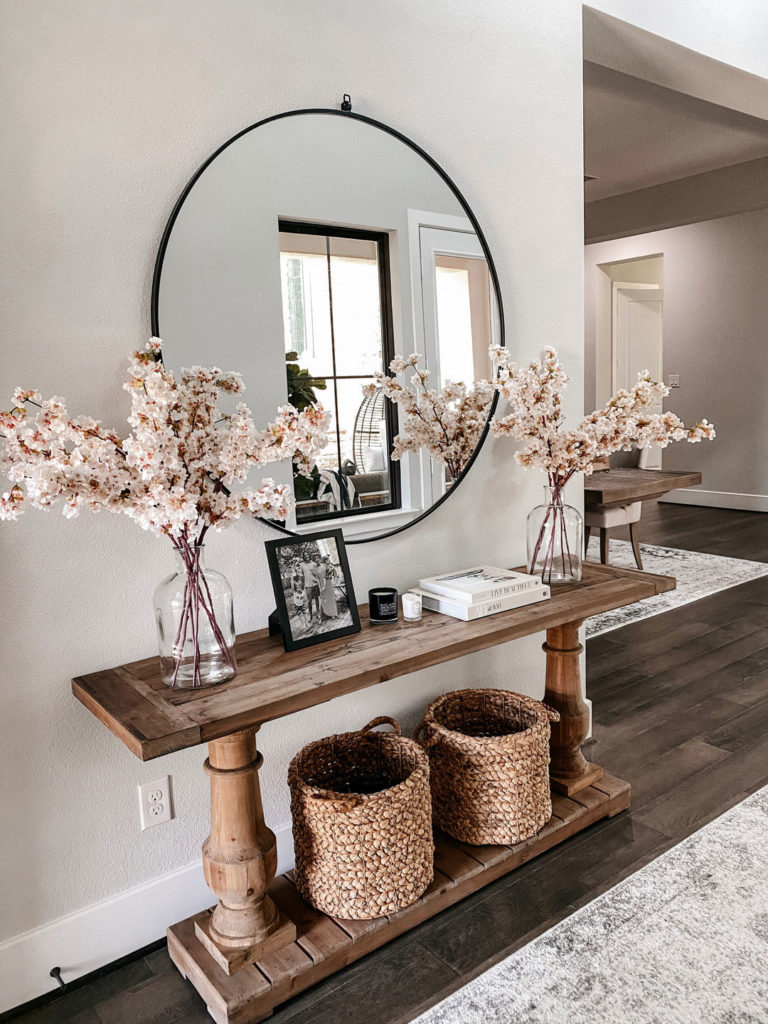 PHOTO ABOVE: Console Table // Mirror // Baskets // Clear Vase // Faux Cherry Blossoms // Rug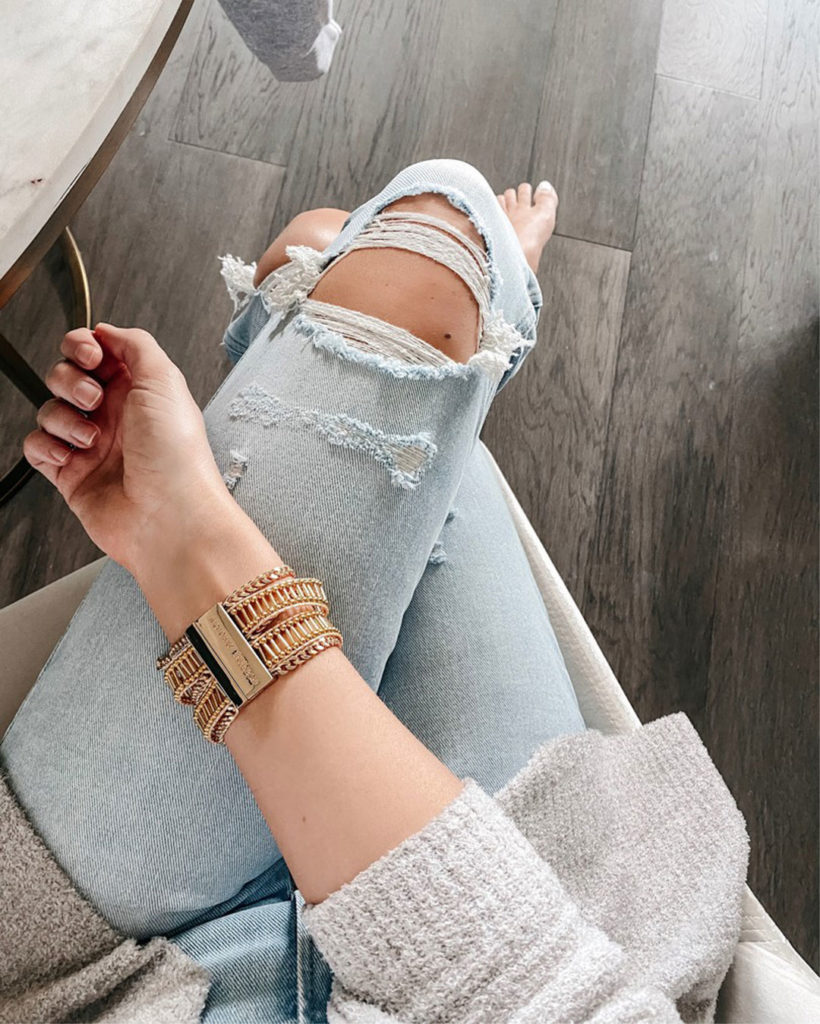 OUTFIT ABOVE: Bracelet // Jeans // Cardigan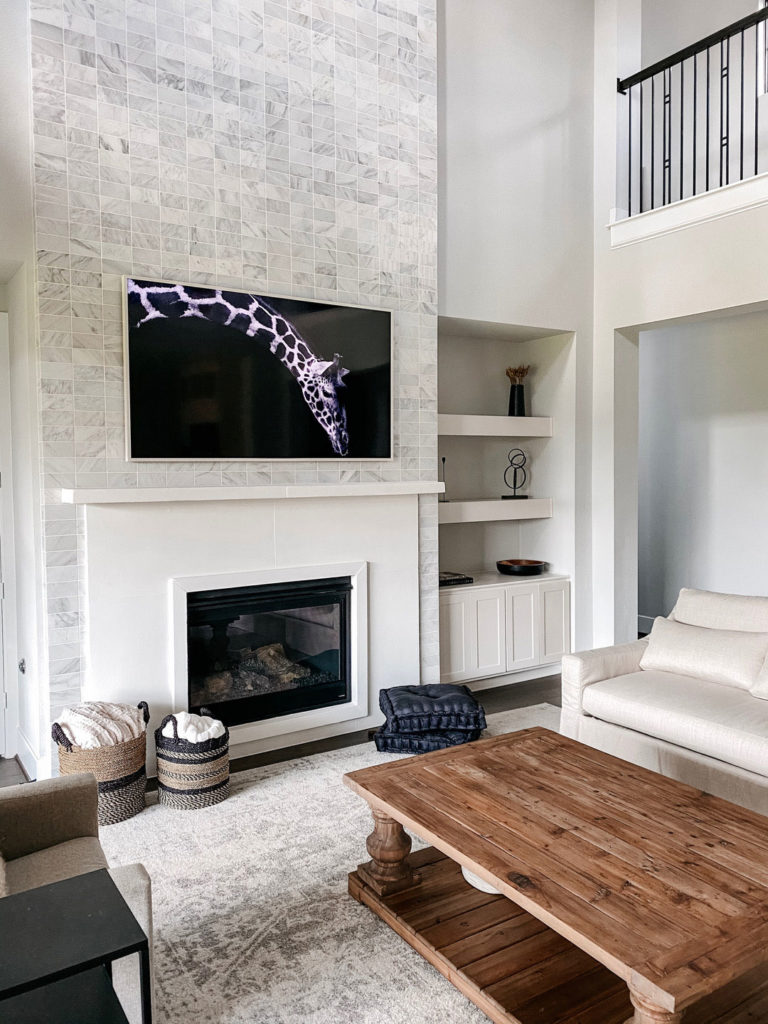 PHOTO ABOVE: Coffee Table // Sofa // Rug // Baskets // Floor Pillows // Samsung TV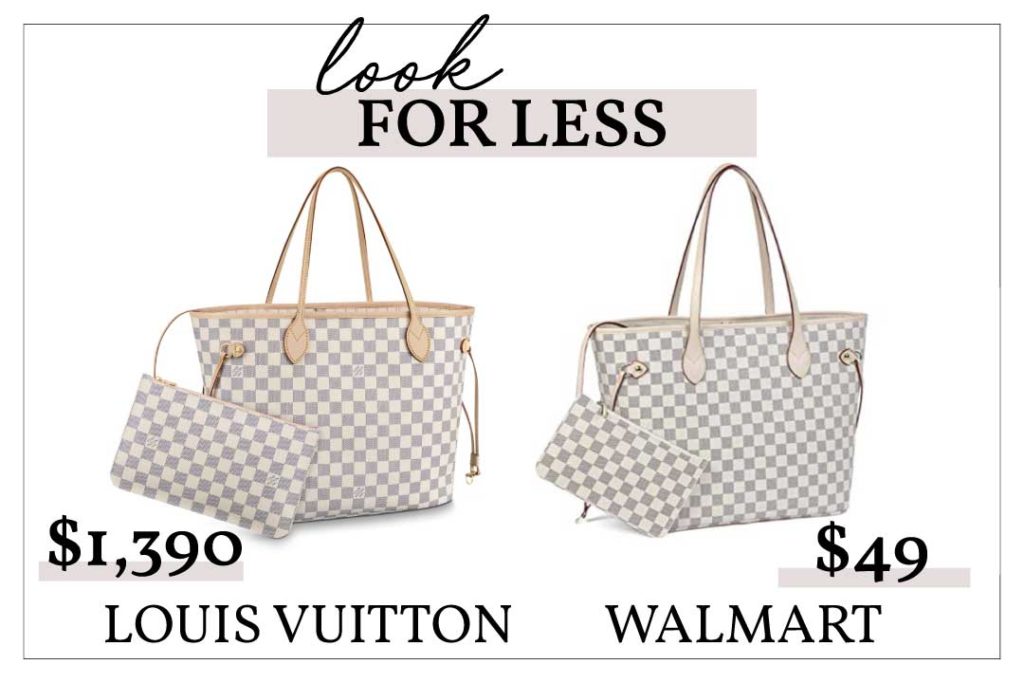 Louis Vuitton Neverfull MM for $1,390 // Walmart Lookalike for $49
This week's Look for Less is this LV Neverfull MM in Damier Azur dupe! I purchased this designer bag at the ripe age of 34 as my first designer purchase! I've finally gotten used to carrying around a full month's rent on my arm lol! I found such a good lookalike that doesn't copy the LV logo. The Walmart dupe for $50 is such a great option that looks sooo similar to the real daddy!
YOUTUBE VIDEOS
Thanks for stopping by today! Have a great weekend!!
XO
Lee Anne