Our Distance Learning Room with Walmart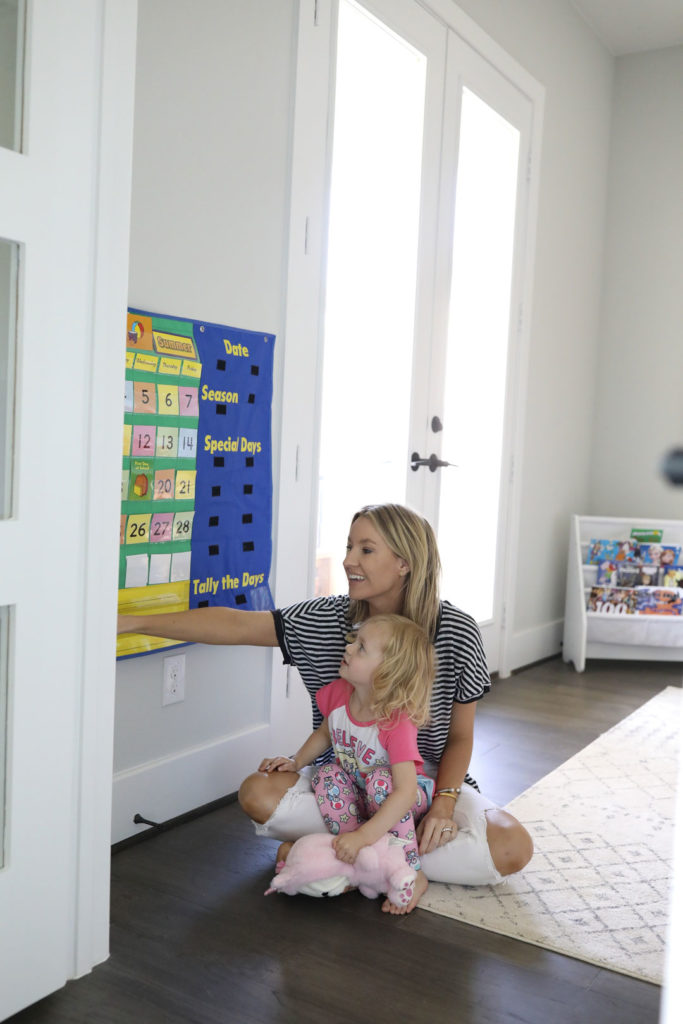 When we found out we would be doing distance learning for at least a few weeks we decided we wanted to dedicate a space for it. Noah was supposed to be starting Kindergarten this year, and he was SO excited for it. We aren't sure if he will go later in the year, or if we will just end up keeping him at home all year. Either way, we are excited about this new space at home!
When I started searching online for distance learning supplies I found SO much at Walmart. We actually had this rug in our last playroom, and it worked perfectly in this space. We used one of our old badger basket bookshelves from Walmart, and added a few new items and decor to make the room truly look like a classroom!
I was so pumped when I found the little table and chairs too. I believe they are a brand that they actually use in classrooms! I LOVE the big package of educational posters I ordered too.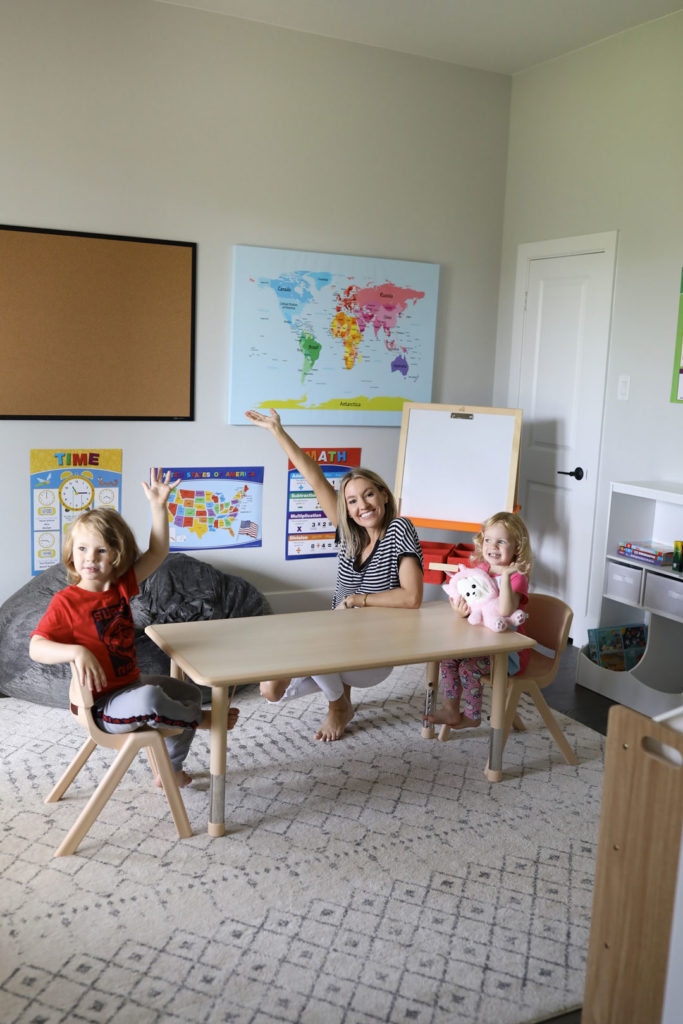 I think we will change them out every so often. I will link everything we got for this space below!

A big thanks to Walmart for sponsoring this post. All thoughts & opinions are always my own.
XO,
Lee Anne