Walmart Back to School 2020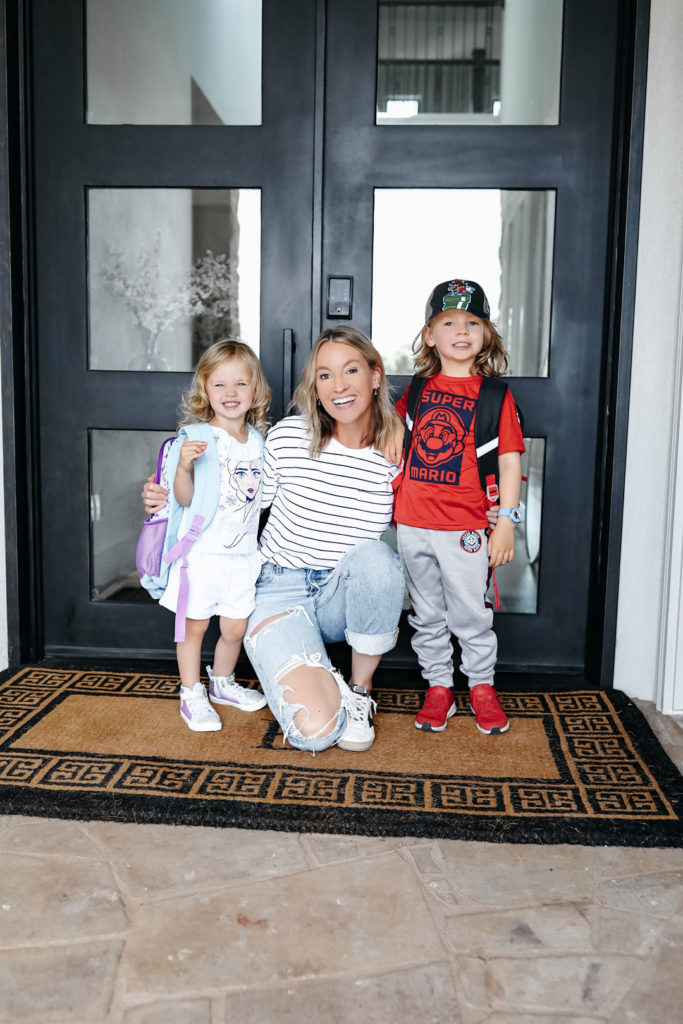 Happy Friday friends! Today I'm excited to partner with Walmart to share some of the back to school items we got for the kiddos. Even though we don't technically know what this year holds, we still wanted the kids to be excited about school.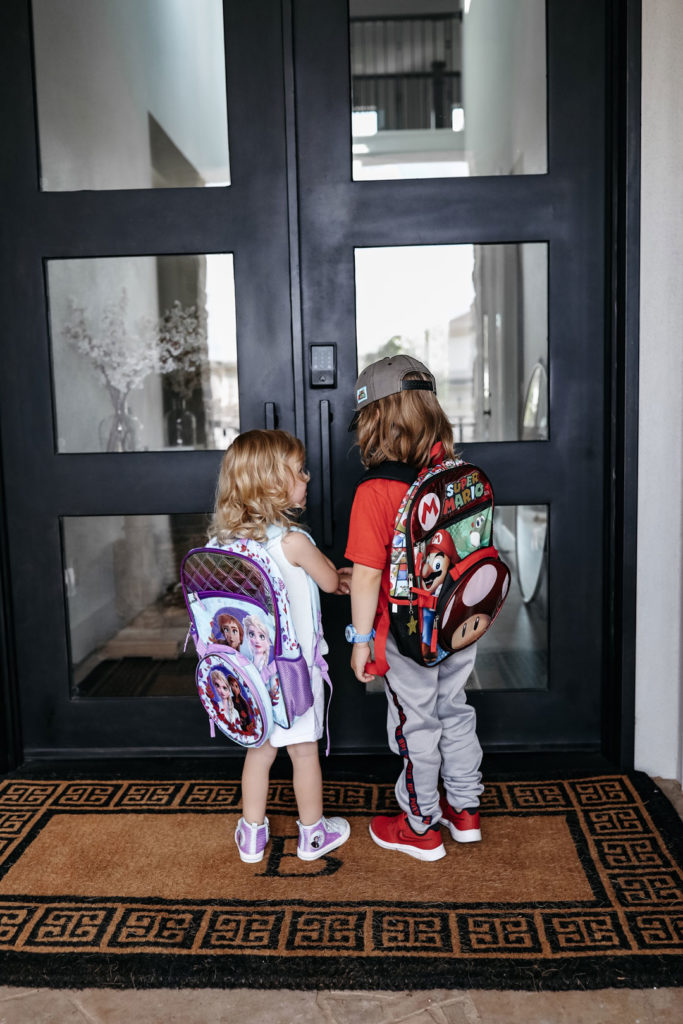 As far as we know we will be doing distance learning for the first few weeks for Noah's kindergarten. We weren't planning on having Emma in preschool this year, so she will just play along with Noah. We are actually setting up a distance learning space in the house so they have a specific place to feel like "school".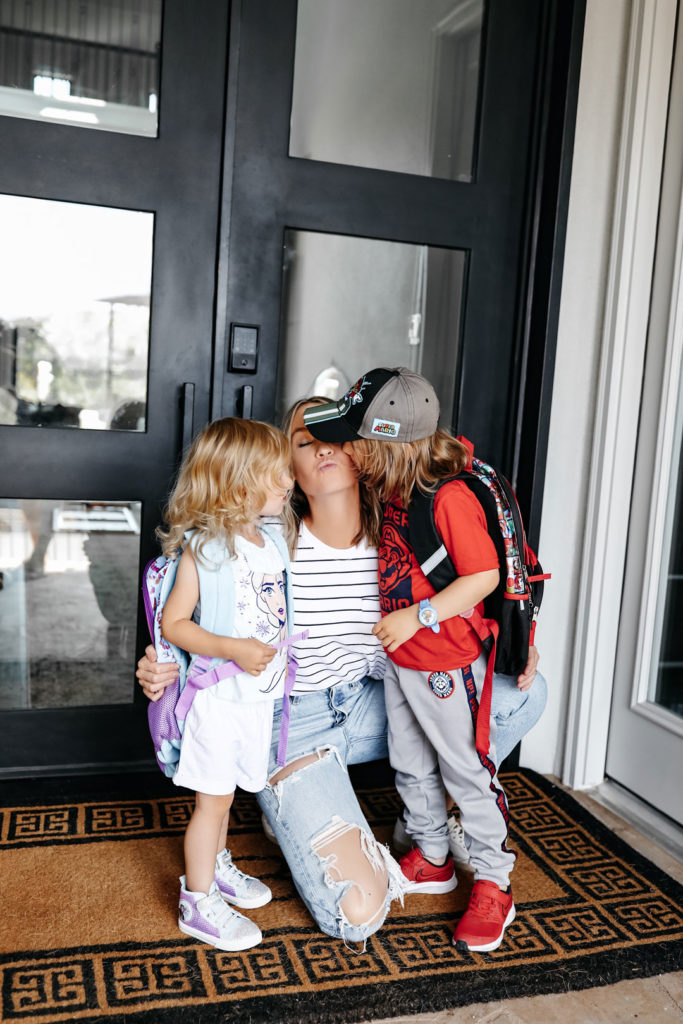 Noah's favorite is always Mario, and Emma's is always Frozen so Walmart was perfect for back to school this year. We also got them each the cutest backpacks that included multiple pieces that they are obsessed with!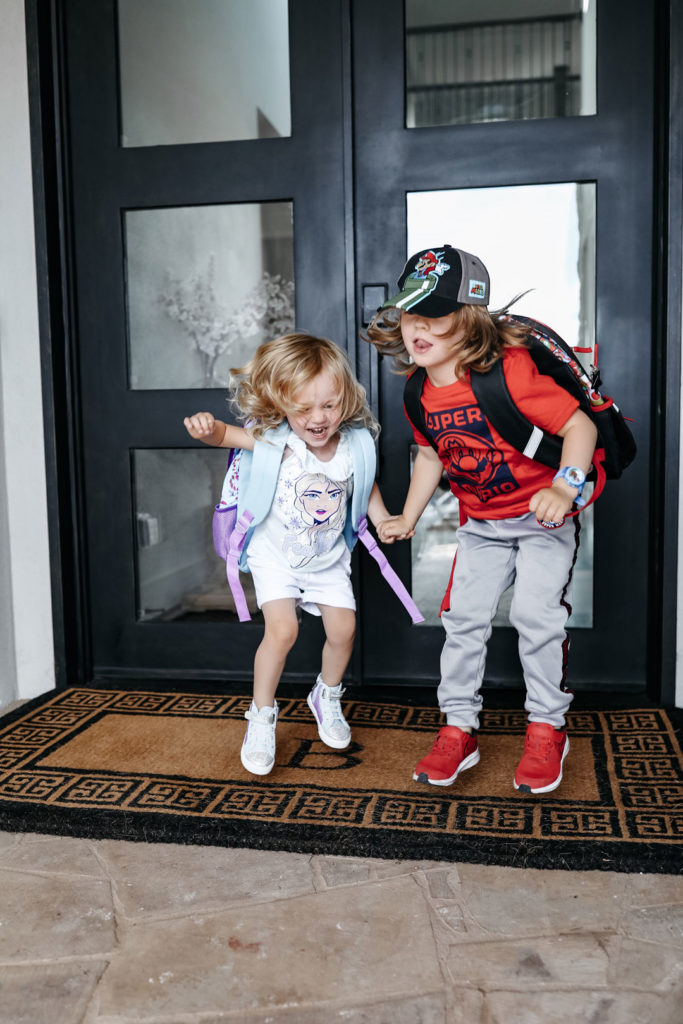 Scroll down below for everything linked plus a few other things we picked up for them for back to school! Stay tuned next week as we share our new distance learning space!
SHOP BACK TO SCHOOL

A big thanks to Walmart for sponsoring today's post. All thoughts & opinions are my own.