How to Prepare for the 2020 Nordstrom Anniversary Sale
Happy Friday! Nordstrom Anniversary Sale 2020 is upon us! Honestly snuck up so fast but I'm so excited to share with you guys the 2020 Preview. I have a dedicated page on the Nordstrom website here where I have already started adding some of my favorite looks so far. Make sure to be following me there because I will be adding more daily! Sharing all the details about the Anniversary Sale below!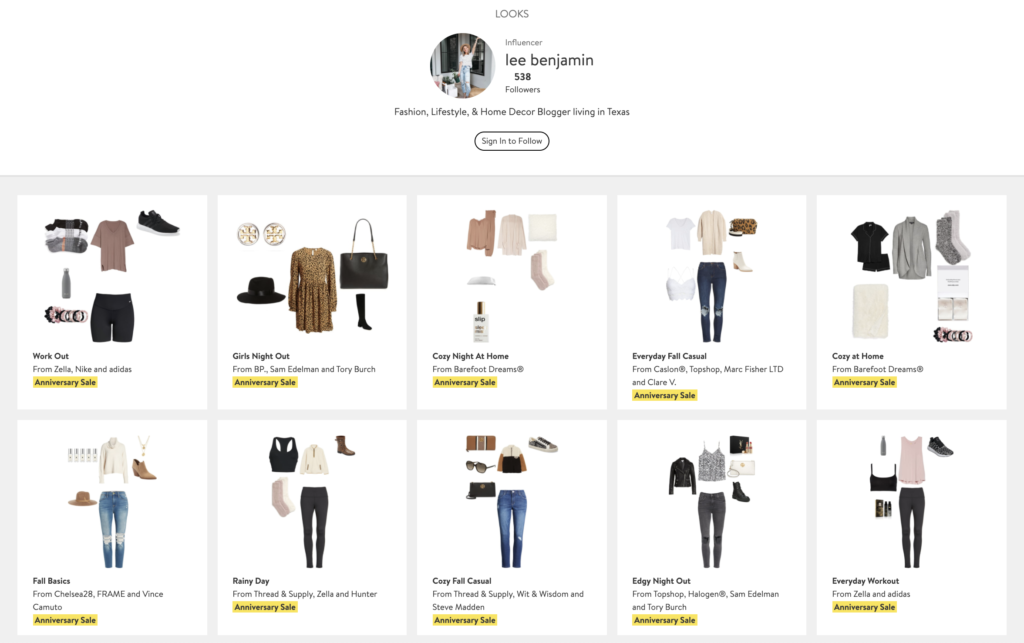 What is the Nordstrom Anniversary Sale?
Every year Nordstrom releases their new fall items and marks them down for a limited time. This isn't old stuff that's on sale. We're talking brand new, never seen before, items they are just releasing for Fall. AND it's not just women's fashion, it's EVERYTHING. Women's, men's kid's, home, beauty, shoes, accessories, gifts, and more! It's MAGIC I tell ya! Items included in the sale are only on sale for a limited time and the prices go back up when the sale ends.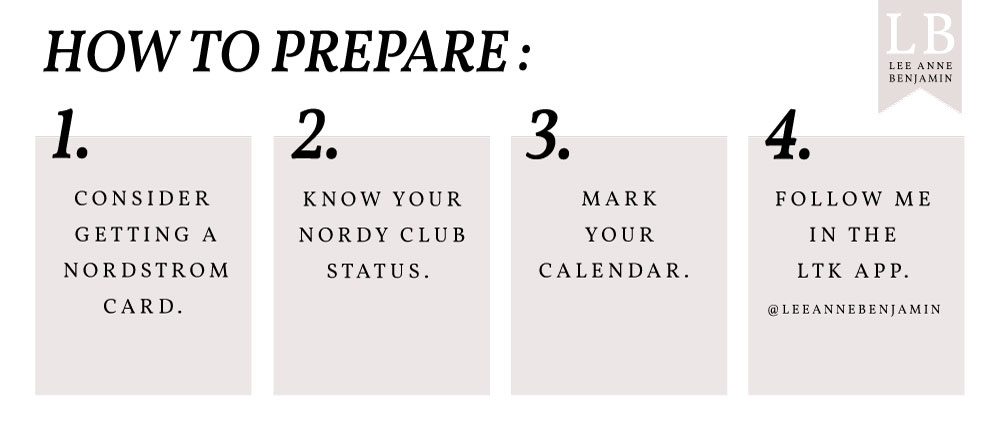 Can I Preview The Nordstrom Anniversary Sale?
YES! They come out with a Nordstrom Anniversary Sale Catalog every year, and its LIVE today HERE! Keep in mind that this is a SMALL preview of what will be in the sale. This is just a little teaser, but it's fun to get ideas from! There are already a couple of things I have my eye on from that catalog. Hello new Fall booties!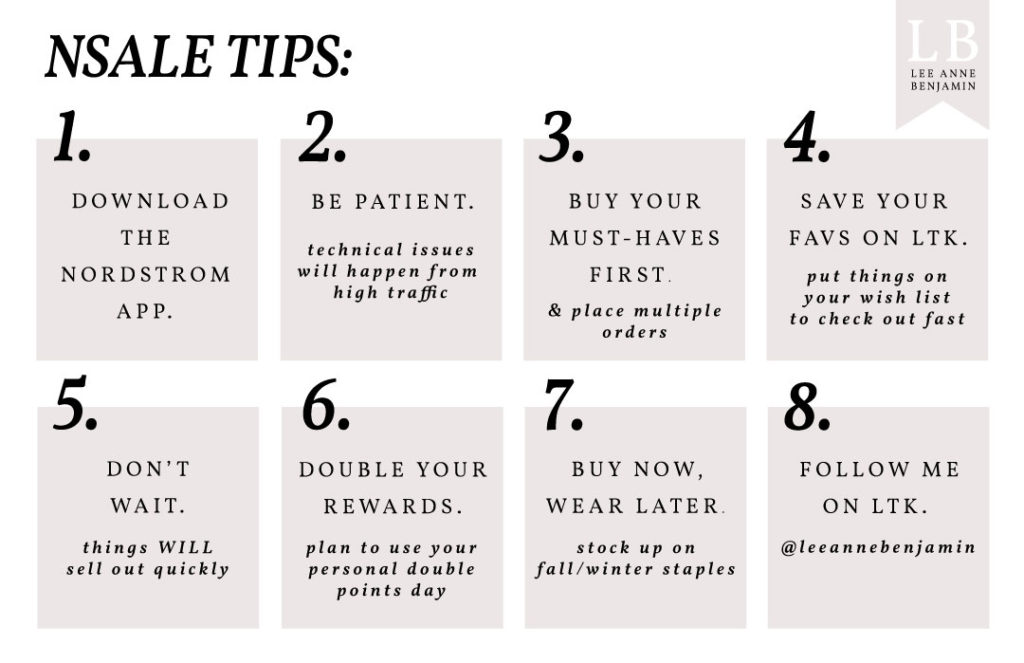 When Can I SHOP?
The Nordstrom Anniversary Sale 2020 sale dates:
All cardmembers can shop Early Access starting August 13—shop even earlier depending on your Nordy Club status.
Anniversary Sale is open to everyone August 19–30. Prices go up August 31.
Online shopping begins at 9:30am ET/6:30am PT.
Like always, card members are able to shop early! Beginning August 13th any Nordstrom card holder can shop the sale. However, this year Nordstrom is allowing cardmembers with Icon, Ambassador and Influencer status to shop even earlier. I've outlined the dates below!
If you are a cardholder, find out your status HERE. If you are not a cardholder and you are interested, all that info is HERE.
What Do I Buy During the Sale?
Oh goodness, that's a loaded question. I end up purchasing a lot through the sale (for obvious reasons of being a blogger), but also to grab higher priced items that will last for years at a much more affordable price. I'm a big sale shopper as you know, so when I can find Barefoot Dreams, Tory Burch, Gorjana, Hudson Jeans, Madewell, etc at discounted prices I'm much more eager to purchase. These are also staple items that I will wear for years to come. Some of my all time favorite fashion purchases have been from Anniversary Sales in years past. Below are some of the best selling items from last year's sale to give you an idea – cannot wait to see what Nordstrom has up their sleeve this year!
Anniversary Sale Best Sellers of 2019
Hope this is helpful to those of you new to the sale this year! I will be covering the sale from start to finish on the blog, Instagram, Youtube, etc. so get ready for days of goodness. Feel free to reach out to me directly if you have any questions about the sale before it gets started!
XO,
Lee Anne