Our New Patio Furniture from Walmart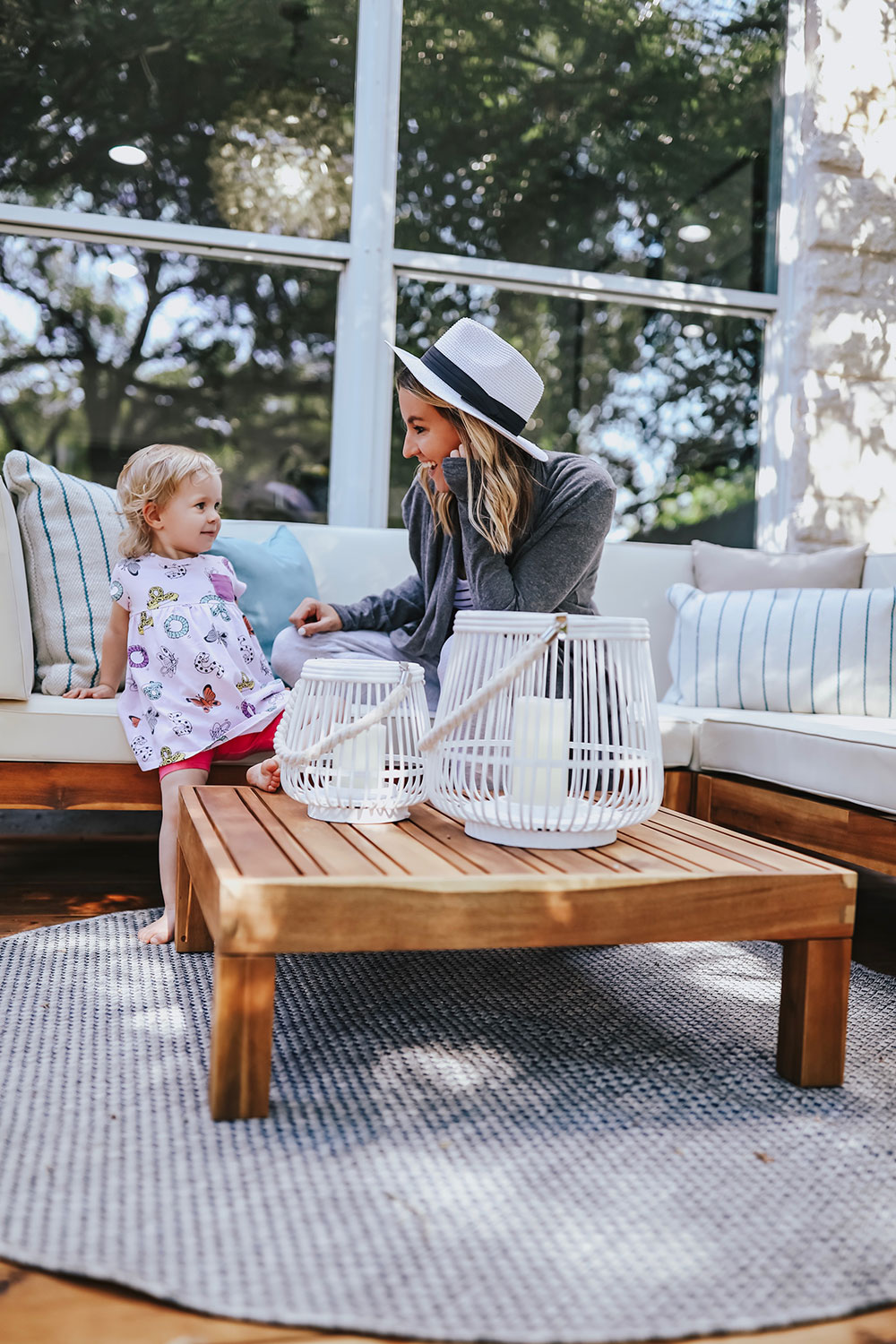 Happy Sunday friends! Enjoying my birthday weekend with the family today, but wanted to share our new patio furniture from Walmart with ya'll! We've had so much fun fixing up our backyard. It feels like it's actually complete now!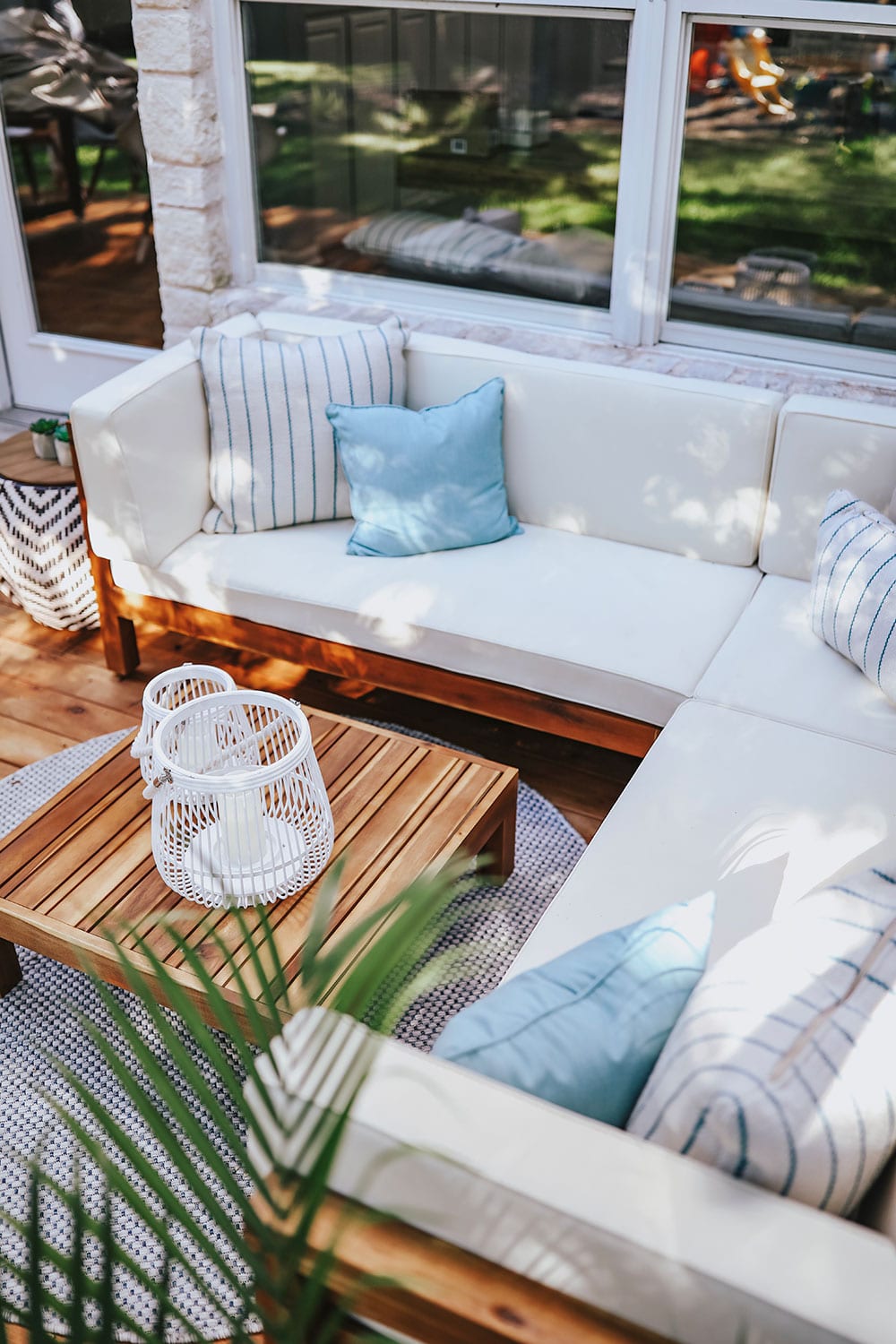 I've had so many friends seem so surprised when they come over and I tell them that the entire set up is from Walmart. They literally don't believe me when I tell them!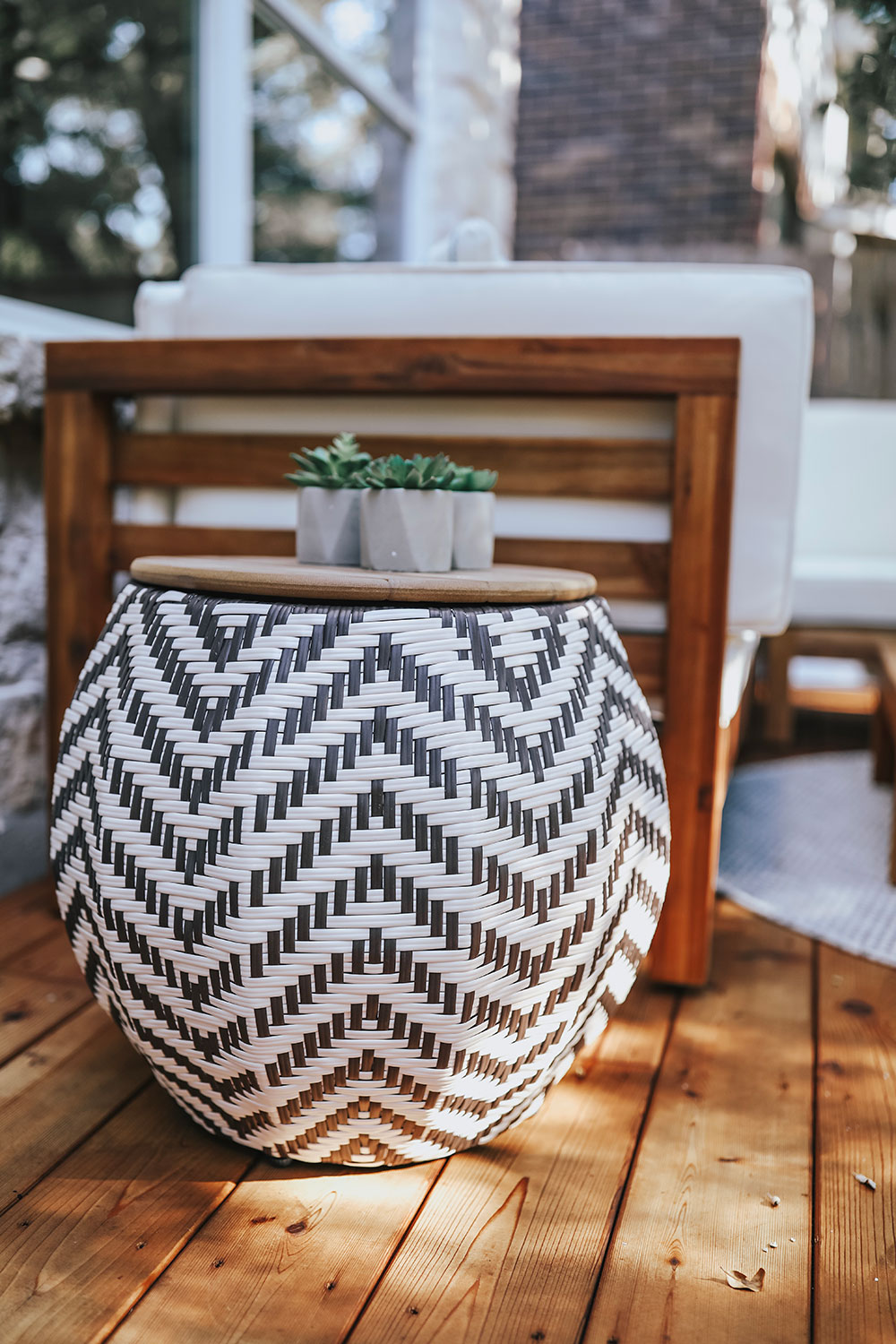 So not only is Walmart really kicking it up a notch with their fashion selection, but their home decor is AMAZING too! I do all of my Walmart shopping online because most of these items aren't available in stores. I will link everything below! We also filmed a Youtube video of the entire process!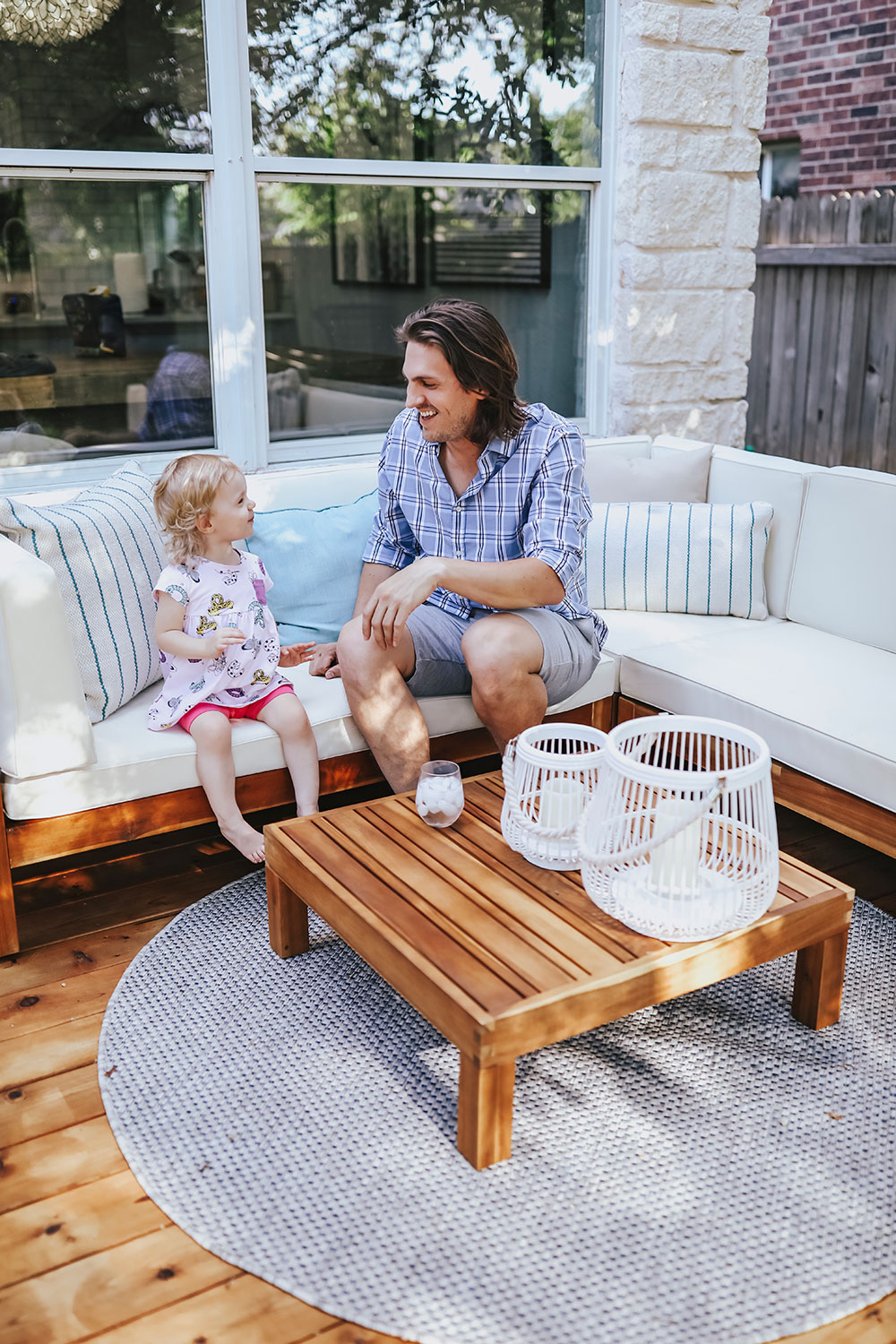 How cute is it? We are so happy with the way it turned out! I'm so excited to have another spot to chill with the kids, have a glass of wine with friends, and just relax with coffee in the mornings!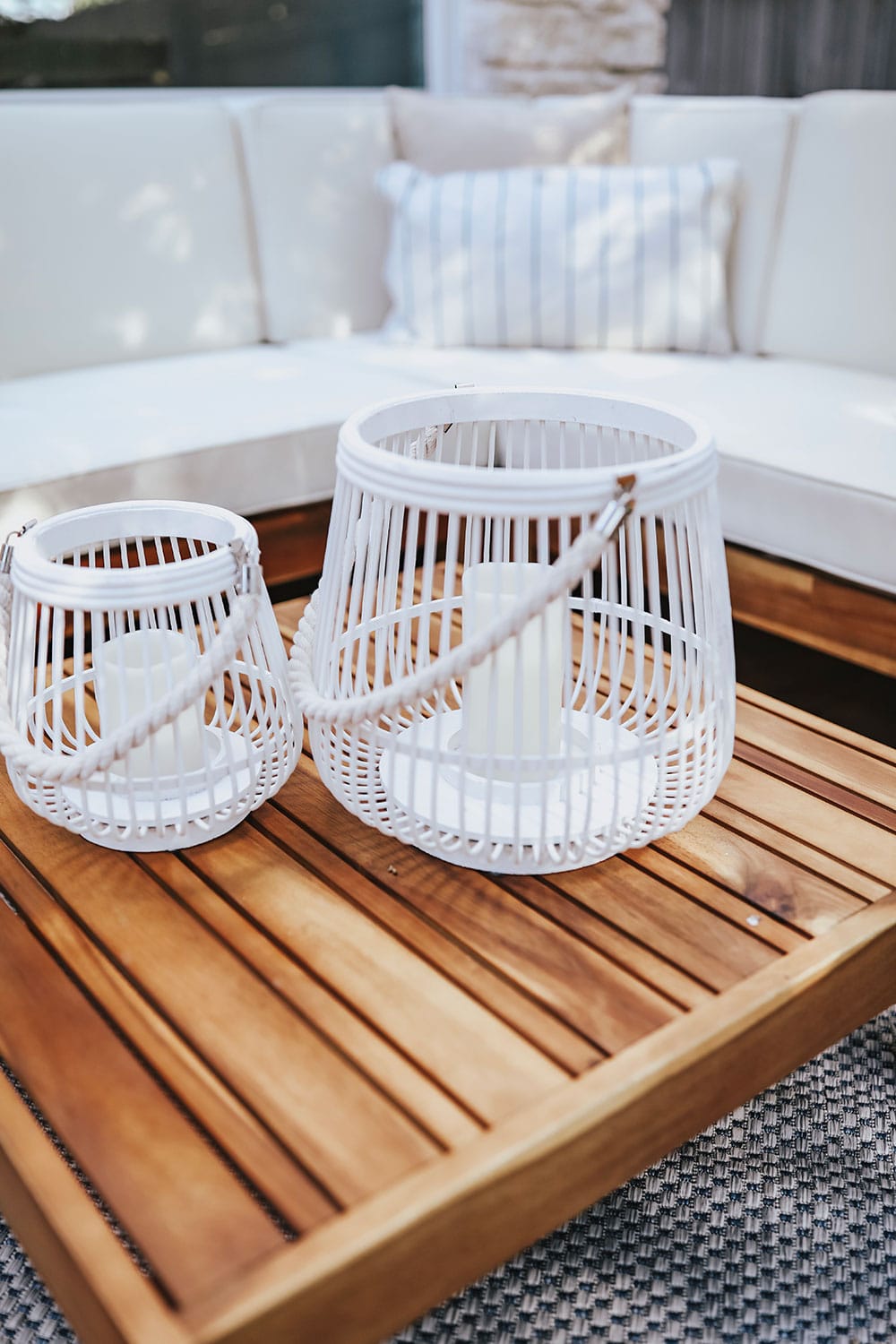 SHOP OUR PATIO:

A big thanks to Walmart for sponsoring today's post. All thoughts & opinions are my own.
XO,
Lee Anne