My Favorite Denim from Abercrombie & Try On!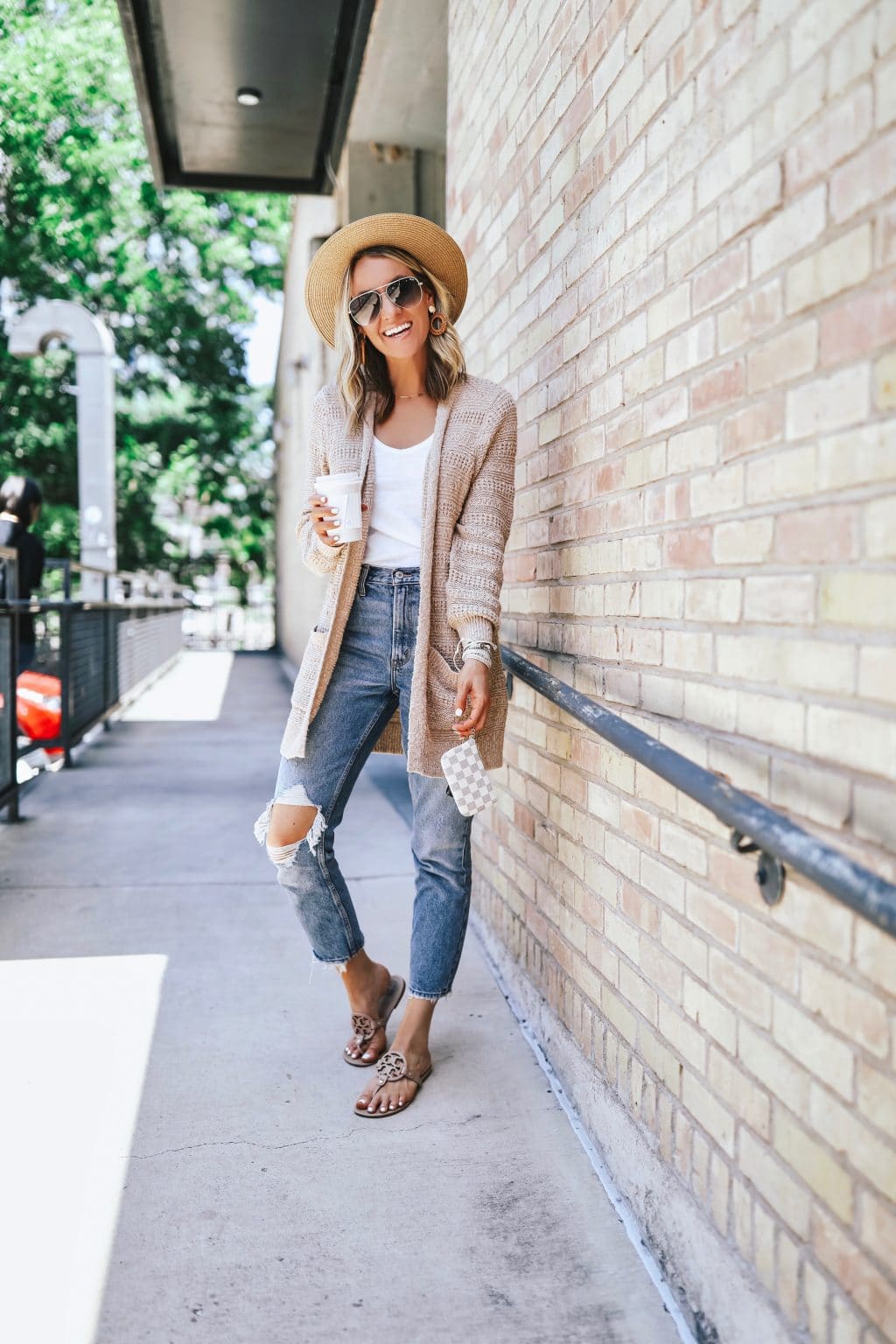 Happy Friday loves! So excited to share my absolute favorite new pair of denim from Abercrombie with ya'll today! If you're coming from Youtube for the try on, scroll down for everything linked!
GUESS WHAT? They are having a huge sale this weekend! Ya'll know my obsession with Abercrombie runs deep, and especially recently with their jeans. Their denim shorts have always been my absolute favorite, and the jeans are basically the same. I've never been so smitten by a pair of jeans lol.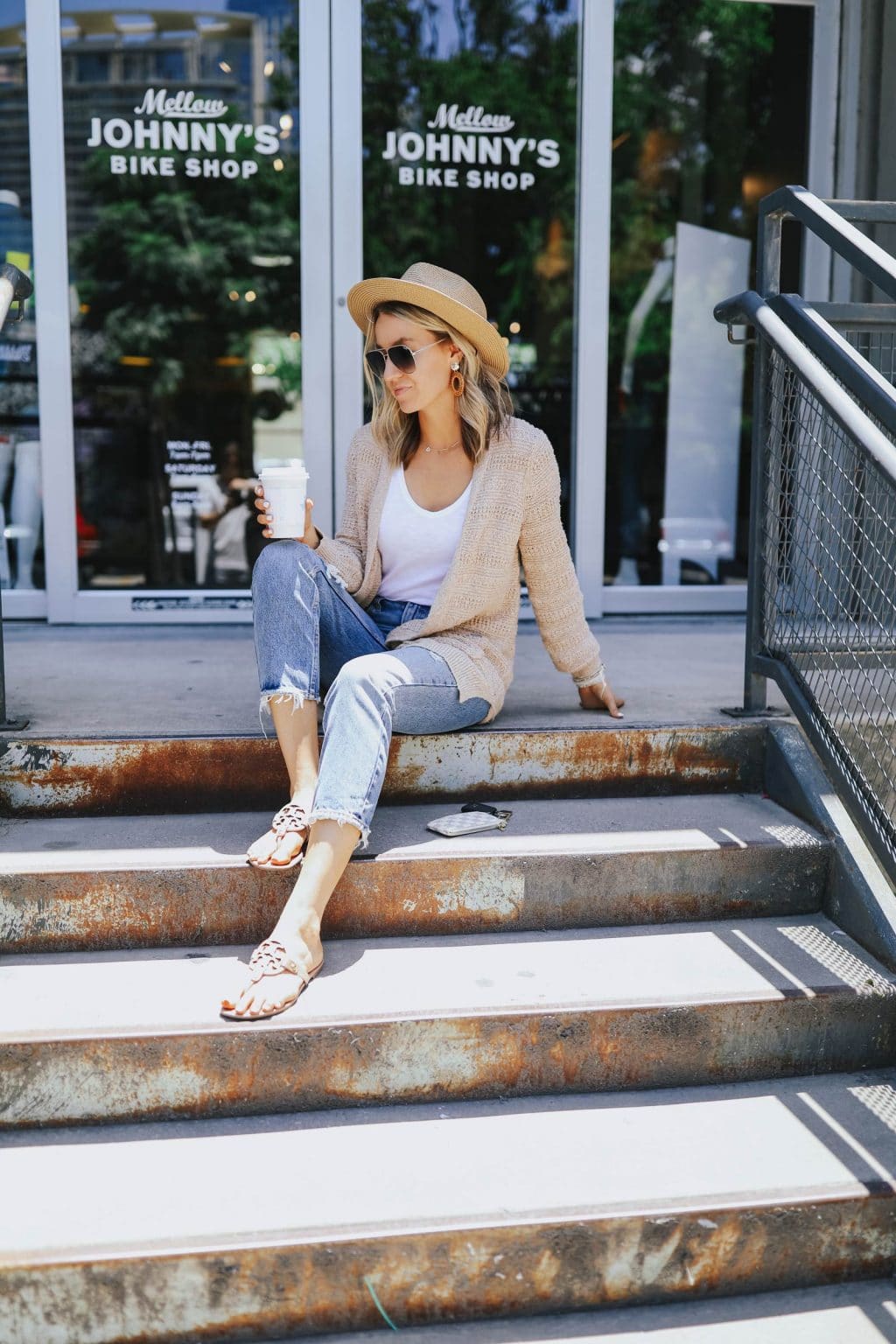 I also am in LOVE with their cardigans. I swear I buy a new version of this cardigan to share with ya'll every season. It's SO good. I've officially labeled it my "Florida Cardigan" because I always end up wearing it with me when we travel to Florida & during our entire trip.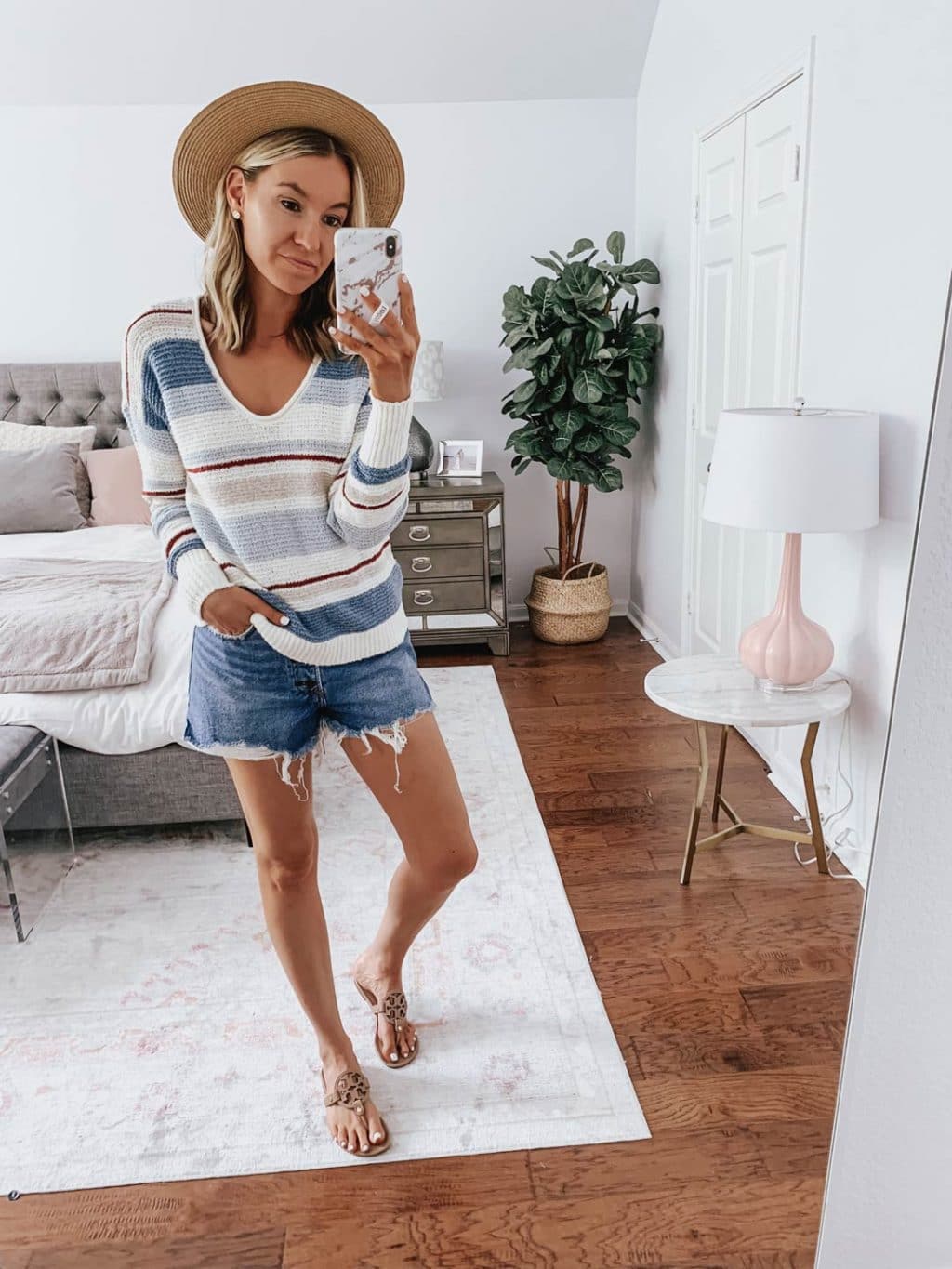 OUTFIT ABOVE: Striped Sweater // Button-Fly High Rise Shorts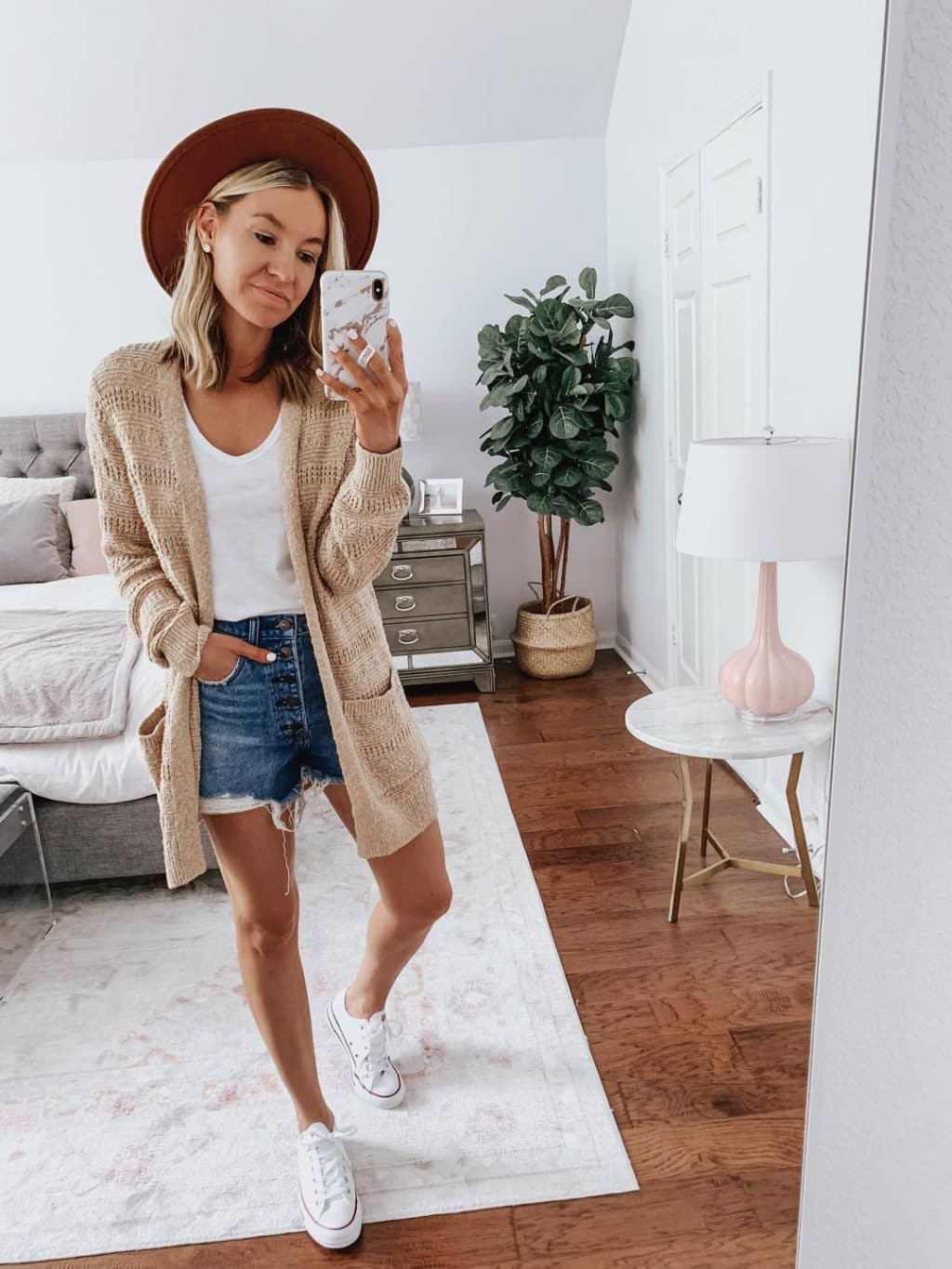 OUTFIT ABOVE: Tan Cardigan // Basic V-Neck Tee // Button-Fly High Rise Shorts // White Converse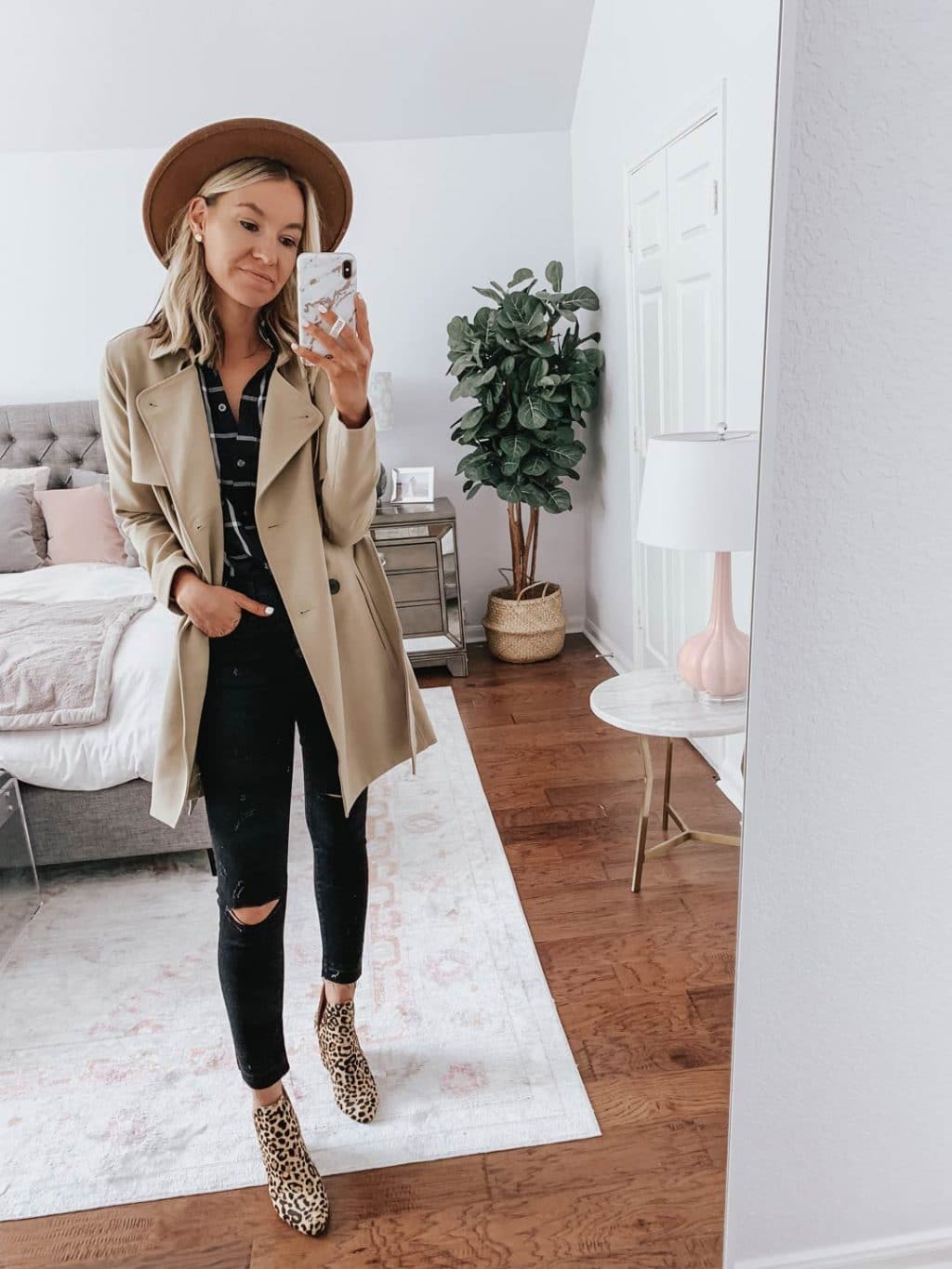 OUTFIT ABOVE: Plaid Shirt // Trench Coat // Black Distressed Denim
SHOP THE POST:

A big thanks to Abercrombie for sponsoring this post. All thoughts & opinions are my own.
XO,
Lee Anne