Maternity Style: Falling For Military Green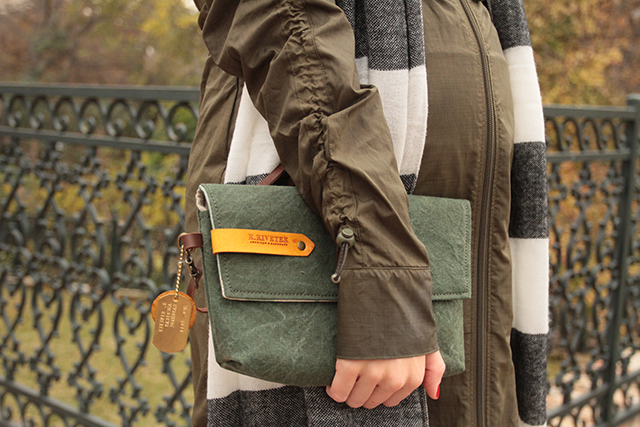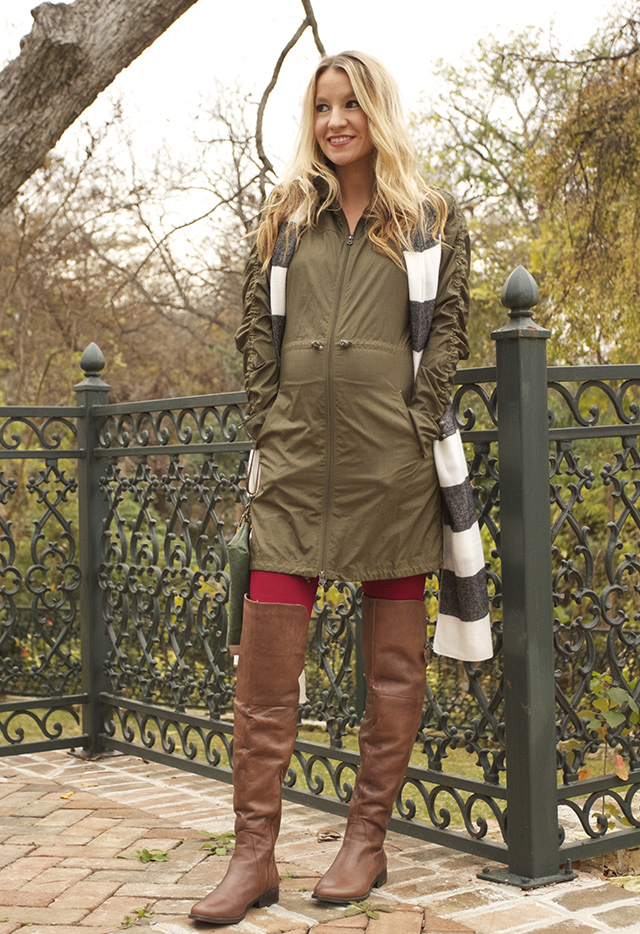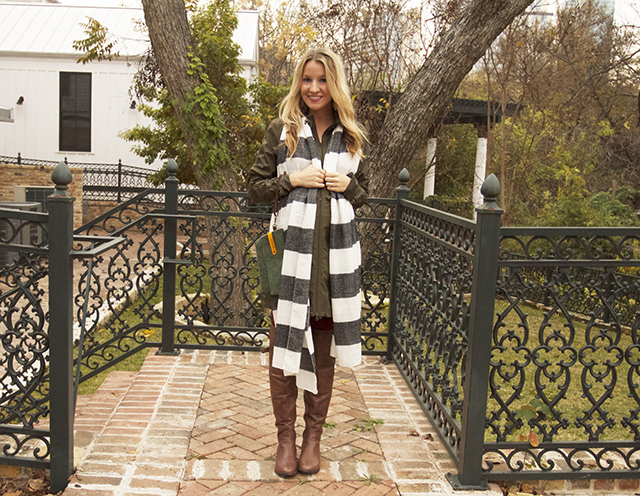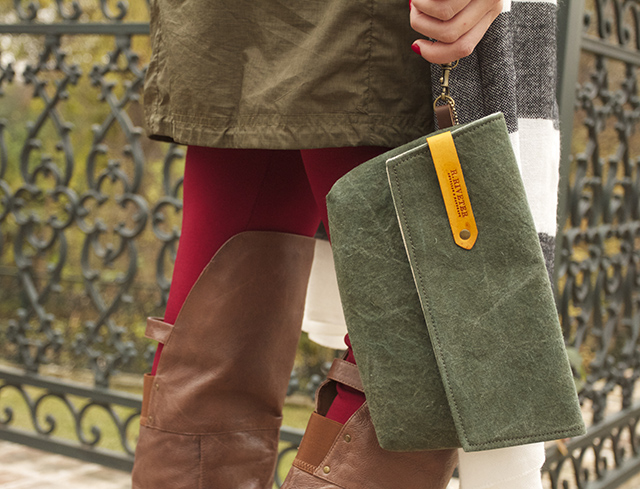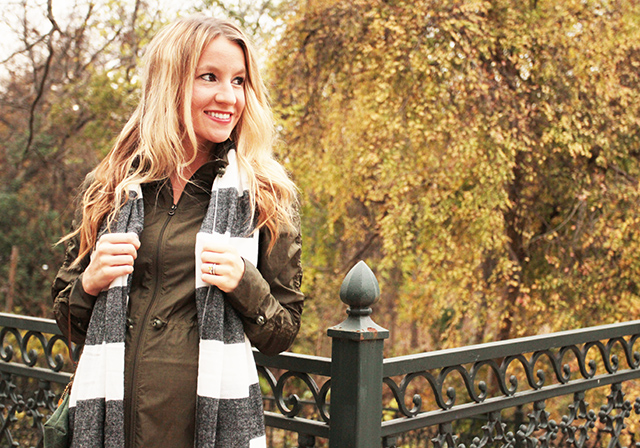 Even though it's December 10th, it still feels like fall here in Austin. The leaves are finally changing colors and falling off of the trees and it feels amazing outside. One of my favorite colors to wear in the fall is military green. It's so versatile and can be paired with a ton of colors. I love to pair it with dark reds, navy, browns, and blacks.
I'm also in love with this adorable clutch from R.Riveter. It's military green for one, and it's perfect for everyday outings. All of their bags are handmade here in America from recycled military materials. The company also helps military wives start their own businesses. All the parts and pieces are made by military wives.
On a pregnancy note, I'll be 36 weeks on Sunday. I cannot believe I have only about 4 weeks left. I don't understand how 9 months can literally go by in a blink of an eye. We have a doctor's appointment Thursday so it will be really exciting to see how everything is progressing!
Clutch:  R.RIVETER //  Coat: LUCY ACTIVEWEAR (Spring 2012 Collection)  // Leggings: MARSHALLS: similar // Botos: STEVE MADDEN (only black available) // Scarf: FOREVER 21