Keeping It Easy: Everyday Baby Basics with Carter's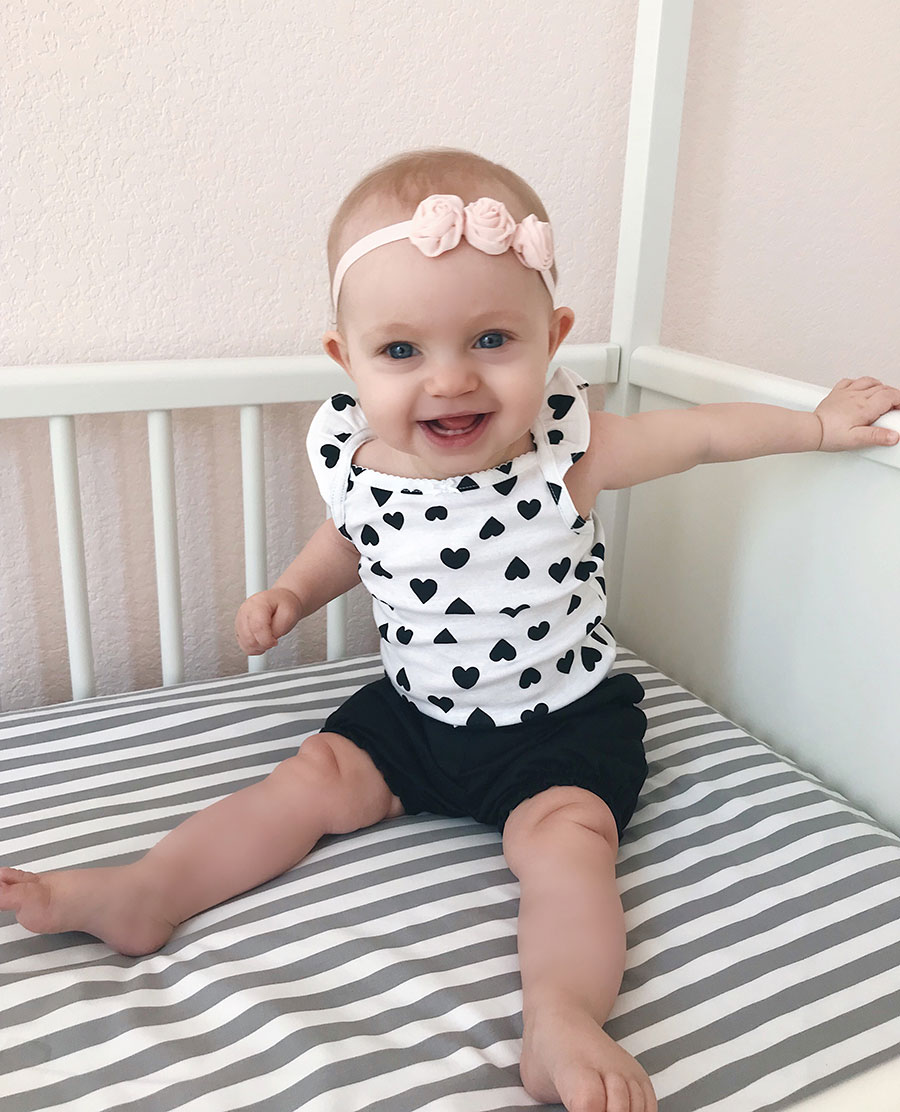 Happy Monday friends! I can't believe we've been in the new house for almost a week. Things are SLOWLY coming together, and boy do I mean SLOWLY. We are trying to take our time, and not get too stressed out. Normal life hasn't really paused, so we still have to do normal life while moving in… Like taking care of two kiddos & working. Today I'm so excited to be teaming up with one of my favorite baby brands, Carter's!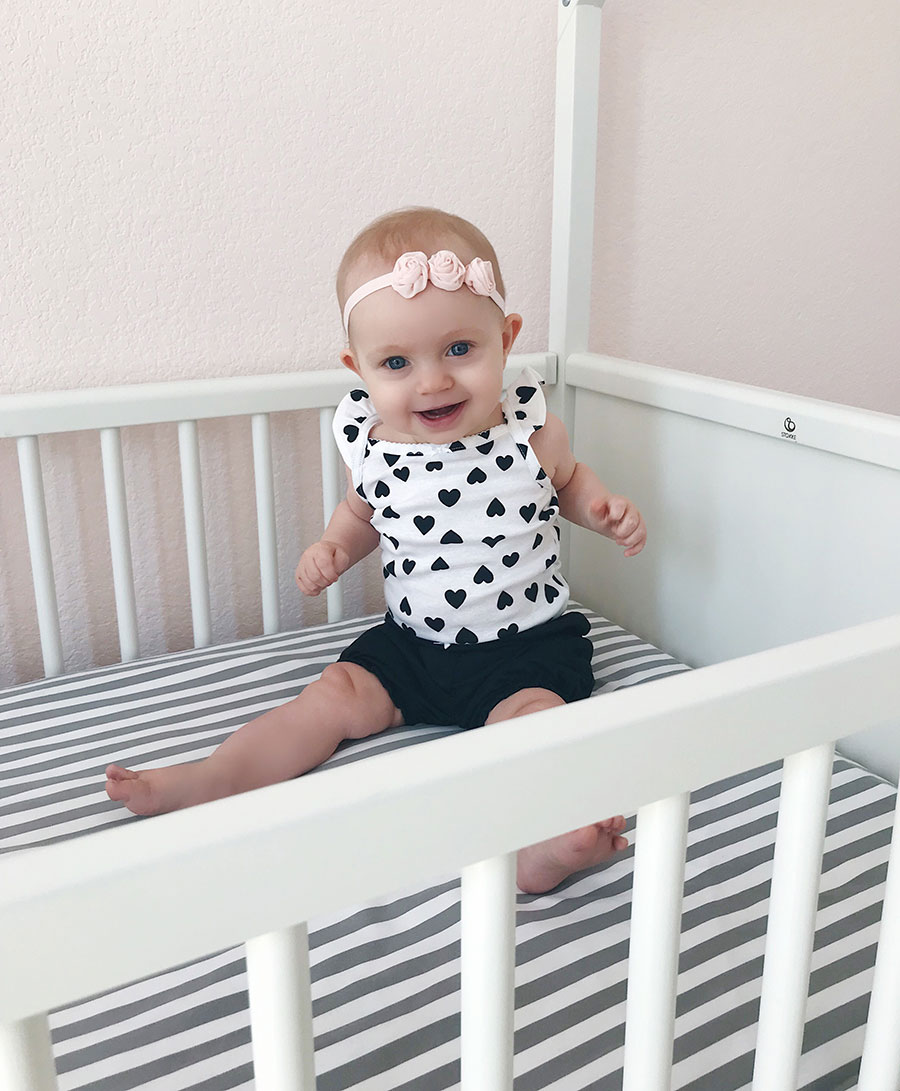 When it comes to my kiddos style, I'm all about keeping it easy. Carter's has some of the best everyday basics in their "Little Baby Basics" collections. During the move & especially during summer I like to dress Emma in bodysuits. They are easy, and she's comfortable. Comfort is HUGE to me. Not only in the way I dress, but the way I dress my kiddos.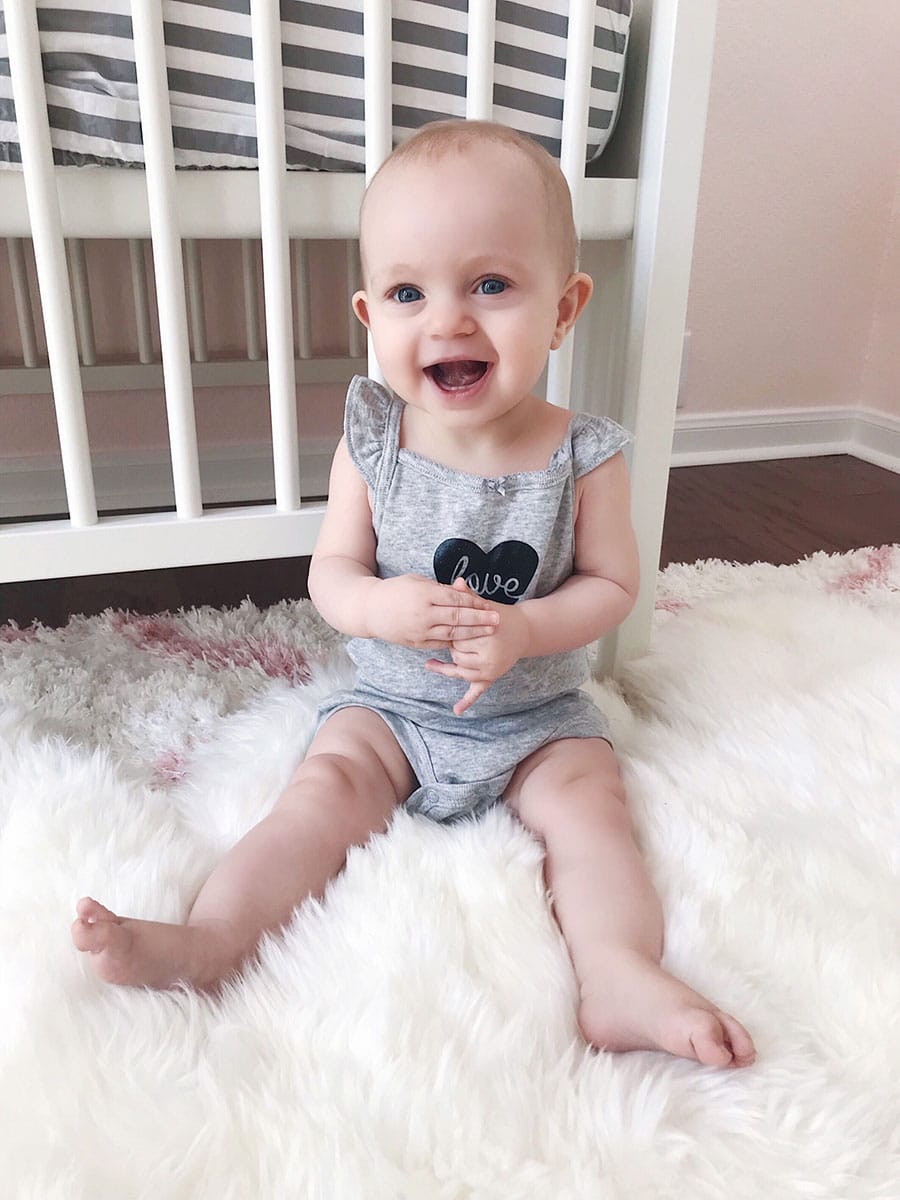 If we are going out to a restaurant or something, I will add a pair of bloomers on top of her bodysuit. I also like to keep a headband with me, and I'll put that on her if we are going somewhere for a little while (although they don't tend to stay on for long, they are more of a cutesy thing!). And if they are uncomfortable, I won't even buy them. If I see a dent forming on her head, I rip that bad boy off right away, LOL.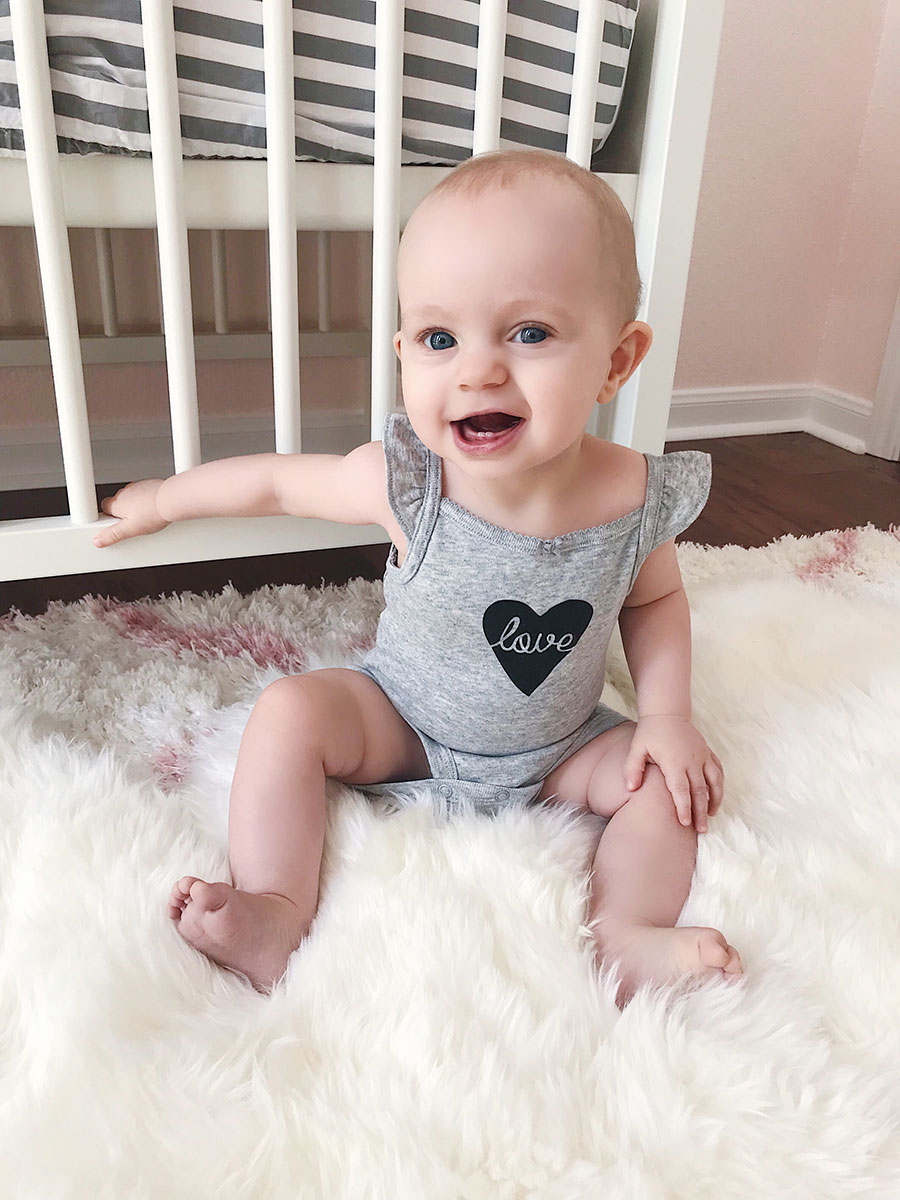 I found the cutest pack of flutter sleeved bodysuits that are all black & white from Carter's. I picked out some black & white bloomers to add, and then got a few headbands. I am obsessed with the sleeves on these bodysuits because they are perfect for summer weather here in Texas. I also like the all black & white patterns. I also found the most adorable "food" bodysuits. They have the cutest sayings & graphics on them, and they are bright colored for summer.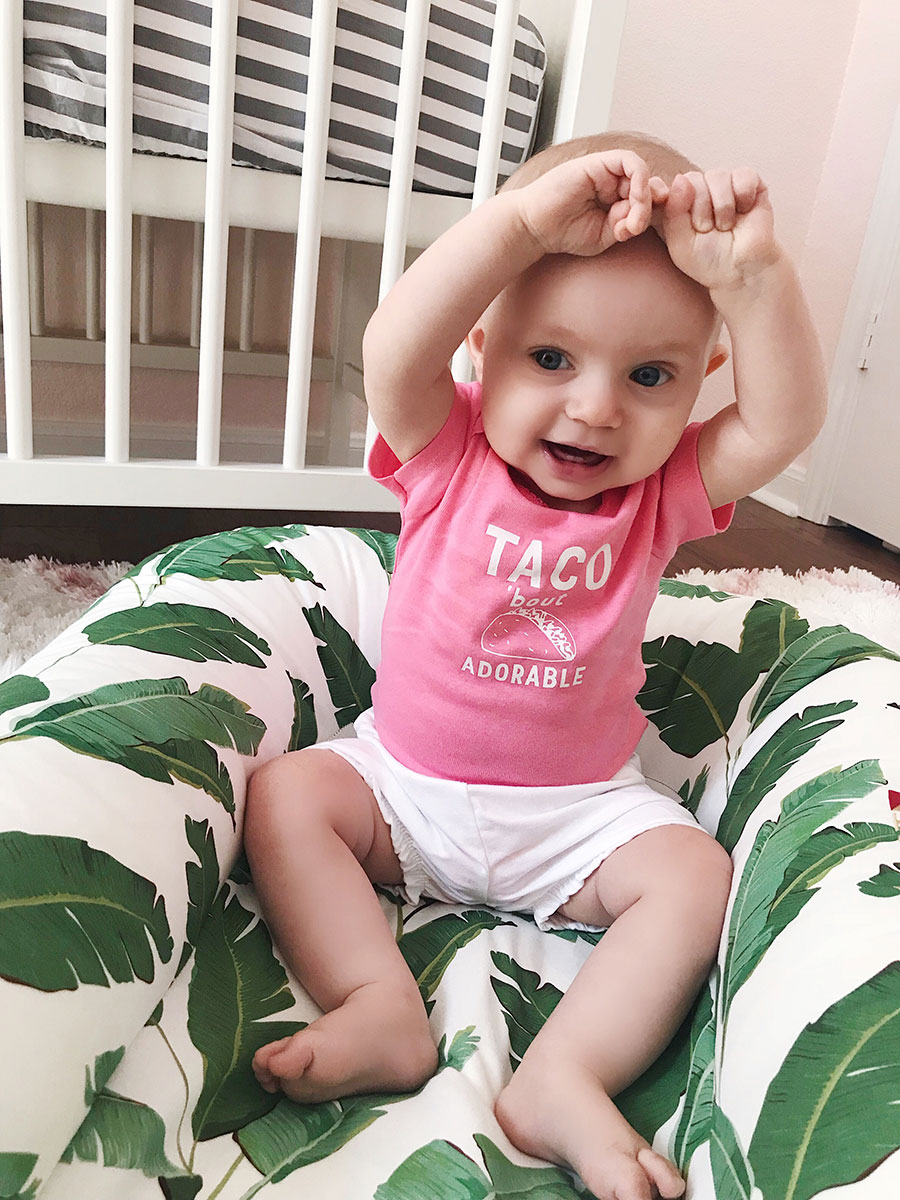 Carter's has also always been one of my go to spots to shop for Noah. I always got his zip up pajamas there, his bodysuits, t shirts, and shorts. They have great basics for toddlers, and I'm all about finding cute basics for him.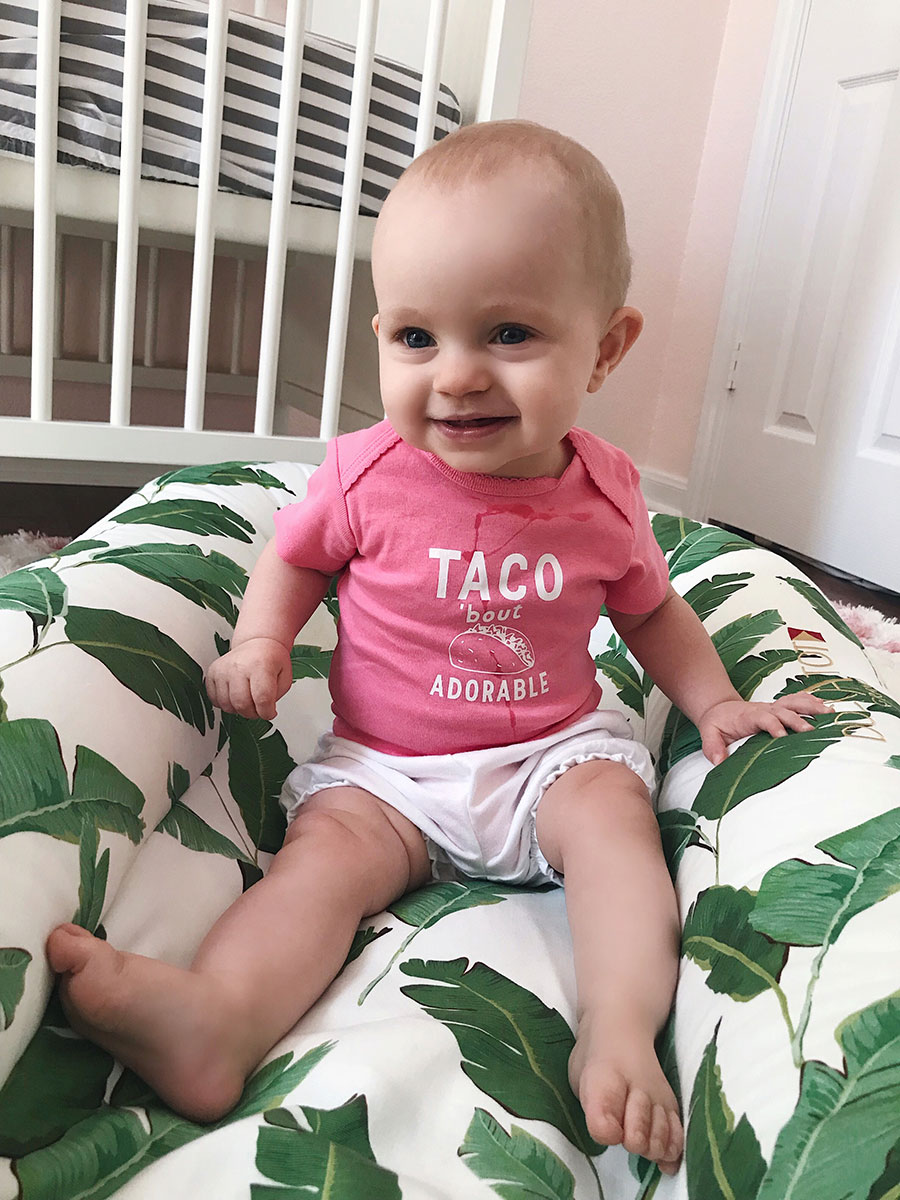 They also have some of the absolute best sales. I'm all about finding deals on clothes for the kiddos, because they grow like weeds. Alrighty friends, I'm off to spend some time with my parents. They are here visiting us for the week! Hope you have a great Memorial Day!
XO,
Lee Anne
A big thanks to Carter's for sponsoring this post. All thoughts & opinions are always my own.