How To Join A Loop Giveaway On Instagram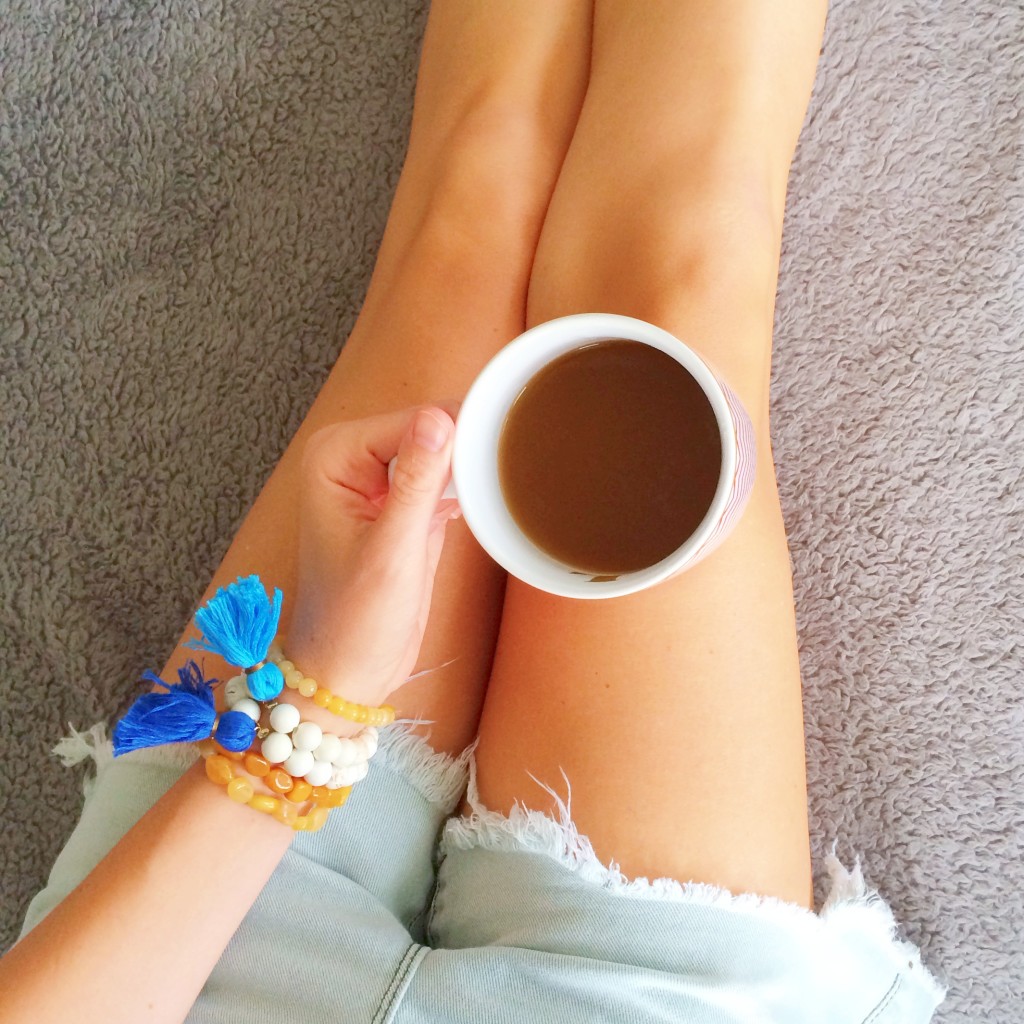 Chances are if you follow bloggers you have entered a loop giveaway on Instagram. Maybe you love them, maybe you hate them, but they are a sure fire way to grow your Instagram following & make new blogger friends while doing so. I started joining loop giveaway on Instagram a few months ago. I had entered a few and even won a couple and was intrigued. I didn't really want to go into the hassle of hosting one myself right away because I know how much work it can be. If you want to join a loop giveaway on Instagram, but don't want to host your own here are a few tips to get you looped!
1. See a successful loop giveaway on one of your favorite blogger's feeds? Take a snapshot of the giveaway image and direct message the blogger. All you have to do is kindly ask who the host of the giveaway was. You can say something like: "Hey! This is a great giveaway! Do you mind sharing with me who the host was? I'm looking to get into some loop giveaways and would love to be connected! Once you receive the host's contact information reach out via Instagram or email and let them know you're interested in participating in their next loop giveaway.
2. Join a blogging group on Facebook. Blogging groups are a great way to network with other bloggers, find new blogging friends, and collaborate! Some bloggers will post directly in the group when they are hosting a loop giveaway on Instagram and you can just comment saying you want to join in!
3. Send a direct message to a group of Instagrammers who you have noticed are involved in loop giveaways. This increases your chances of getting a response! Just say something like: "Hey! I've noticed that you participate in loop giveaways from time to time! Do you mind sharing the host's contact information that you work with the most?"
Now that I've taught you how to successfully stalk people down on Instagram it's off to the races. Grab your phone and get to work!