Hotel Review: The Joule Hotel Dallas, Texas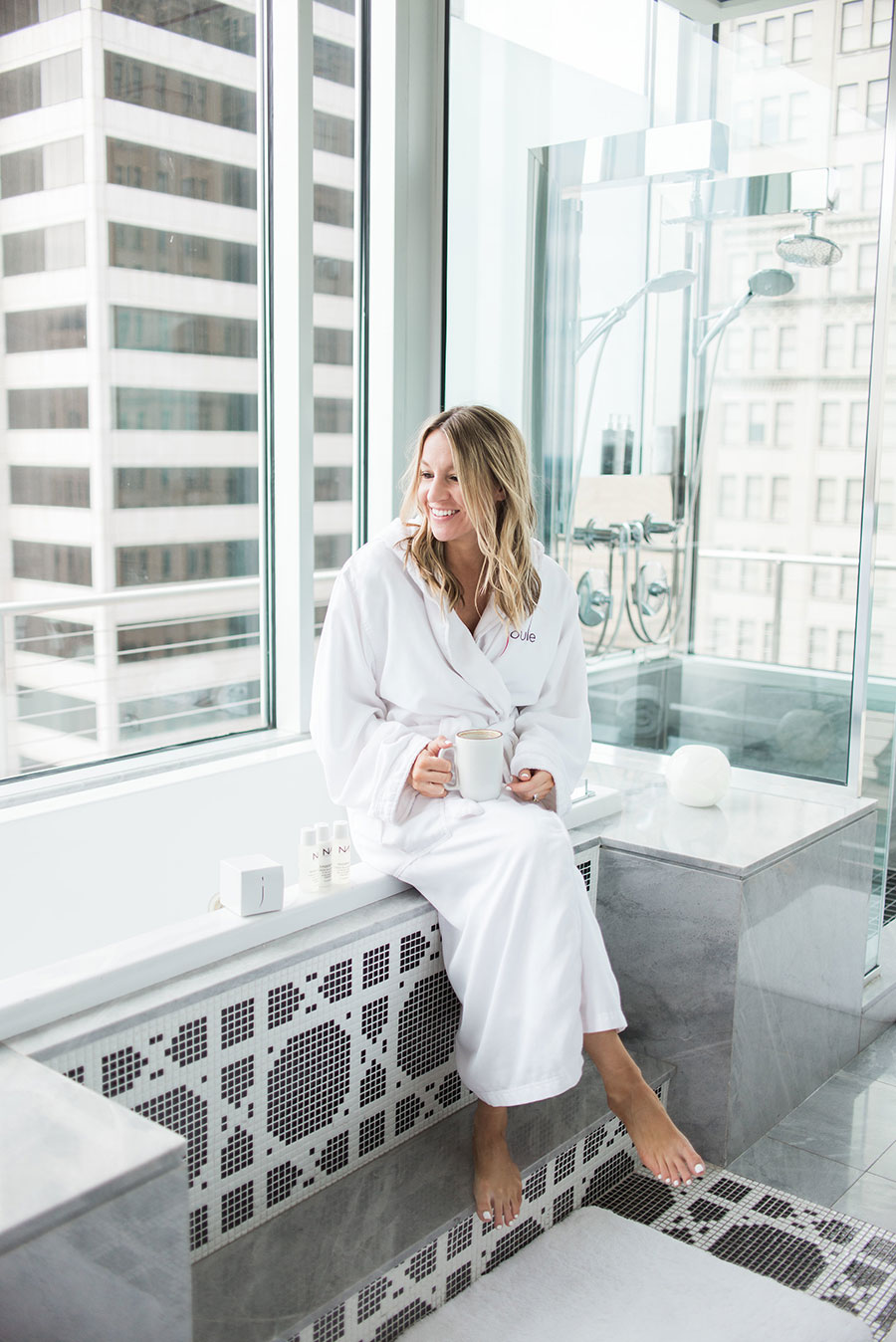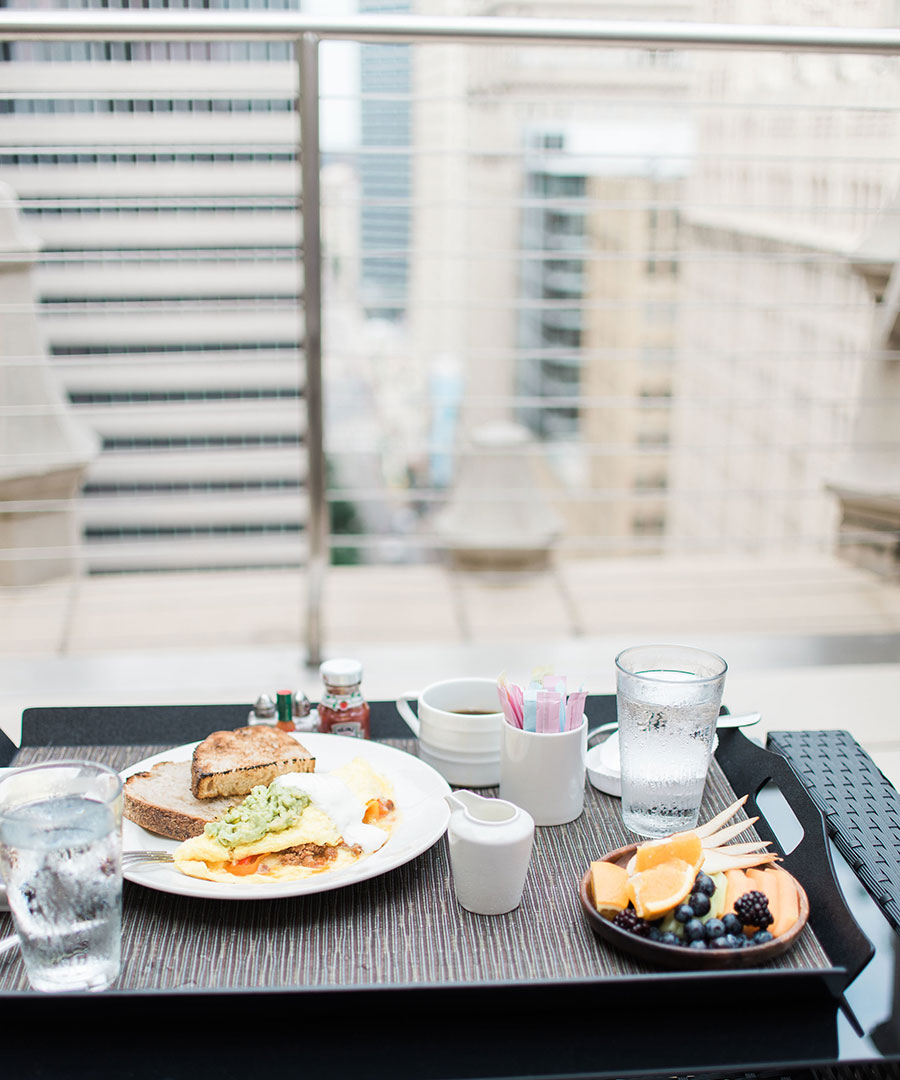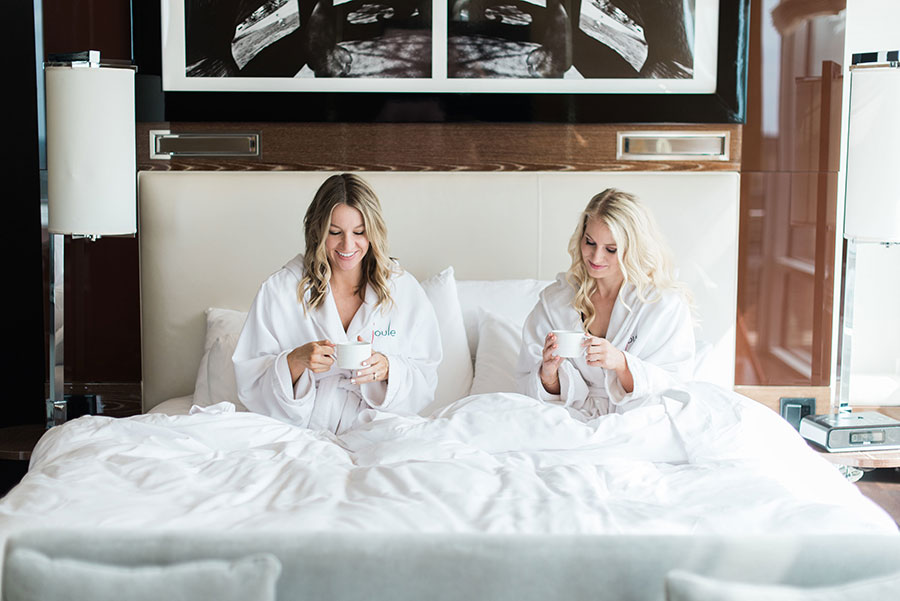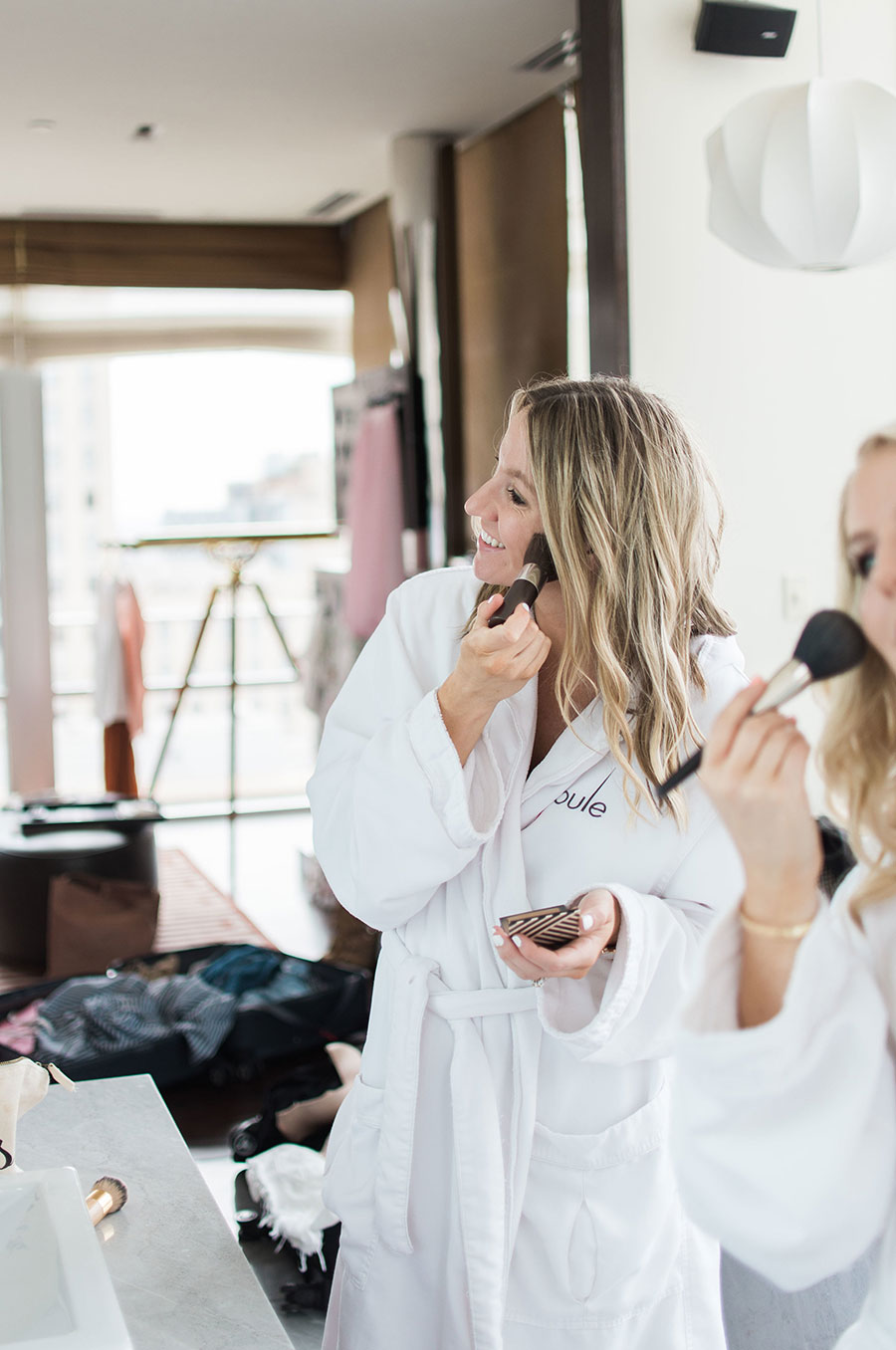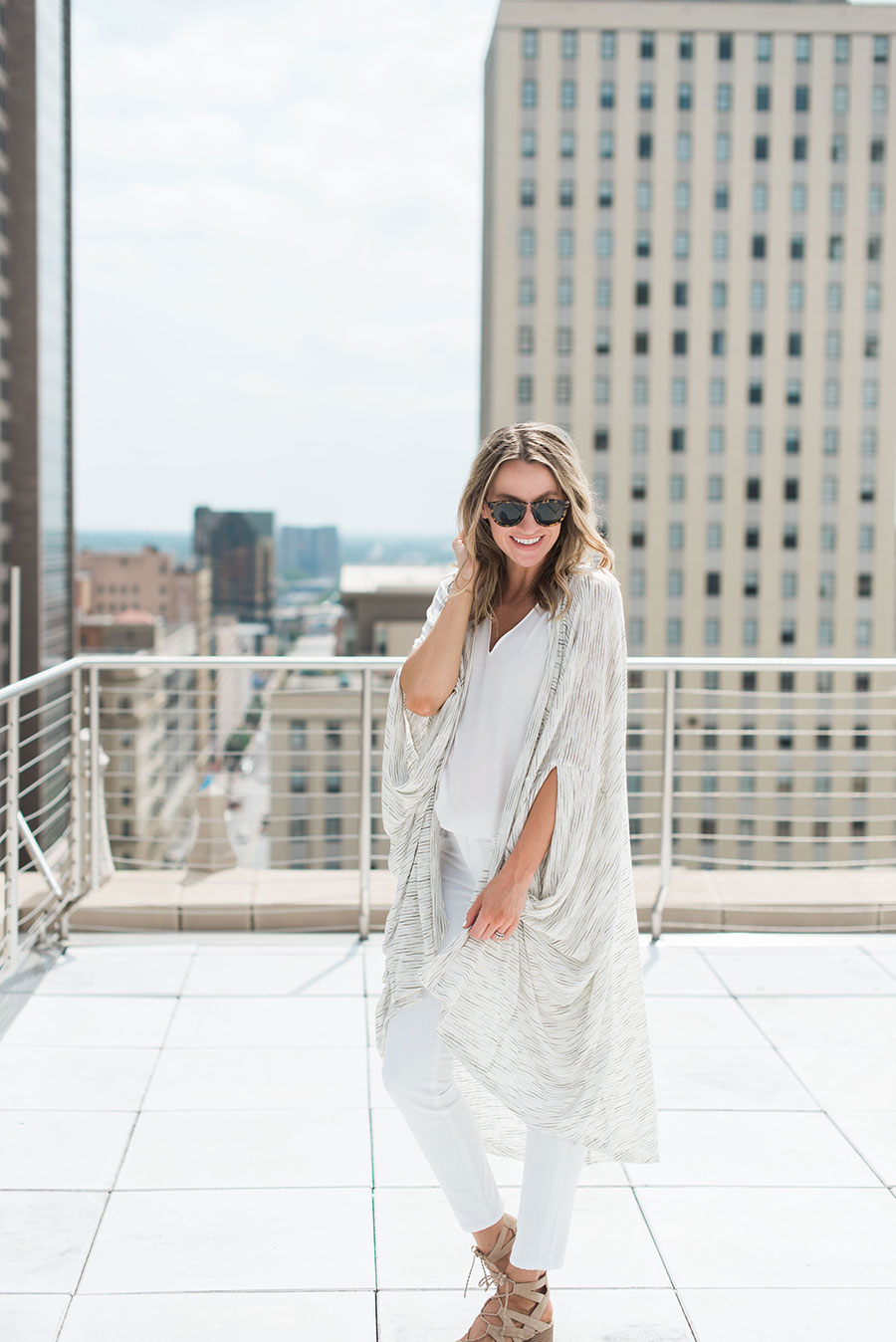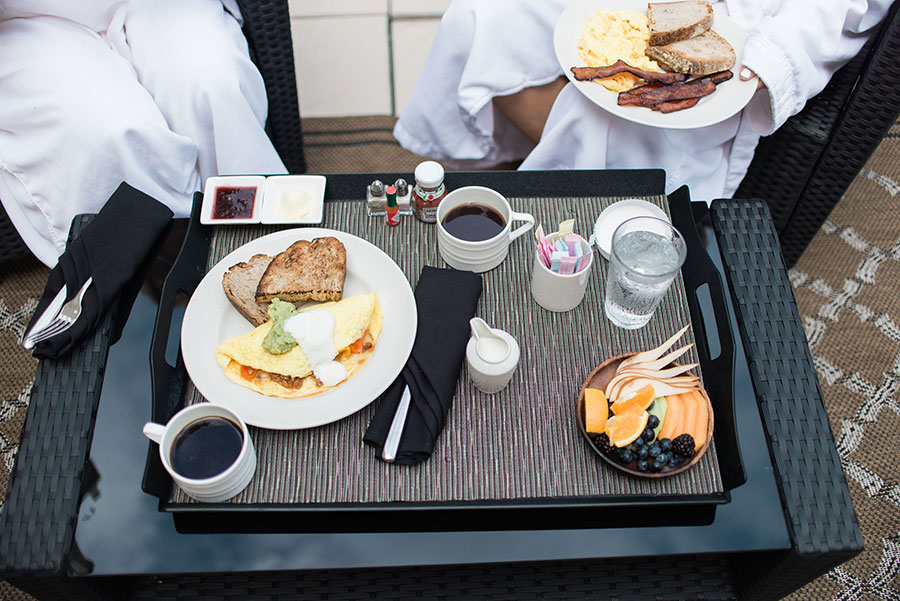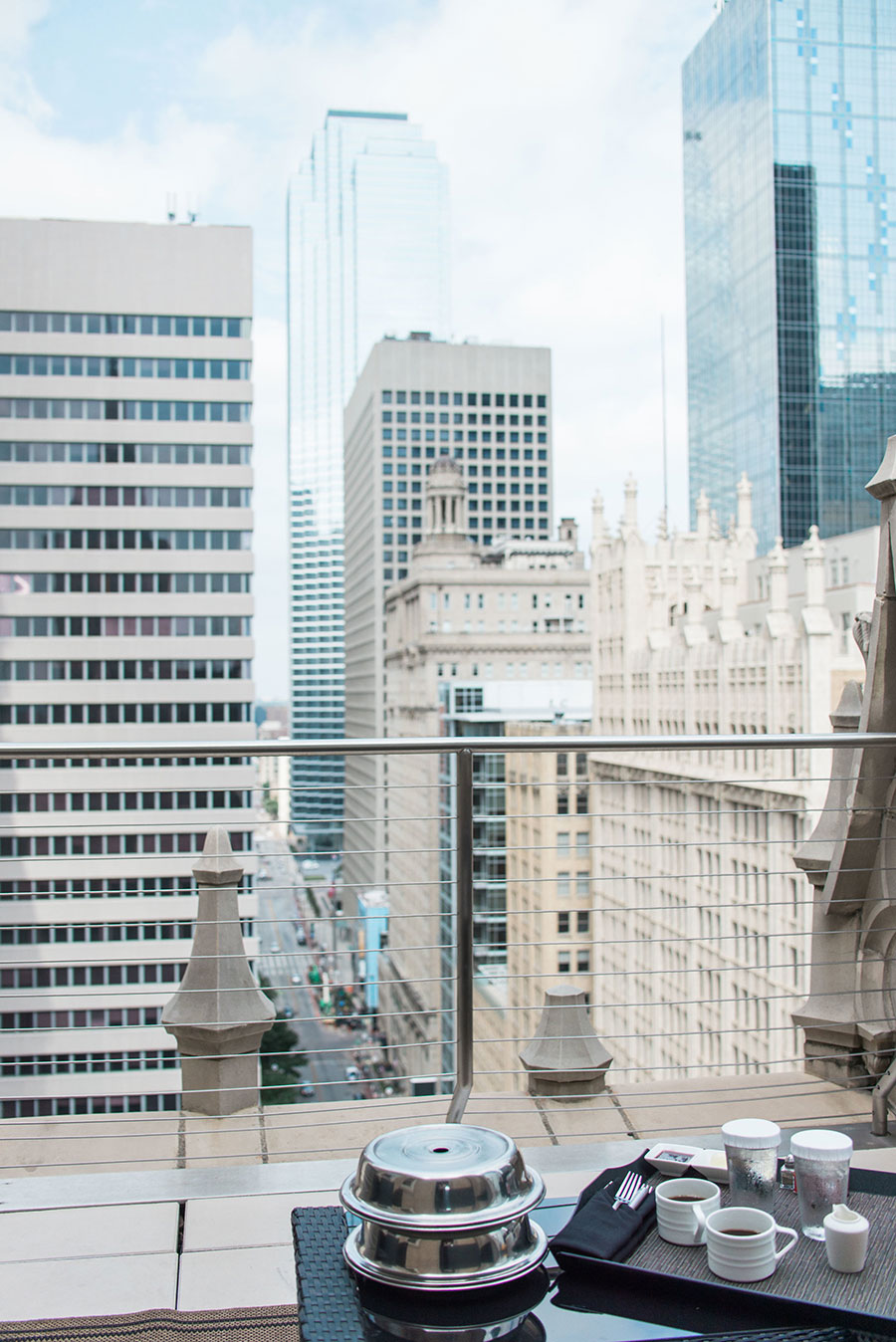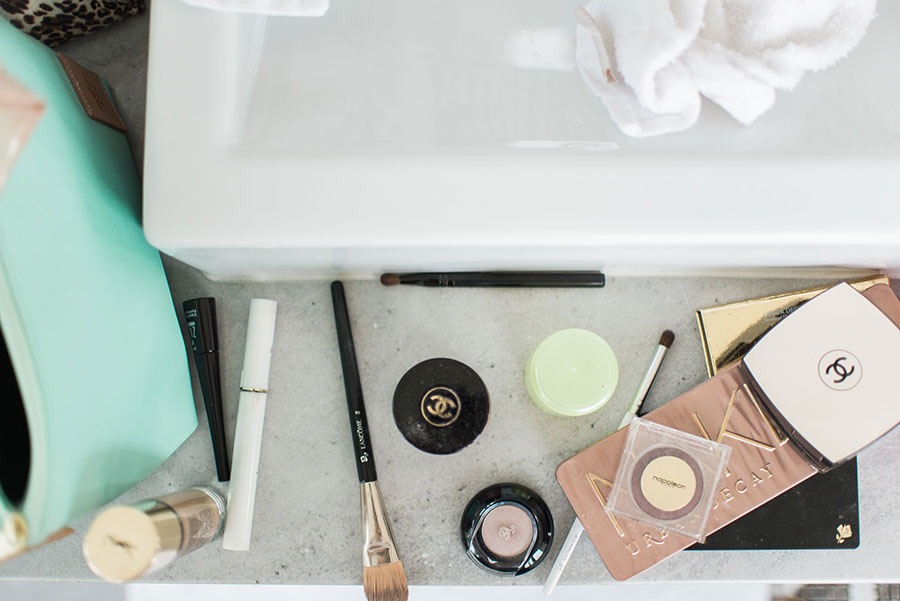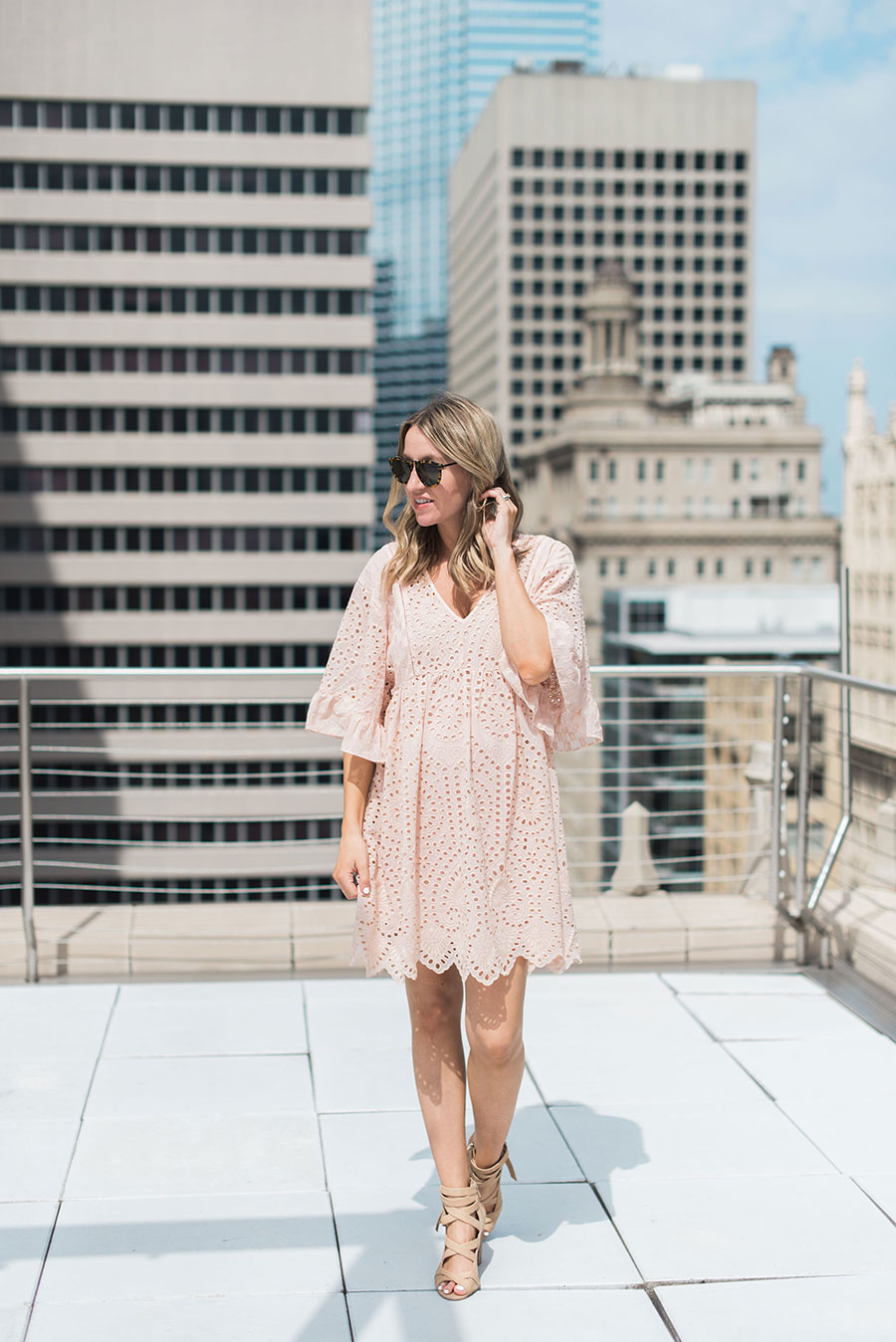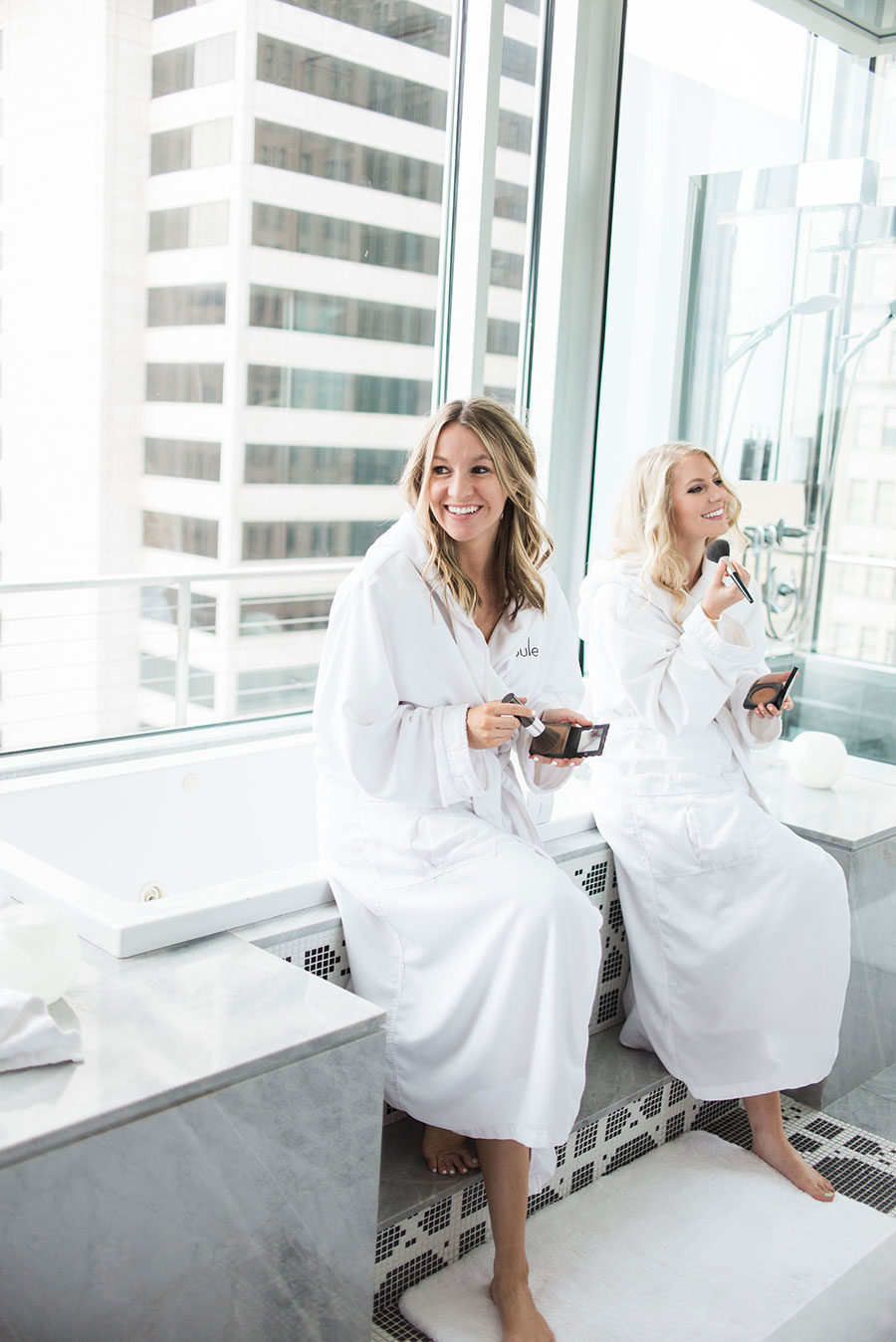 If you guys follow along on Instagram & Instagram stories you saw that I was in Dallas a couple weeks ago. I went to Dallas with my friend Rachel for a little blogging trip. I had a meeting with my Rep from RewardStyle/LikeToKnow.It, had dinner with some other Texas bloggers, and had the opportunity to stay at the gorgeous Joule Hotel.
For those of you who don't know Rachel, you must check out her blog and Instagram. She's one of the sweetest and hardworking people I know, and she's freaking 23 (9 years younger than me, and totally has her ducks in a row!). I wish I was busting my bootay on my blog at the age of 23! It's funny when you meet someone 9 years younger than you, but you have so much in common. Rachel also helps us with Noah a couple of days a week, and he's obsessed with her! I'll link her blog and Instagram below for you guys!
The Joule Hotel is located in downtown Dallas, and it is beyond stunning. I had actually heard about the hotel through RewardStyle because they had one of their conferences there in the past. Little did Rachel and I know, that we would end up staying in the penthouse. What!? Crazy, right!? An entire floor to yourself, with your own elevators is incredibly insane. We had no idea this was happening so when we were taken up to our room our jaws literally hit the floor.
Not only were we staying in an amazingly nice room, but we had access to the rooftop where we could take photos. Granted it was like 100 degrees when we were taking them, but it was such an amazing setting! I never knew how gorgeous Dallas was, and The Joule Hotel puts you right in the middle of it all!
We were only in Dallas for 24 hours so I didn't get to explore the hotel as much as I would have liked. I see myself making a trip back in the near future and bringing Dylan. I think he would love it! I also never got to see the pool, and I heard that it's amazing. It's on my agenda for next time for sure! If you're looking for a swanky spot right in downtown Dallas, this is the place to stay. A big thanks to the Joule Hotel for hosting us, and for their amazing hospitality!
SHOP THE POST:

Rachel's Blog: HERE // Rachels' Instagram HERE 
Thanks so much for stopping by today friends. Have a great rest of your day!
XO,
Lee Anne