Our Favorite Sleep Sack For Emma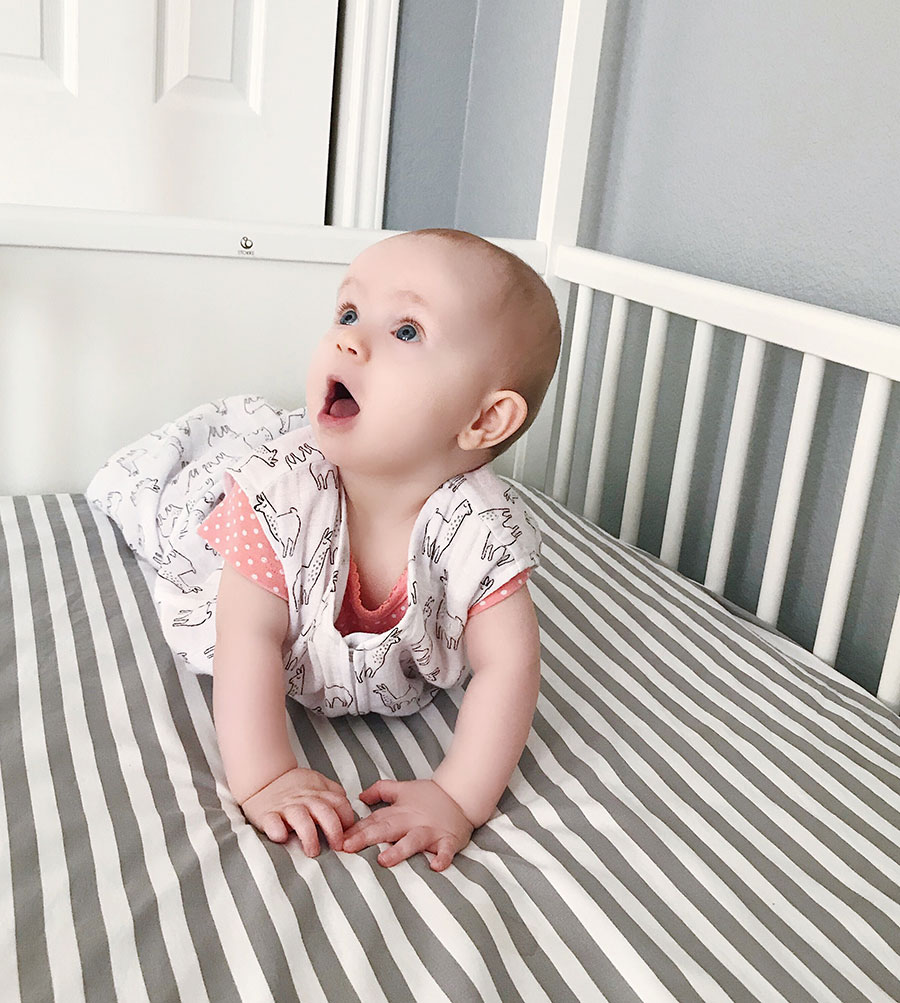 Happy Monday friends! Did anyone catch any sleep over the weekend? Emma has been sleeping like a champ lately. I've got my fingers crossed that it's going to last this time, but we will see!?
Today I'm excited to be partnering with eBay to share my absolute favorite sleep sacks for Emma! One of my most asked questions on Instagram Stories is what sleep sack we use for her, and we are in LOVE with the Halo Sleep Sacks. I was so excited when I found out that they have a HUGE selection of them on eBay!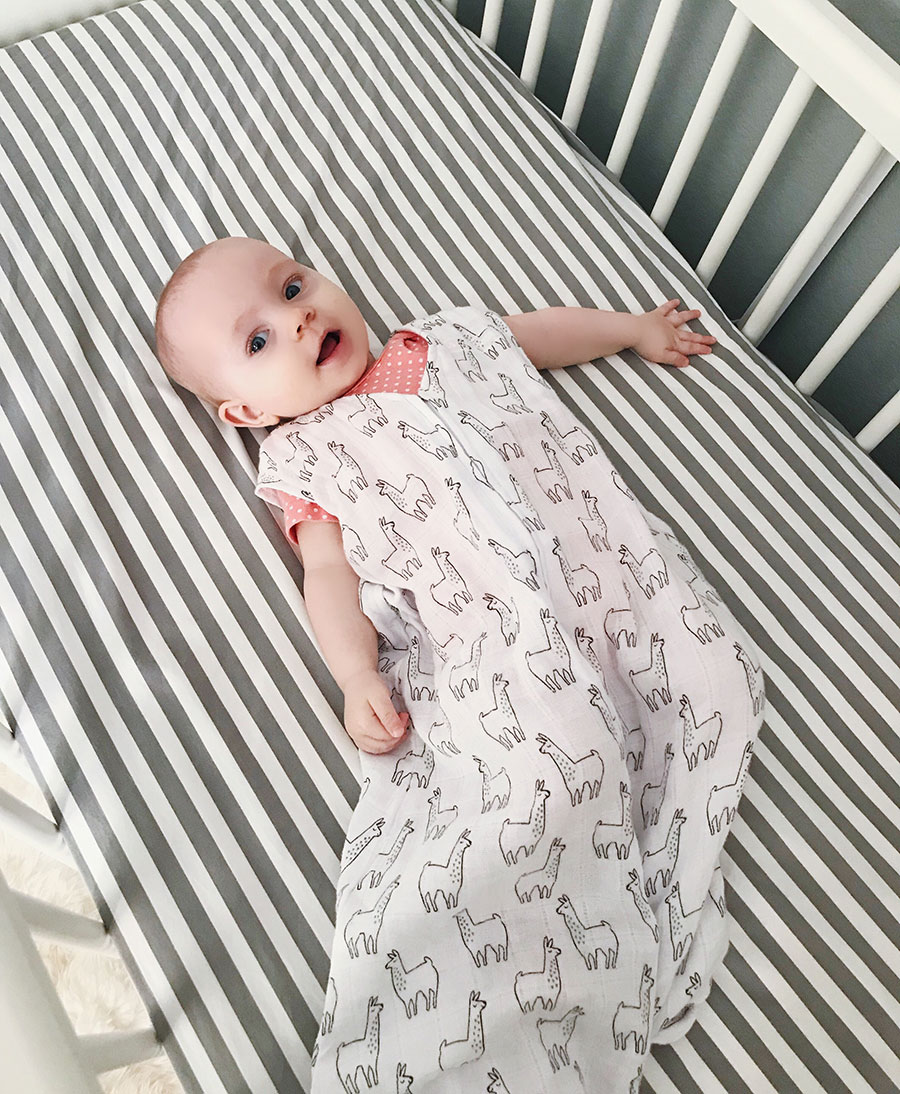 The great thing about eBay is they not only have used items from hundreds of sellers, but they also have brand new merchandise. Both of the sleep sacks I purchased for Emma recently were brand new. Another cool thing is you can find a ton of colors & patterns at various price points!
We used the fleece sleep sack for her in the winter, and how we are using the cotton sleep sacks. I actually just got this muslin one off of eBay, and I didn't even know they had that fabric, so I'm super excited about using it for her during summer when it's hotter than heck here in Austin! How stinking cute are the little llamas!?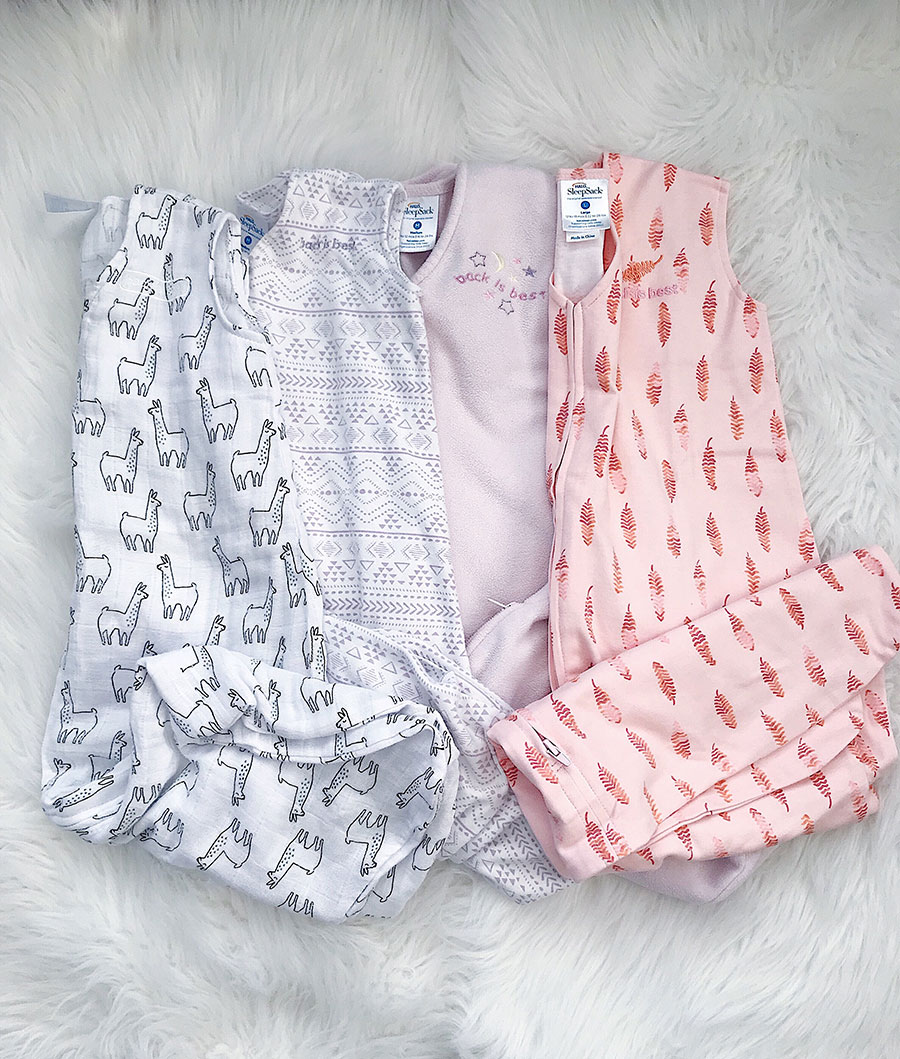 Emma is in a size medium sleep sack right now, and she is 8 months old. I also got her a size large so I'm ready for the next size when she is. I think we will probably switch her to the large in a month or so. The medium still hast quite a bit of room, but you don't want them to fit tight. They need to have room to move around in them. It's basically a wearable blanket, and it keeps her nice and cozy at night.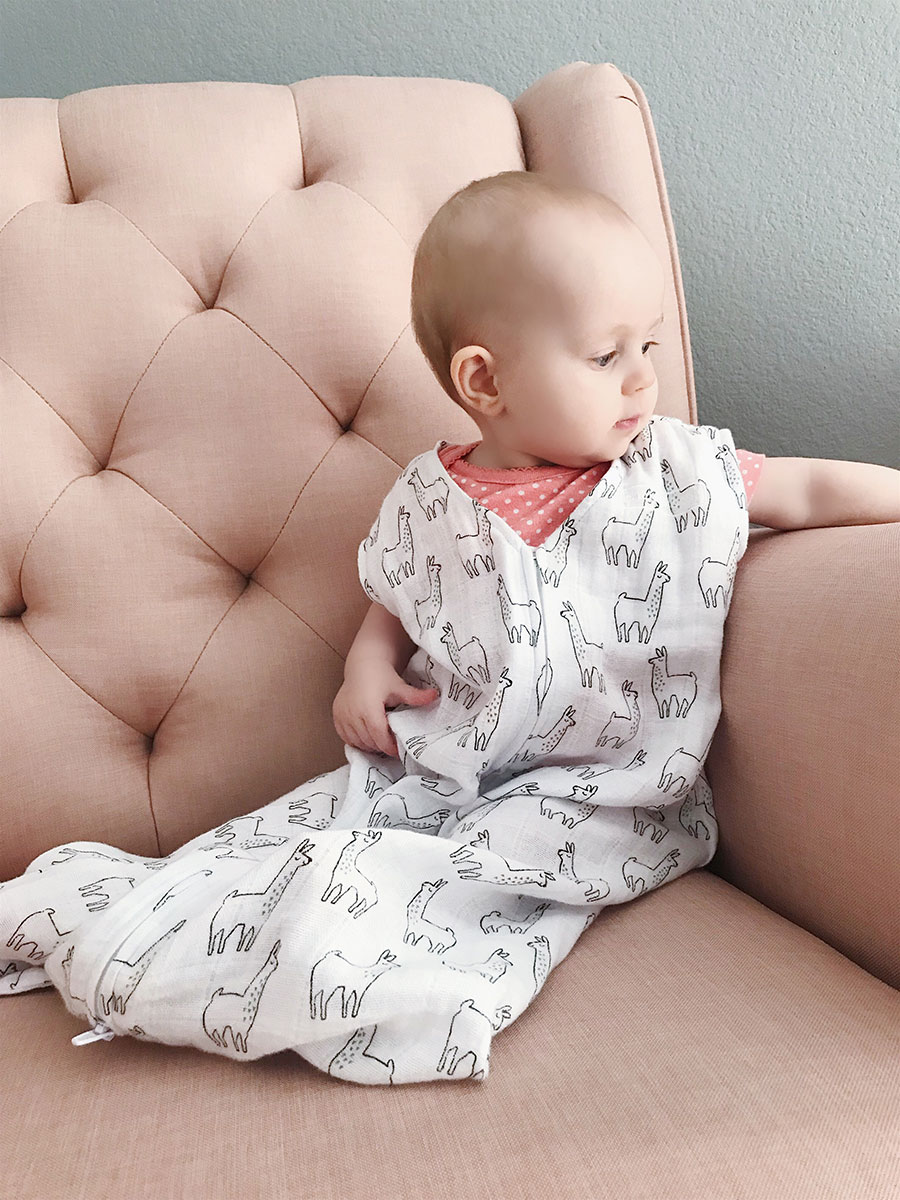 If you're looking for a sleep sack you can set filters when you are searching. I filtered my search to include new with tags when shopping. You can also filter by your baby's age, shipping preference, and color! Super helpful!
Okay, so not only does eBay have our favorite sleep sacks, but they literally have everything you can think of for baby. Baby monitors, strollers, carriers, monitors, cribs, carseats, and more. And the deals are awesome! You can check this page HERE for the best daily deals for baby!
SHOP OUR FAVORITE SLEEP SACKS:

SHOP MORE BABY FAVORITES:

Thanks so much for stopping by today friends!
XO,
Lee Anne
A huge thanks to eBay for sponsoring this post. All thoughts & opinions are my own!