Family Vacation To Breckenridge, Colorado with HomeAway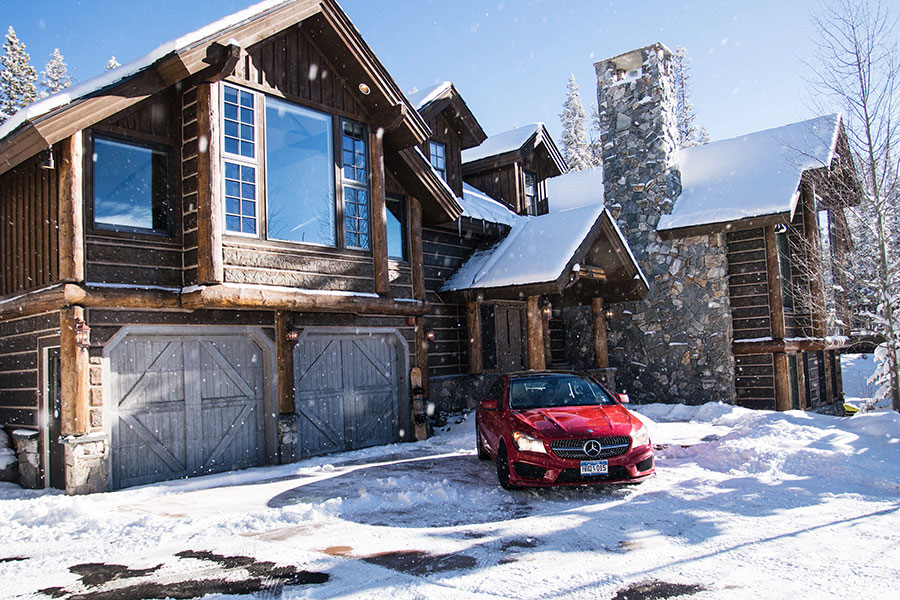 We recently took the most magical trip to Breckenridge, Colorado! I was so worried about our first flight with two kids, but it actually went really smoothly. Luckily my sister and her boyfriend were on the same flight as us to Colorado, so we had their help. I swear the most difficult part about flying with kids is the initial unloading of the car outside of the airport (How does one get all of the luggage, car seats, and all of the kids to the check-in counter without help?). They need to have airport helpers specifically for this situation. Once you check in, and your past security, you can finally breathe a little, lol.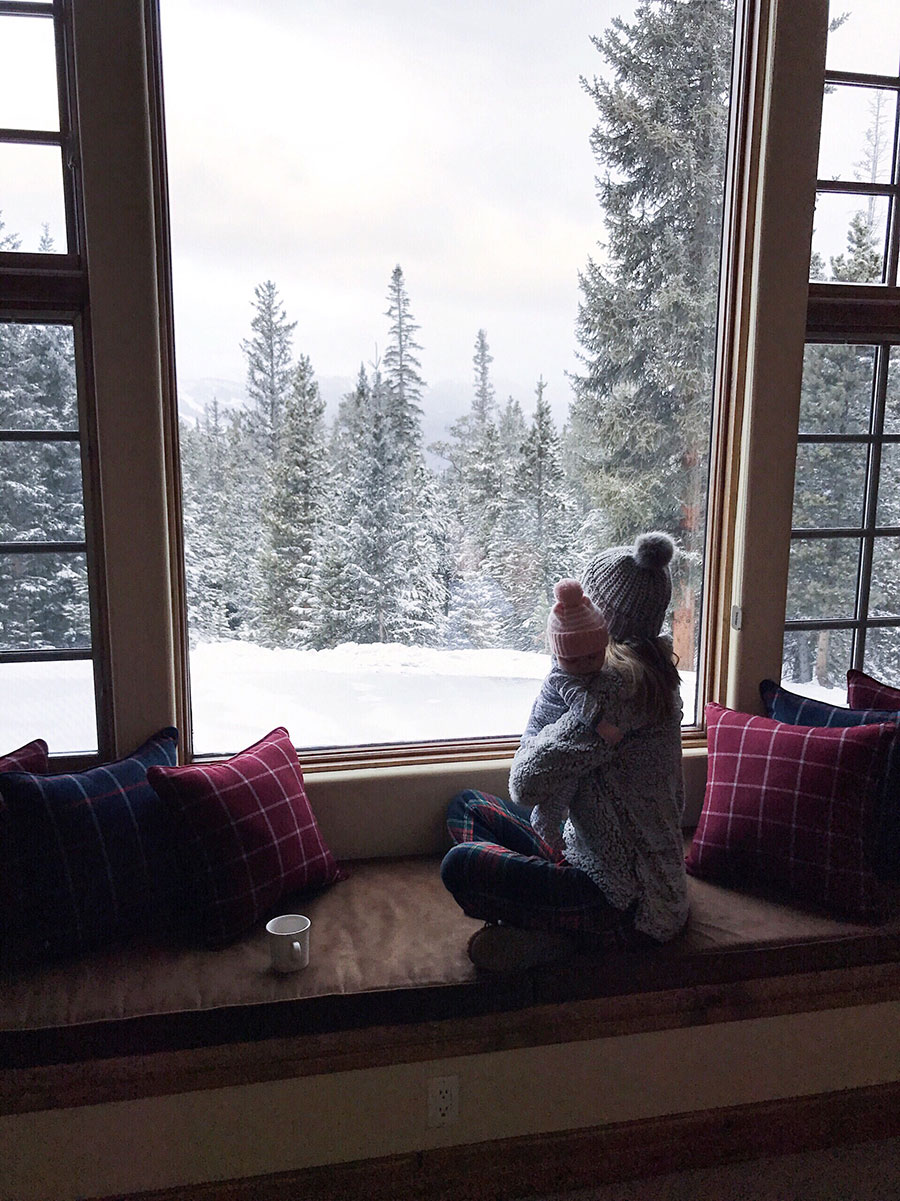 Then there's the anxiety of your baby or toddler getting a bad earache during take off or landing. We always make sure to pack plenty of snacks for Noah so he can chew/swallow during this time. I also try to plan Emma's nursing schedule so that I can nurse her during the take off and landing (it worked for the flight on the way to Colorado, but not so hot on the way back). Sometimes you win, and sometime you lose, but you gotta try, right?
Traveling with kids can be an ultimate anxiety fest. I about had a break down on the car ride from Denver to Breckenridge because it was dark, the roads were icey, and we had an overtired toddler & a screaming baby in the backseat. This is where three big deep breathes can come in handy, lol.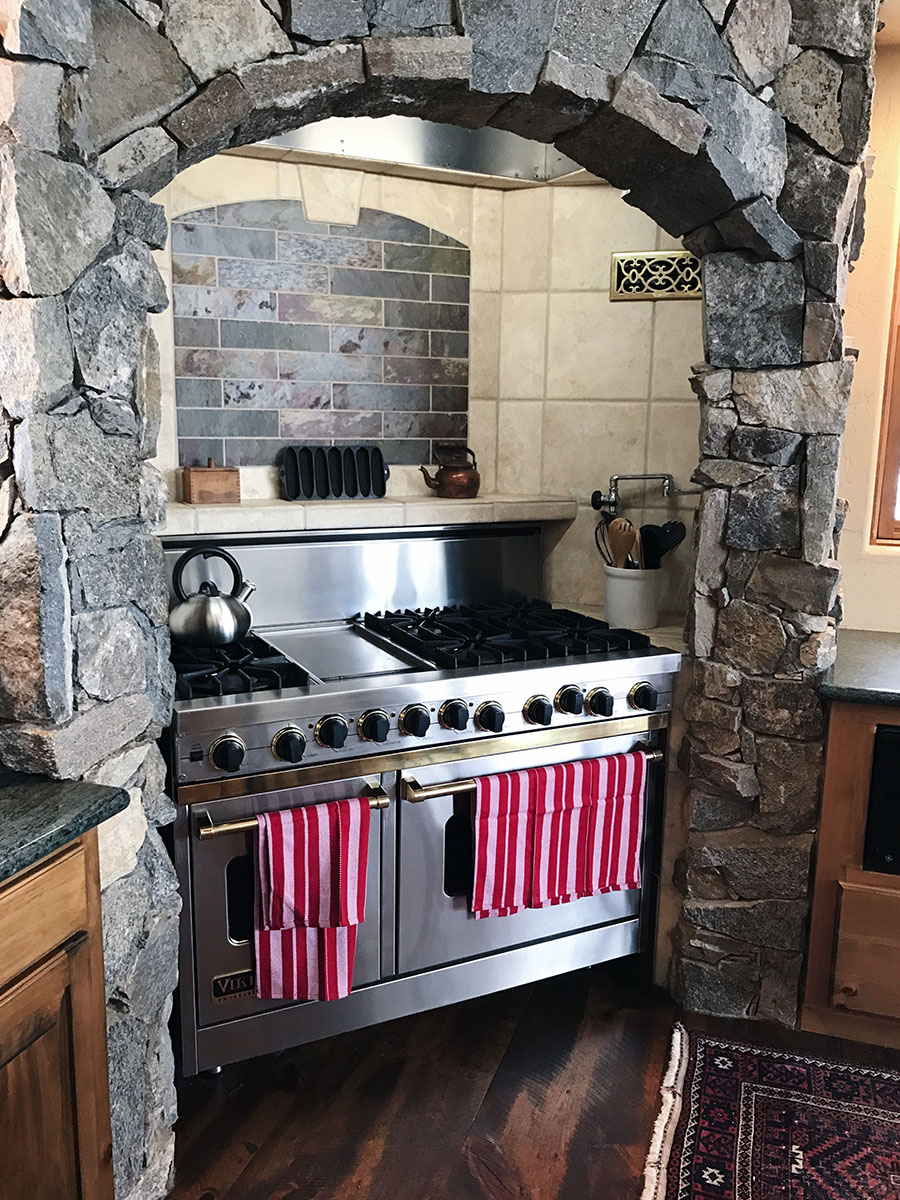 We were so fortunate to partner with HomeAway.com and stayed in an amazing house up in the mountains. It was so hard to leave. I literally wanted to move into the house. It was so cozy & perfect. If you're looking for a vacation rental in the mountains, you need to rent this exact house! You can find the link to the house HERE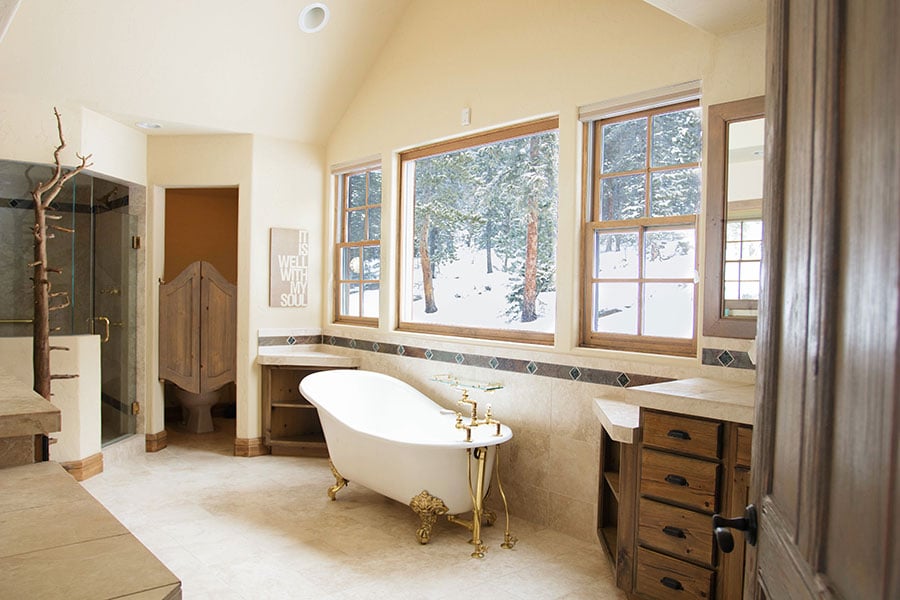 The house was just up the mountain from Main Street in Breckenridge. You could easily get into town in less than 10 minutes. We went down the mountain for groceries, to go out to eat, and to explore Main Street. We spent a lot of time relaxing in the house because it was just so cozy and spacious. The kitchen and main living area was perfect for our group, and we spent most of the evenings either watching a movie by the fire, playing board games in the dining area, or relaxing in the hot tub outside.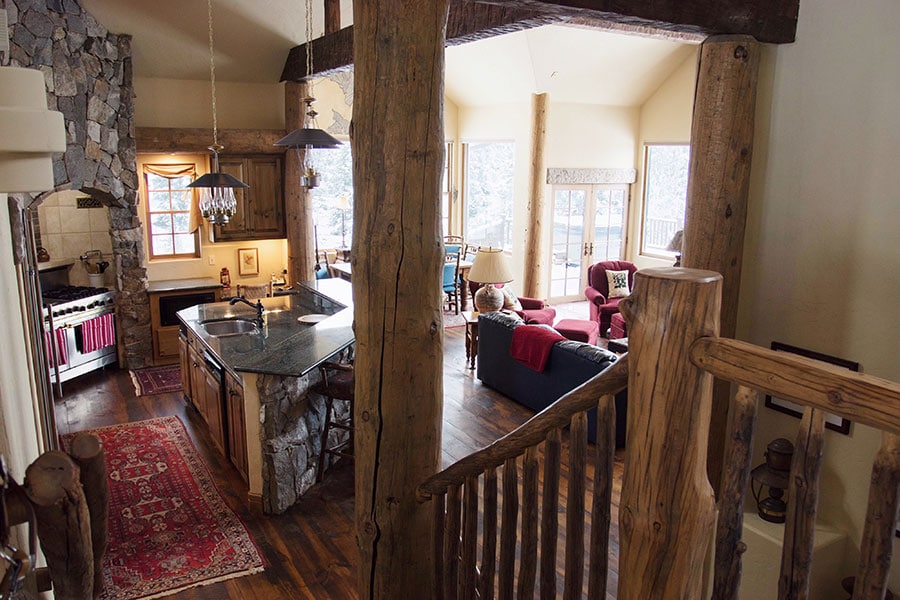 The house has plenty of space for a big group. There is a big master bedroom upstairs, and 3 bedrooms that each had their own bathroom downstairs. Everyone had their own space, and bathroom which was perfect. The master bedroom has a huge bathroom with an amazing bathtub. The master bedroom also has a roomy closet that we actually used as Noah's bedroom. We set up a travel pack and play crib and he loved it. We have a pretty roomy one from Nuna that he calls his "black bed". He's even asked to sleep in it at home before, lol.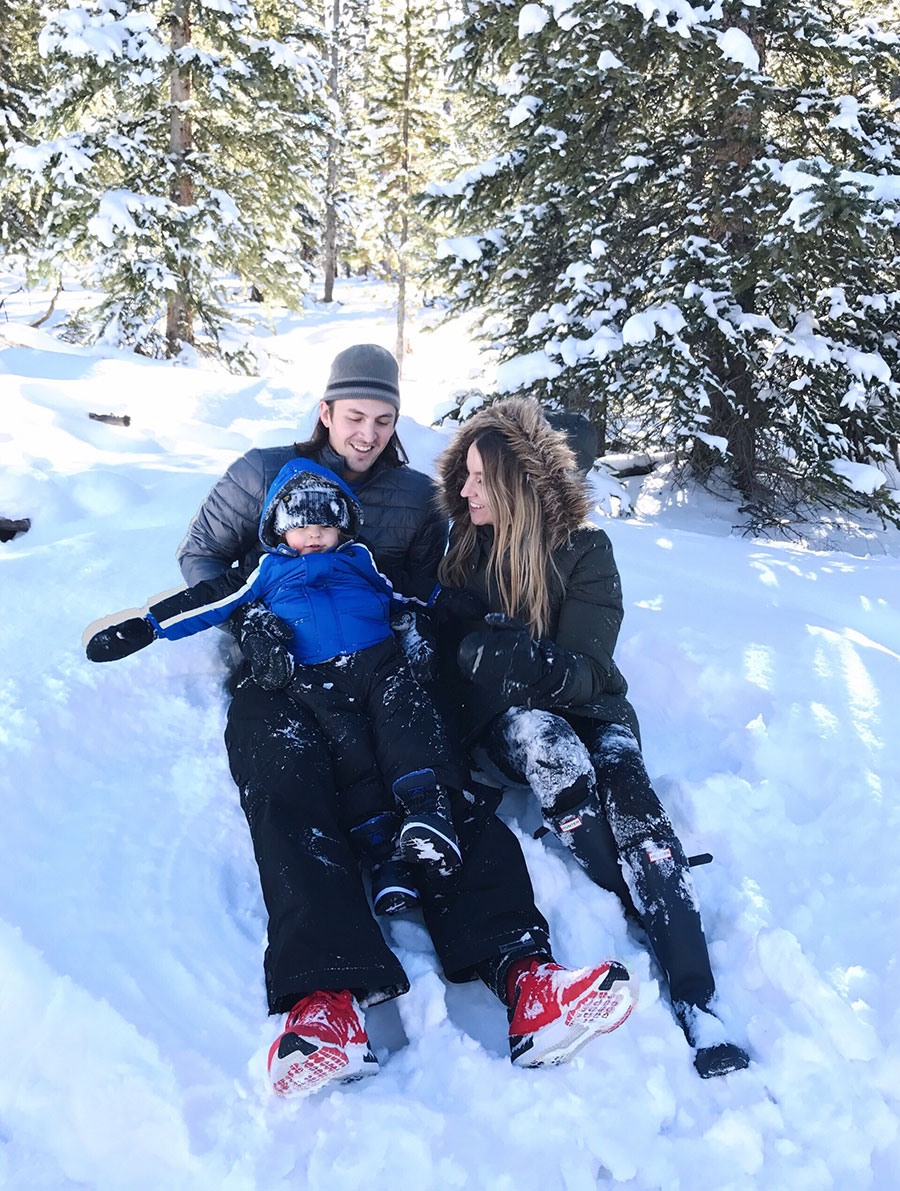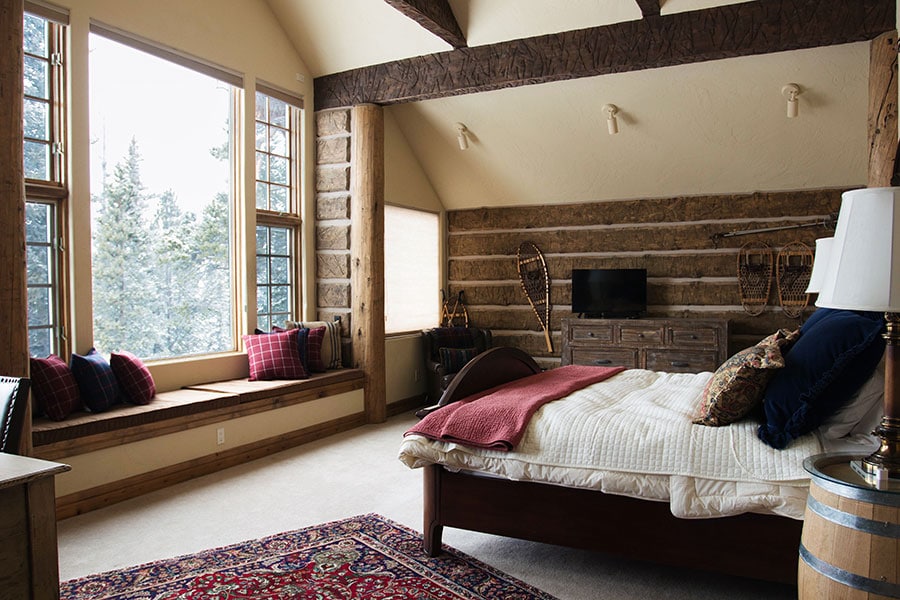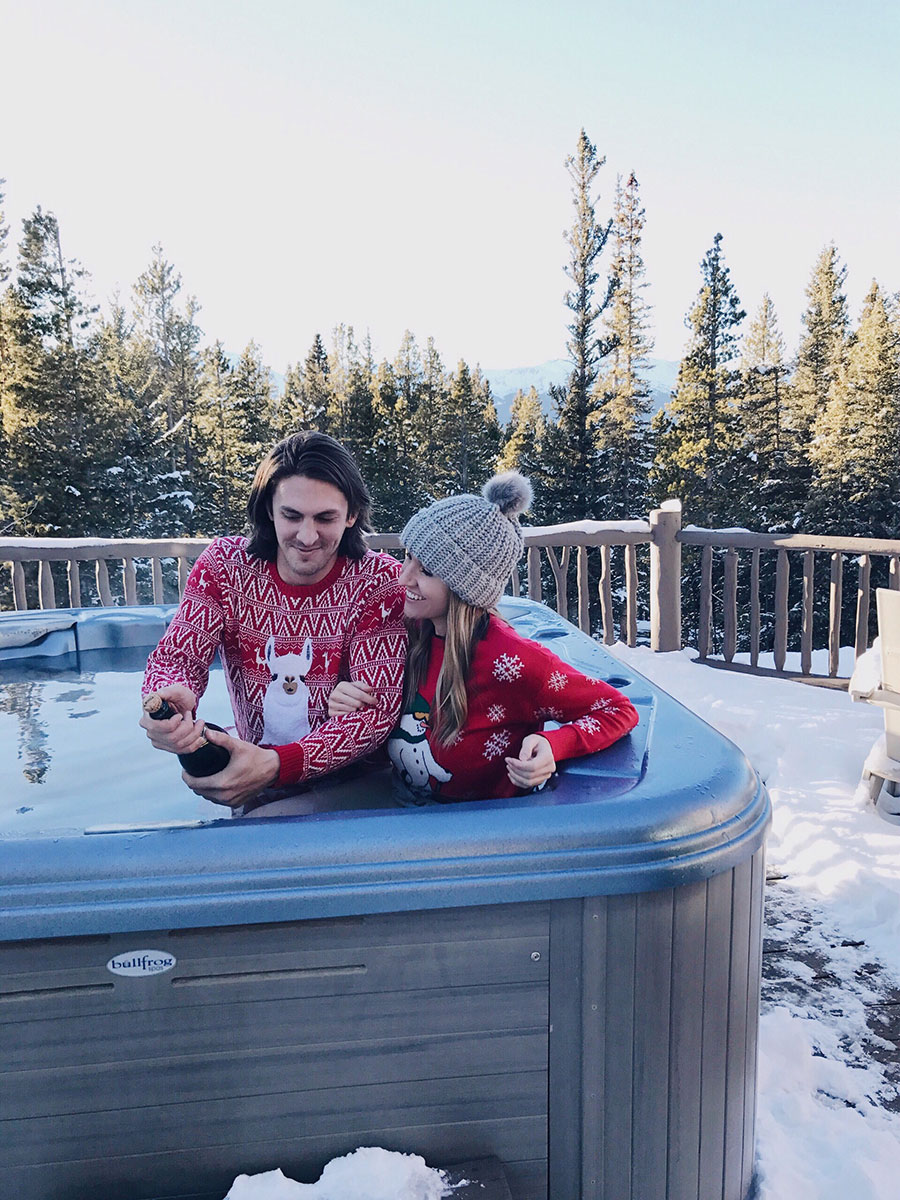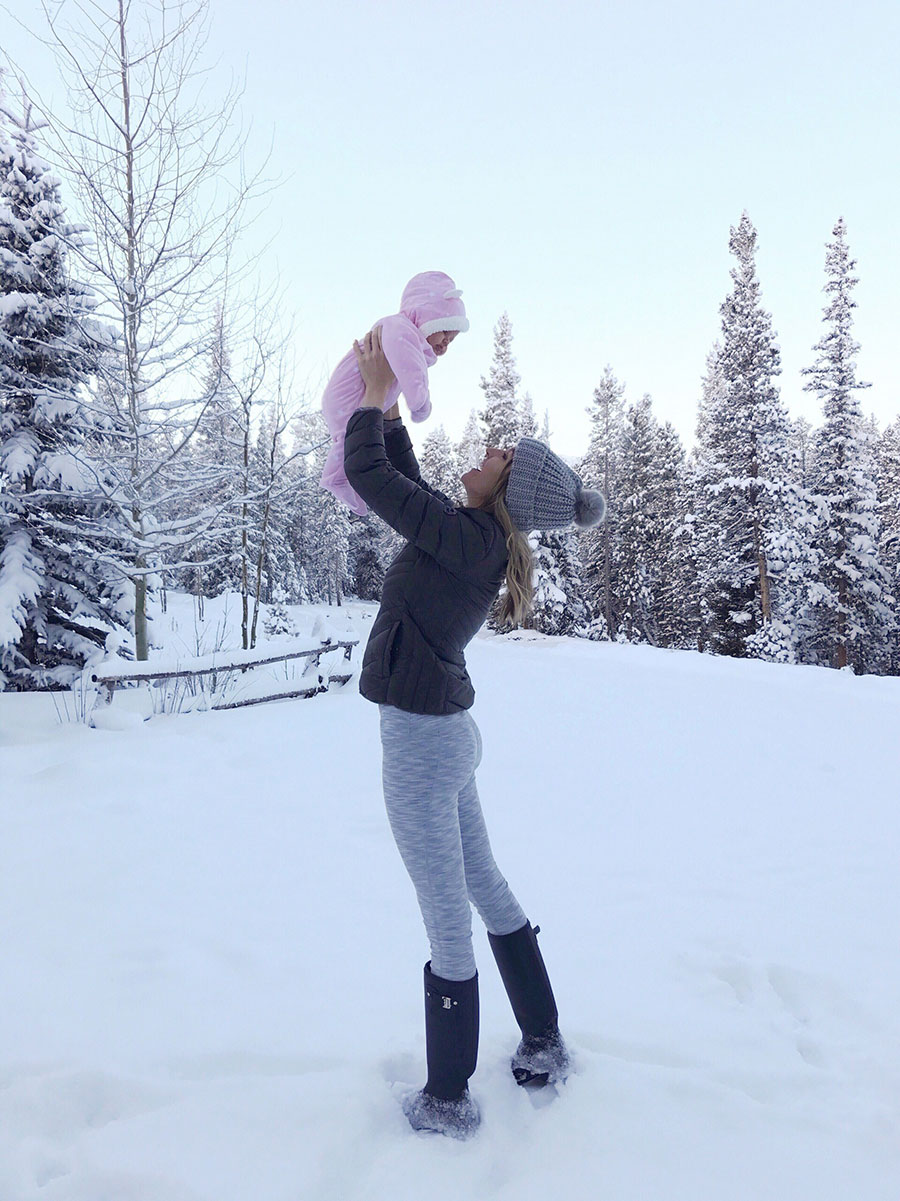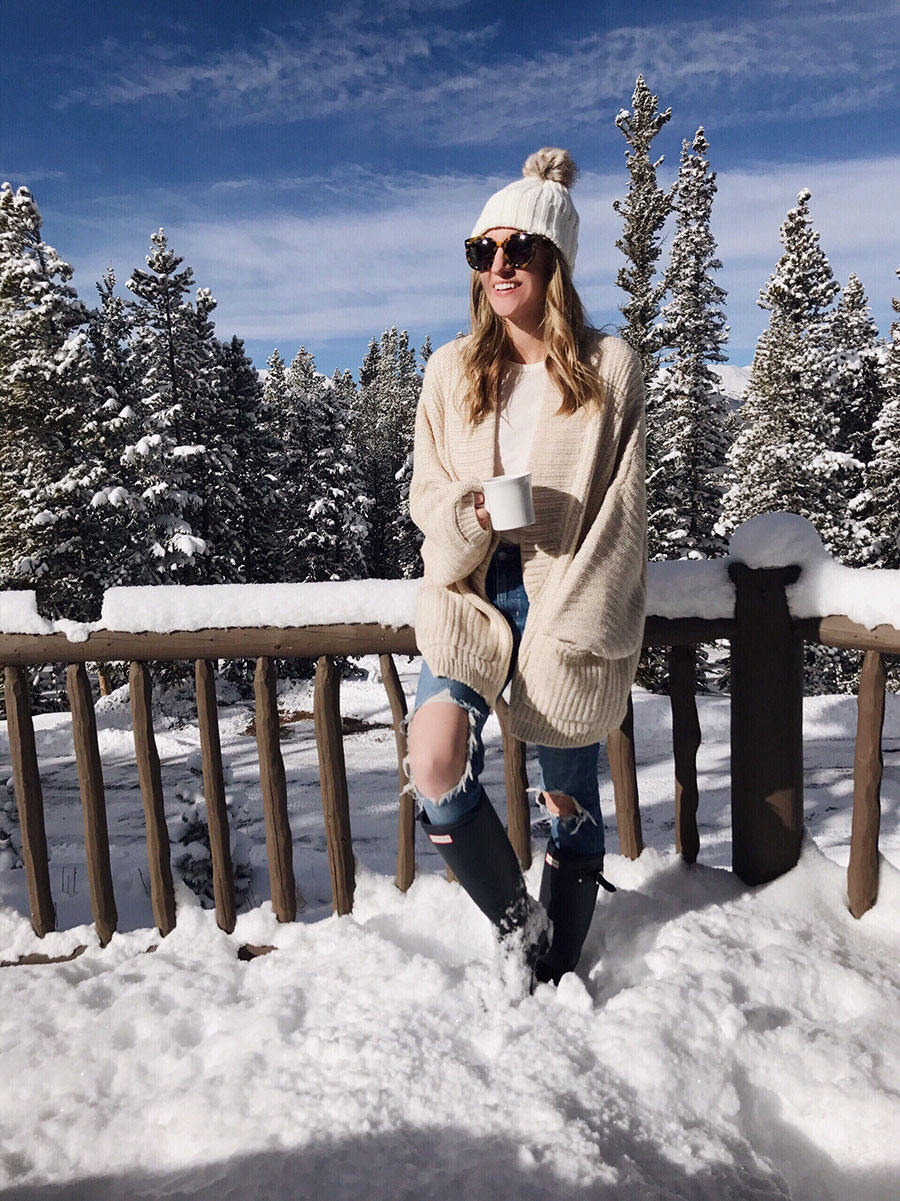 We are already trying to figure out how to go back again in the summer and rent this exact same house. Breckenridge is also SO gorgeous in the summer, and has amazing hiking! Have you guys been to Breckenridge? Thanks so much for reading today, and a big thanks to HomeAway for partnering with us on this trip!
WATCH OUR VACATION VLOG BELOW:
XO,
Lee Anne