Emma's Nursery Tour (Finally!)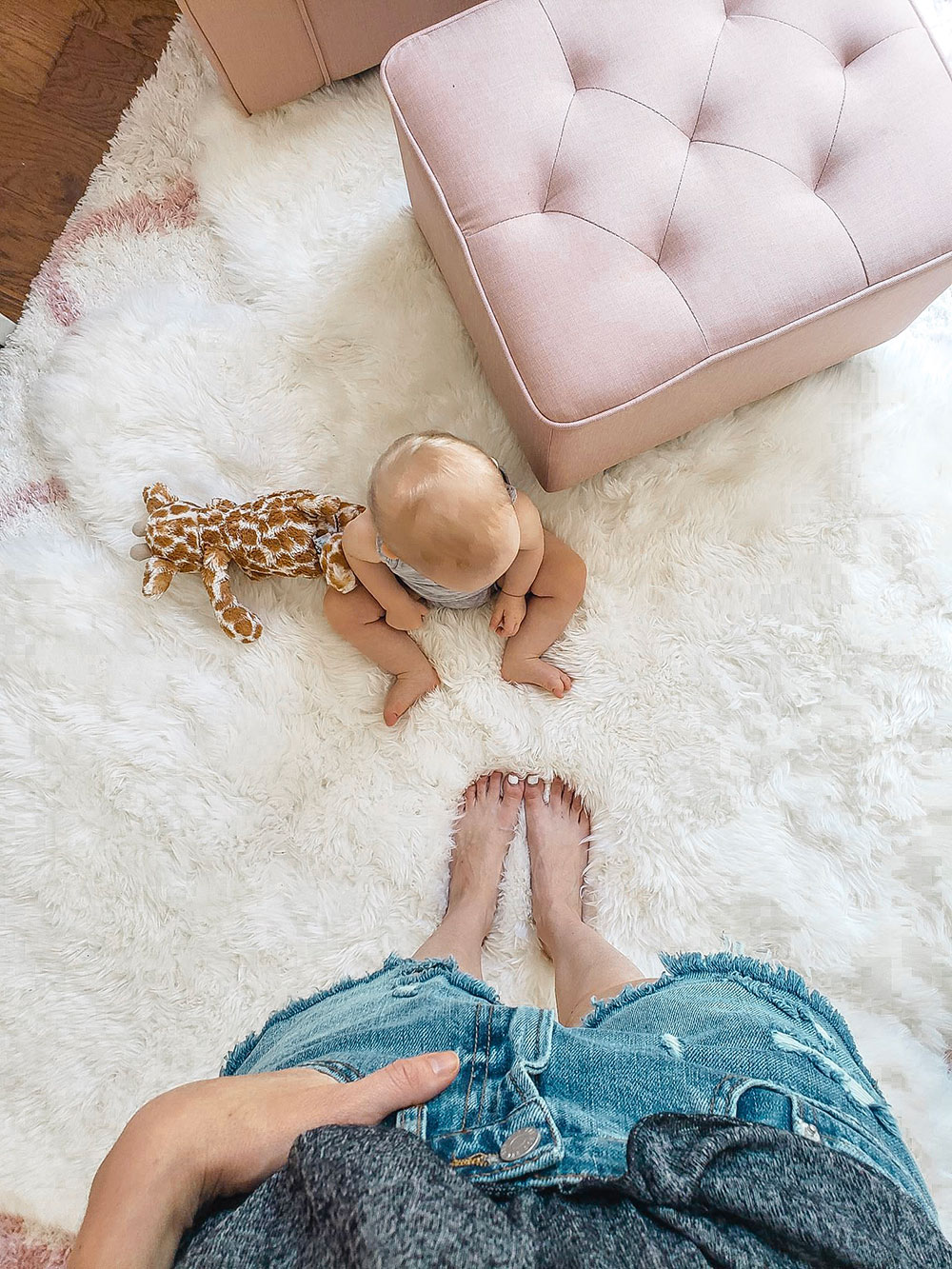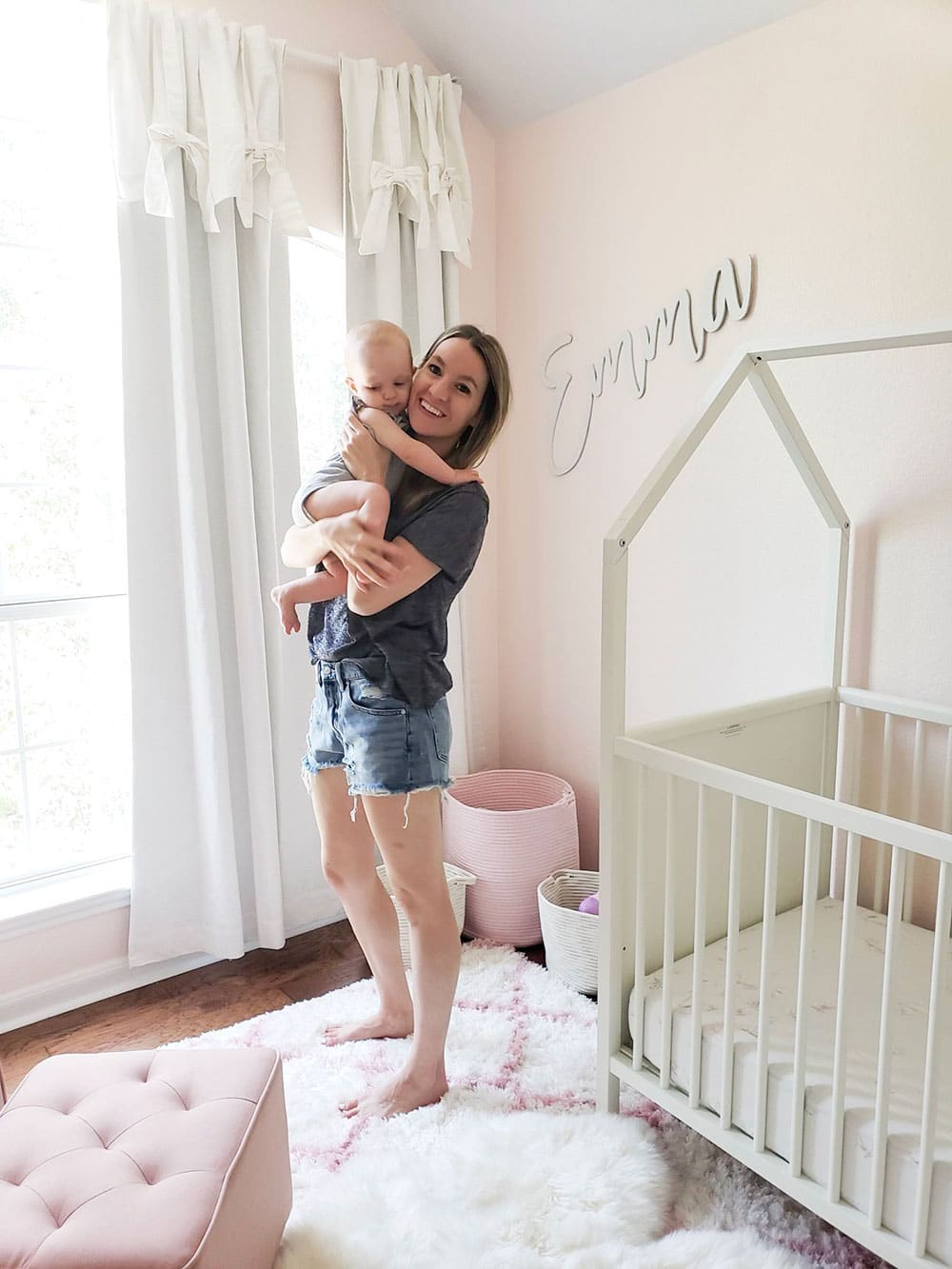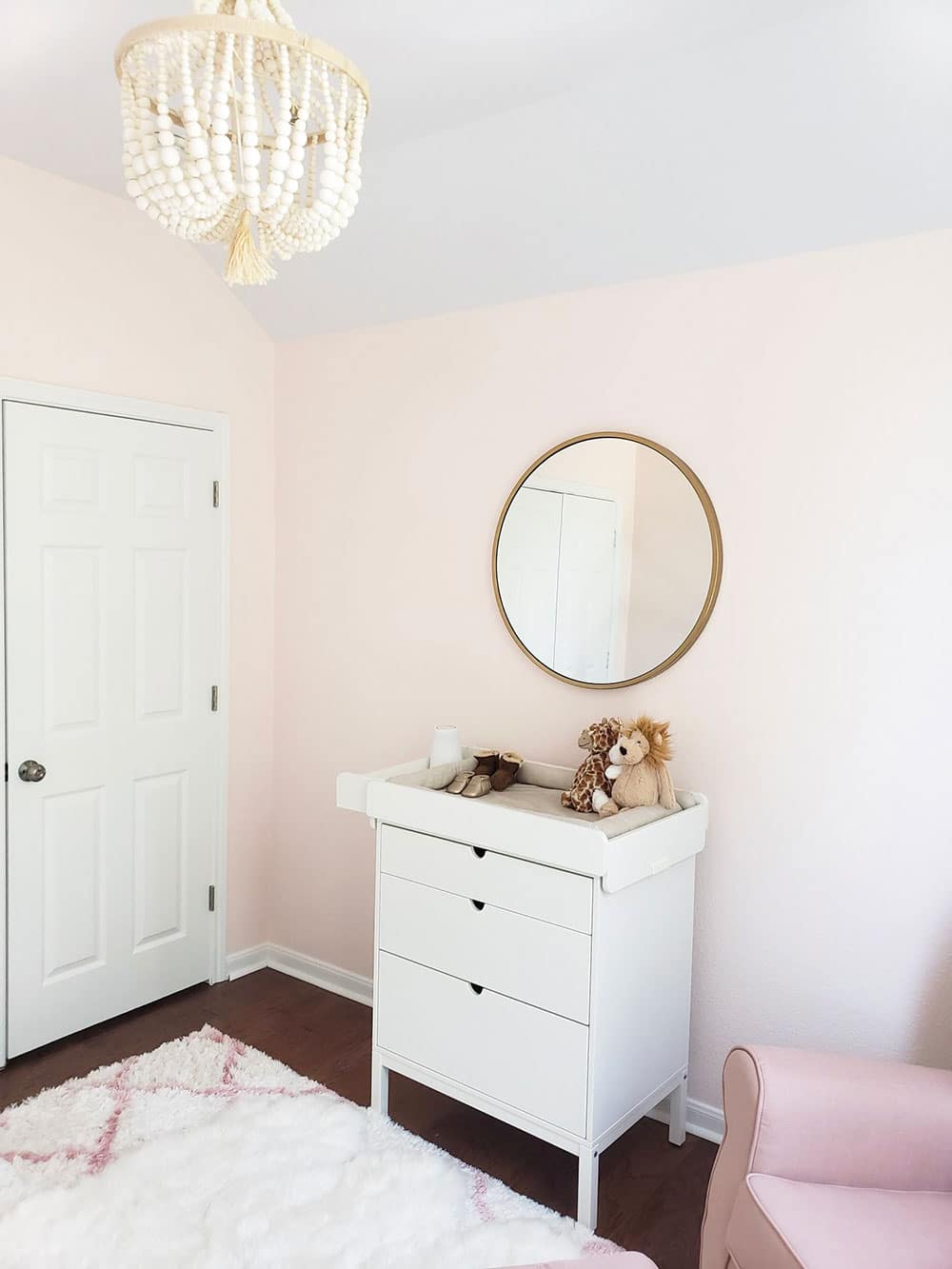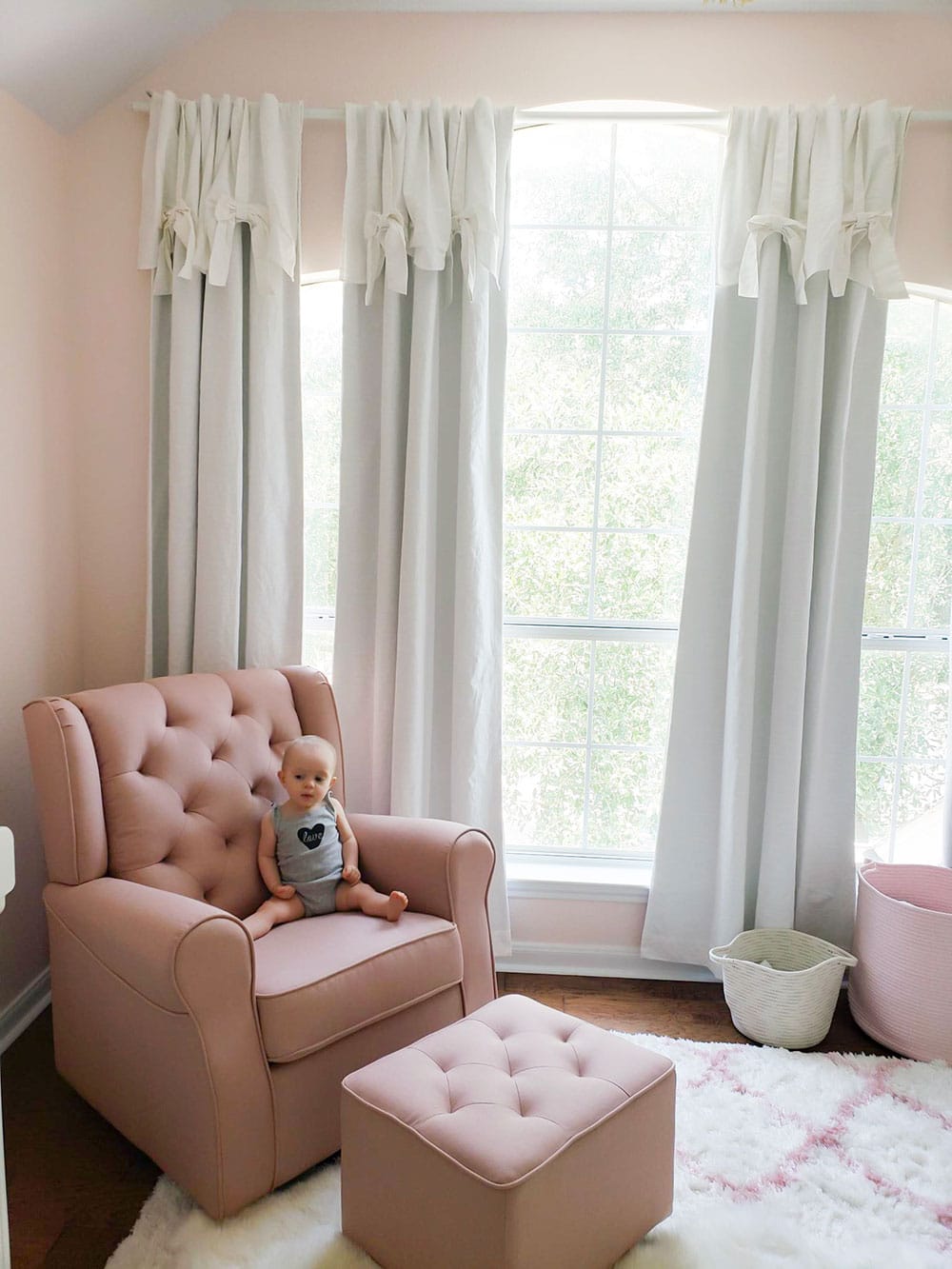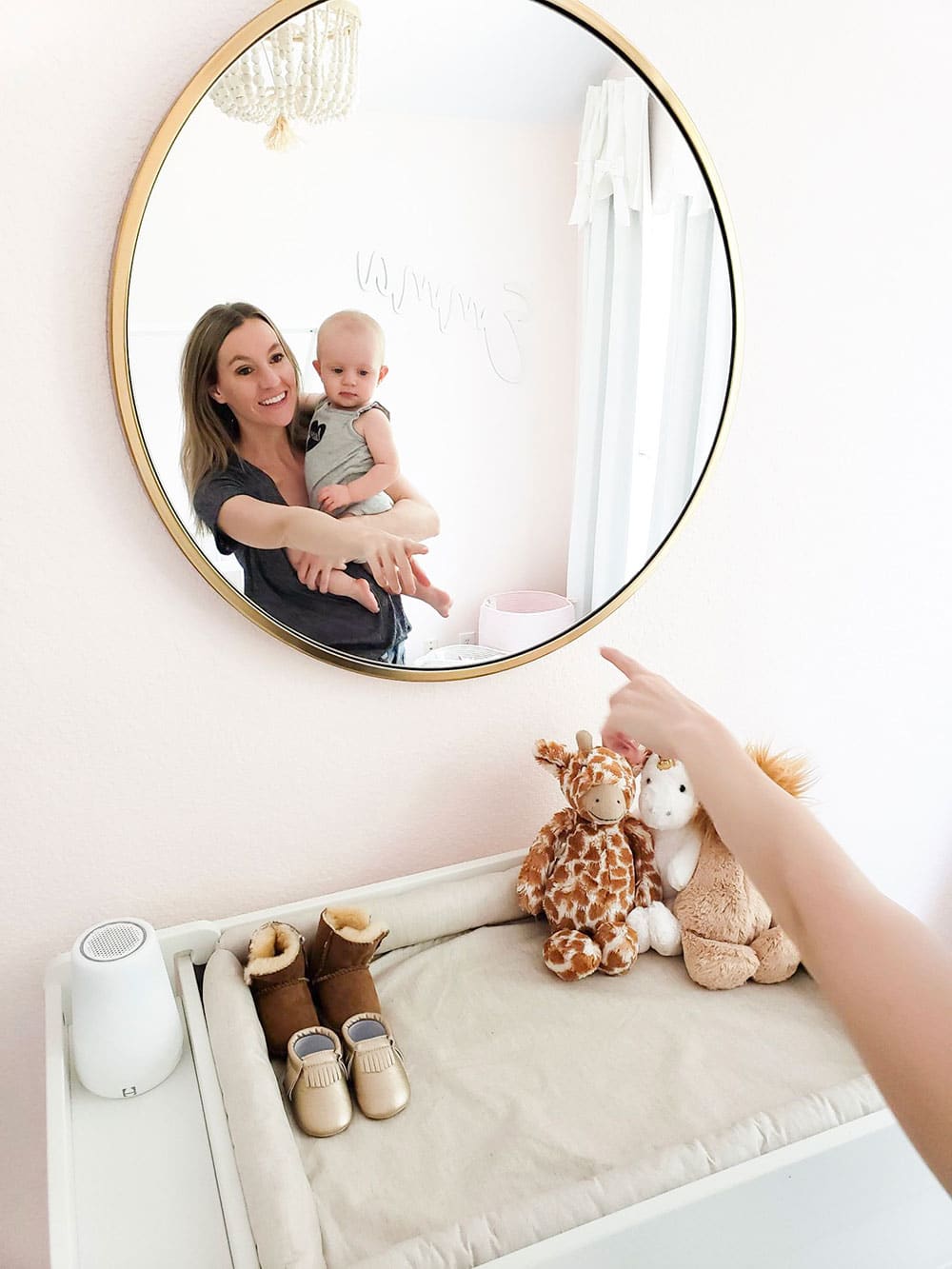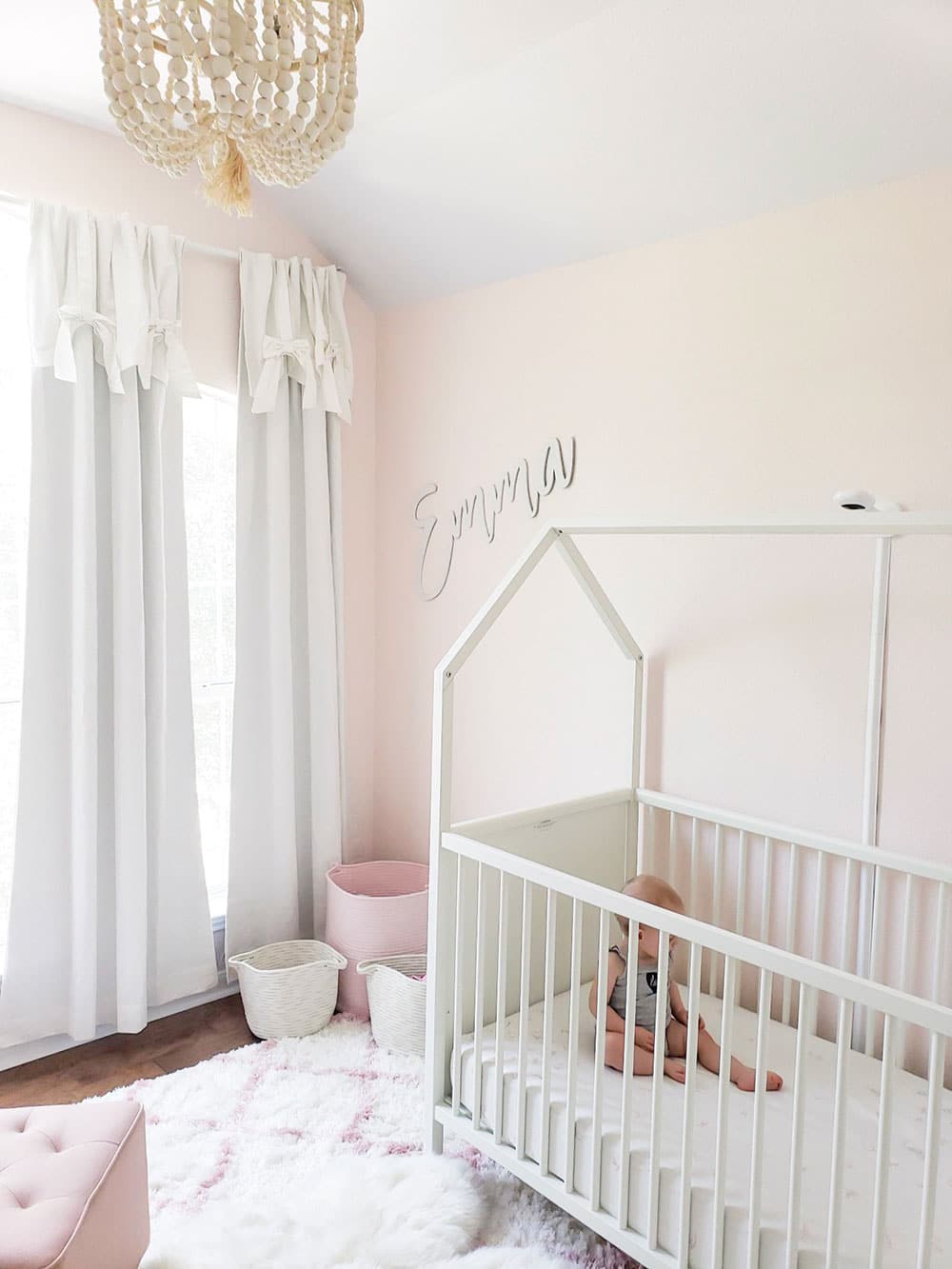 Yay! Today is (finally) the day I'm sharing Emma's nursery tour with you guys. It's not like she's 10 months old or anything, lol. BUT to be fair we recently moved… so that kind of got in the way. I'm sharing pictures below, and I also filmed a video tour for my Youtube channel below! I'm SO happy with how her room turned out. I will be sharing links to everything below as well as in the Youtube video description box!
I'm SO happy with the way everything turned out. I'm head over heels in love with everything from Pottery Barn Kids (always have been) & my Stokke Home Crib was on my wish list for awhile as well! From a design standpoint, I wanted to keep her room minimal, peaceful, magical, and not cluttered. I don't usually keep toys in the kiddos rooms, because when they go in there, I want them to know they are going to bed. Noah has some books in his room, but that's it. We keep all of his toys in the playroom downstairs. I wanted Emma's room to be the same. Now if you look in their closets (that might be a different story), lol.
I'm so excited to finally give you guys the full nursery tour! We are finally getting more settled into the house, and will have more room updates soon (full kitchen reveal coming soon as well!). Stay tuned!
If you're interested in the Nanit monitor, I have a code for $20 off. It's LEE20 and you can use it HERE
The paint color we used is Subtle Peach from PPG Diamond
Name Sign is from Studio Noel 

XO,
Lee Anne