Comfy Toddler and Baby Clothes at Nordstrom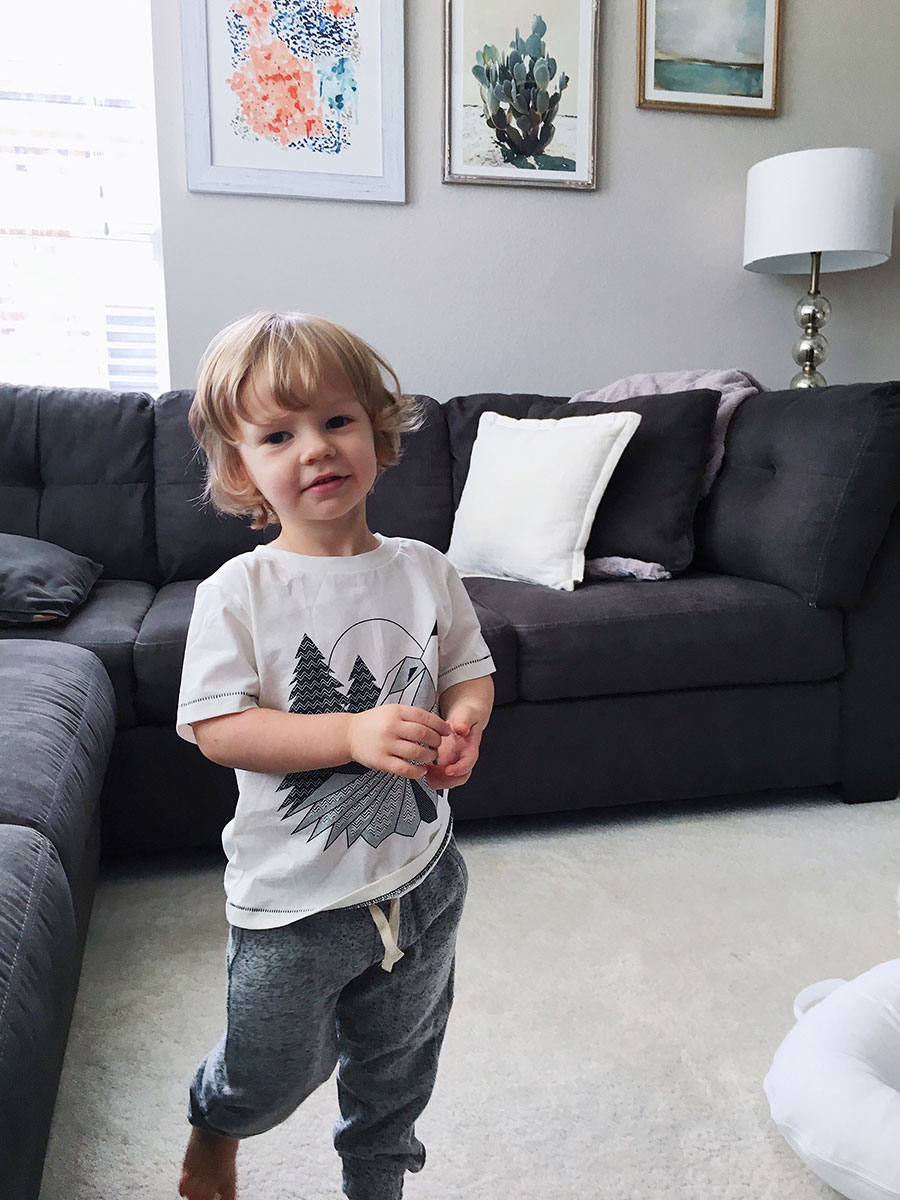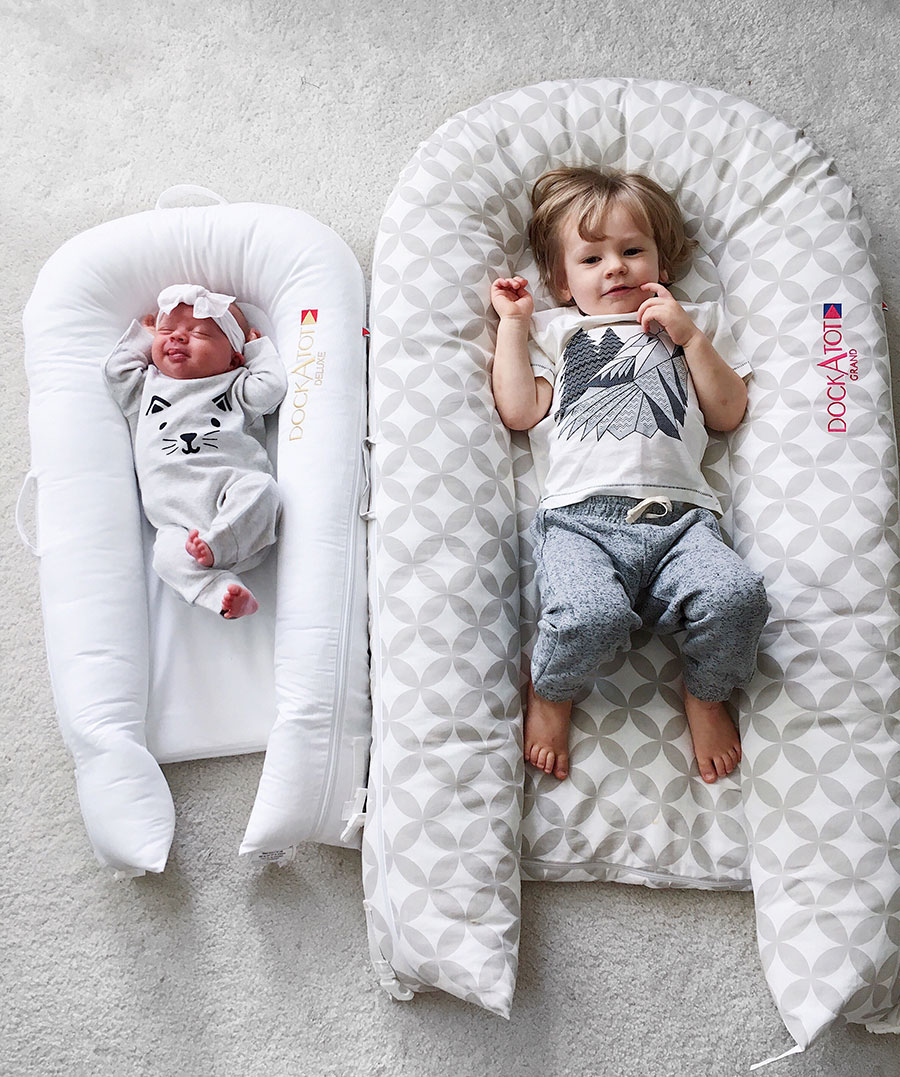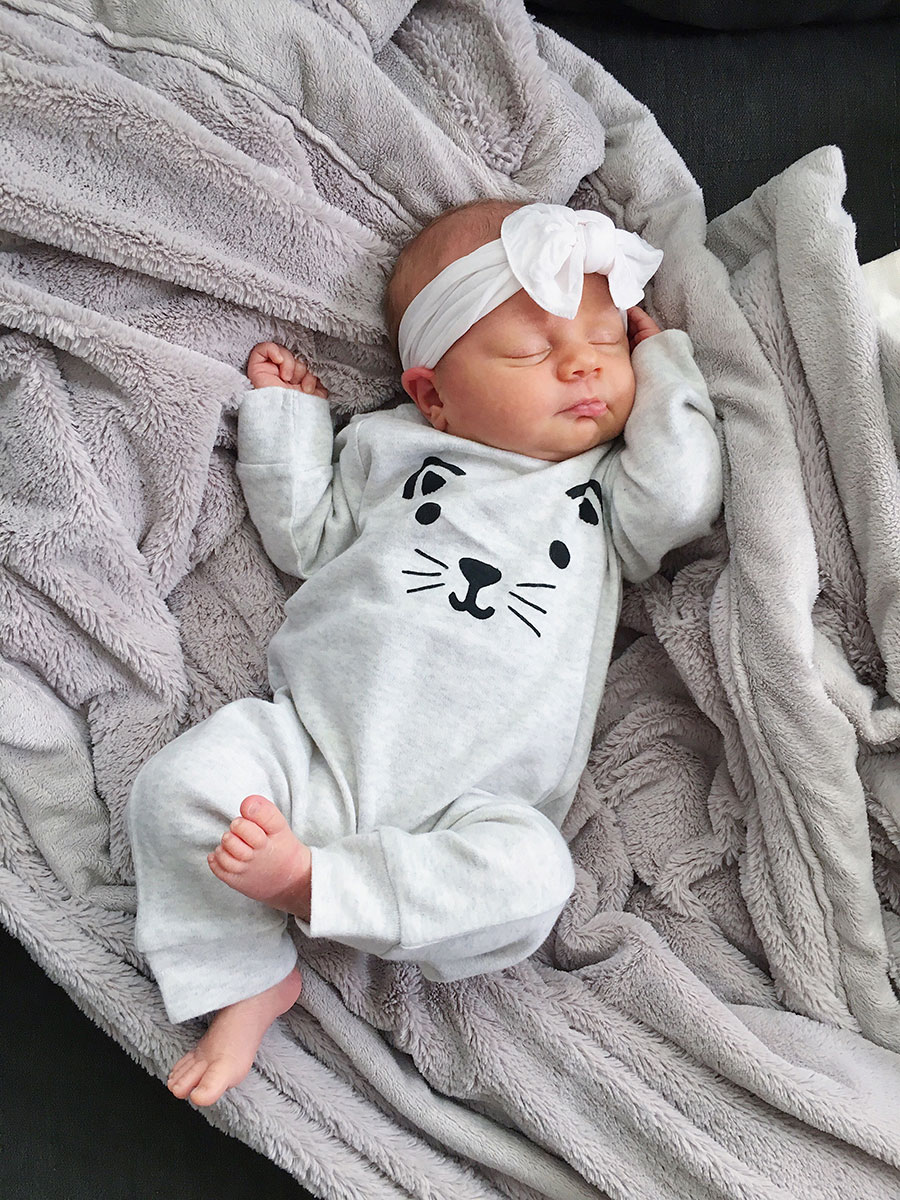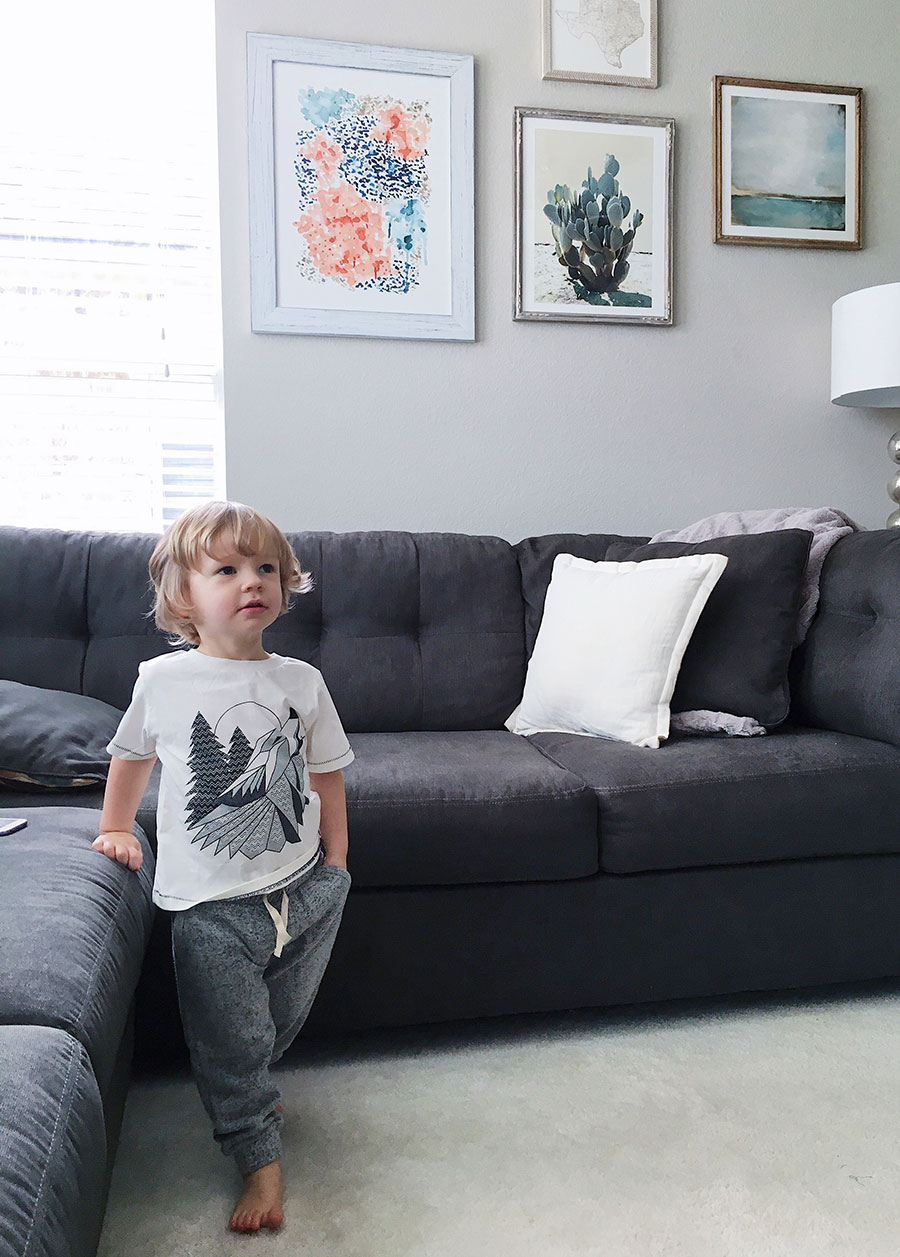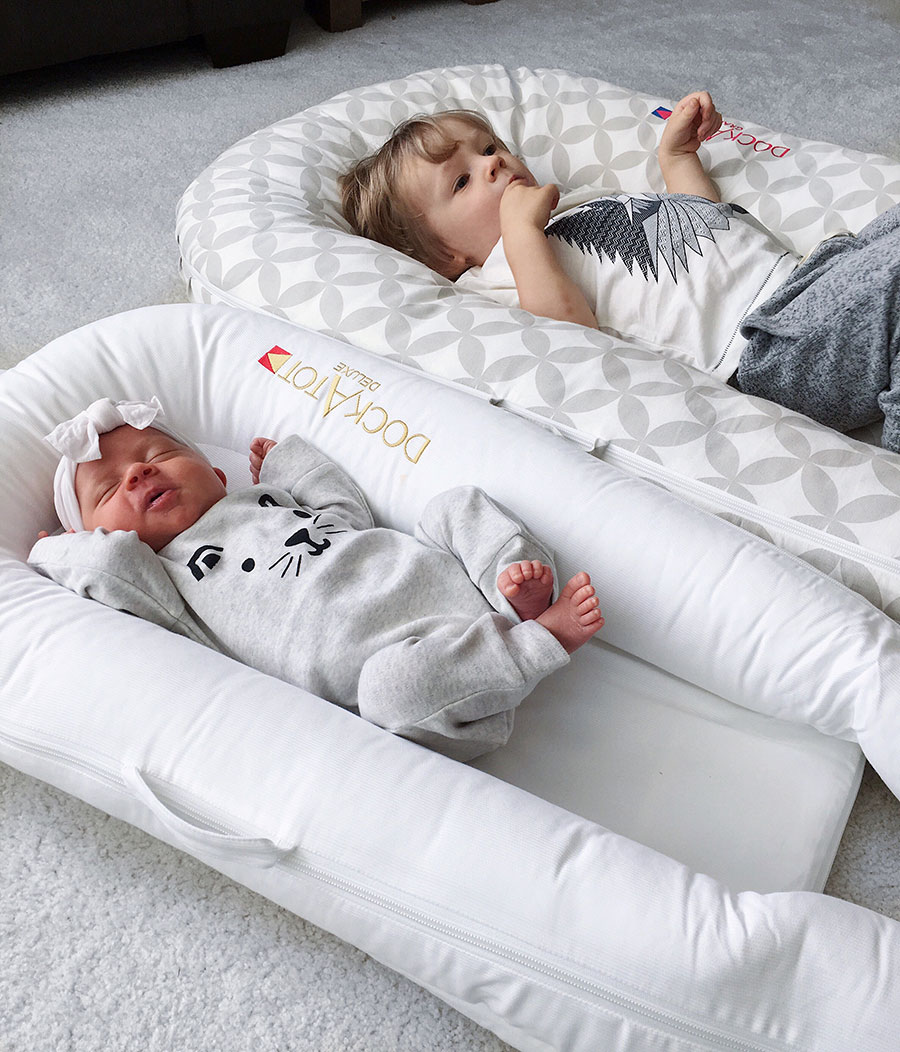 Not only is Nordstrom one of my favorite places to shop for myself, but it's also one of my favorite places to shop for the kiddos. They always have the cutest comfy toddler and baby clothes! Before I knew I was having a girl, I would often catch myself eyeing the comfy pink baby pajamas as I walked by the kids section.
When it comes to dressing my kids, comfort comes first. I hate when I see kids in uncomfortable clothing. I think I've only put Noah in jeans a couple of times. He's just so much more comfy in a pair of joggers. I don't see a reason for him to need to be super dressed up, so I tend to stick with t-shirts, shorts, and joggers for him. I love this pair of joggers that he's wearing. They are the softest things ever, and the waistband is really comfy. He's wearing the size 2T-3T and he's 2.5 years old. They fit perfectly, and I can tell he will be able to wear them for awhile still. They also come in more colors!
For Emma, as soon as I saw this cat-faced romper, I was in love. It's so dang cute, and it's also super soft! I love the way it buttons to get to the diaper quickly, and it also has a couple of buttons up top so you can easily fit it over her head. It's literally the softest thing she has right now. I got it in the newborn size, but I feel like she will be able to wear it for awhile still which I love! I also picked up this adorable pair of pajamas for her, because I love the little hedgehog print. Plus, it's pink so you can't go wrong there, ha! And to complete her outfit, I found the BEST headband. You guys I hate baby headbands, because they can be so uncomfortable. I already told you I'm all about comfort, lol. I found a brand that has the softest baby headbands ever, and this one is only $10. I want to get more because I love them so much! Hers is the ballet pink color!
And for the Dock A Tot's these things are amazing. Noah loves lounging in his next to Emma. We use them a lot for just around the house lounging for both Emma and Noah! They are super comfy! Okay babes, it's time to hope off here and nurse Emma. She literally eats every 2 hours, just like her mama!
SHOP THE POST:
Noah's Joggers  // Noah's T Shirt // Emma's Romper // Emma's Headband // Noah's Dock A Tot // Emma's Dock A Tot

XO,
Lee Anne