Blog Photography Tips: How To Get Your Husband/Boyfriend to Take Your Photos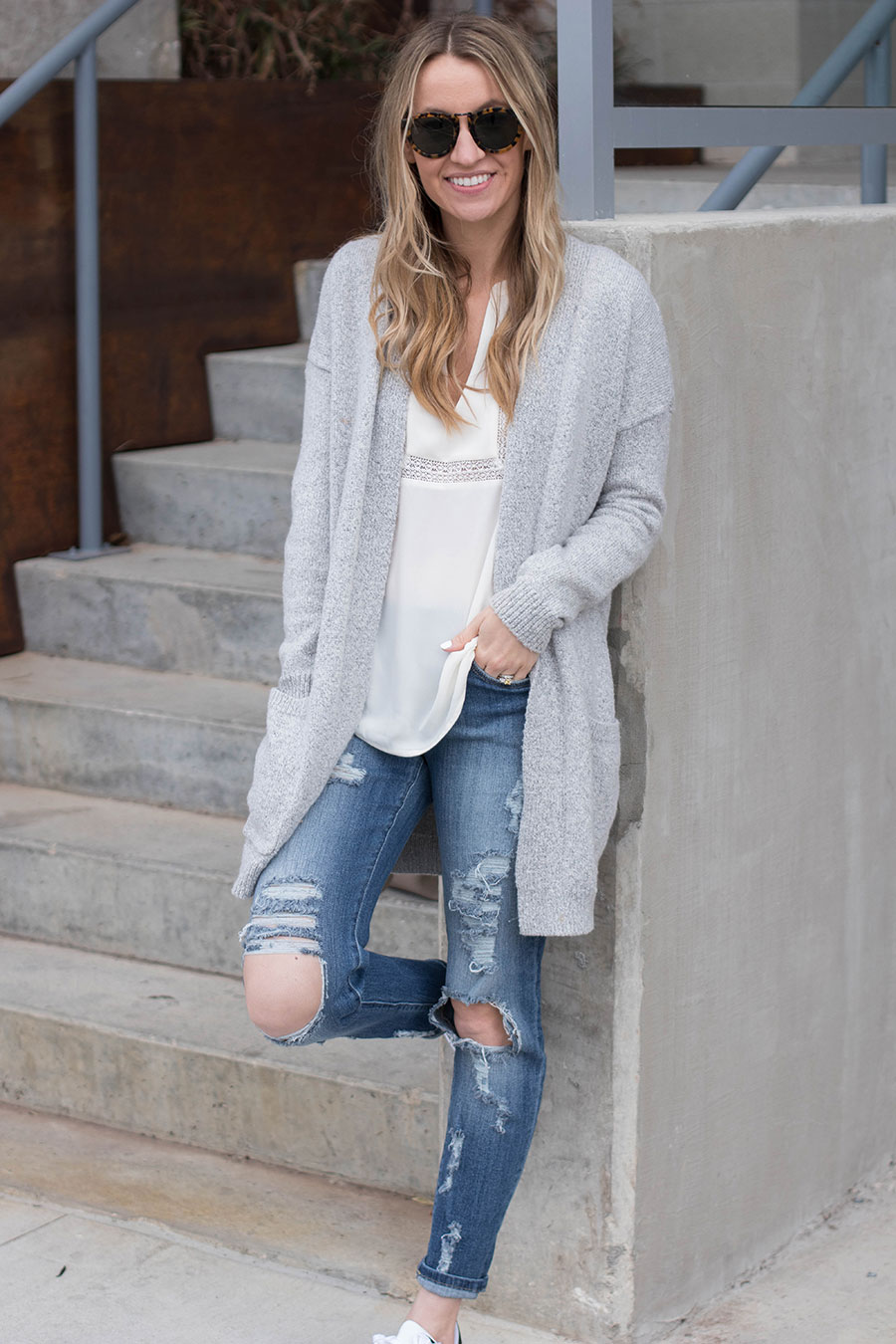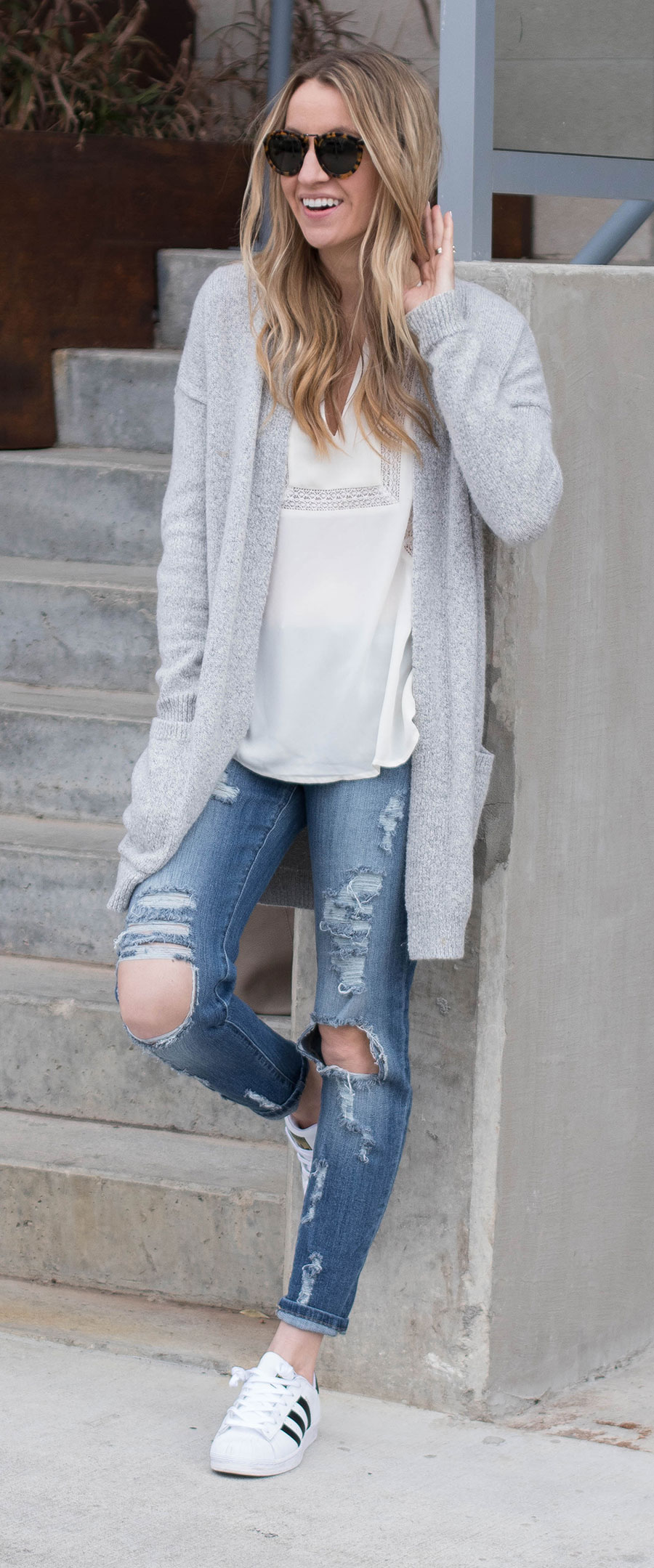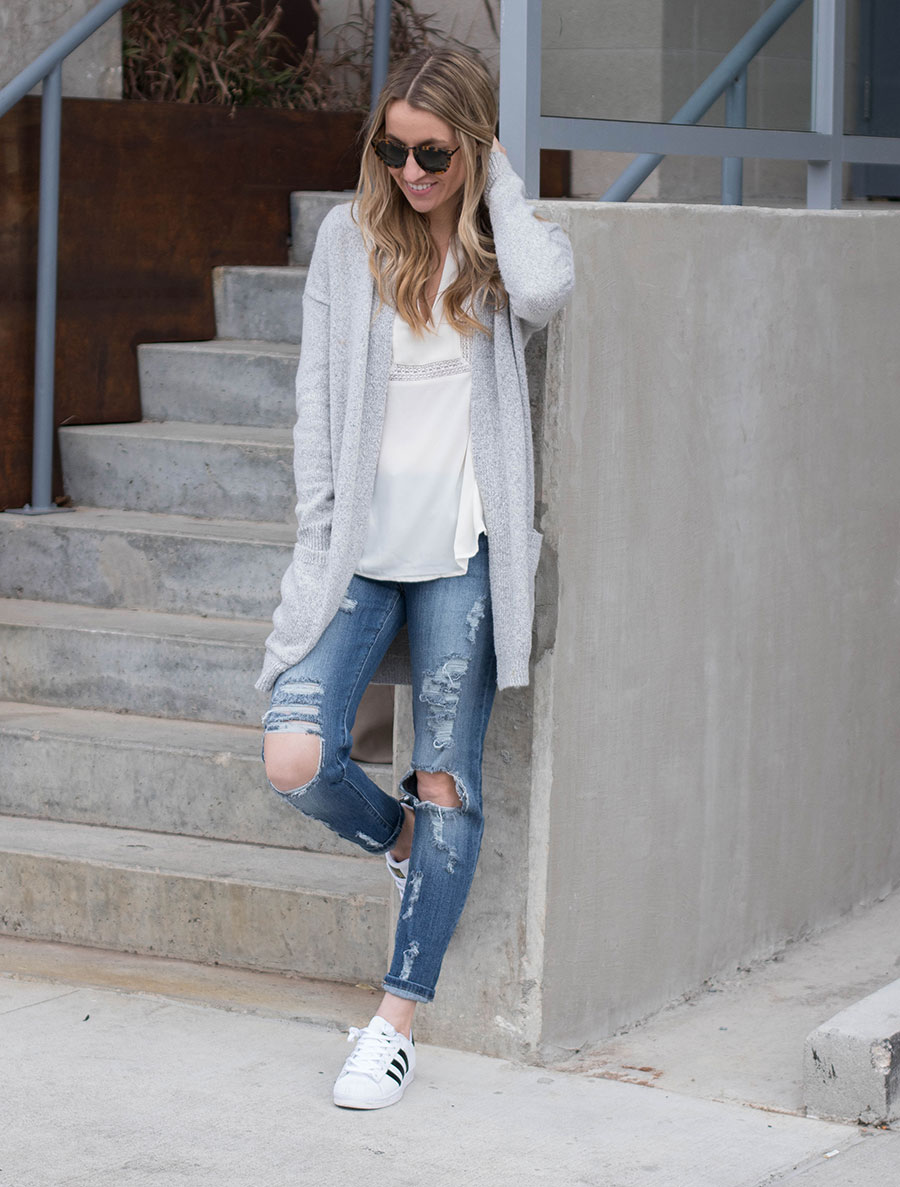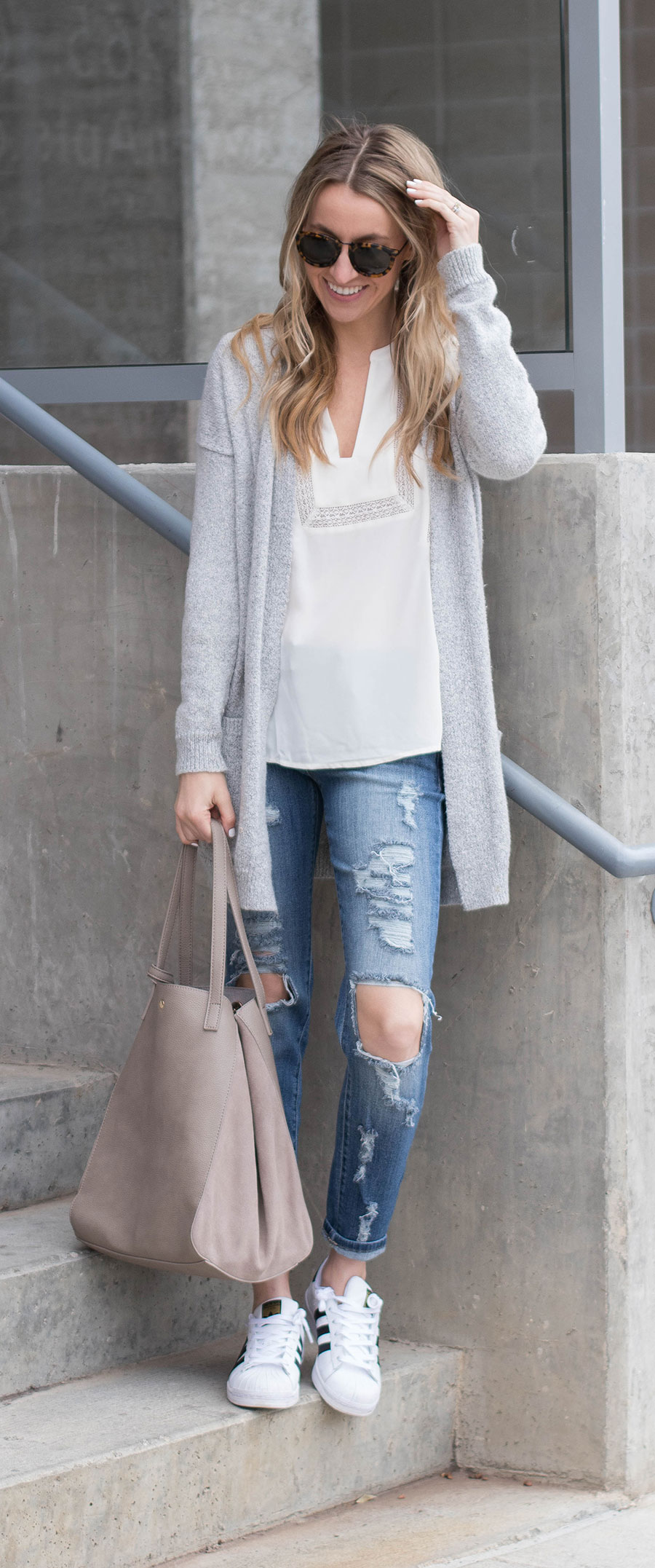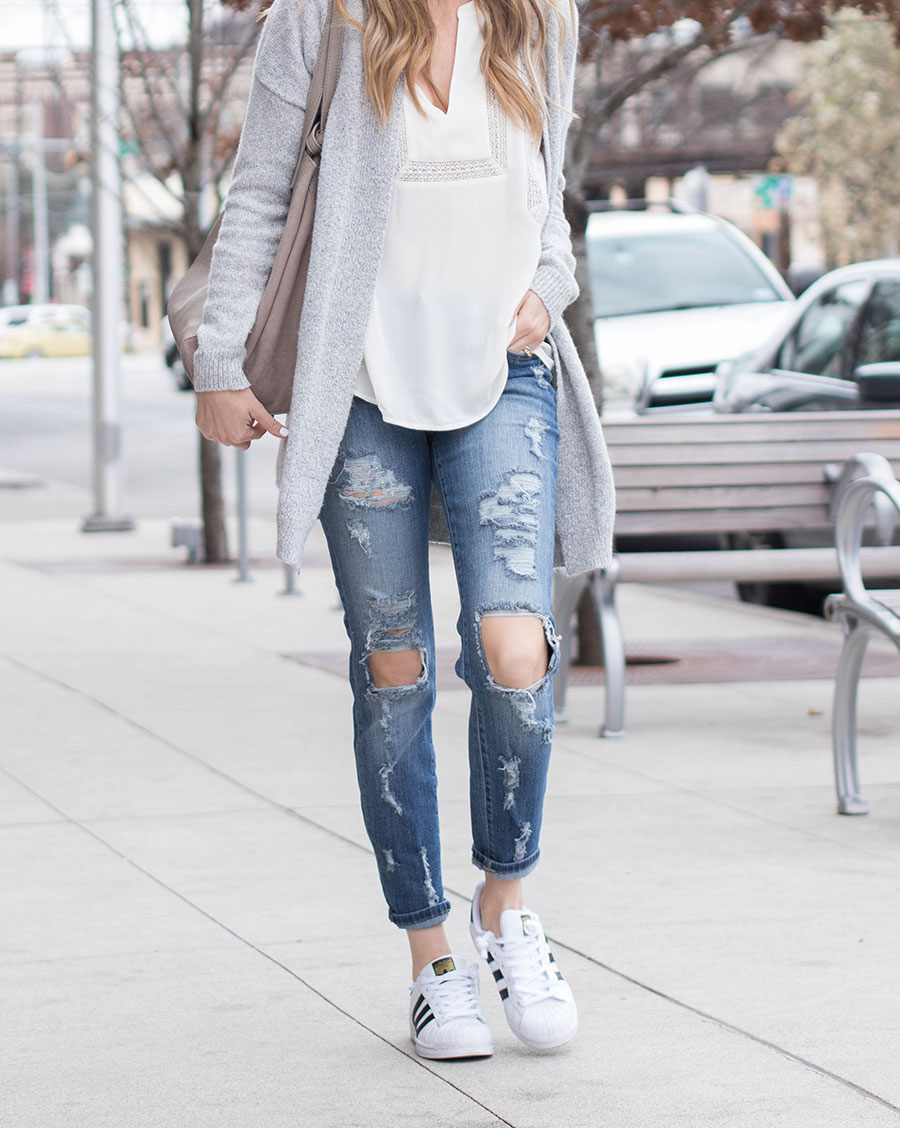 Happy Monday friends! I'm so sorry for my lack of posting on Friday. These past few weeks have been really hard with me being so sick. I finally got on an antibiotic that is helping, and I'm so happy. Being sick for two weeks in a row is a total downer! This is also why I haven't been posting much to Instagram. I haven't had a chance to get out and take any outfit photos. Luckily I will be back at it this week!
Today I'm excited to share a guest post with you from my husband, Dylan. Dylan is such a huge supporter of my blog. He's been by my side since the beginning of this journey, and I'm so blessed to have his support. If you are looking to have your husband or boyfriend take your blog/instagram photos, I think these blog photography tips will help!
Take it away Dylan!
Hey Guys, I'm Dylan! I've been taking her photos now for over 2 years. At the beginning, it was a bit stressful. We were unorganized; I had no idea what I was doing, and she needed great photos.
As with any relationship, there's give and take, and you want to make sure you make it easy for each other, so if you want to get your boyfriend or husband to take photos for you, you're going to need to make the process easier on them. Below I've listed my top blog photography tips on how to get your boyfriend or husband to take your photos for you.
1. Set a Regular Weekly Time to Take Photos
Before we set a regular weekly time to do photo shoots, they were much more stressful.  Lee would come to me saying she needed me to take her photos today for a blog post tomorrow, but I didn't always have time.  Once we set a weekly schedule of when we were going to be taking photos, it became much less stressful.  I had the time set aside, and Lee knew when she had to have all of her outfits ready each week.
2. Have Examples of The photos You'd Like
Especially when I first started taking Lee's photos, I knew very little about what types of shots she wanted from me. You don't realize how much there is to think about until you're trying to do it yourself.  I was taking photos she didn't like, and her trying to describe them to me wasn't working very well.  What worked the best was when she gave me examples of all the different types of shots she liked. It made it much easier to visualize what she wanted.
3. Have Your Locations Picked Out
Before each scheduled photo shoot, have your locations for your photos picked out. Many times we'd be driving around looking for good locations to shoot longer than it would have even taken to get the photos done.  Having your location chosen makes the whole process easier and less stressful.
4. Make it Enjoyable for Him
It's easy to be demanding when you're having your photos taken.  You know what types of photos you want to get, and you want to make sure they look good, but be patient and give him some creative control.
For me, the more I learned about all the different types of settings, lenses, and cameras, the more it became an interesting challenge for me to try to get the best shots, and for Lee, it's much more convenient for me to take her photos most of the time, especially when we're traveling or are taking photos at home.
At this point, I actually enjoy taking photos for Lee, and I think that is a big reason why I'm still doing it.  We both learned what was important to each other and try to make it fun.
We still use other photographers, but even today I'm still shooting at least 75% of her photos. If you need any blog photography tips, or have any questions go ahead and leave them for me here in the comments, and I'll answer them!
SHOP THE POST:

Thanks so much for stopping by today guys. Have a great day!