The Best Nursing Friendly Tops For Spring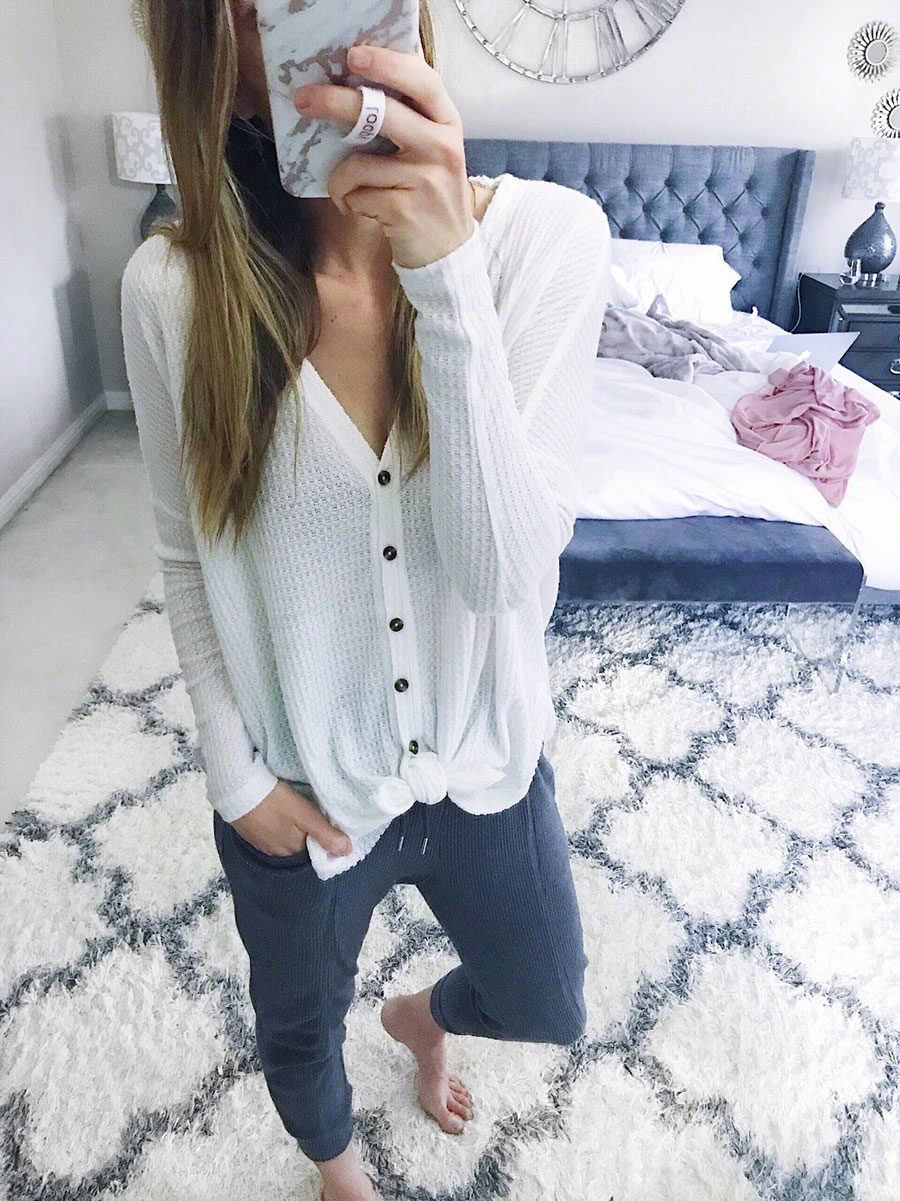 Happy Monday friends! I wanted to put together a quick little post on some nursing friendly tops for Spring! So many of you request for me to share more nursing friendly things, so today is your day if you've messaged me about it!
Emma will be 7 months old this week. SO crazy how fast the time has gone. She's still exclusively nursing, and has just started to take the bottle. We've only done the bottle a few times (mostly because I hate pumping), so we are still nursing about 99% of the time. For the most part I'm always in a nursing bra or a bralette so I can easily whip out the milk machines on command (sharing both bras below, so keep reading).
Most of the items below I already own. There are a few Free People tops that I don't own yet, but I have my eye on, and I'm thinking about scooping them up.  I hope this is helpful for you guys. Feel free to leave a comment below or send me a DM on Instagram for any questions!

Have a great Monday!
XO,
Lee Anne