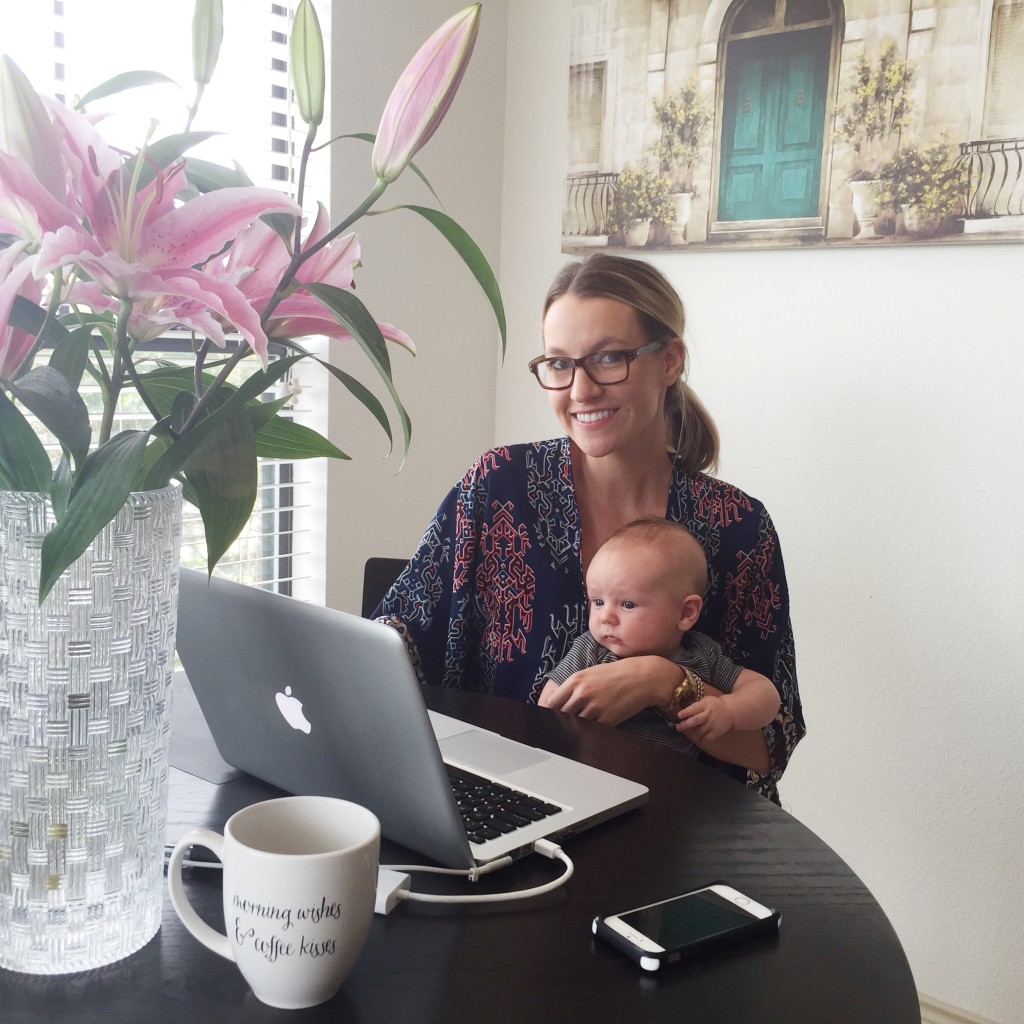 I know, it's been awhile. Let me explain why. In a nutshell I had a baby and then my blog got hacked. I knew it was going to be hard to keep up with the blog the first few months after Noah was born. I thought about putting an "away" message ( if you could call it that? ) on my blog for the first couple of months of his life so I could focus on him and not stress about keeping up with the blog.  Well I didn't have to do that because somehow my blog got hacked and it turned itself into it's on "away" message. Maybe it was a blessing in disguise? If it was, it was sure one heck of a pain in the ass blessing in disguise. Pardon my language. Word to the wise sisters make sure you have your blog backed up. I know this is common knowledge in the blogging and web world, but I mean really make sure it's actually backed up. I thought mine was. It turns out that I did not back it up correctly.
So blogging 411- back it up girl!
I'm looking at this as a fresh start and I'm excited for a new beginning. I couldn't stand not blogging anymore. I needed my creative outlet back, and just focusing on Instagram wasn't cutting it. I've been blogging off and on for 5 years and it's not something you just give up on. I've learned so much through blogging and even changed my career path because of it.
You will see me slowly put up my old posts. I did get some screenshots, luckily. Unfortunately all of my comments will be gone from those posts- such a bummer as we all know commenting is big in the blogging world. I don't know if I will add all of the posts yet. I may just add in my favorites. Ugh- such a nightmare, but I will prosper!
So here's to a fresh start and to backing it up girl!