Austin Food & Wine Festival with Bank Of America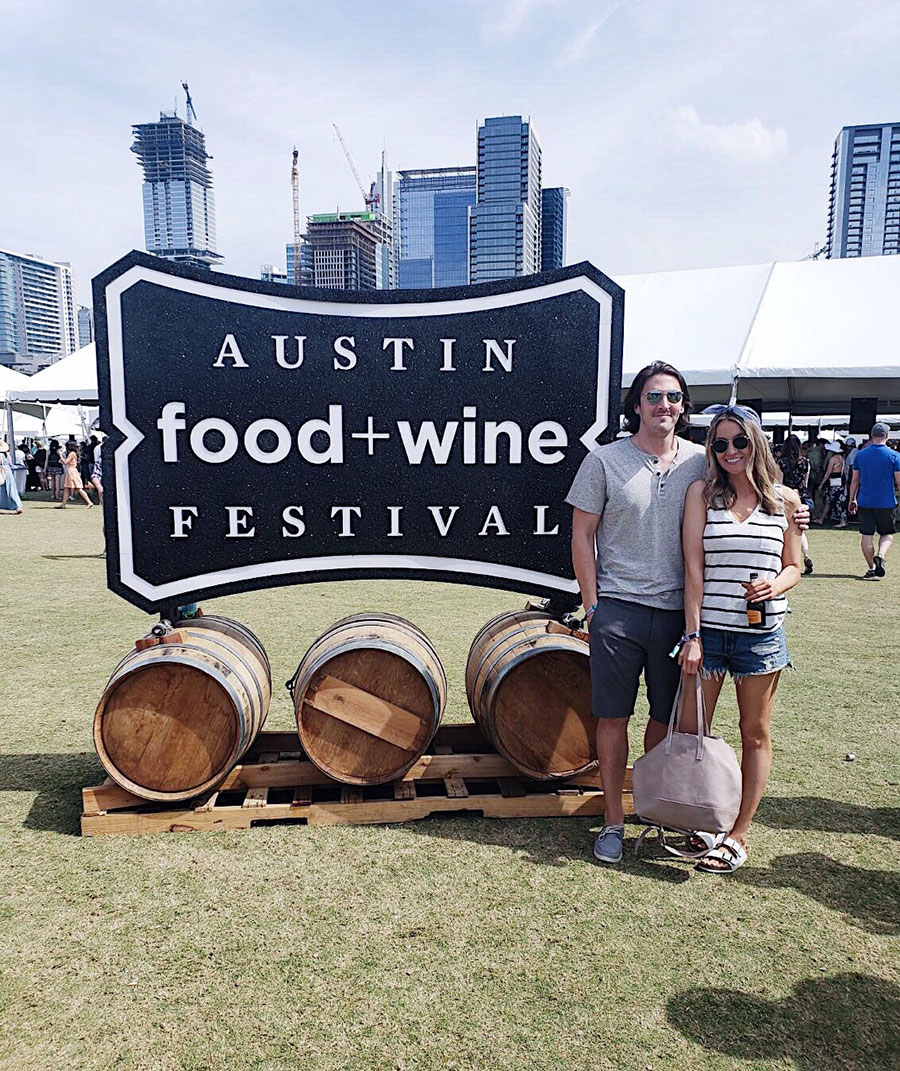 A couple of weeks ago Dylan and I were invited to attend the Austin Food & Wine festival with Bank of America. It was our first time attending the festival, and oh my goodness, it was amazing. Imagine unlimited food & cocktails, live music, interactive exhibits, presentations from food & travel experts, and the beautiful Austin skyline in the background.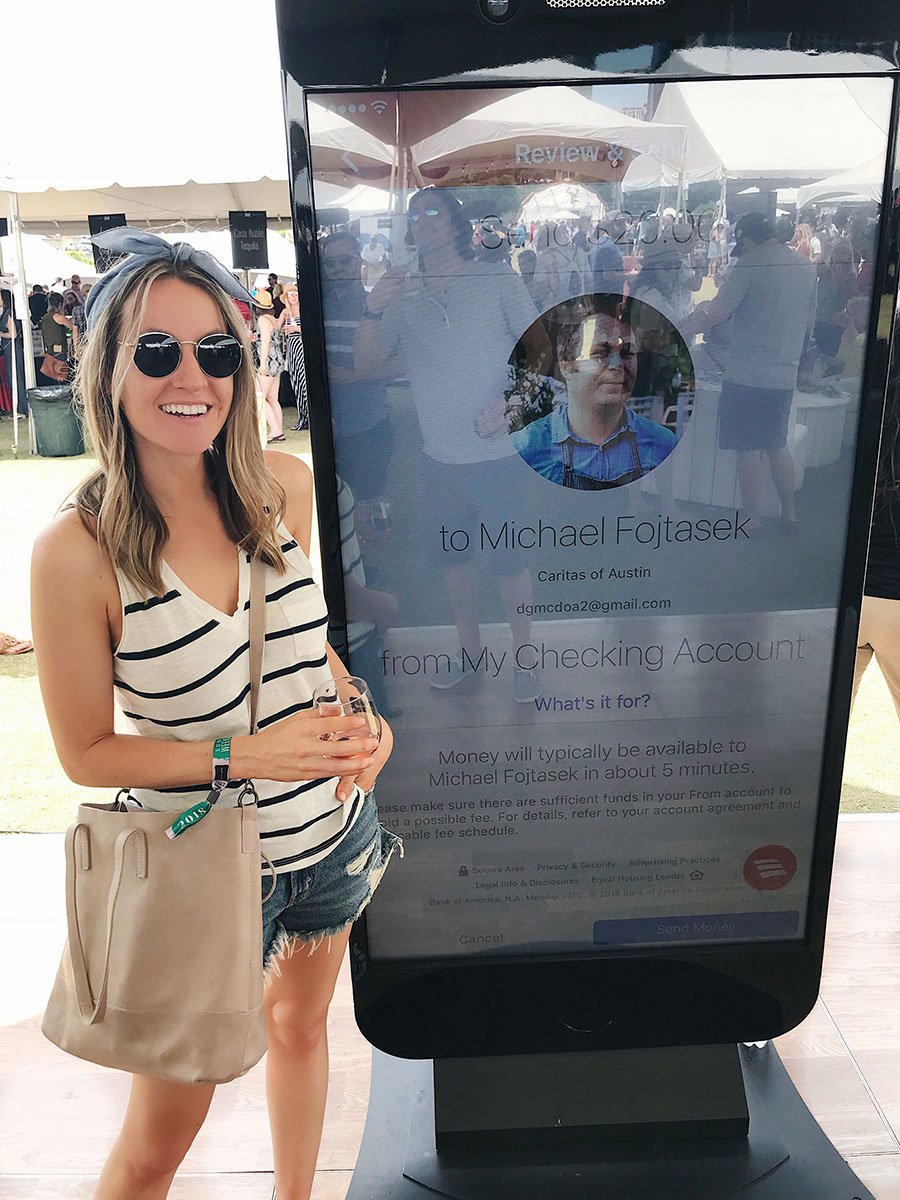 Bank of America had a tent set up that we got to check out. It was really cool because they had an interactive, massive phone that you could choose your favorite Austin charity to donate $10 to. We picked a charity here named Caritas that helps the homeless in Austin. We also got to meet travel blogger, Lee Abbamonte, in the Bank of America tent. He has been to every single country in the world. It was fun to chat with him about his travels (totally made me wanderlust, and got me thinking bout planning our next family trip!).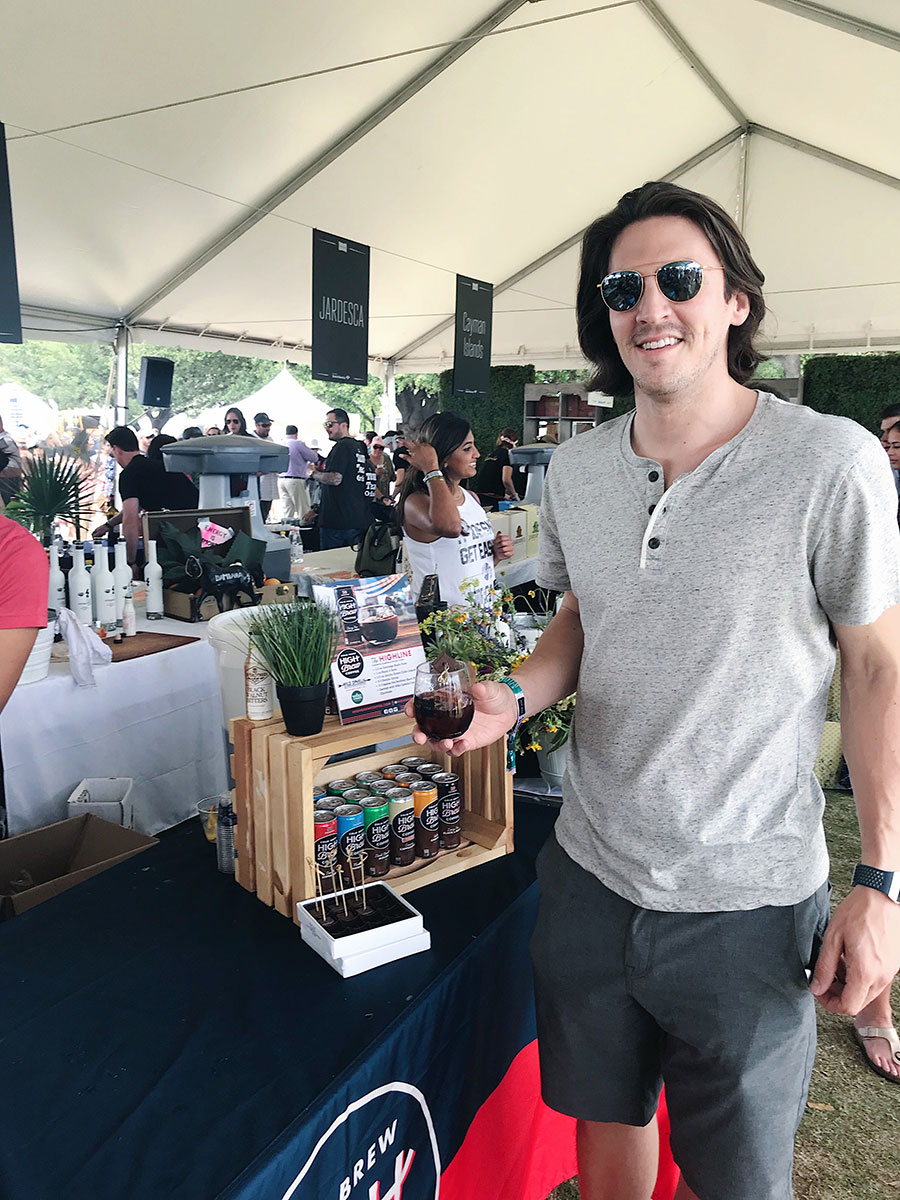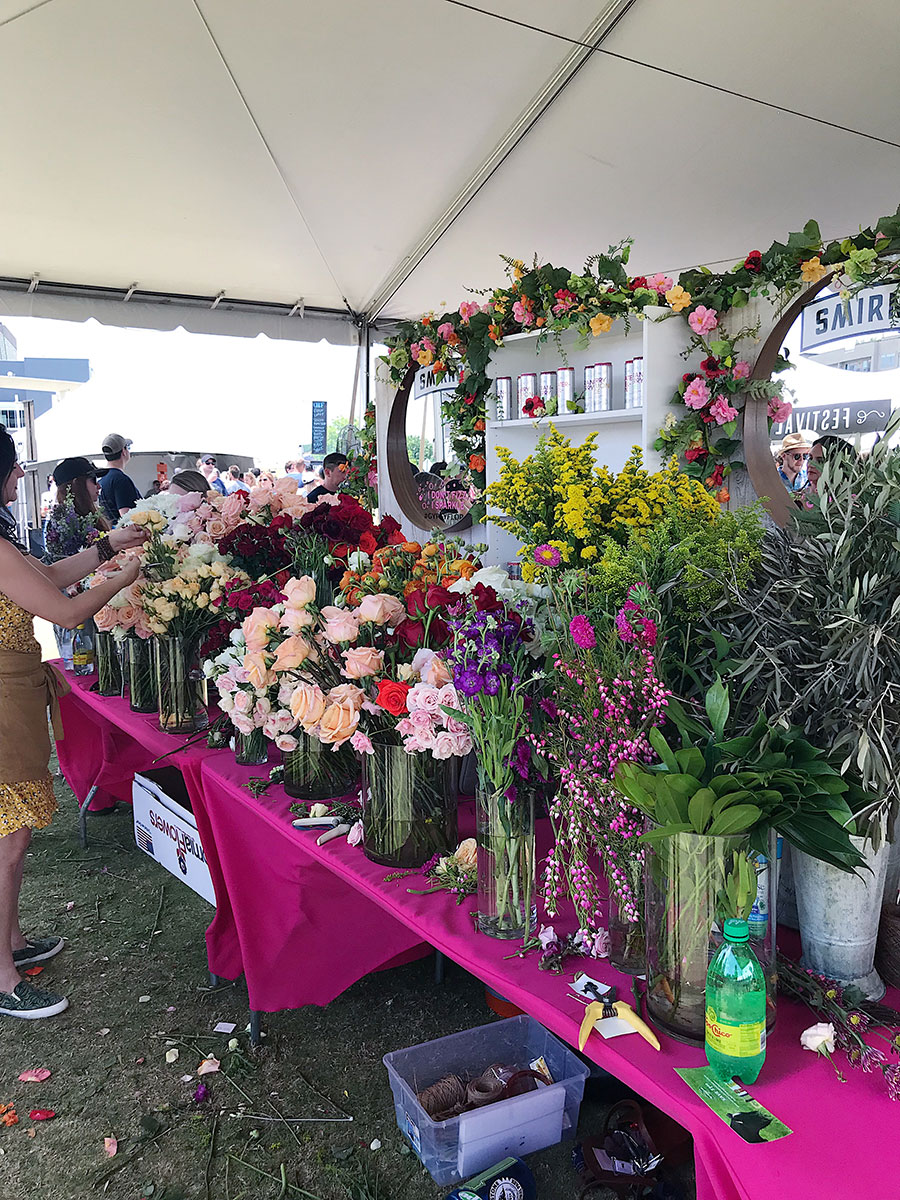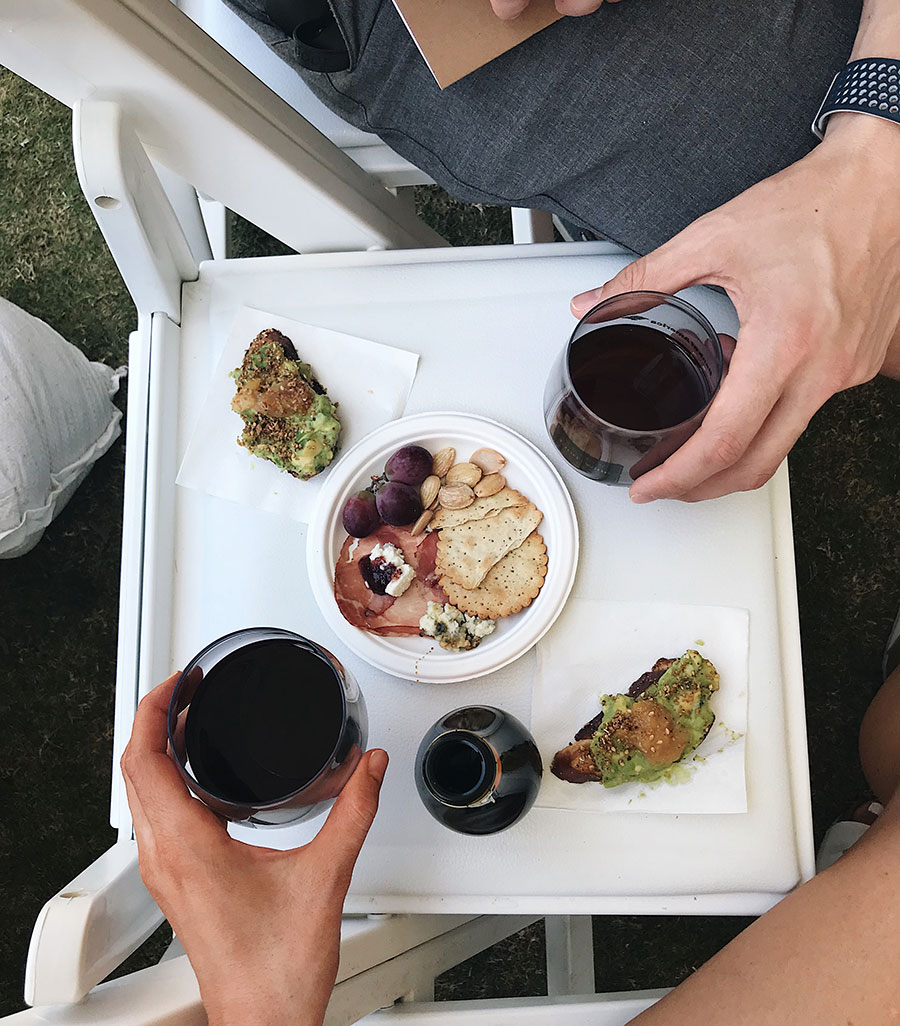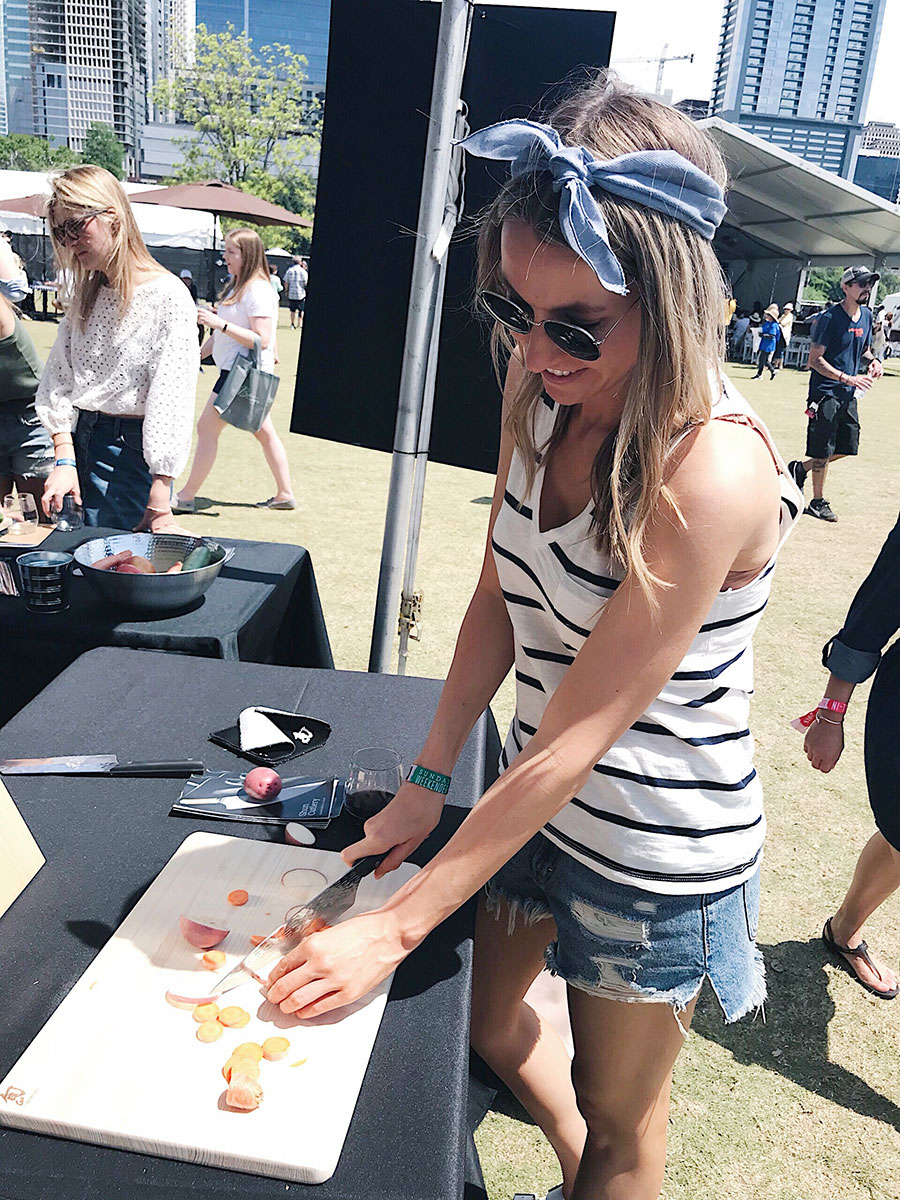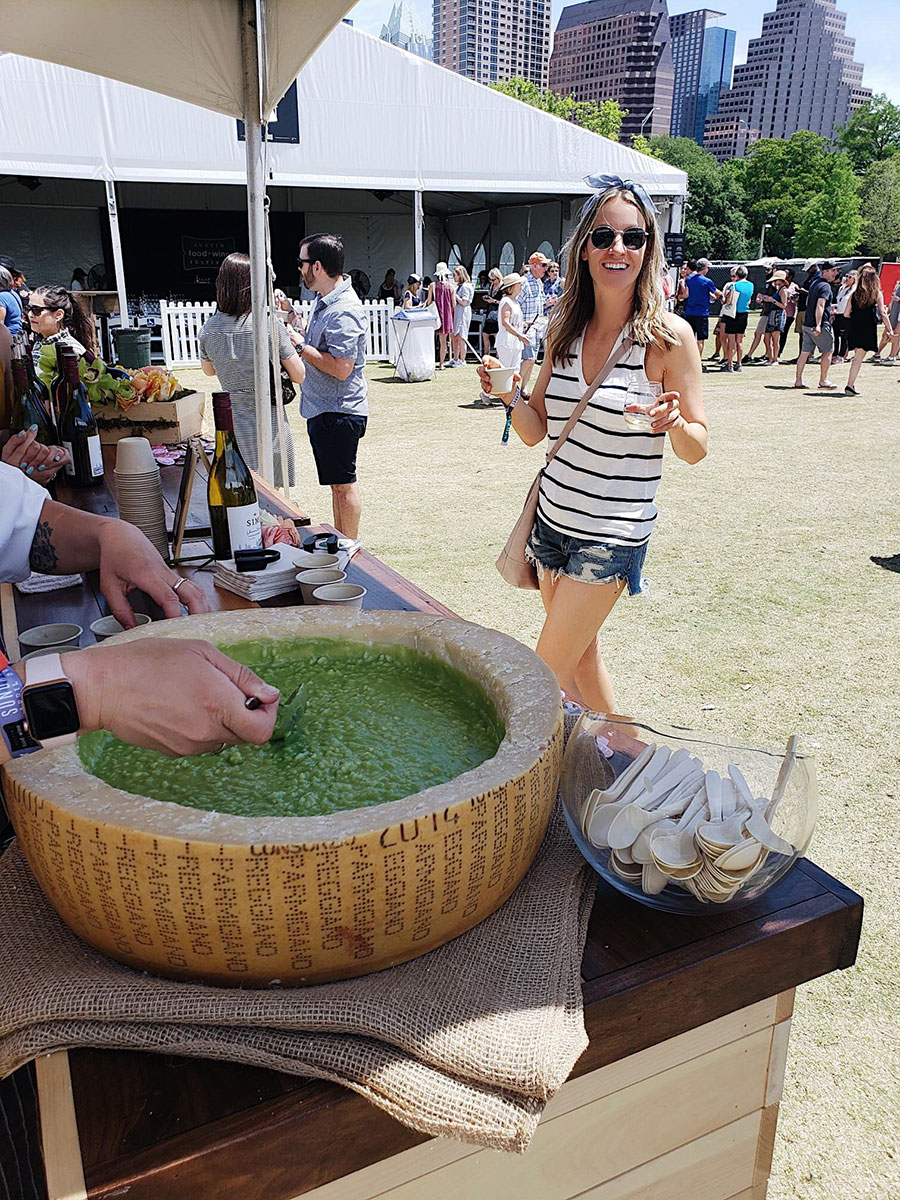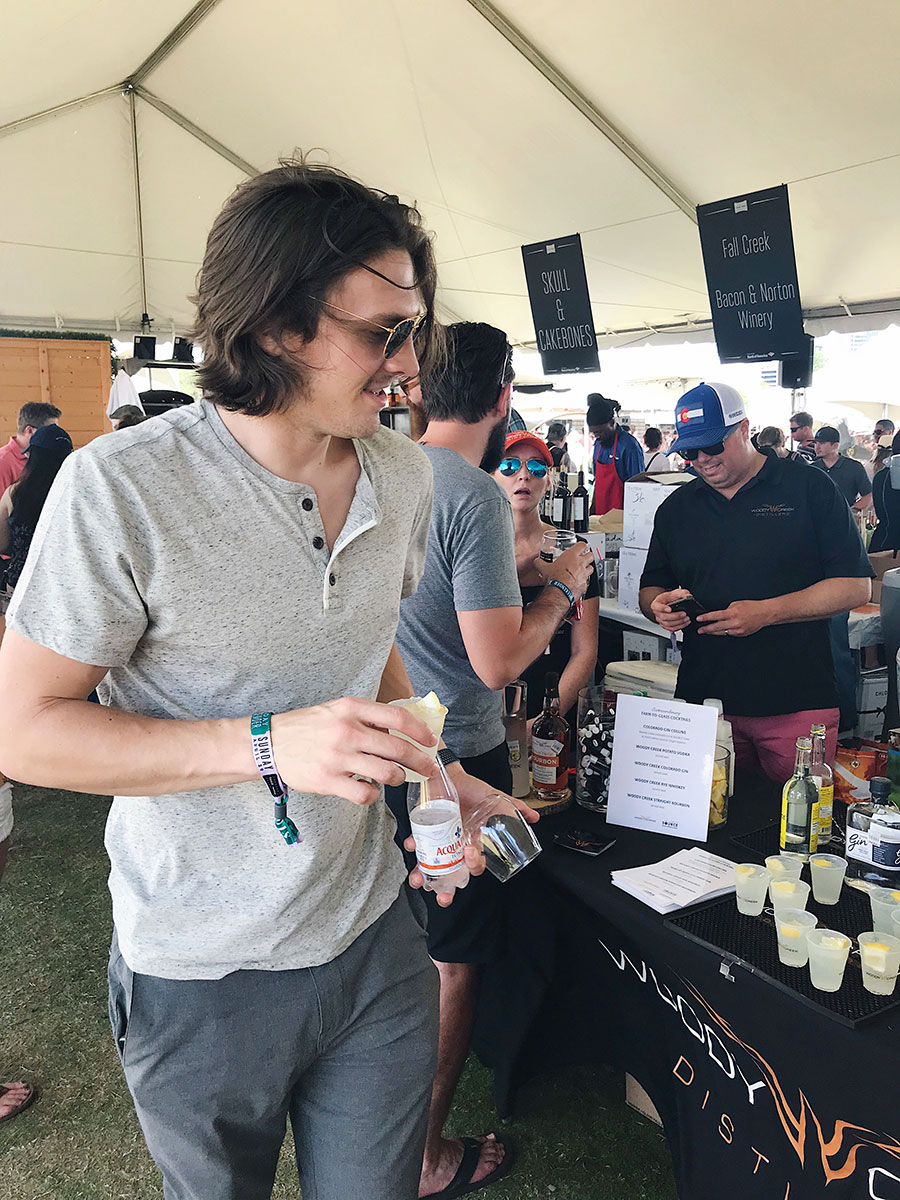 We got to taste so many delicious treats & sample some wines. The rosé was uh-mazing, and Dylan loved the Moscow mules & coffee cocktails. We also had the best avocado toast, ever! I need to work on my avocado toast skills, because dang it's always so much better when someone else makes it! Anyone else have that same problem?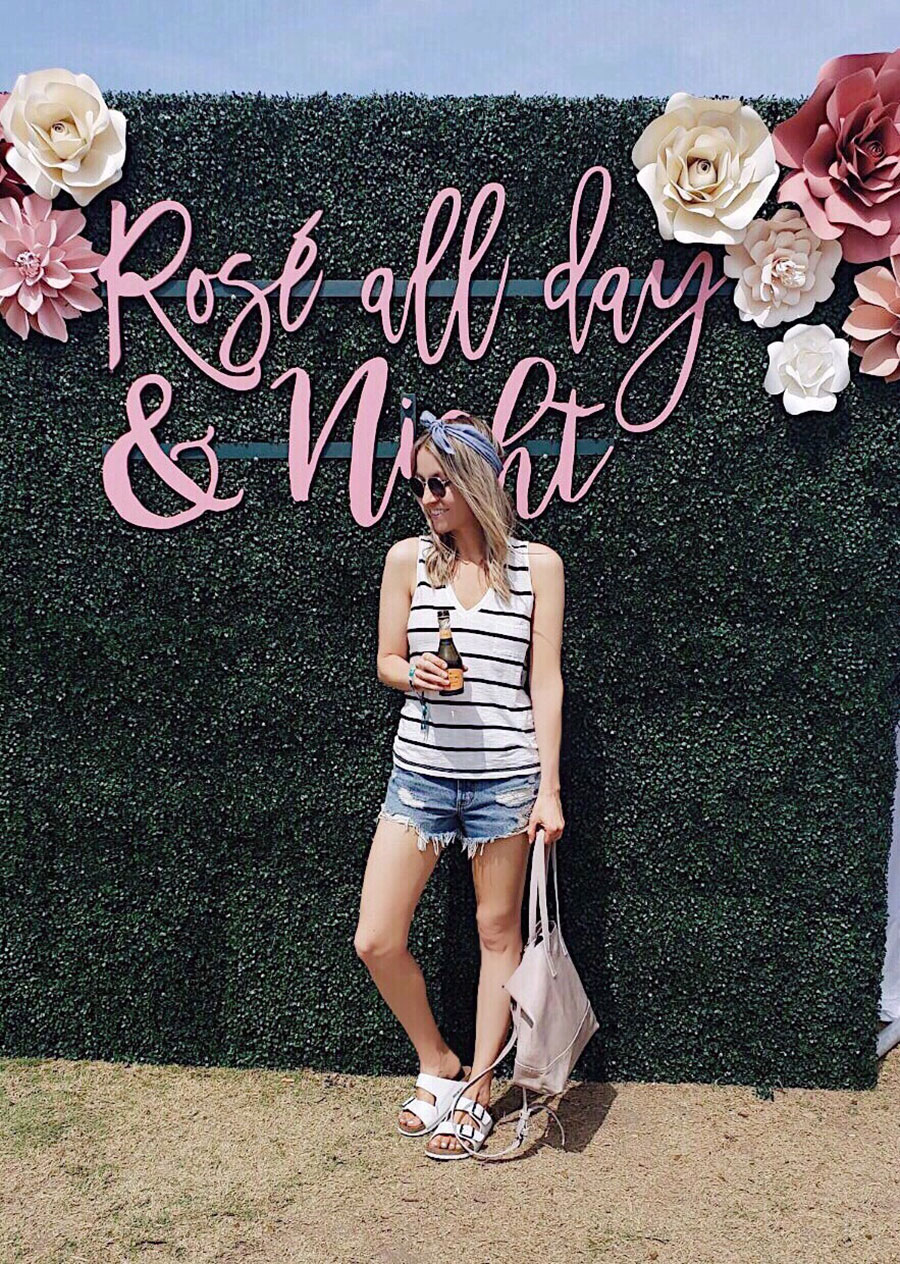 It was literally the perfect day. The weather was incredible, and we had so much fun getting out just us. It's been harder to do that since Emma has born, so it was nice to sneak away from everything and just have some fun. If you've never been to the festival, I highly suggest getting tickets for next year. It runs for two days, so you can attend one day or both!
SHOP THE POST:

A big thanks to Bank of America for inviting us out to the festival & for sponsoring this post. All thoughts & opinions are always my own.