Amazon Kids Clothing Haul & Video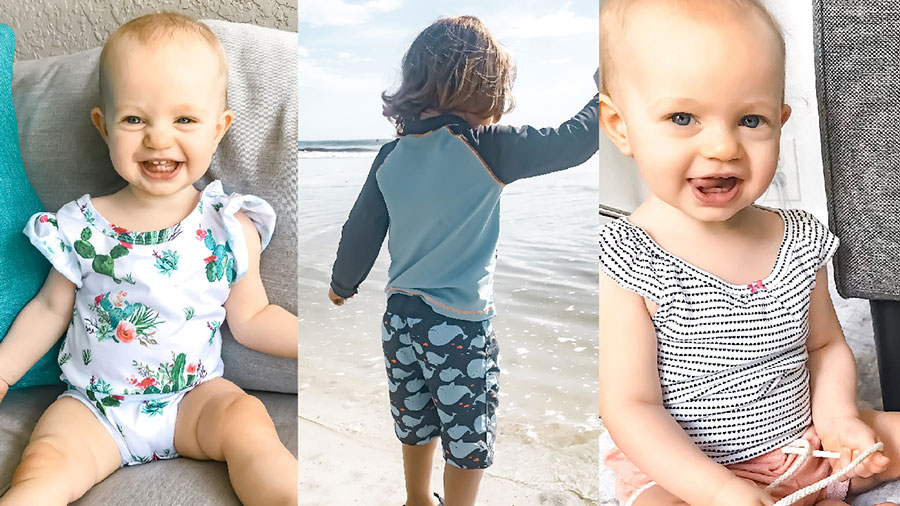 Happy Sunday friends! I've been finding so many fashion goodies for myself on Amazon & sharing them with you guys, so I thought I would take a look at the kids stuff! I sifted through quite a few pages, and found some adorable stuff for our vacation! I also found some good basics that the kids can wear now and into Fall. Amazon has a ton of adorable kids stuff, so it was really fun putting this haul together!
Everything is linked below in the images. I also included the pricing & some commentary if you hover over the image! Trying to make it super easy if you're coming over from my Youtube Channel! If you aren't subscribed to my Youtube Channel, I would love for you to Subscribe & join my Youtube family. I upload 3 videos a week, and at least one of them is always a try on haul!

My Amazon Fashion Try On Haul
Thanks so much for stopping by today friends. Have a great rest of your day!
XO,
Lee Anne