A Gentle Approach To Motherhood with Water Wipes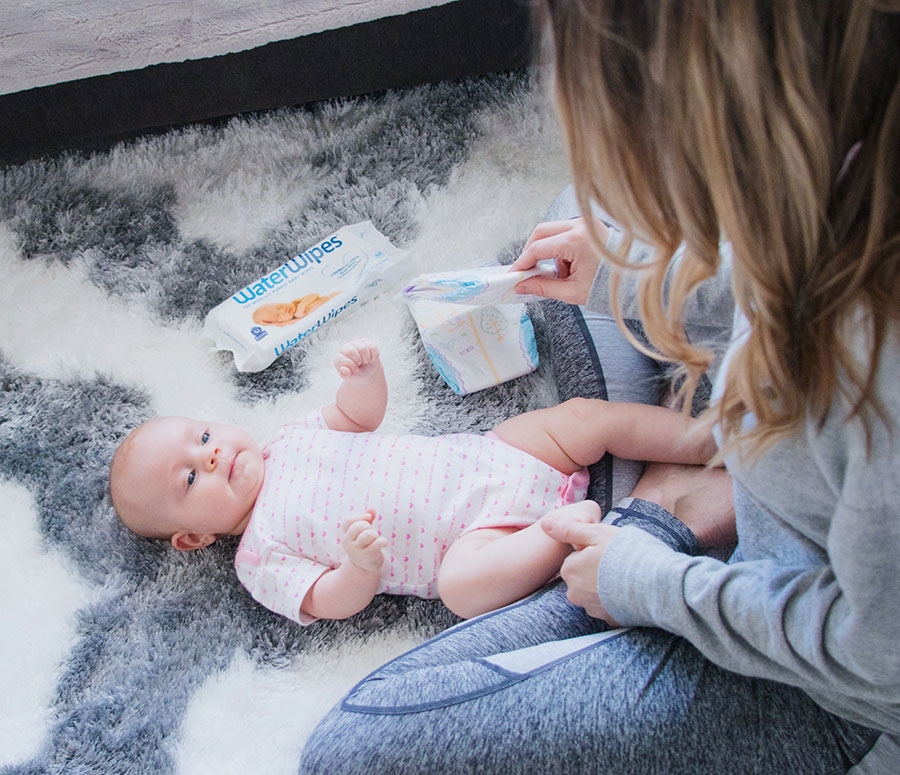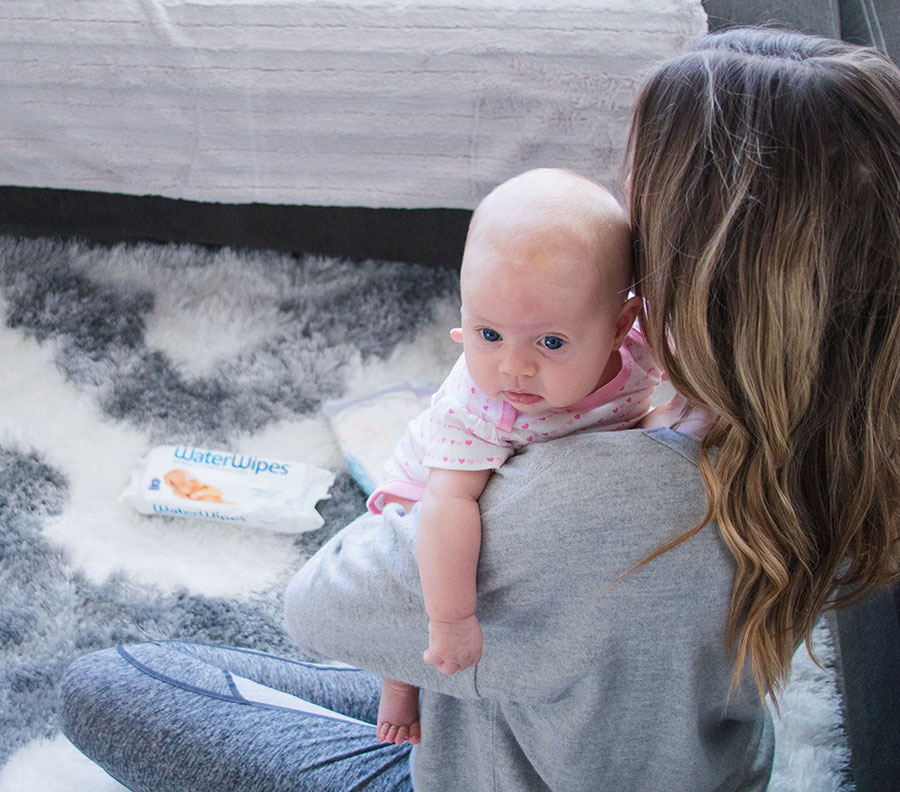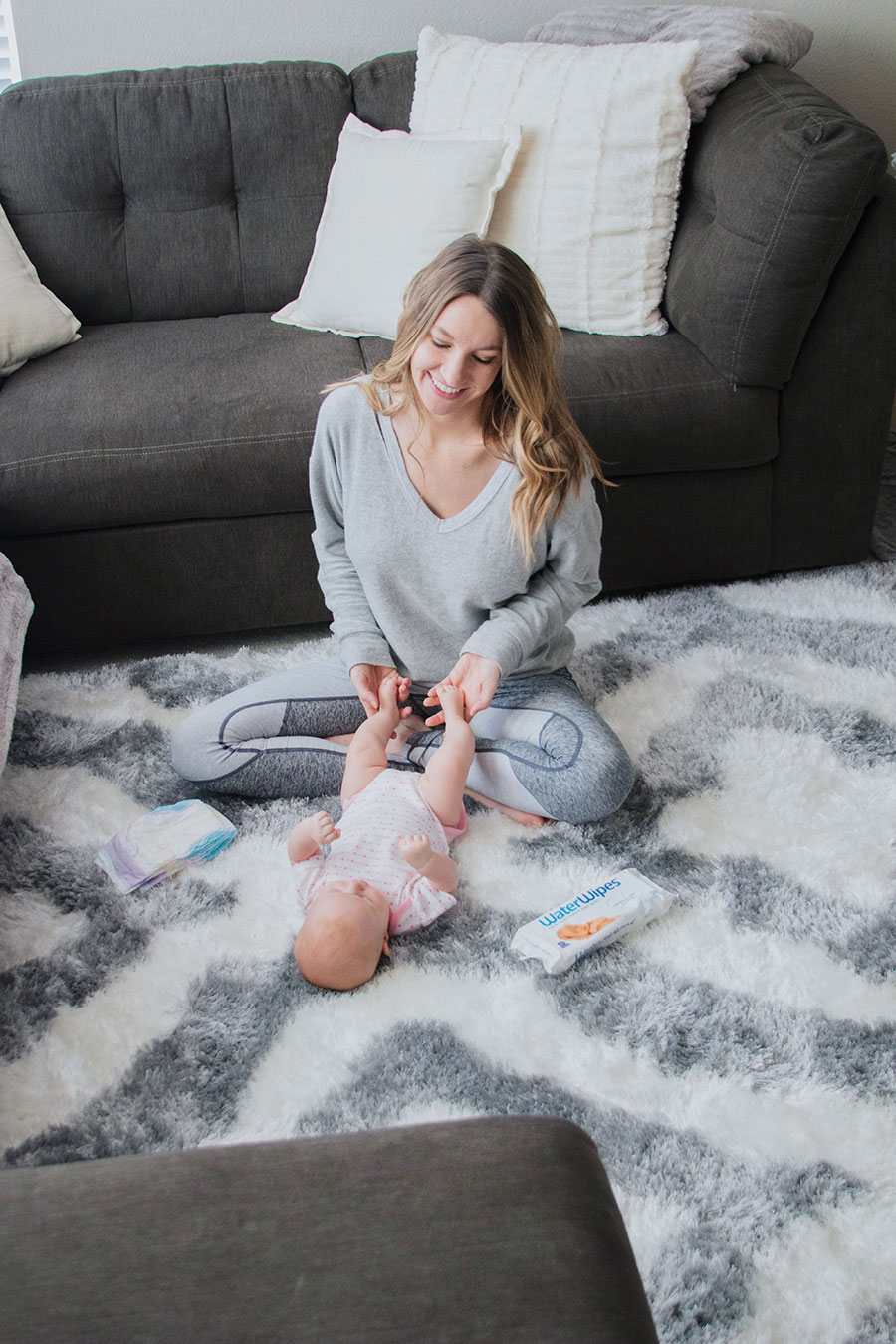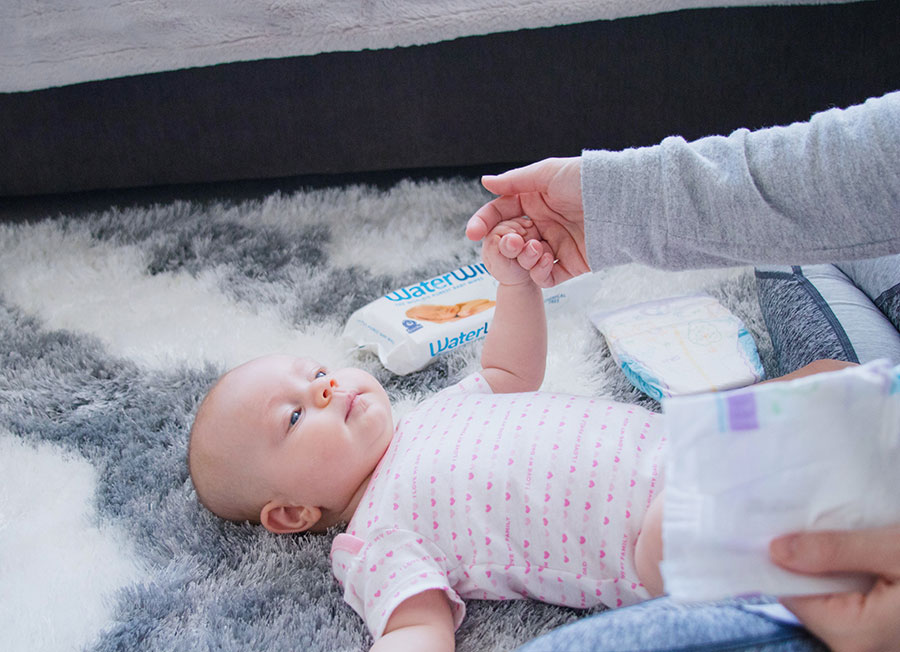 Happy Monday friends! Today I'm excited to be partnering with Water Wipes, and chatting a bit about motherhood with you guys. Recently someone asked me if I had to use one word to sum up my approach to motherhood what would it be? I couldn't think of a word at that moment, but the more I thought about it I came up with "Gentle".I wouldn't say that I'm a pushover mom, but I also wouldn't say that I'm a drill sergeant. I guess I'm somewhere in the middle. But there's one thing that's certain, and it's that I'm always gentle with my kids.
For example, over the weekend, we went to Whole Foods for lunch. We were in the checkout line, and Noah saw a snowflake cookie that he just had to have. Whole Foods really knows how to put the sweet treats directly in a toddlers vantage point in the checkout lines. I'm a sucker for all things Christmas, so of course I let him get the cookie.
Once we sat down to eat, I broke the cookie in half. I wanted him to be able to eat a smaller piece instead of eating the entire thing at once. He immediately broke out in tears and said "put the lid back on". Yes, I know the grammar there doesn't make sense, but he's two, ha. I felt horrible. He was getting really tired (we were out during his nap), and he was so upset that I broke his cookie. This went on for awhile. We tried to tell him that it wasn't a big deal. We tried to say it's cool to eat the "small cookie", etc. Nothing was working. He was hysterical.
Some parents might have just said, deal with it kid. Eat your dang cookie. Well, we decided to go back to the checkout line, and get another snowflake cookie instead. I told myself, he hasn't had a nap, and it really upset him. I'm going to do what I can to make the situation better. Dylan went to get a new cookie. Some would say that this doesn't really teach Noah a lesson, but I mean come on he's 2 years old. If he was hitting another kid or doing something actually bad, we would fix the behavior. But in this instance, I didn't think I needed to be the drill sergeant mom. I wanted to make him feel better, and I wanted to be gentle on him. So another $3.99 went down the drain, and a new snowflake cookie appeared on the table. You better believe we didn't break the second one in half, lol.
After Emma was born, I noticed that my hands were extremley dry. I didn't know what was going on, but my fingers actually hurt. Come to find out it was because I was changing so many diapers, and the wipes I was using were actually taking the skin off of my fingers. Terrible, right? Why would wipes that are supposed to be gentle take the skin off of my fingers? When we came across Water Wipes I was sold. They are made of 99.9% water and just a drop of fruit extract. How amazing! Finally! Someone figured it out, and made an extremley gentle wipe.
It may seem silly, but the wipes sort of resonate with my form of parenting. It's no easy task being a parent, but I've found if you really listen to your kids, give them attention, treat them with respect, and be gentle with them, parenting can be the best thing in the world.
With changing so many diapers, the Water Wipes have been a game changer. Not only do we use them for diaper changes, but also for messy toddler hands and faces (which seems to happen multiple times during the day in our house). Have you tried them out yet? If you're in Texas you can pick them up at our local HEB!
A big thanks to Water Wipes for sponsoring this post. All thoughts & opinions are my own.