Weekly Recap + Weekend Sales| May Week 1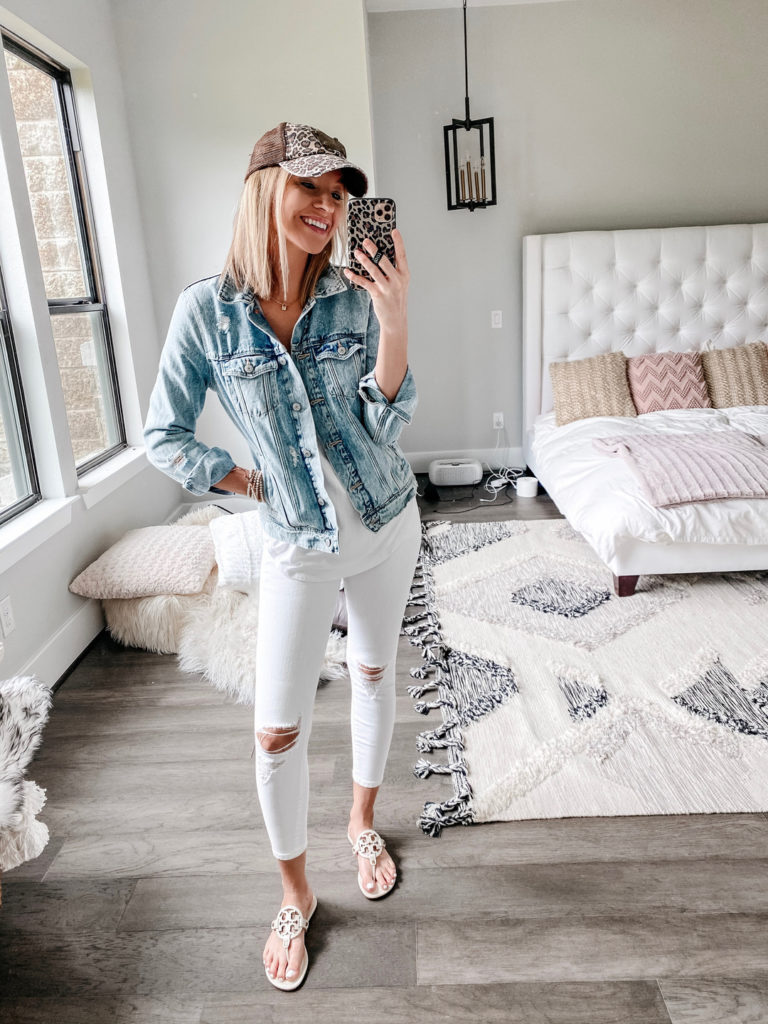 Happy Friday! Our house is really starting to feel like home now 😃 We are planning on hanging out and getting stuff done around here this weekend. Finally put our new barstools together & lots of projects on the list for this weekend! As always scroll below for this week's most loved items, my favs from IG, and this weekend's best sales to shop!
OUTFIT ABOVE: Denim Jacket // White Tee // Distressed White Jeans // Tory Burch Miller Sandals (affordable dupe here) // Leopard Hat (use code LEE10 for 10% off) // Padlock Necklace // Leopard Phone Case (use code LEE10 for 10% off)
MOST LOVED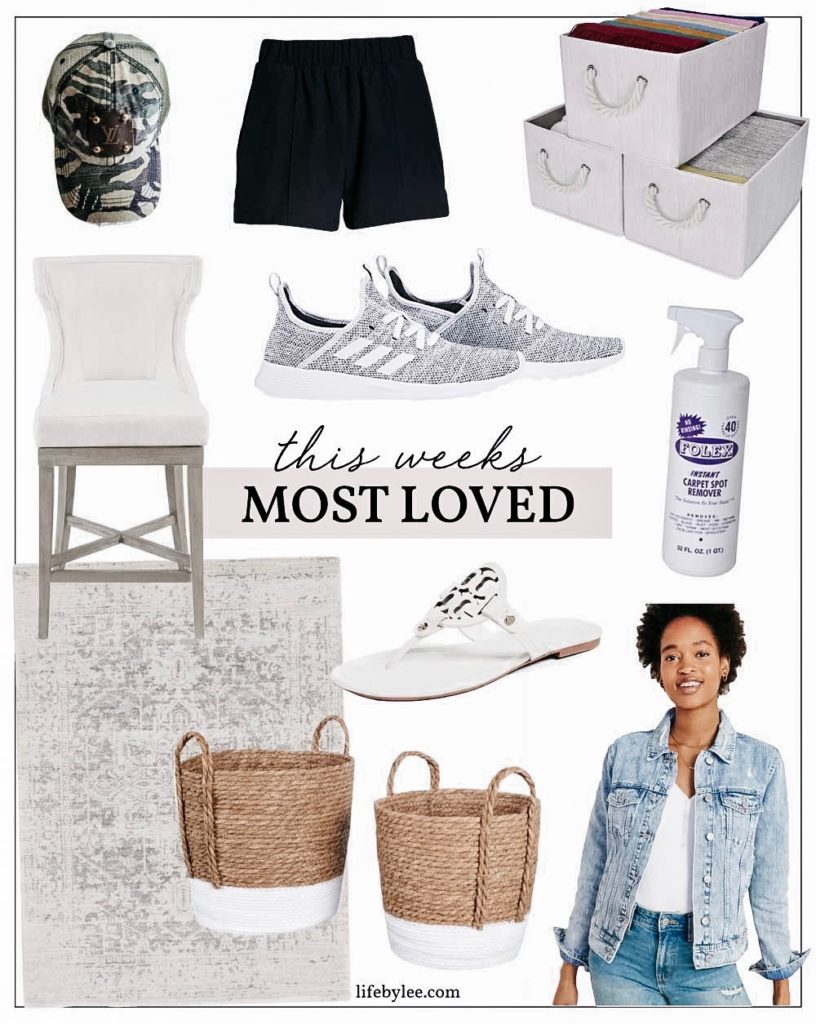 WEEKEND SALES
American Eagle | 60% off clearance + take an extra 20% off with code HEYSUMMER

Pottery Barn | 20% off + free shipping with code SUMMER

Aerie | All bras, bikini tops & bottoms $20!

Tarte | 20% off 1 item, 25% off 2 items, and 30% off 3+ items!

Vintage Boho Bags | 20% off entire site + extra 10% off with code LEE10

Abercrombie | 25% off 2+ items & sale up to 50% off!

Wayfair | Kids Tables on sale!

TULA | 15% off with code LEE
x

THIS WEEK ON INSTAGRAM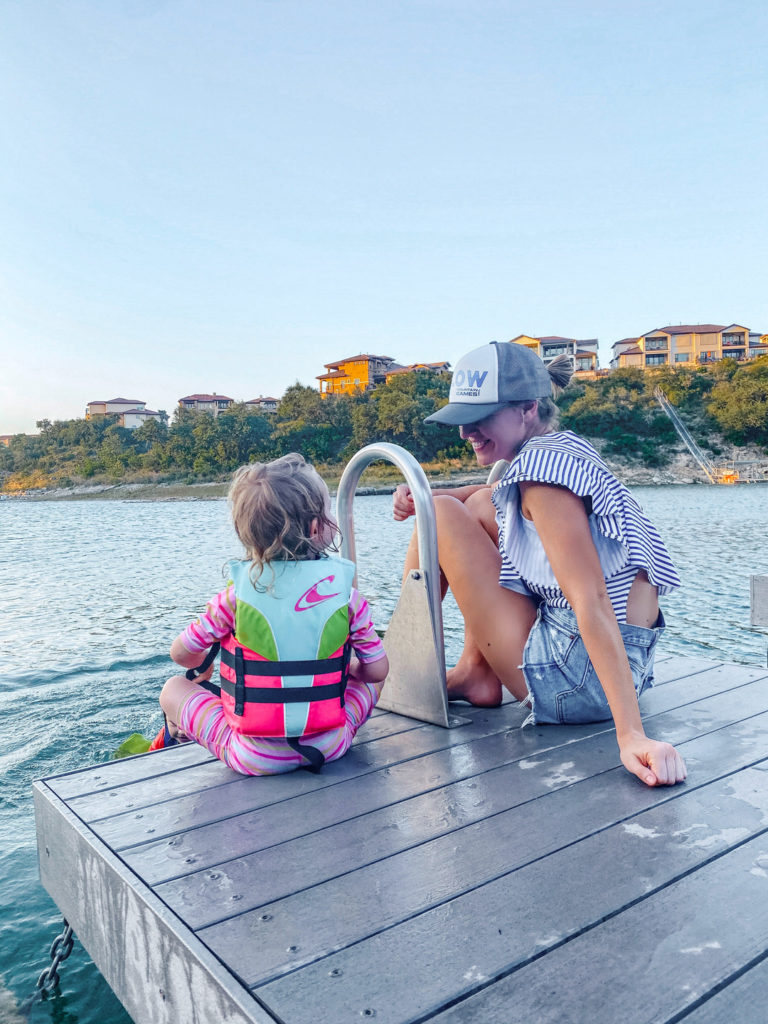 OUTFIT ABOVE: Striped One Piece Swimsuit // Denim Shorts // Similar Hat // Emma's Lifevest // Emma's Swimsuit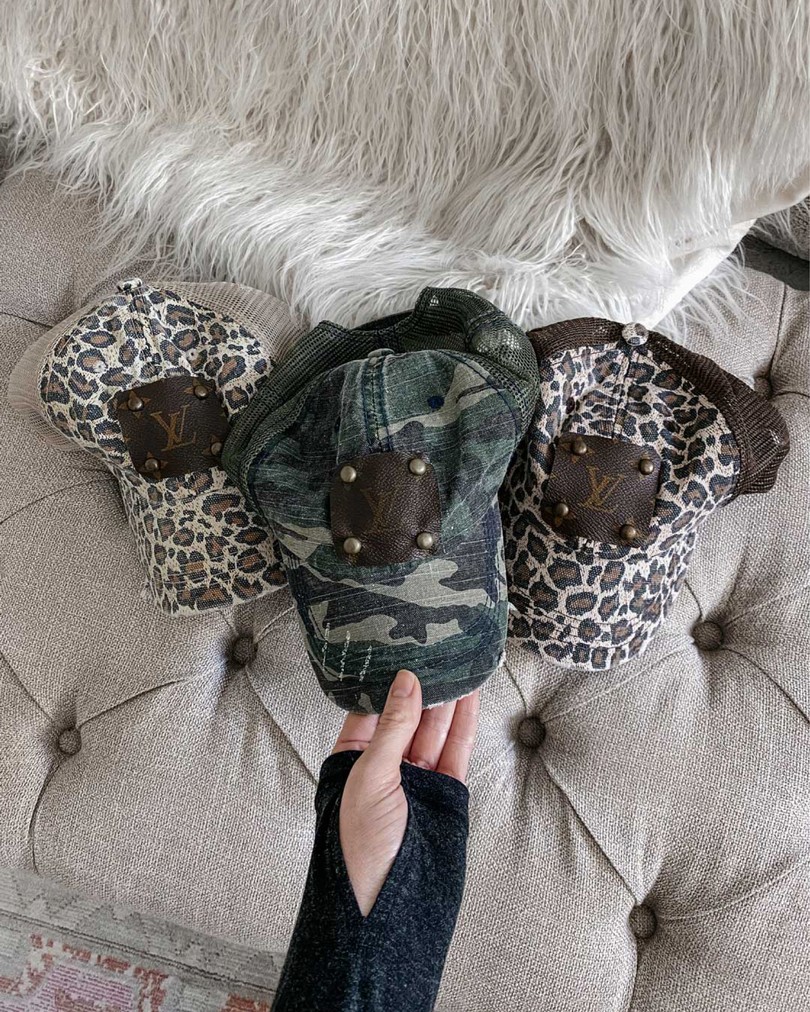 PHOTO ABOVE: Camo Hat // Tan Leopard Hat // Brown Leopard Hat (use code LEE10 for 10% off all the hats)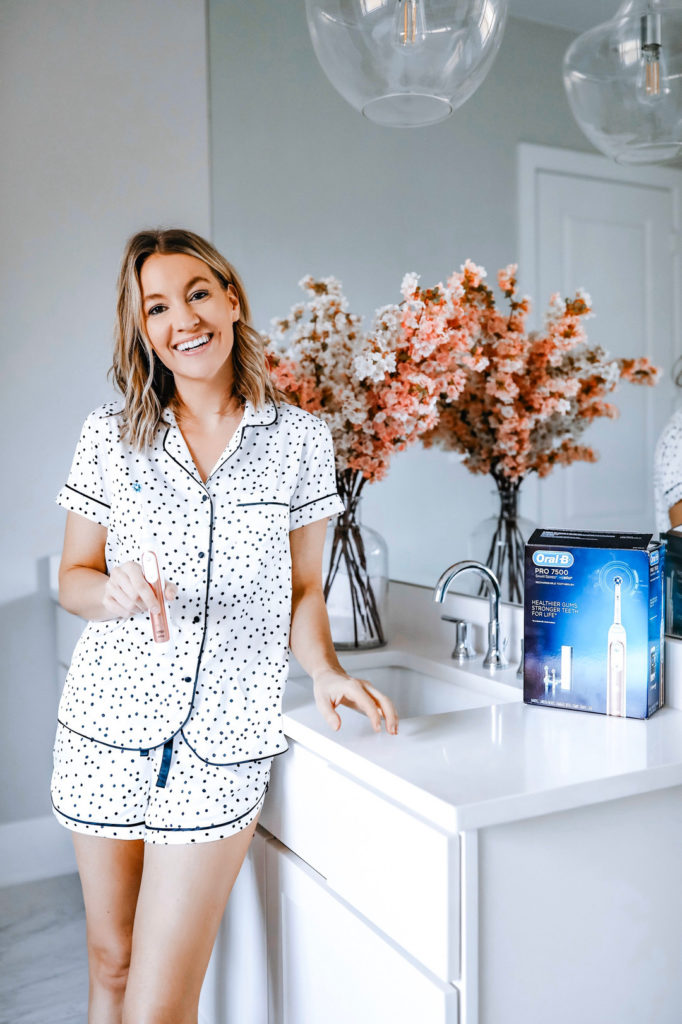 OUTFIT ABOVE: Satin PJ Set // Oral B Toothbrush // Cherry Blossoms // Clear Vase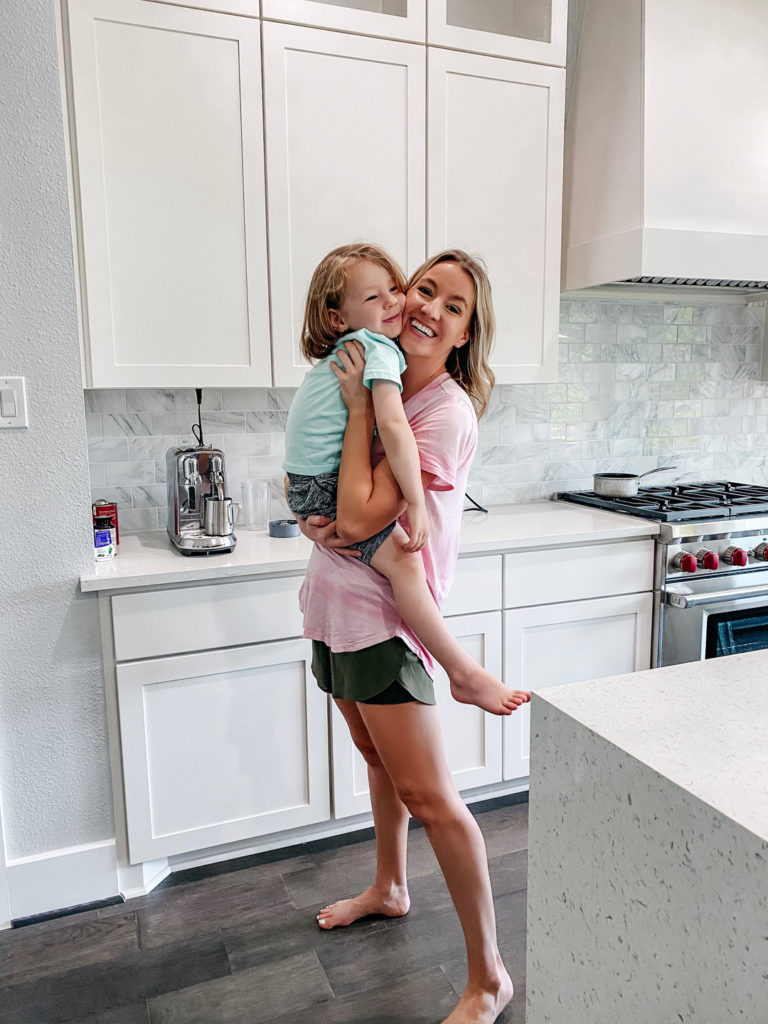 OUTFIT ABOVE: Similar Top // Similar Shorts // Nespresso Machine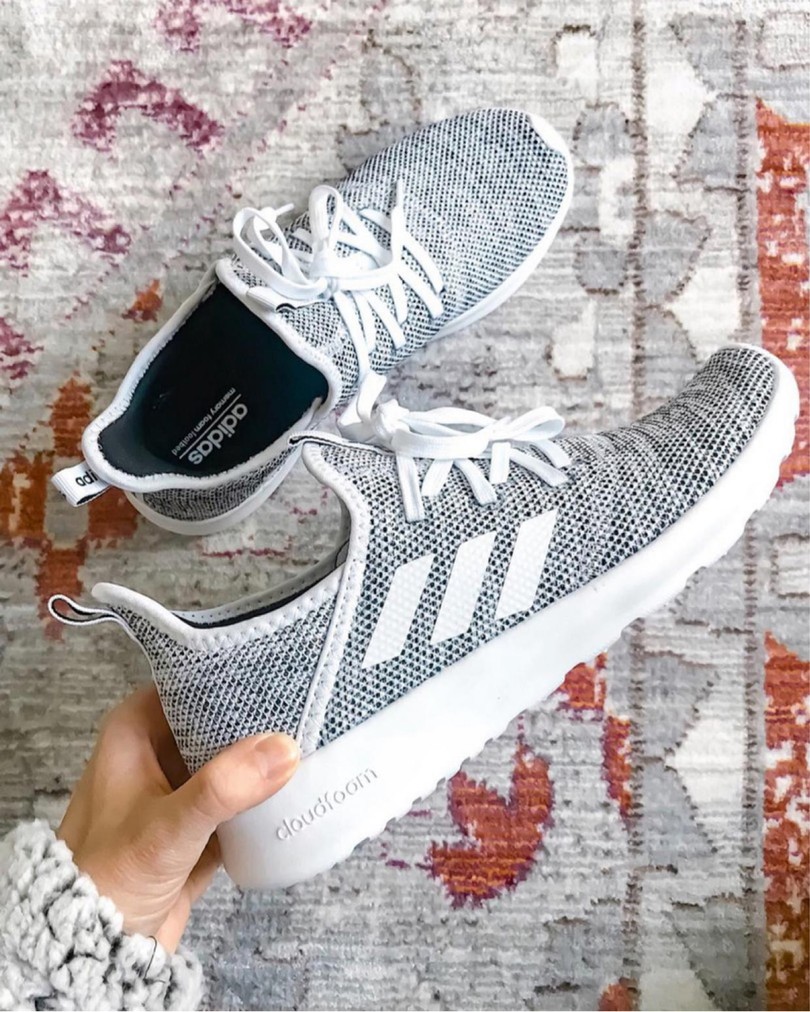 PHOTO ABOVE: Adidas Cloudfoam Sneakers (size down a half size)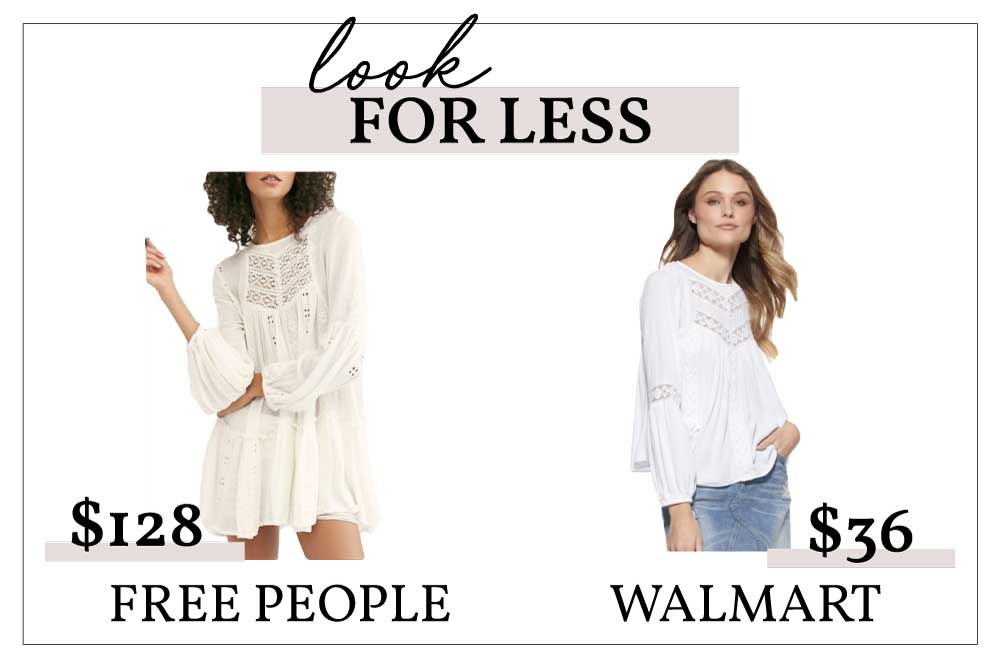 Free People Kiss Kiss Tunic for $128 // Walmart Lookalike for $36
This week's Look for Less is a dupe for this Free People tunic from last spring! Found the best lookalike for way less at Walmart. Only $36 and also comes in other colors.
YOUTUBE VIDEOS
Thanks for stopping by today! Have a great weekend!!
XO
Lee Anne