Weekly Recap + Weekend Sales | July Week 1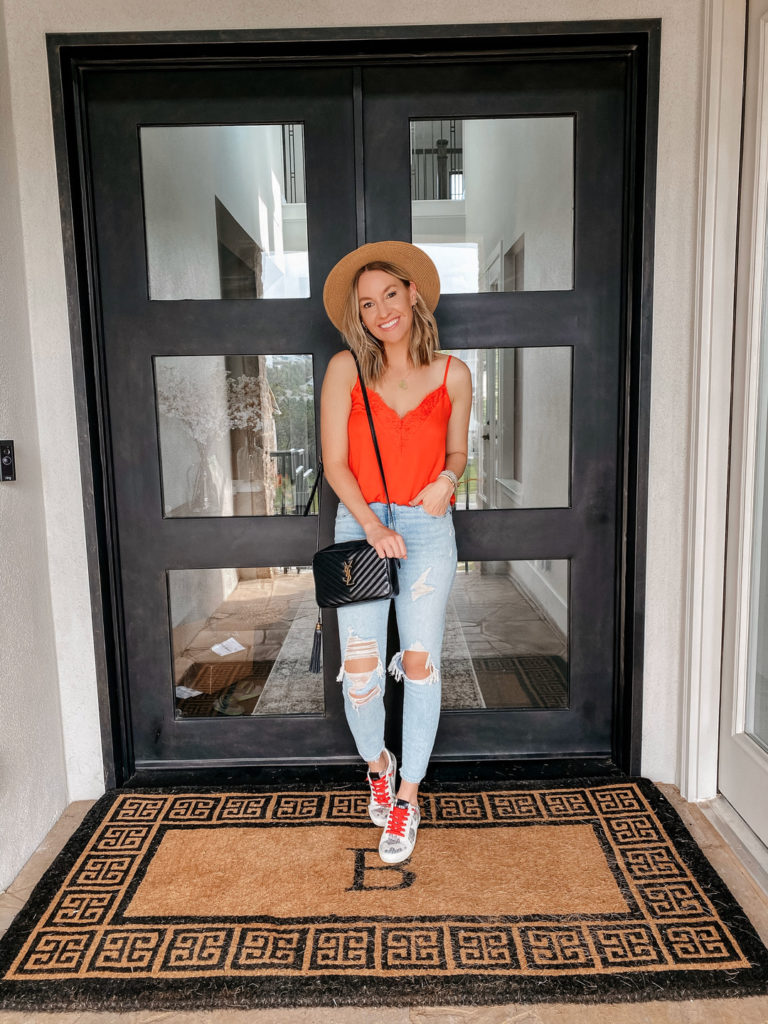 Happy Friday! I hope ya'll are excited for the holiday weekend! We are planning on laying low, grilling out, and making lots of yummy food! There are SO many sales going on for 4th of July, so we have the ultimate list for you below!
XO, Lee Anne
OUTFIT ABOVE: Lace Cami // Skinny Jeans // Steve Madden Sneakers // YSL Camera Bag (Look for Less here) // Amazon Hat // Front Door Mat
MOST LOVED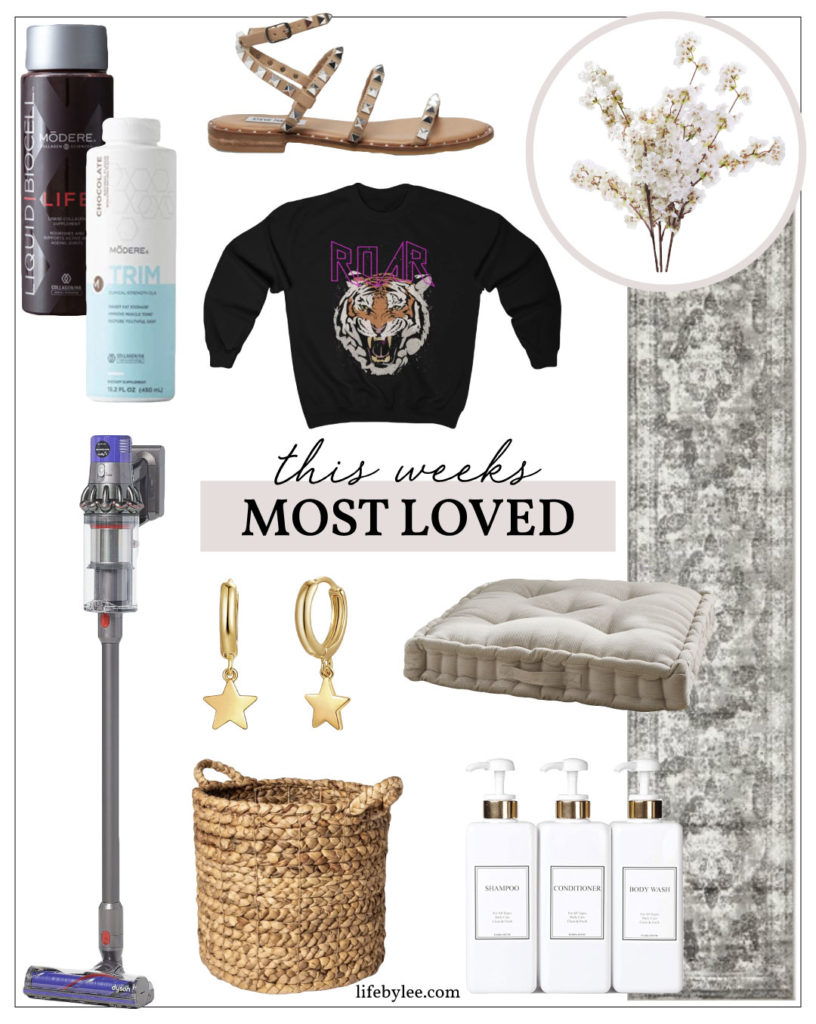 WEEKEND SALES
Shop ALL of the BEST 4th of July Weekend sales HERE! I will be posting all weekend long on stories & the LTK app so make sure you are following me there ! Linking my collagen & trim HERE for the $10 off code for new customers!
THIS WEEK ON INSTAGRAM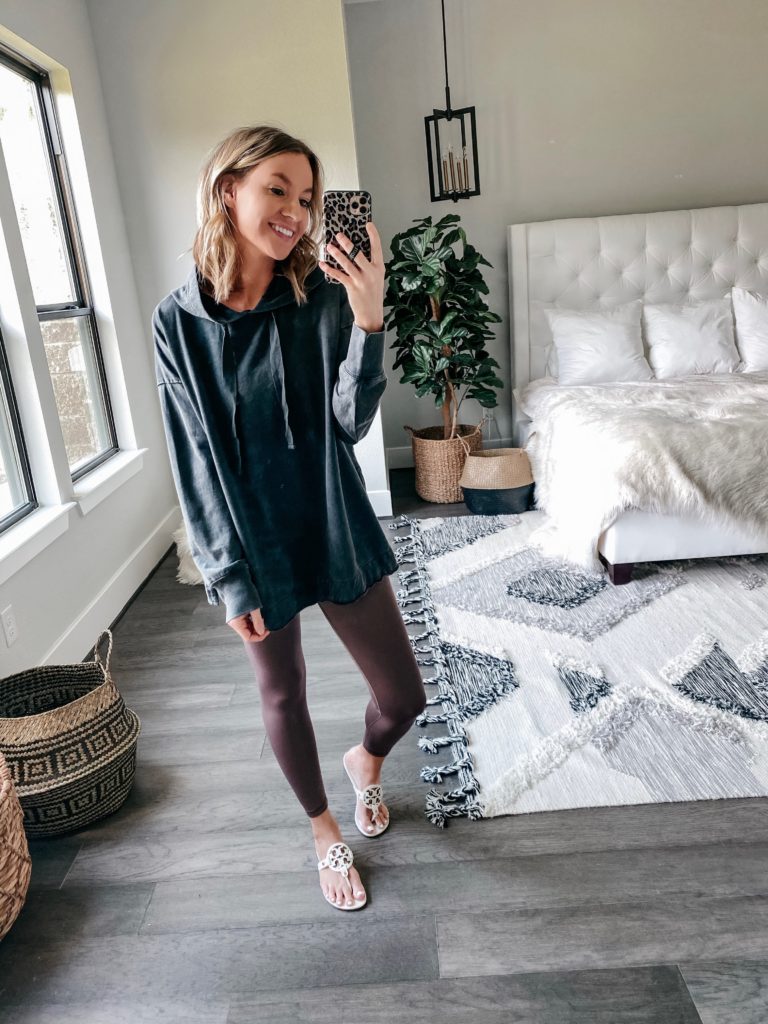 OUTFIT ABOVE: Oversized Hoodie // Leggings // Miller Sandals // Leopard Phone Case (use code LEE10 for 10% off) // Bedroom Decor linked here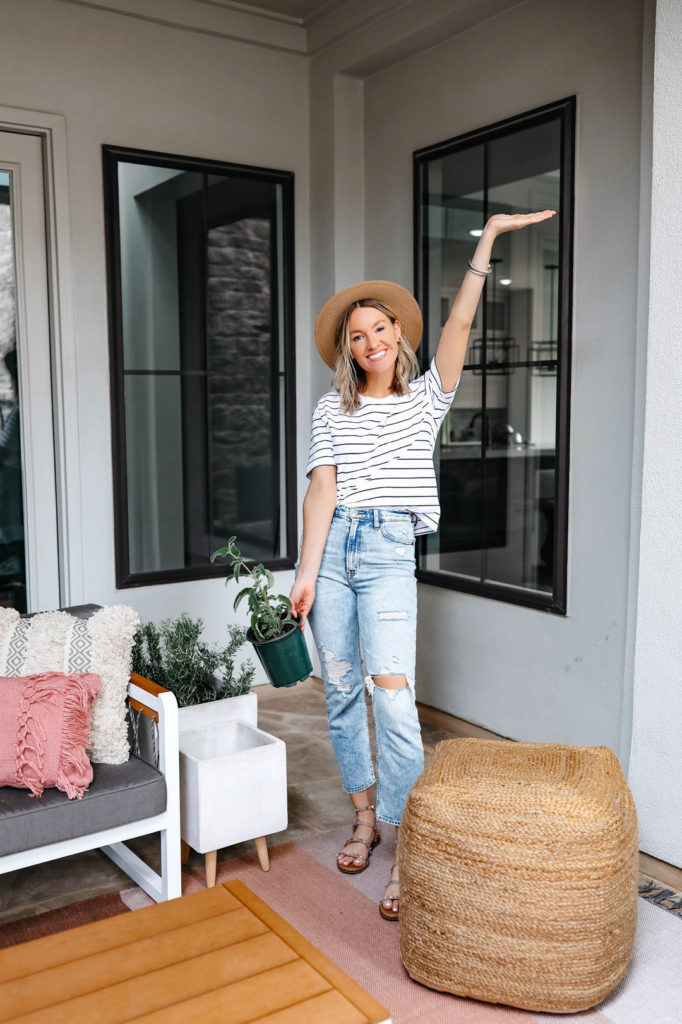 OUTFIT ABOVE: Striped Cropped Tee // Mom Jeans // Sandals (Amazon look for less here) // Amazon Hat // Outdoor Decor linked here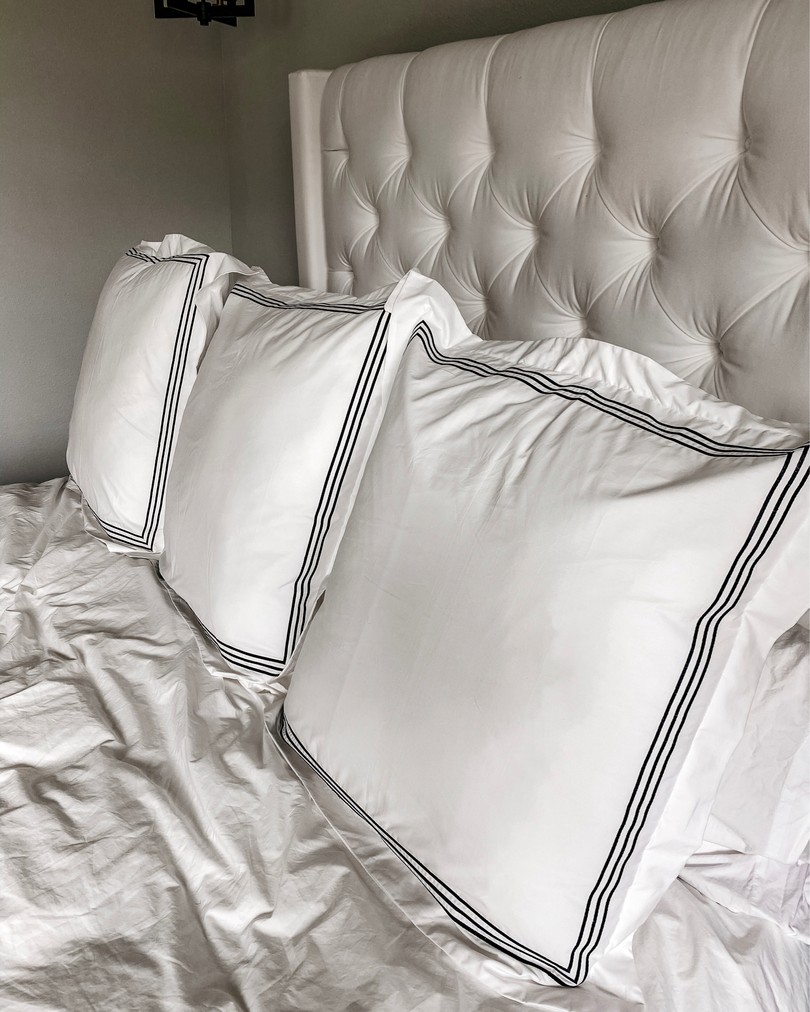 PHOTO ABOVE: Pillow Shams // Pillow Inserts // Tufted Bed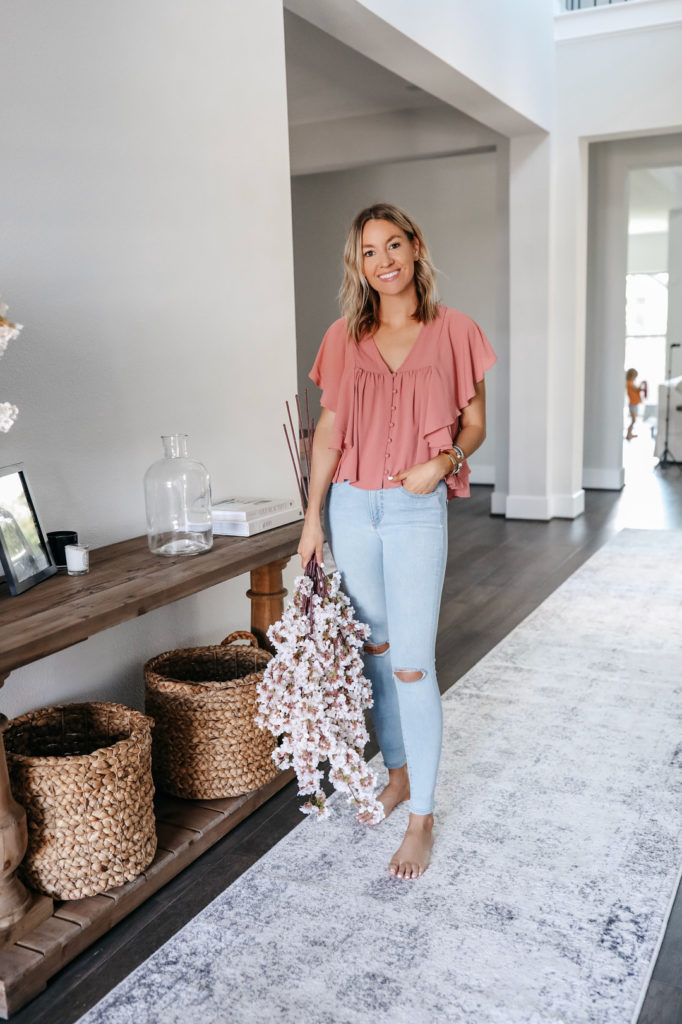 OUTFIT ABOVE: Express Blouse // Skinny Jeans // Faux Cherry Blossoms // Entryway Decor linked here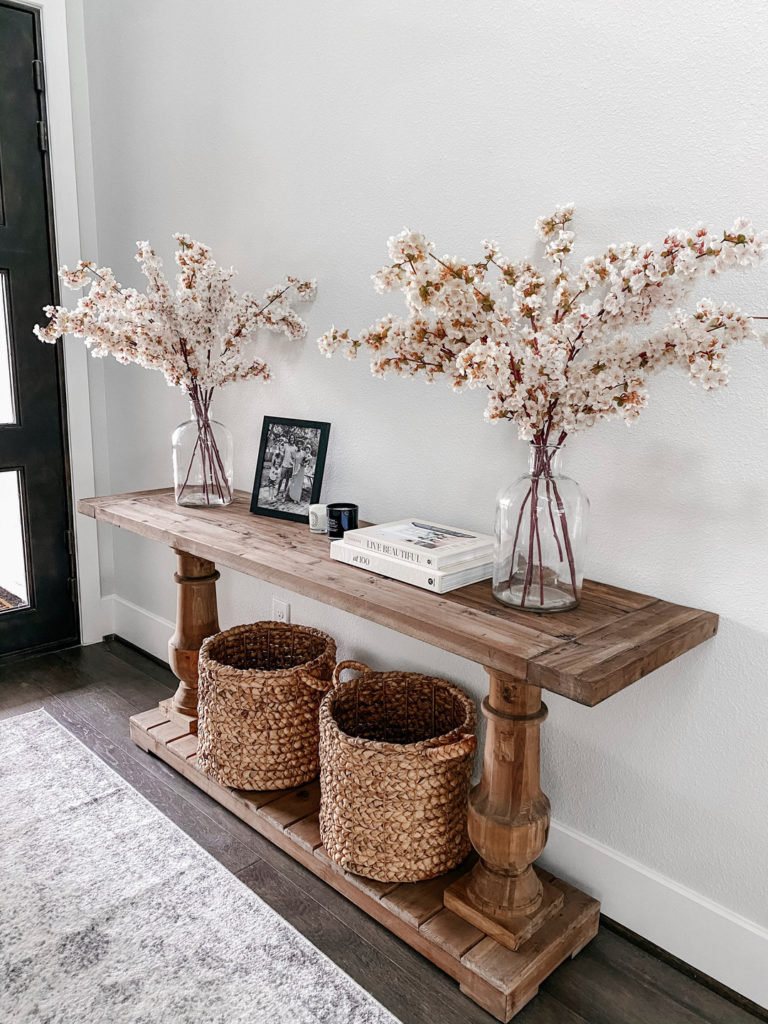 PHOTO ABOVE: Console Table // Baskets // Decorative Books // Clear Vase // Faux Cherry Blossoms // Black Frame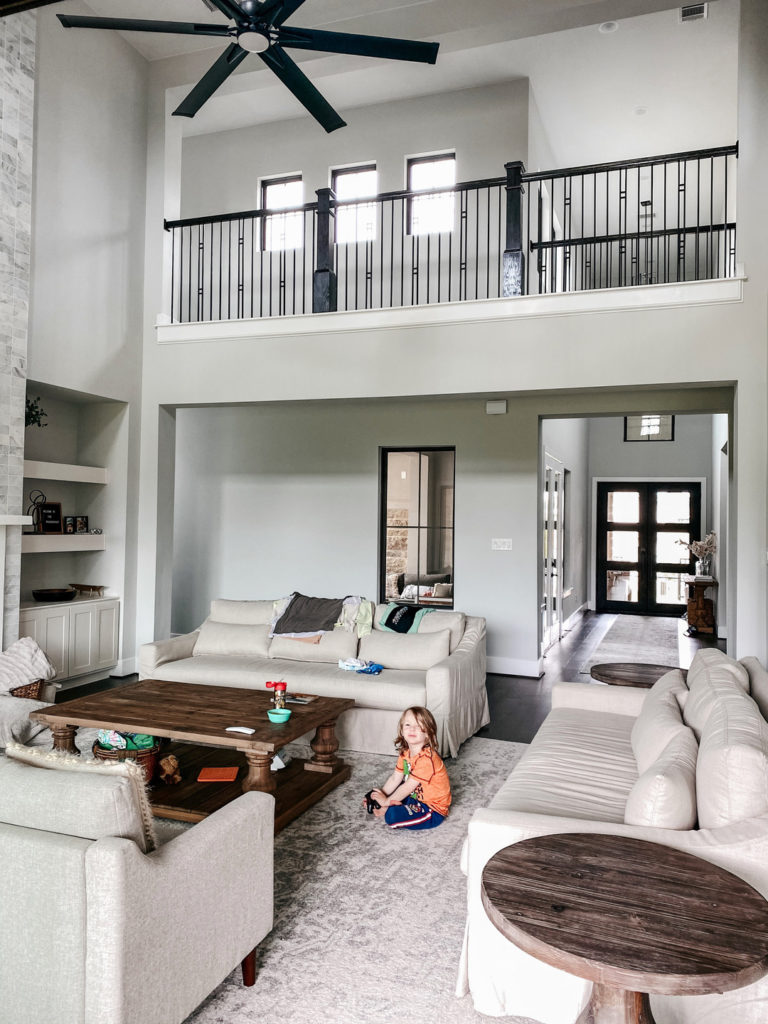 PHOTO ABOVE: Couches // Coffee Table // End Table // Living Room Rug // Fan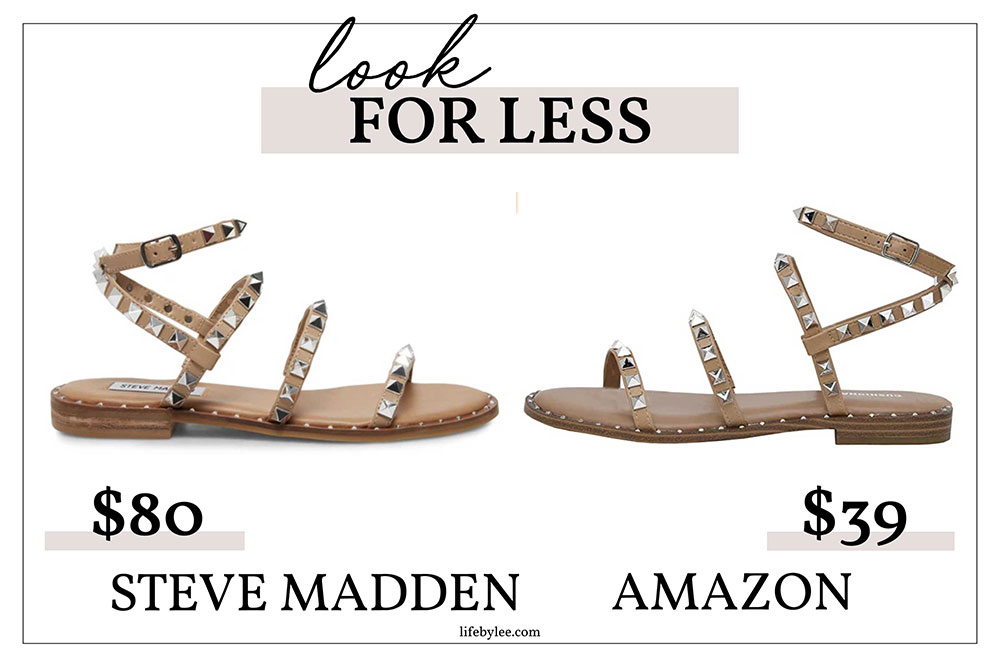 Steve Madden Sandals for $80 // Amazon Look For Less for $39
This week's Look for Less is these Steve Madden lookalike sandals from Amazon! Can barely tell the difference between them. I got them in and I recommend sizing down a half size. Selling out quickly so hurry!
YOUTUBE VIDEOS
Thanks for stopping by today! Have a great weekend!!
XO
Lee Anne