Weekly Recap + Weekend Sales | August Week 3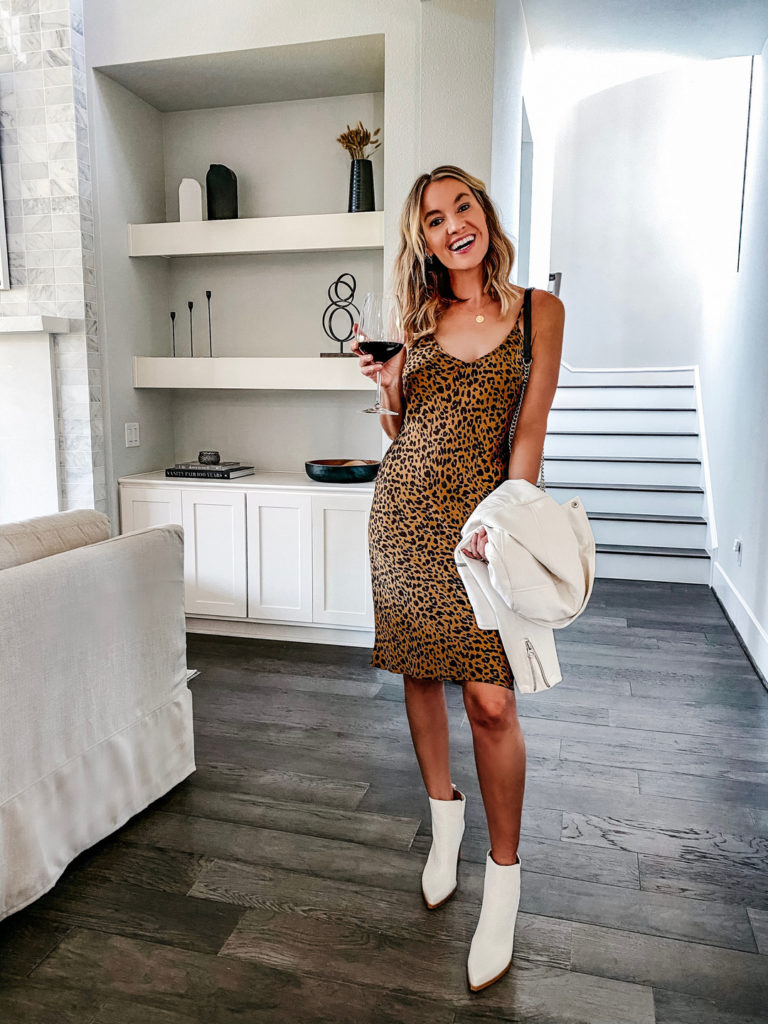 Happy Friday friends! We are getting used to our distance learning schedule & early bedtimes over here. Hope y'all are having an amazing week. As always scroll down below for this weeks most loved, an IG roundup, and all of the juicy sales going on this weekend!
XO, Lee Anne
OUTFIT ABOVE: Leopard Dress // White Booties // White Moto Jacket // Wine Glasses // Mosaic Necklace
MOST LOVED

WEEKEND SALES
Sephora | $15 off $75 and $20 off $100 with code WELCOMEBACK

Nordstrom | Anniversary Sale!

Aerie | 30% off all leggings!

Dyson | Save hundreds on Dyson!

Goodnight Macaroon | 30% off my favorite OTK boots with code PREFALL2020

Tory Burch | Private Sale Up to 70% off

Anthropologie | 20% off all clothing, shoes, and accessories!

THIS WEEK ON INSTAGRAM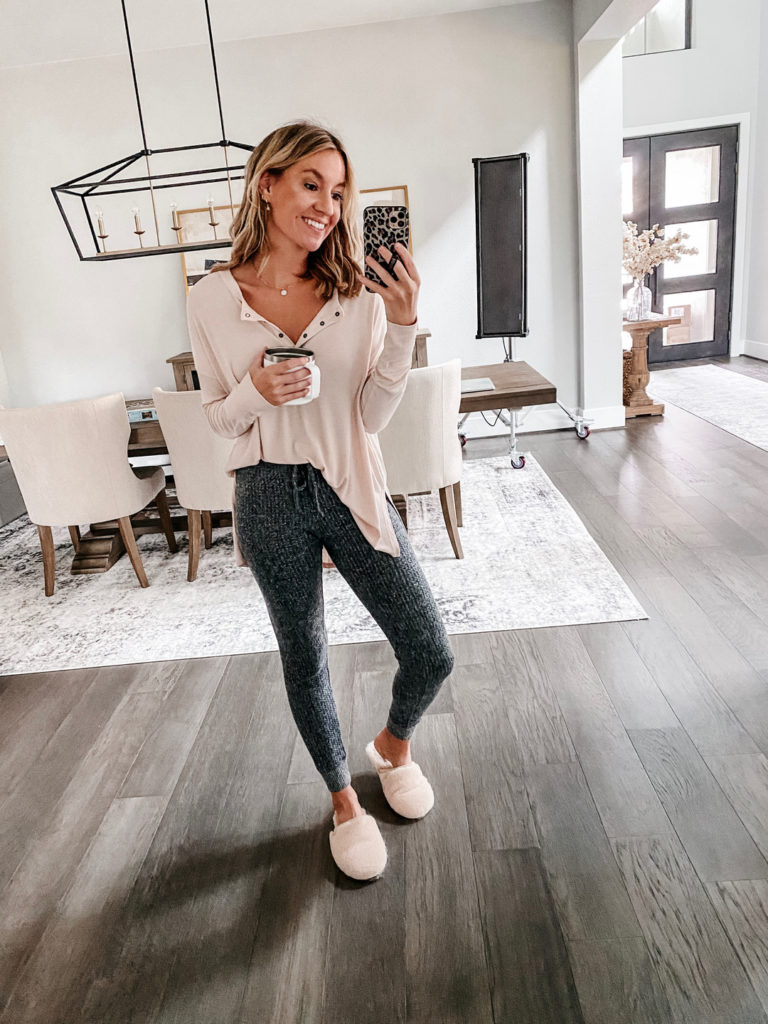 OUTFIT ABOVE: Henley // Ribbed Joggers // Slippers // YETI Mug // Leopard Phone Case (use code LEE10)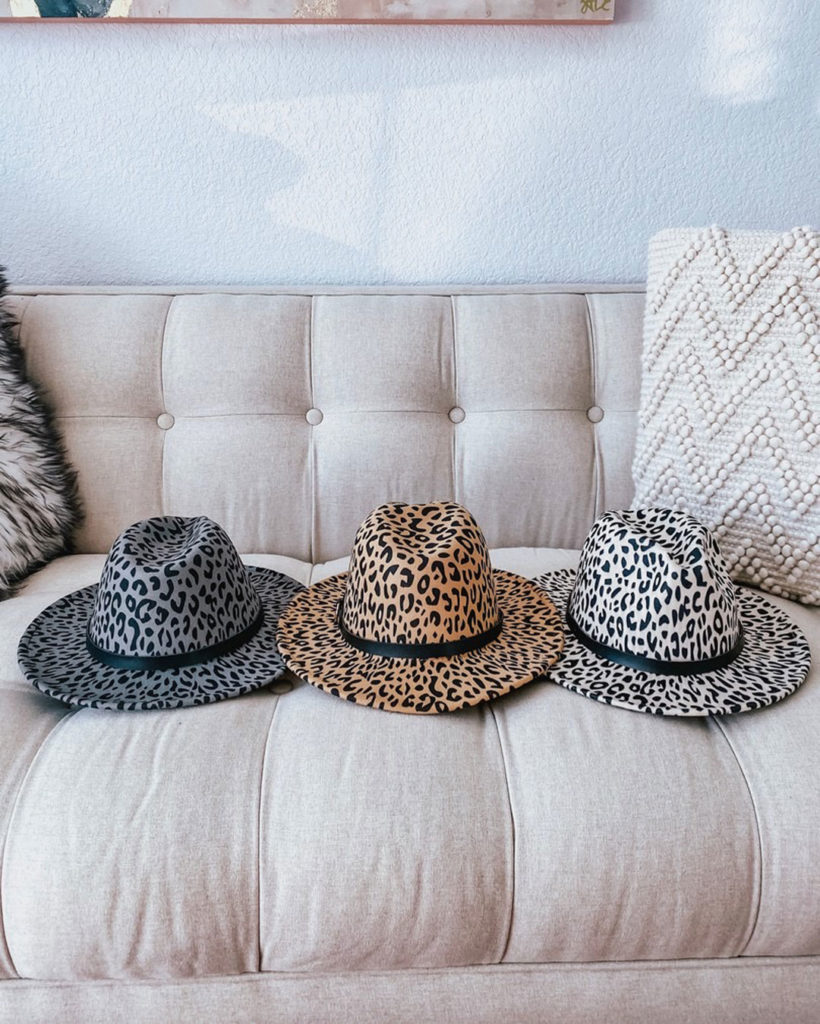 PHOTO ABOVE: Grey Hat // Tan Hat // White Hat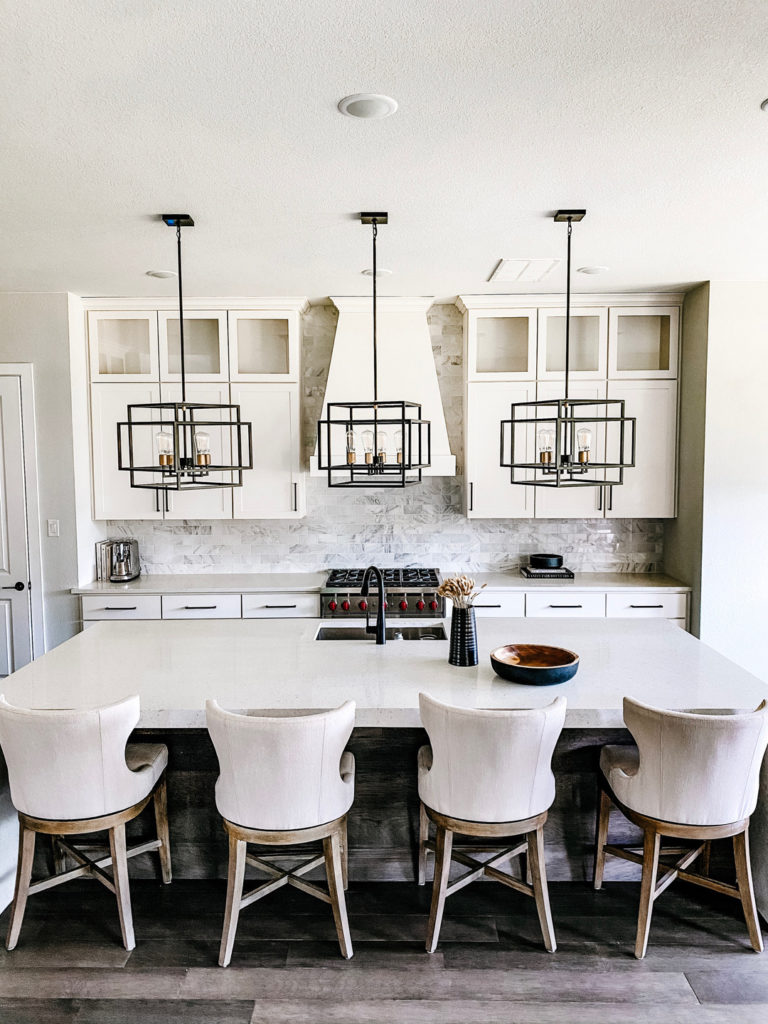 PHOTO ABOVE: Barstools // Pendant Lights // Cabinet + Countertop Info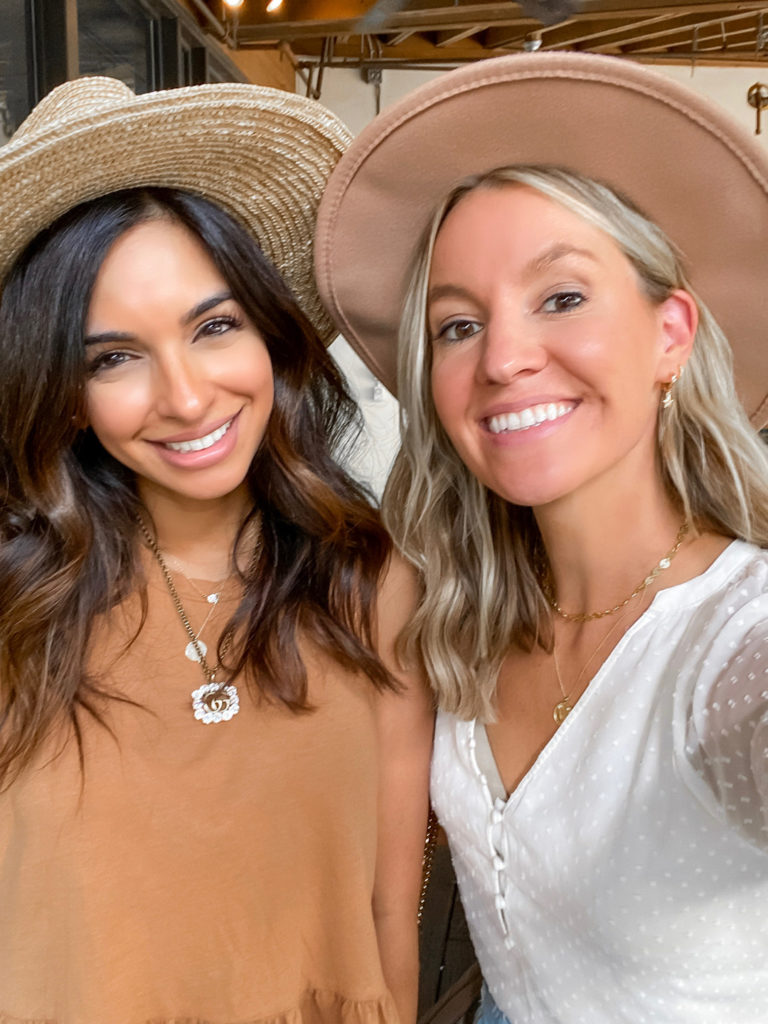 OUTFIT ABOVE: Hat // Bodysuit // Disc Necklace // Mosaic Coin Necklace // Star Earrings // Huggie Earrings
PHOTO ABOVE: Mirror // Rug // Similar Baskets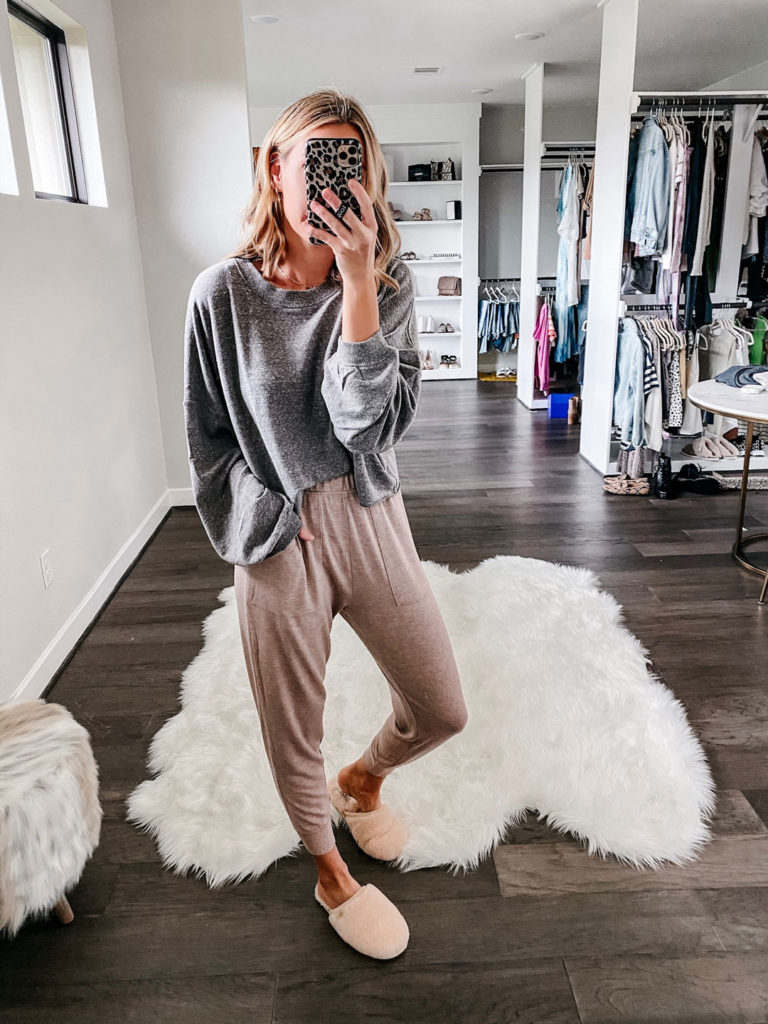 OUTFIT ABOVE: Cropped Sweatshirt // Joggers // Slippers
OUTFIT ABOVE: V Neck Tee // Faux Fur Pillow // Headboard // Wine Glasses // Lamp // White Frames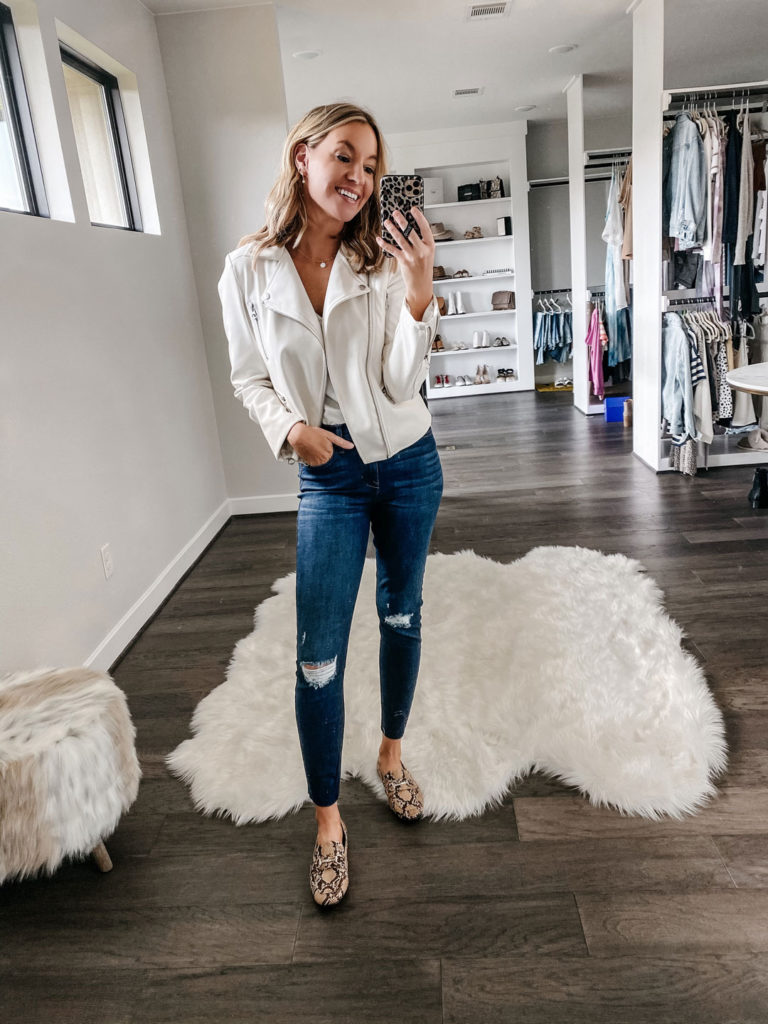 OUTFIT ABOVE: White Moto Jacket // Skinny Jeans // Snakeskin Loafers // Pearl Necklace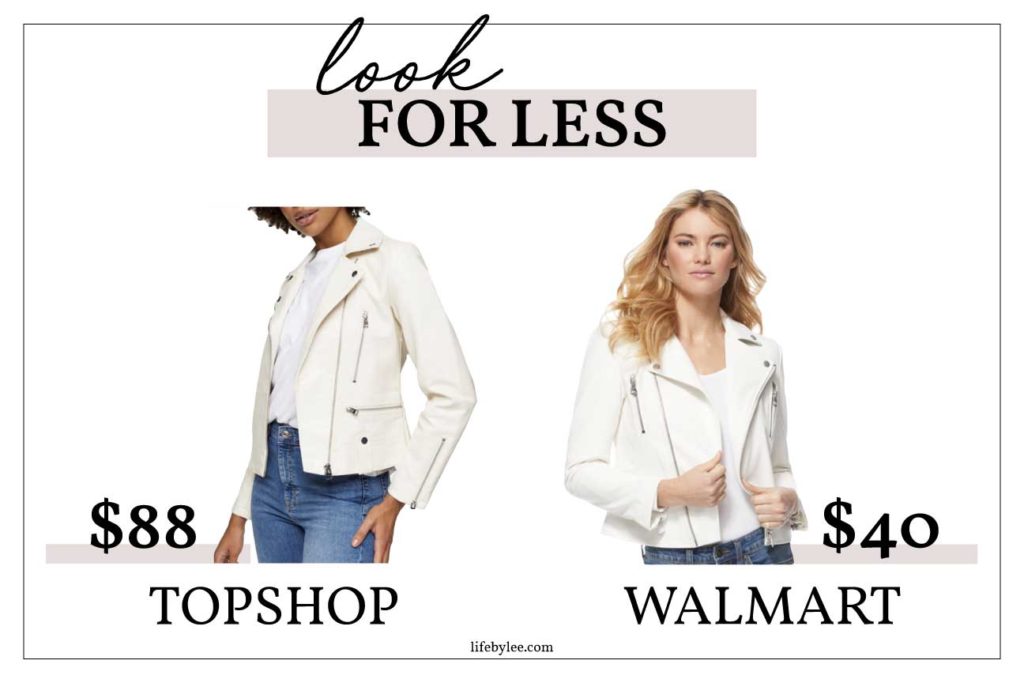 Topshop Faux Leather Moto Jacket for $88 // Walmart Lookalike for $40
This week's Look for Less is an NSALE lookalike! The Topshop white faux leather moto jacket has a great look for less for only $40. The NSALE jacket finally sold out so this is a great option. Fits TTS & also comes in black!
YOUTUBE VIDEOS
Thanks for stopping by today! Have a great weekend!!
XO
Lee Anne