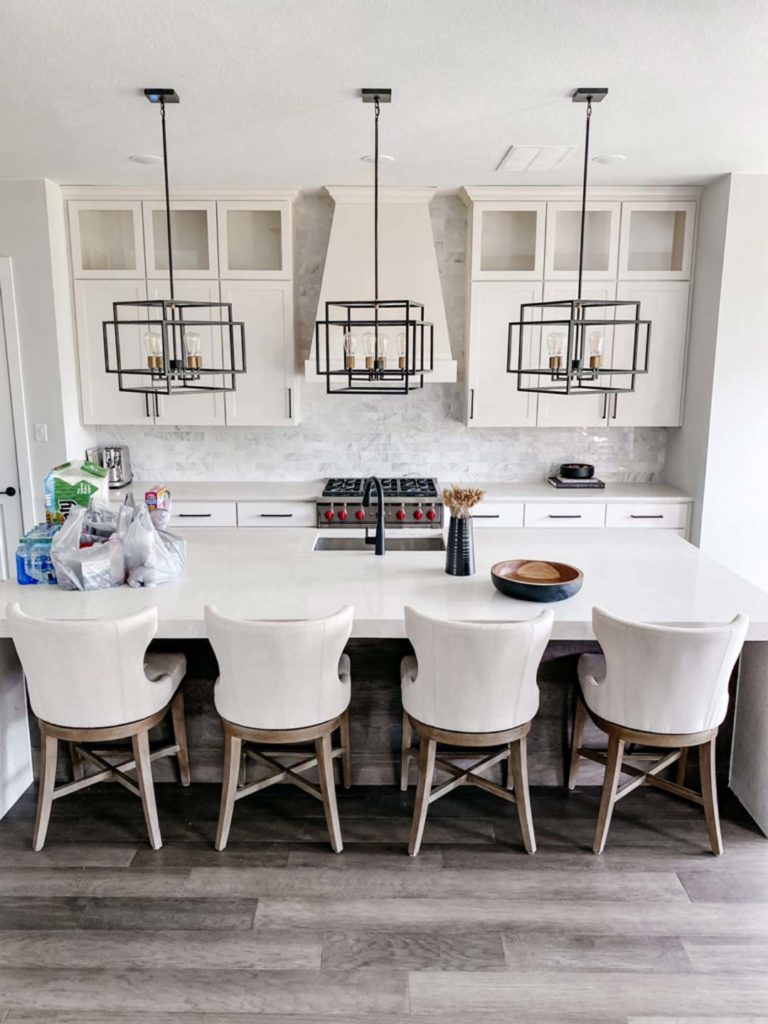 Happy Wednesday friends! So excited to be sharing Walmart's Express delivery service with you guys today! This service has been such a lifesaver with everything going on with my broken ankle 🙌🏻 Our family has been able to get everything from groceries, household essentials, etc. in 2 hours or less.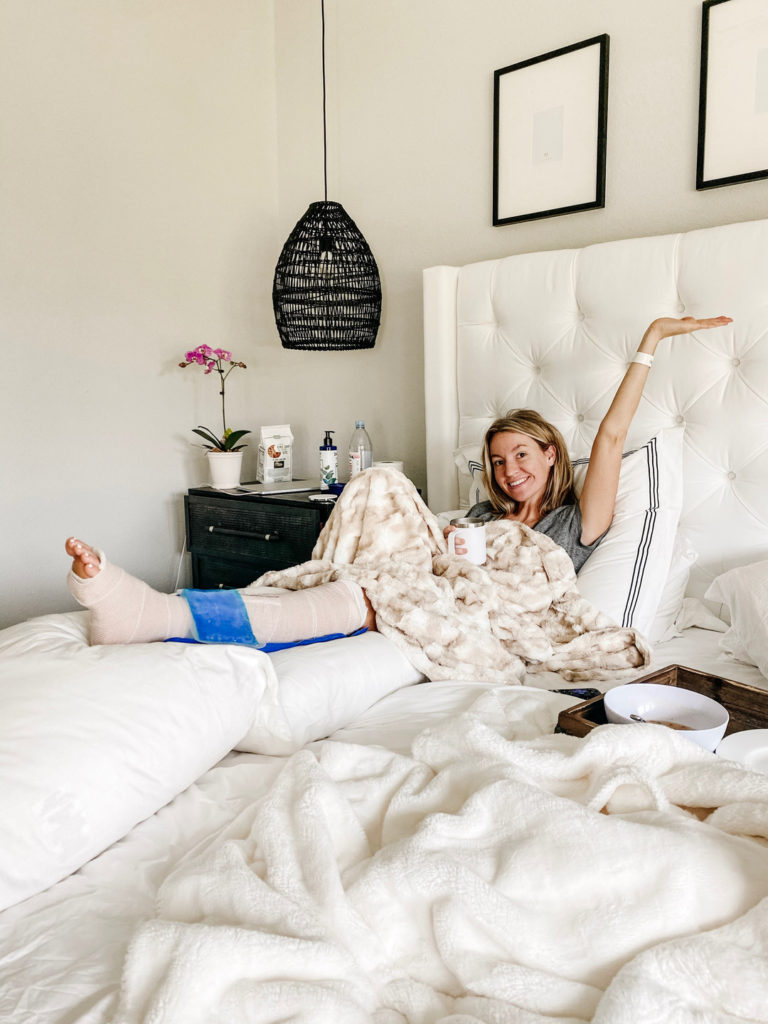 The service is available from 8 am to 8 pm everyday from your local Walmart store. The best thing is that there's no product markups so you pay the same low prices we know and love from Walmart! You can shop Walmart Express delivery here. Make sure to select Express at checkout!
I was able to get favorite Dove dry shampoo and makeup wipes since showering is impossible right now. Also stocked up on some of my favorite snacks and grabbed the comfiest back pillow!

Walmart Express delivery is subject to availability at select stores. Standard delivery fee and/or Express delivery fee may apply. Minimum order applies.
XO
Lee Anne