Walmart Black Friday Deals For Days Part 2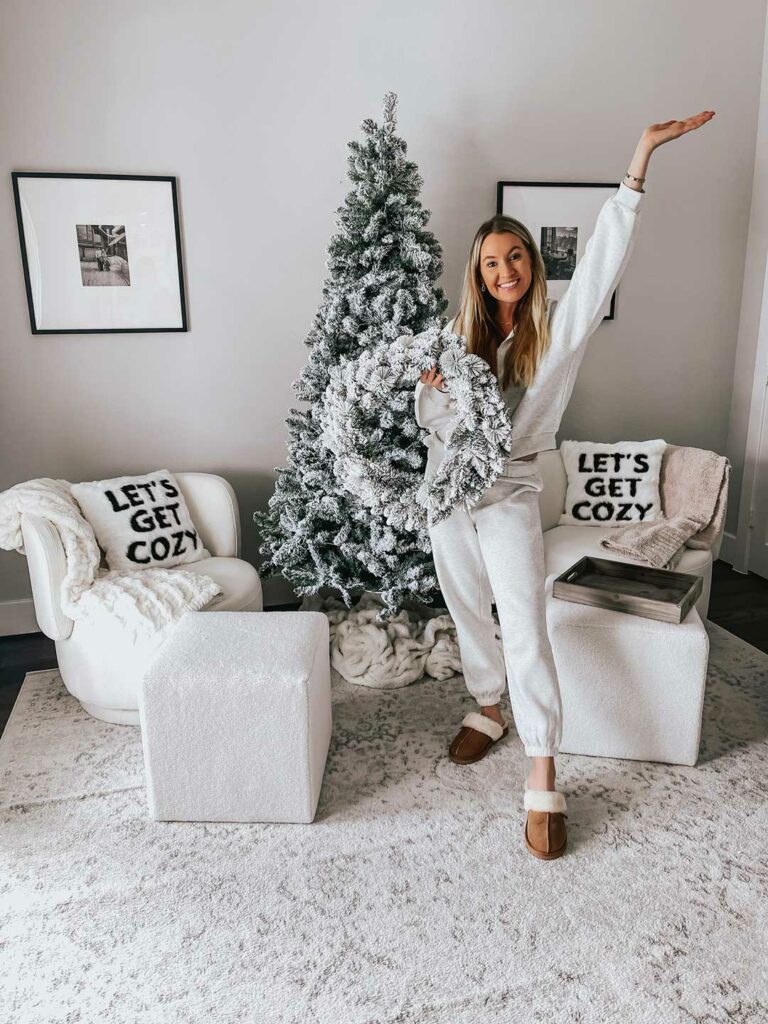 Happy Thursday friends! I'm back with another blog post founding up Walmart's Deals For Days Part 2. I originally shared my favorites in this Youtube Video when the first round of deals started, but Walmart just launched more deals yesterday!
I've browsed the Walmart Deals for Days page for hours now, so I'm just sharing the best deals down below! My kids have already seen me linking the toy deals for you guys & have asked for multiple things. Emma wants the Barbie camper van & Noah has his eye on the hoverboard and the legos! I'm getting my shopping done SO early this year!

XO,
Lee Anne