Walmart Beauty Favorites: January 2021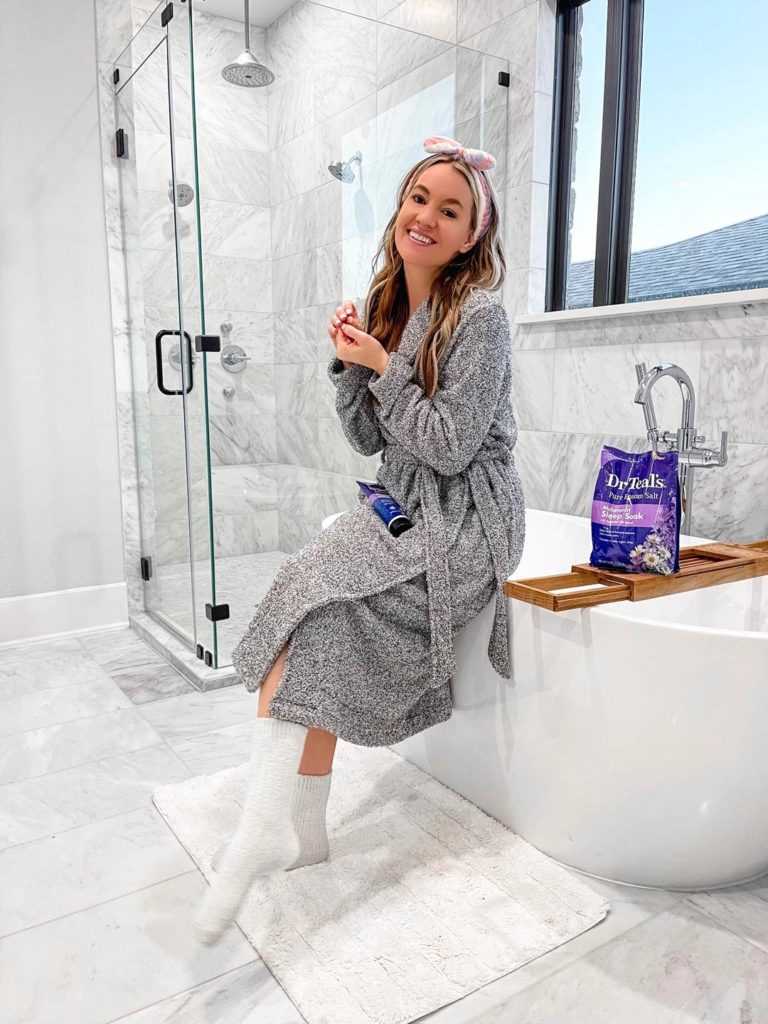 Happy Friday loves! I'm back with another round of my Walmart Beauty favorites. I'm sharing some new things I've been loving as well as some of my tried and true Walmart beauty favorites!
In 2021 one of my new focuses is more self care & better sleep. I LOVE taking baths so I was so excited to try out this Melatonin Sleep Soak & Melatonin Body lotion for before bed. I am hooked on them both now, and LOVE taking my bath right before bed. I swear I'm sleeping better. They both smell SO good you guys!
I'm also a big fan of the Haritage brand from Walmart if you don't already know that! I LOVE their shampoo and conditioner and I feel like they are one of the best combos for really getting my hair clean. They also smell amazing!
Walmart has an amazing beauty selection. It feels like it's a hidden gem sometimes, so I'll make sure to link all of my favorites down below!



A big thanks to Walmart for sponsoring this post. All thoughts & opinions are always my own.