Victoria Emerson Collection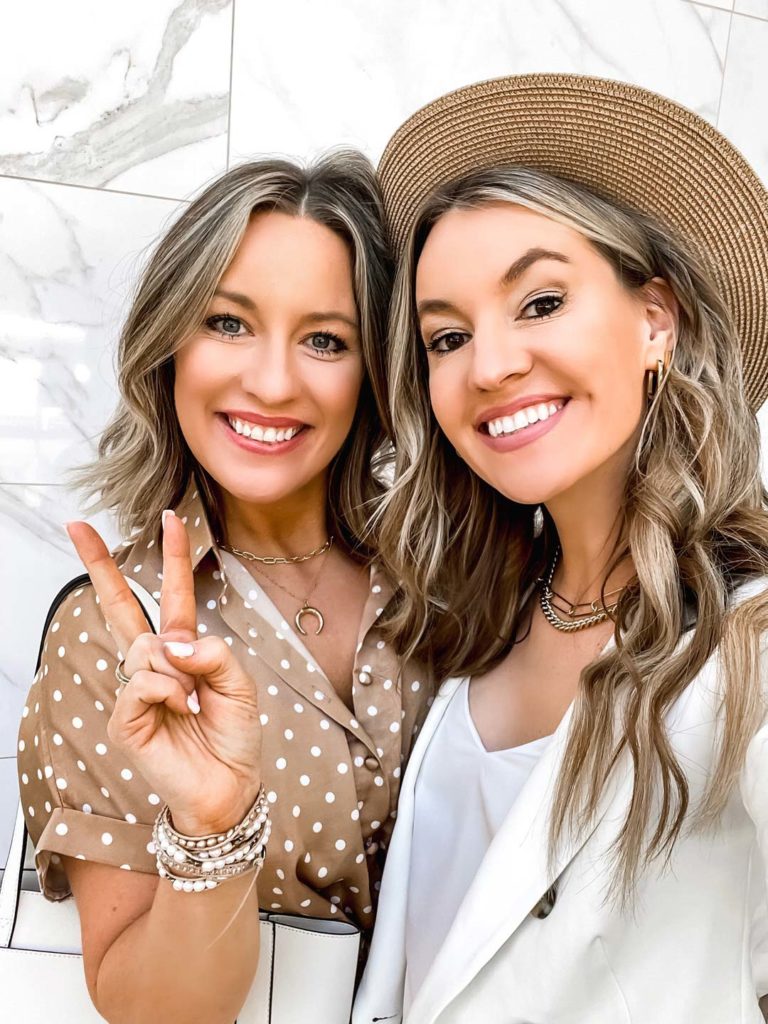 Happy Wednesday friends! I'm so excited to share my Victoria Emerson collection I launched with my sister! This project has been in the works for a long time, and we are so excited that it's finally live!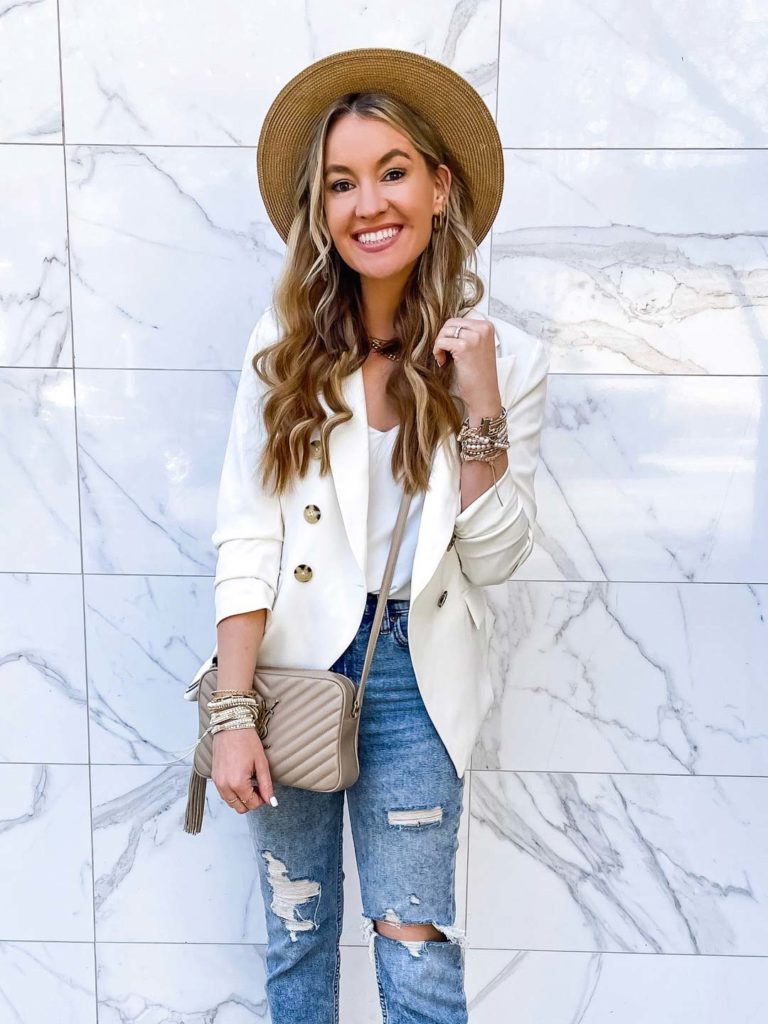 Our collection consists of 12 pieces that are perfect for everyday. All pieces an be worn during the day or night and our inspiration was drawn from gold/beachy/summery/ vibes. Imagine a summer goddess in Greece basically, lol!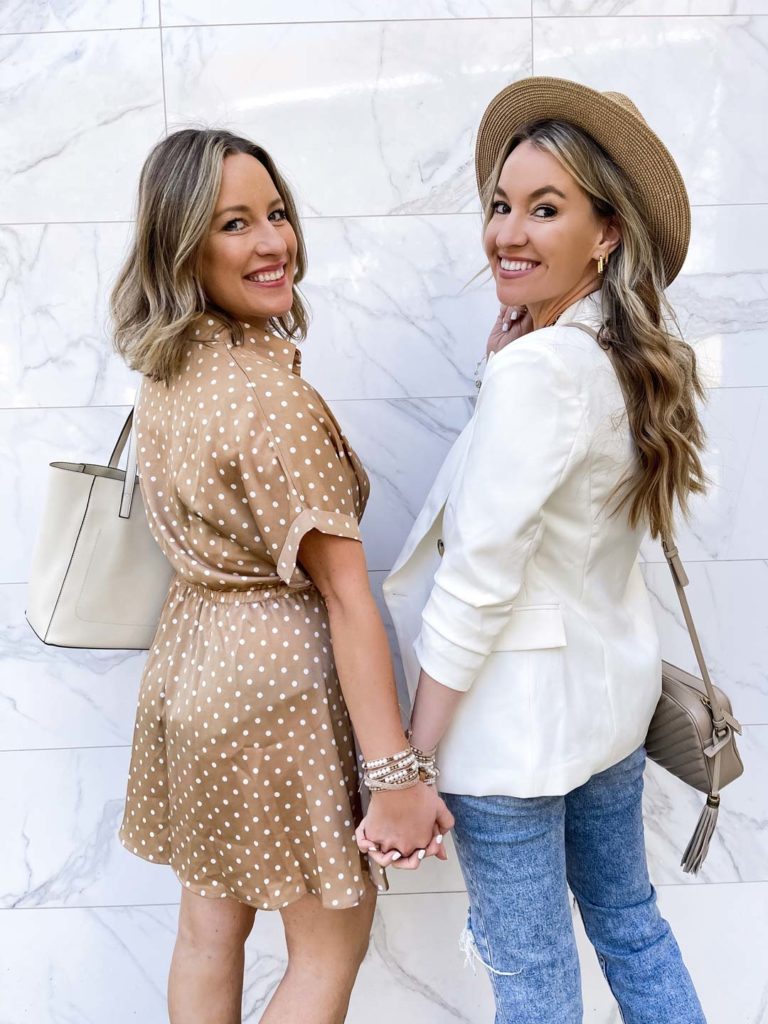 We were so excited to create some classic gold pieces that are a bit different from the norm you see on the Victoria Emerson website. The earrings, necklaces, and rings are AMAZING, and will sell out quickly! I will link everything in the collection below for you guys!



Thank you so much for supporting my collection with my sister & Victoria Emerson Design!
XO,
Lee Anne