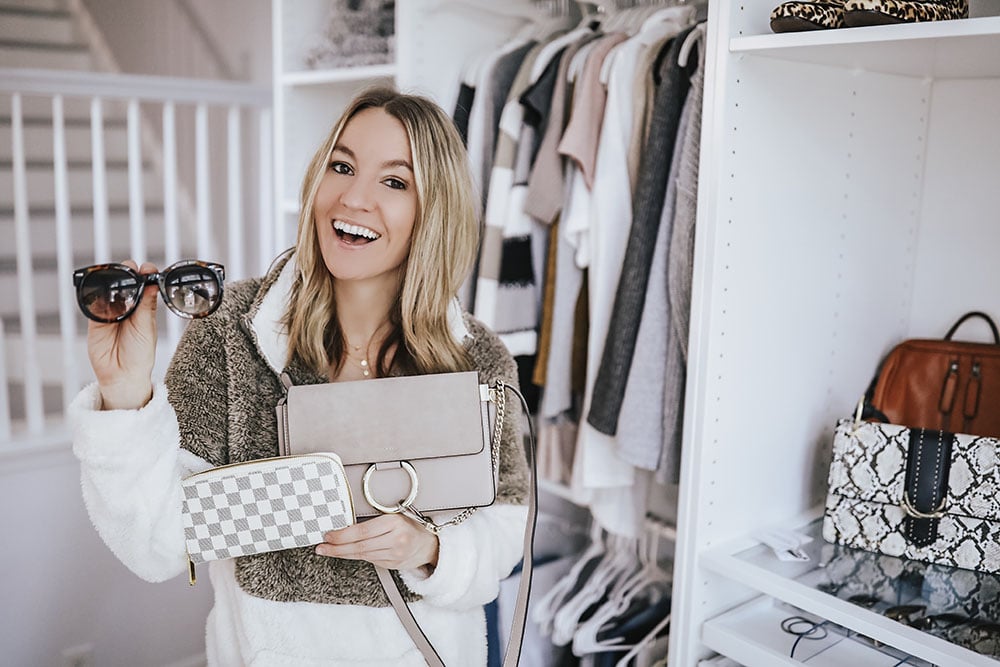 Happy Tuesday friends! I'm so excited to be sharing my top 7 Amazon Designer Dupes with you guys today! The video shows each item in more detail, and I hope you enjoy it!
About a month ago I found a Gucci dupe belt on Amazon, and shared with you guys. Most of you loved it, but I got a couple of negative messages that had me thinking. So today I'm sharing my the top 7 Amazon Designer Dupes that are heavily inspired by the designer, but not ripping off the exact logo/name/etc…
UPDATE: since posting this video, Amazon has taken down a lot of the bags sh0wn in the video. I've updated the links with new stuff and what's currently available!

Thanks so much for stopping by today friends!
XO,
Lee Anne