The Best $15 Fleece Pullover from Walmart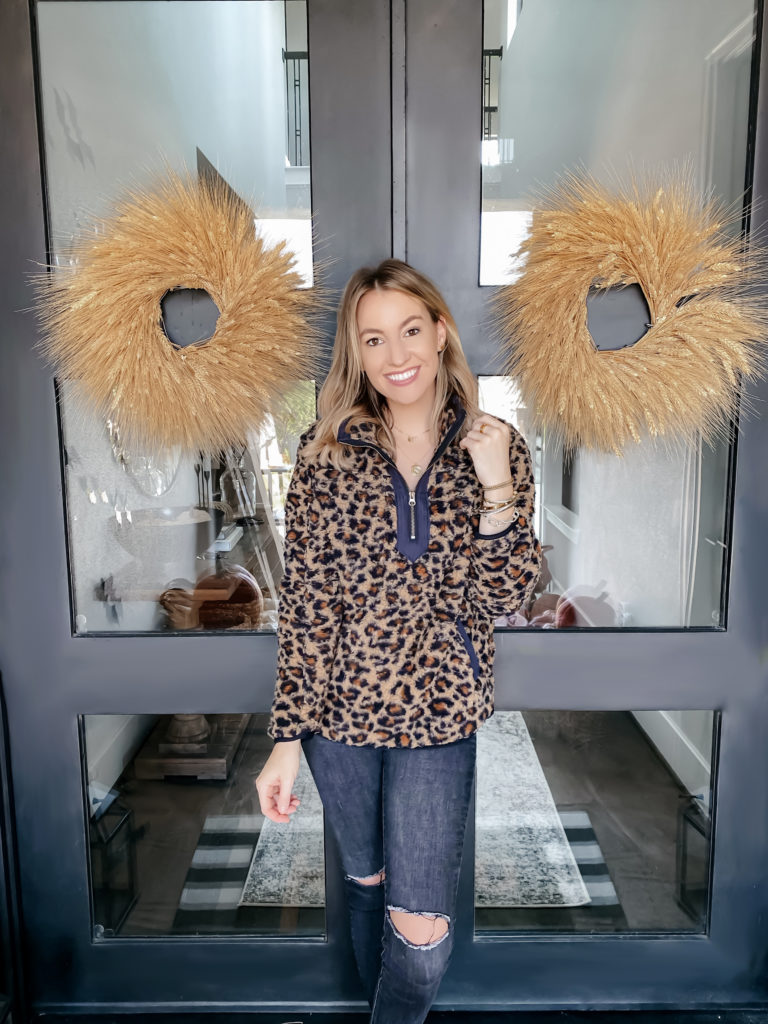 Happy weekend friends! Excited to be sharing some of my favorite new arrivals at Walmart with you guys! One of my absolute favorite new arrivals being this $15 fleece pullover! I sized up one size to a medium for the comfiest oversized fit and I LOVE it!
I also ordered some adorable new items from one of Walmart's new lines, Free Assembly. I love that they are always coming out with fashion-forward, yet affordable new lines. Scoop is one of my all time favorite lines at Walmart!
I'm linking some other new arrivals that are must haves at Walmart including the comfiest pajama set under $20! Scroll down below to shop! Thank so much for stopping by today!

A big thanks to Walmart for sponsoring today's post. All thoughts & opinions are always my own.
XO,
Lee Anne