Target Fall Try On Haul & Video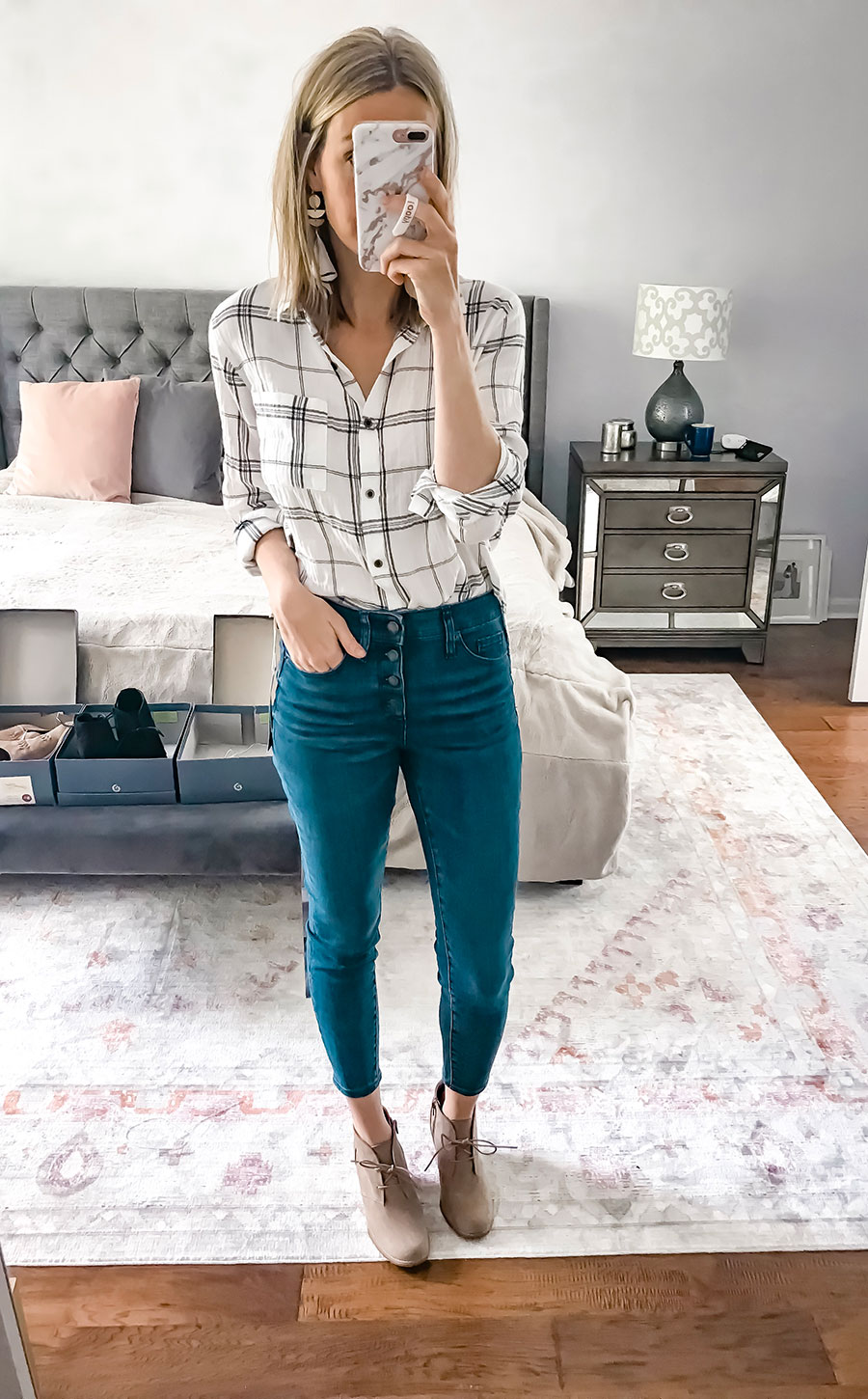 Happy Thursday friends! SO pumped for today's Target Fall Try On Video! (If you're coming from Youtube, links are all down below. Just click on any image to shop! )I know I've said it before, but Target is SO on point with their style. They have come out with so many successful new lines. Every single time they put something out I'm always so excited to check it out. Out of all of the lines they've put out, I would probably say Universal Thread is my absolute favorite, but… there are so many others that come in a close second.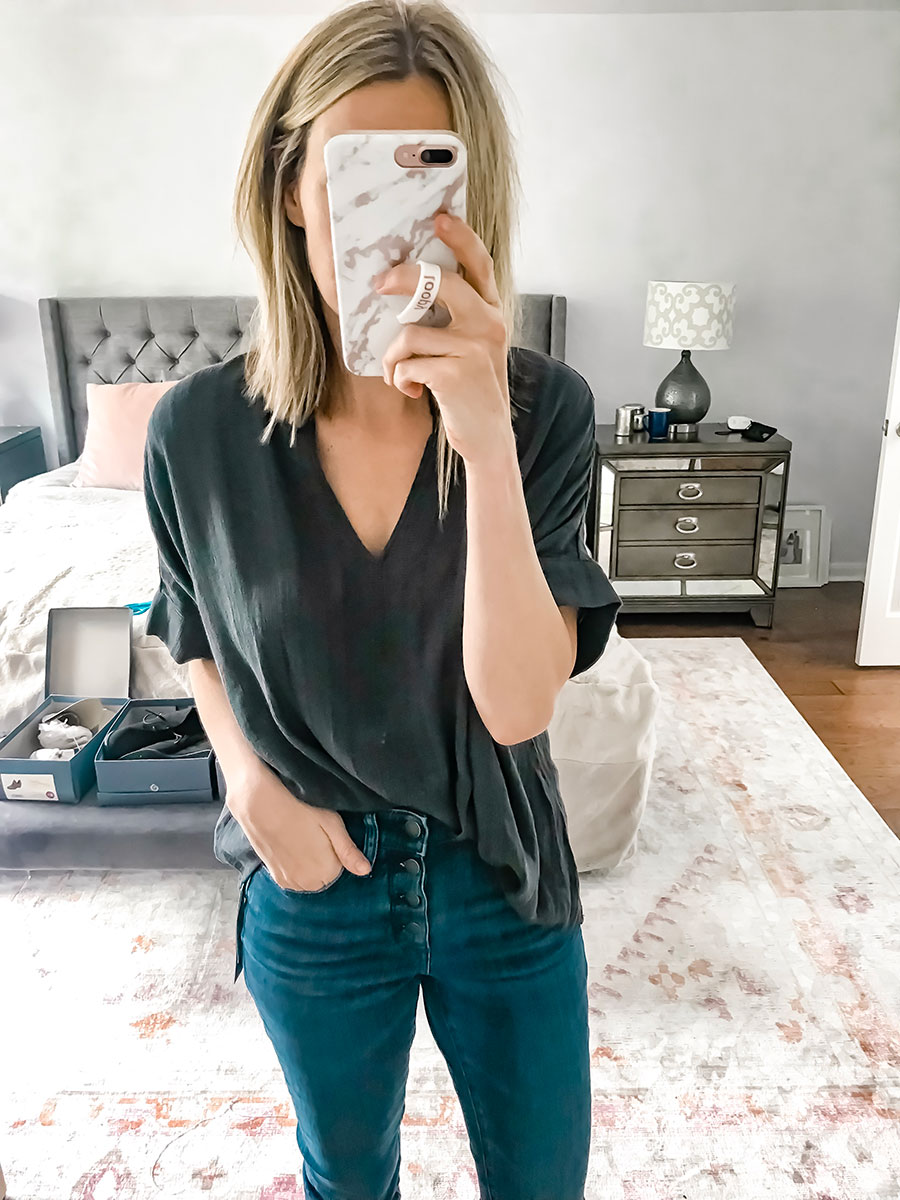 I know I missed Tuesday's video, but getting 3 videos up as well as keeping up with the blog has been HARD. We are still planning on uploading 3 videos a week as often as possible, but some weeks we may miss a day. We're only human, Harry! LOL.. Any Dumb and Dumber fans out there?
Ya'll have been LOVING the try ons so I want to keep those coming, but I also want to sprinkle in vlogs & lifestyle stuff when I can! Dylan and I have a fun trip to Nashville coming up that we want to vlog, and we also have a family staycation planned in Austin later this month that we want to vlog, so stay tuned for those coming soon!

Thanks so much for stopping by today! I hope you found something you love!
XO,
Lee Anne