Questions To Ask Yourself Before Starting A Blog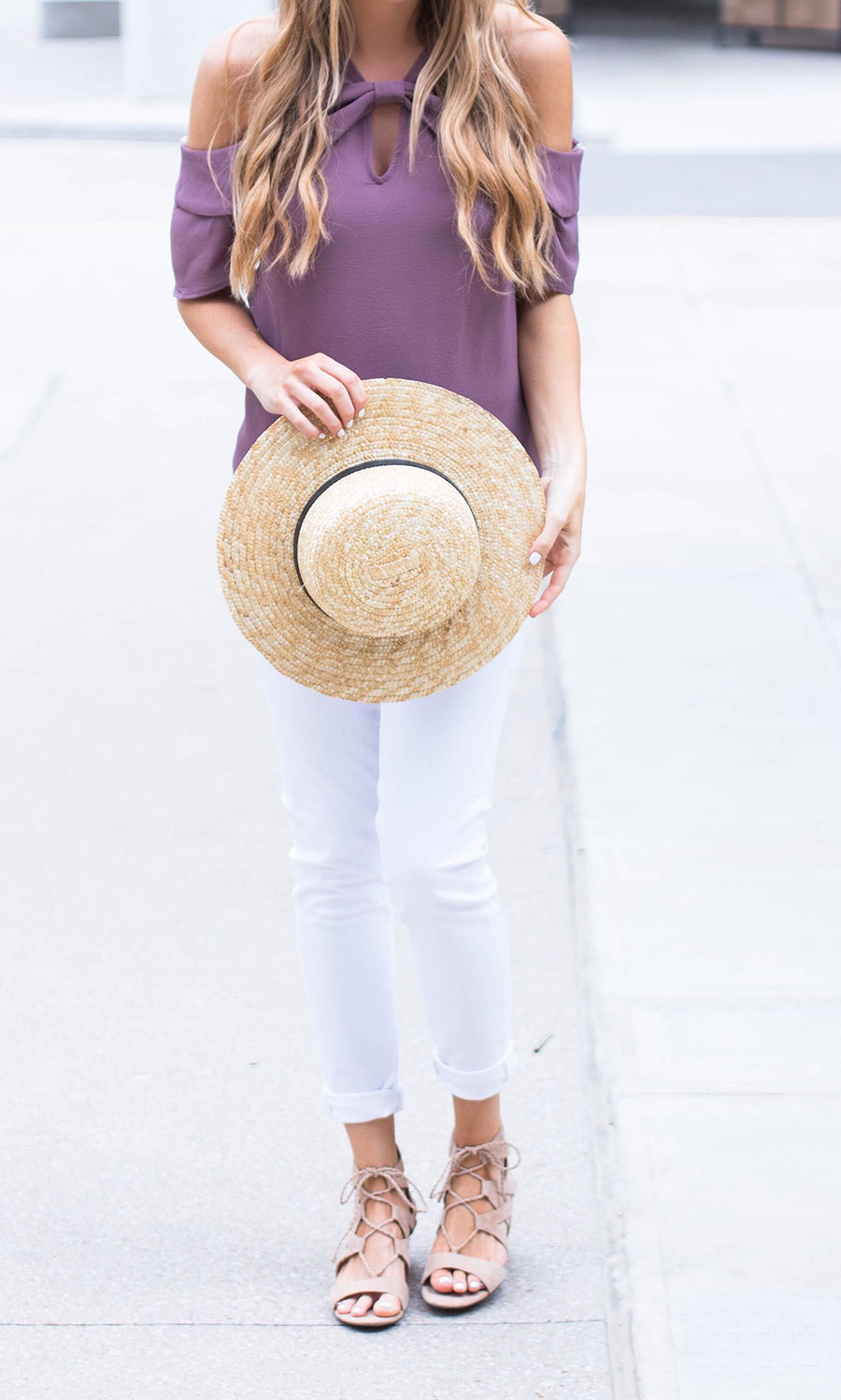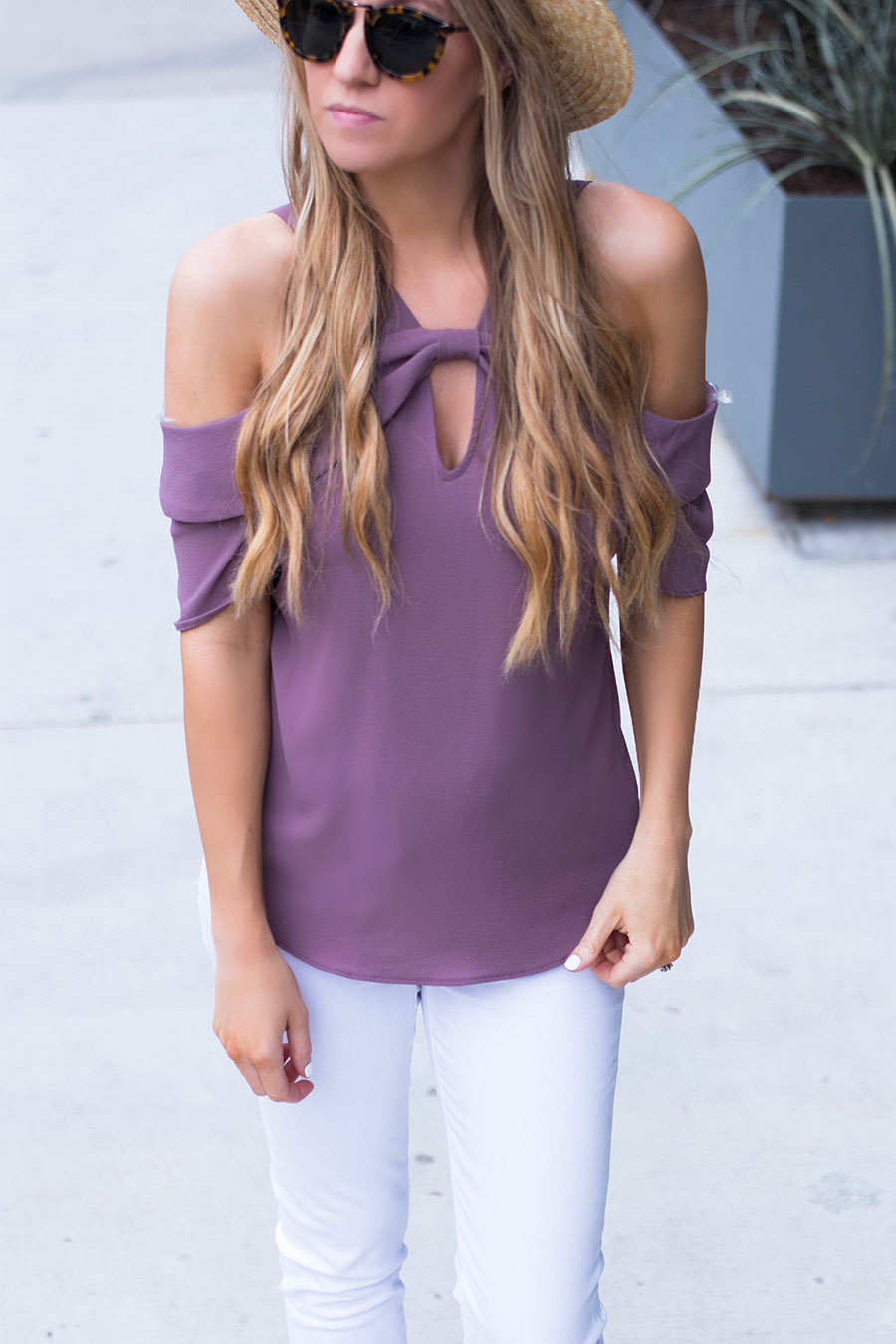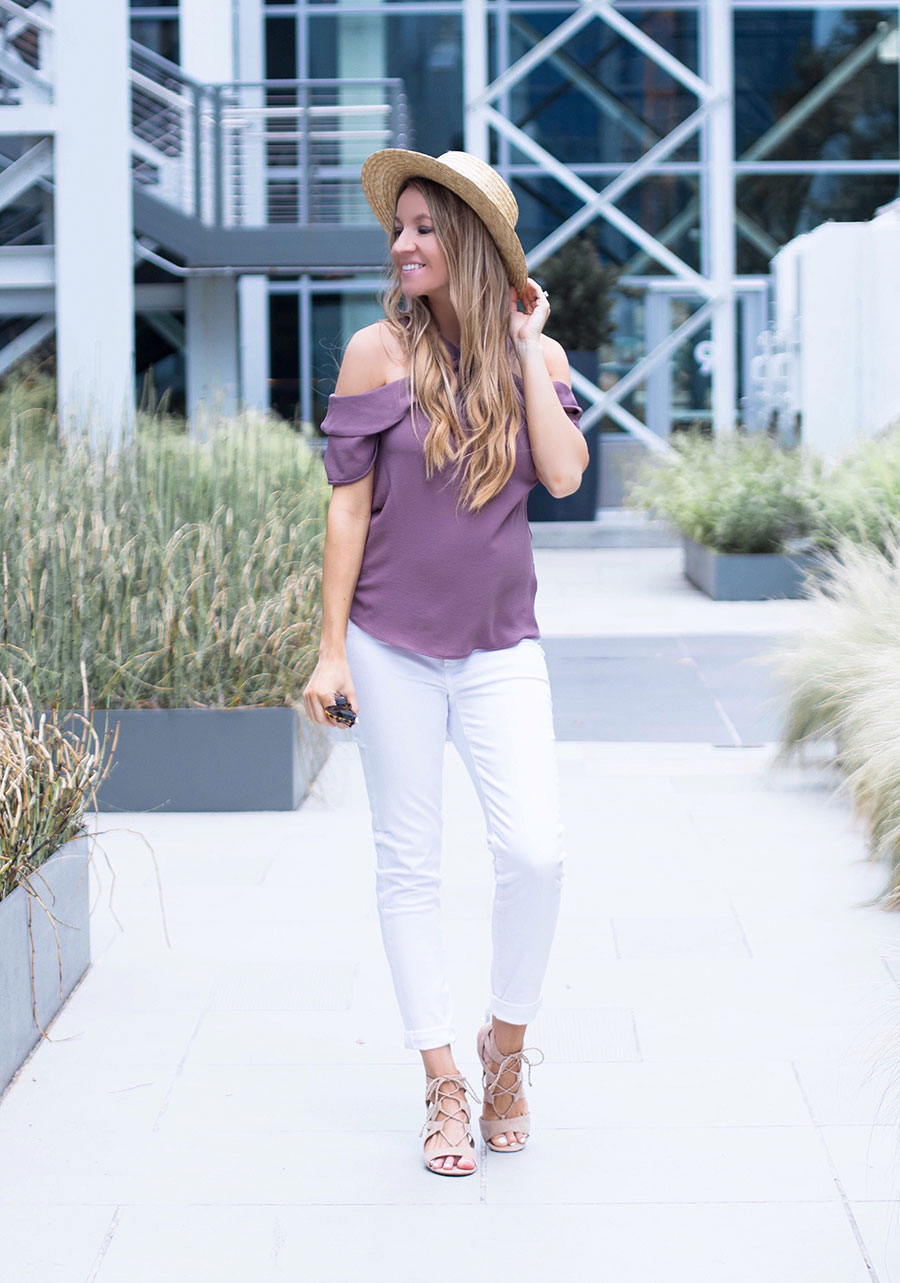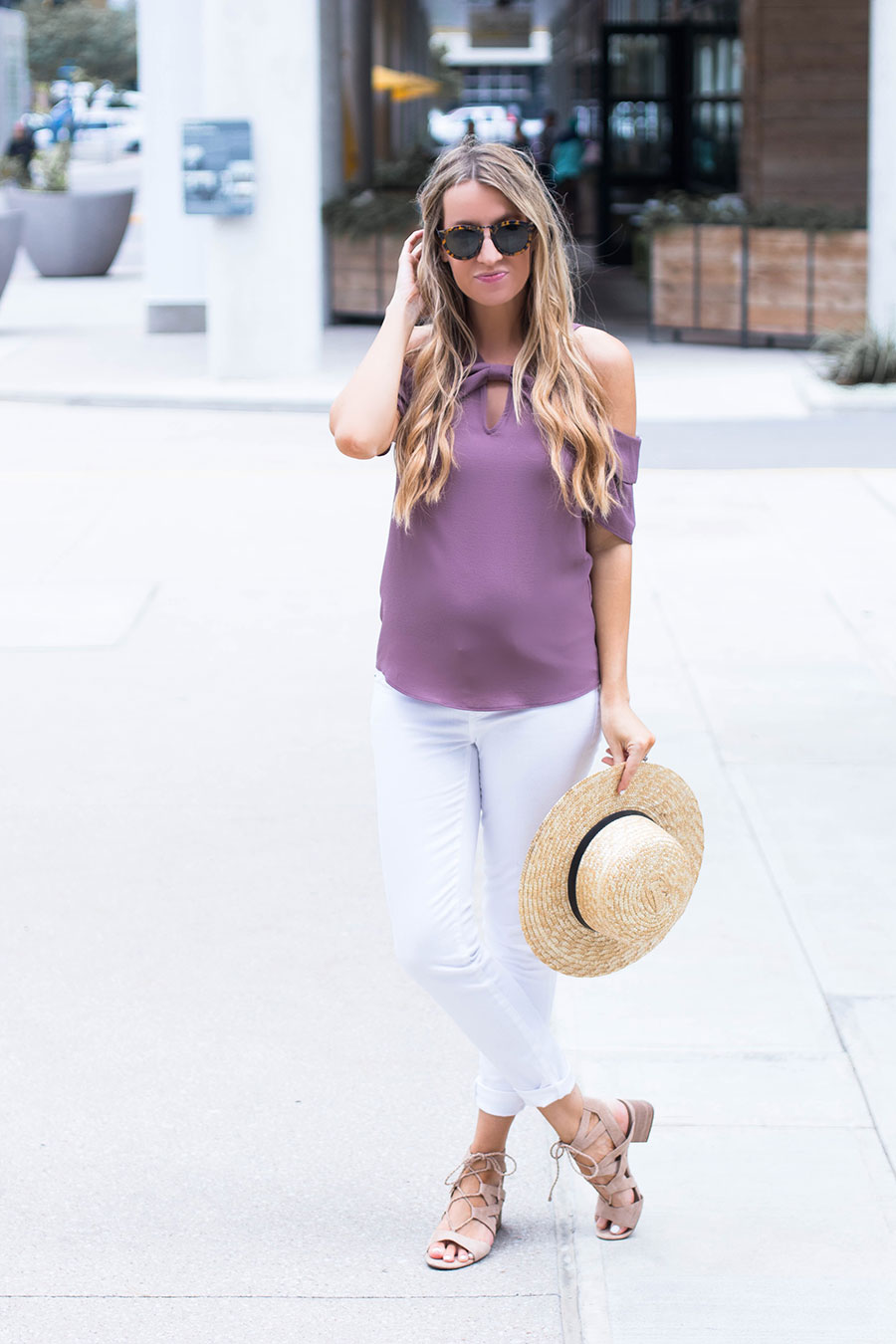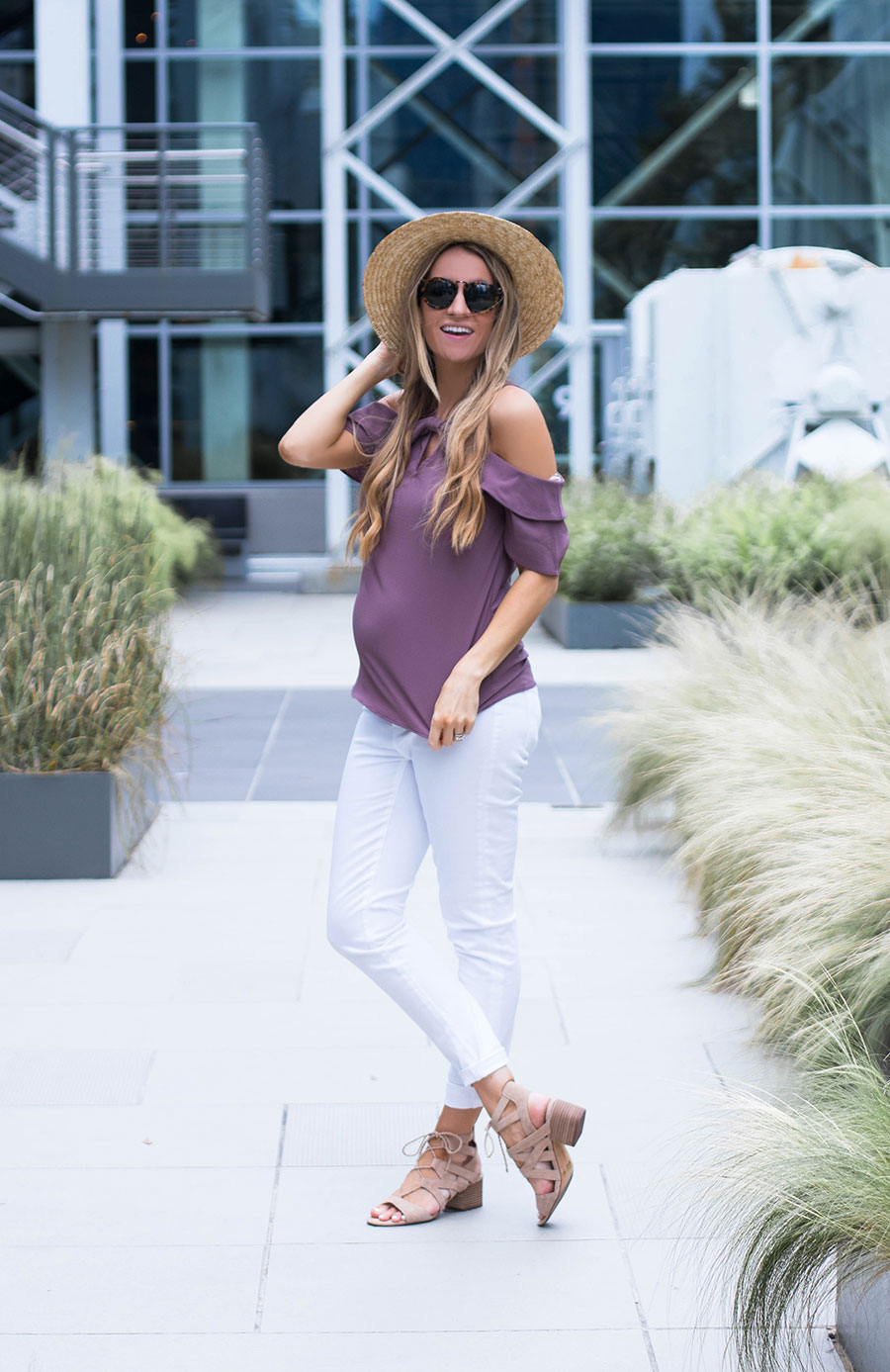 The amount of emails, texts, and questions I get about starting a blog lately have been through the roof. It's been hard to get back to everyone on these messages, but I'm trying my best! Since so many of you have been asking about it, and my blog tips posts I used to write are some of my most viewed posts, I thought I would chat again about the subject today.
Before diving in, I want to clarify something. Blogging is A LOT of work. It's way more work than any job I've ever done; and I've been in retail management (anyone who's worked retail know's how hard it can be!). Blogging is 24/7 and it's running your own business. It doesn't shut off, unless you shut it off. How successful your blog is depends on how much time you are willing to put into it. Although it looks pretty & easy on the outside, the amount of work that goes into it on the inside is pretty crazy.
Questions To Ask Yourself Before Starting A Blog 
Do you know what subject you want to blog about, and do you have actual blog post ideas that you could start writing today on that subject? This will help solidify your content goals, and it will also make sure you start off on the right path. Maybe you love cooking, but you don't have the time to do highly detailed recipe posts. Make sure you can easily produce lots of content on the subject you want to blog about. 
 Can you commit to posting on your blog at least 3 times a week for 6 months straight? I always encourage people to set a consistent goal, and implement it for at least 6 months. Honestly a year would be ideal, but it's easier to start with a smaller goal of 6 months. Bloggers don't become successful overnight. It takes time and consistent posting to become successful. 
Are you okay working a ton of hours for no pay? Blogging isn't a get rich quick job. It takes years to be successful, and it takes a while to book your first sponsored post or to receive your first affiliate income check. Make sure you know this going into it, and that you're working elsewhere while your blog is your side hustle. 
Are you self-motivated, and do you work well on your own? No one is going to tell you to post to your blog. You are the only one holding yourself accountable, so you really have to be self-motivated. You also have to be okay with working on your own. Somedays I'm alone at a coffee shop for 7 hours straight working on content, but it's okay because I'm a total introvert, and I love working on my own. 
Are you obsessed with blogging? Do you want to fully immerse yourself in the blogging industry? Do you want to learn everything you can about it? Does it sound exciting to you to go home after a long day of work, open up your computer, and learn about WordPress and social media? Having a hunger to learn more, and educate yourself is huge. Everything I learned in blogging I taught myself, so having this energy is huge not only in the beginning, but even as you become more established. 
I hope that this is helpful to any of you who are on the verge of starting a blog. Blogging has been something I've been passionate about from the beginning, and I think that's what helps me keep going everyday. If you have this same kind of passion for it, you should totally dive in and start today! Let me know if you have any questions in the comments below!
SHOP THE POST

Ruffle Off The Shoulder Top (under $50 and so flattering!) // Boater Hat ($26 and my favorite summer accessory) // White Maternity Jeans // Lace Up Sandals // Sunglasses
Thanks so much for stopping by today friends!
XO,
Lee Anne