Pantry Organization with 2B Organized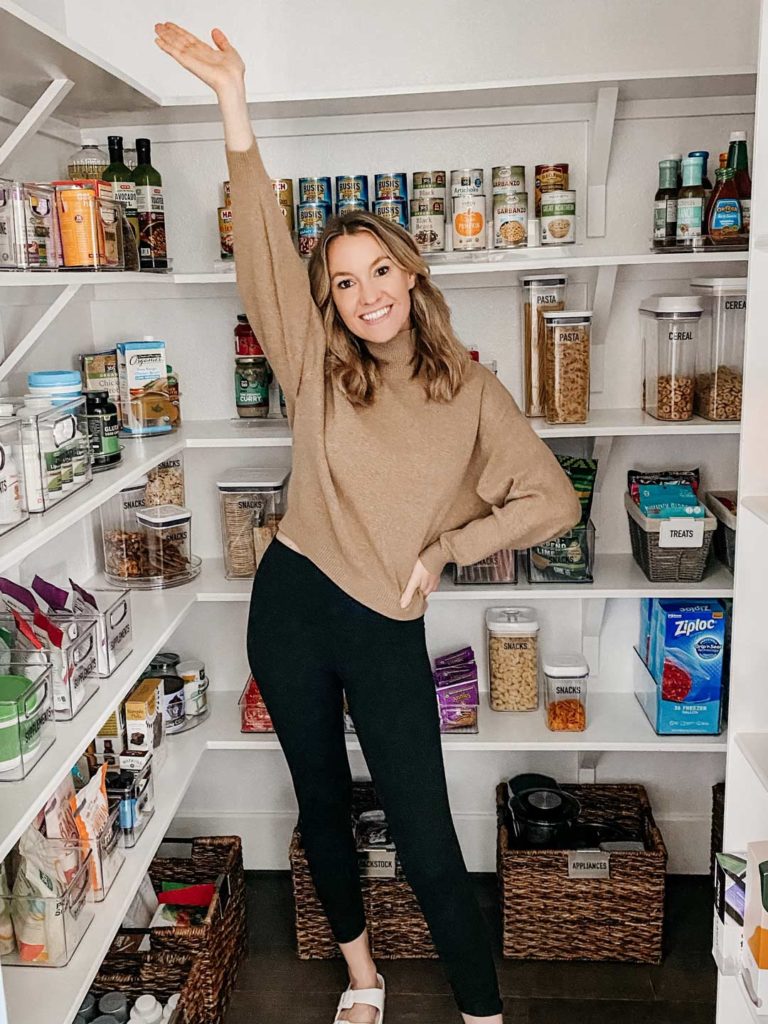 Happy Wednesday friends! I am SO pumped to share our pantry organization with 2B Organized today on the blog. I was so excited to do this, and have been wanting to for years. Our pantry wasn't awful before, but we literally could never find anything. Nothing had it's own space really. We would end up tossing stuff anywhere.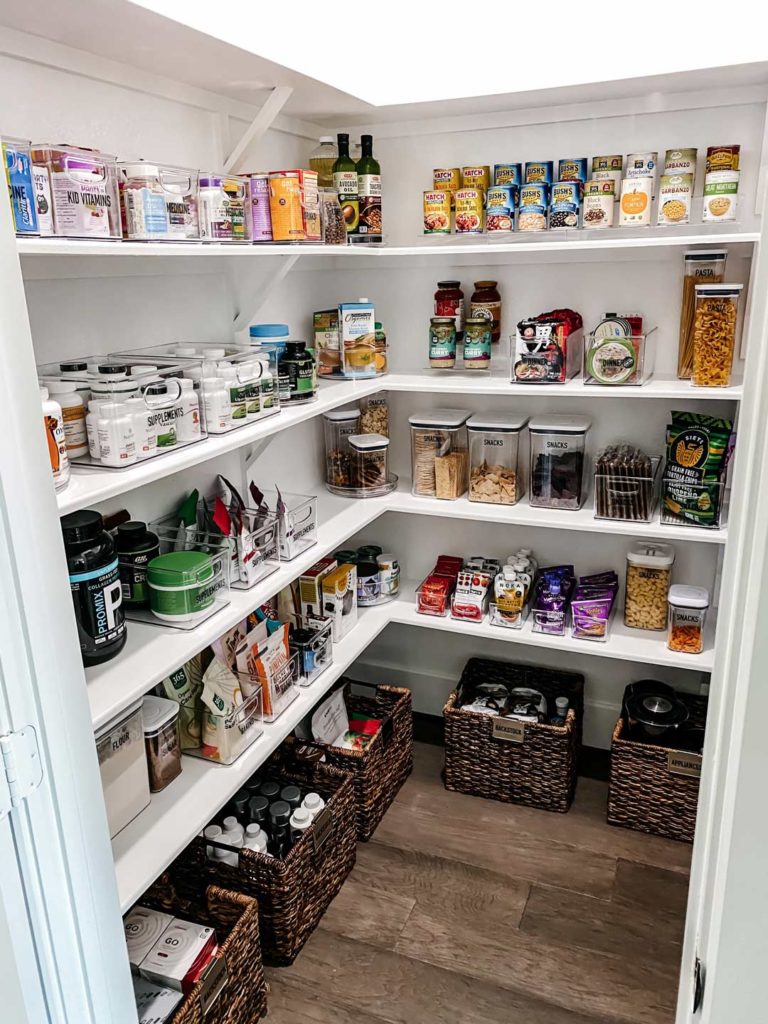 One of my favorite things is our back stock baskets on the floor. We had extra of quite a few things and it always looked like such a mess on the shelves. I also LOVE the little turntables for sauces. They are SO handy!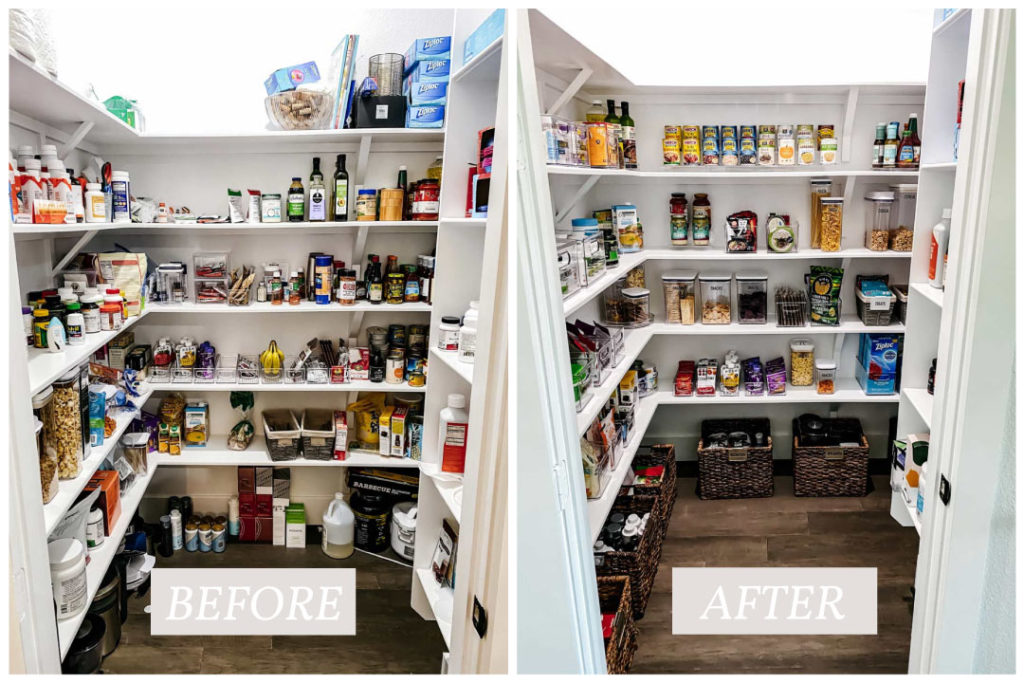 I also am in LOVE with the labels on everything. It was the final touch that just sealed everything together. I think they look so cute! I will link everything we used below for you guys!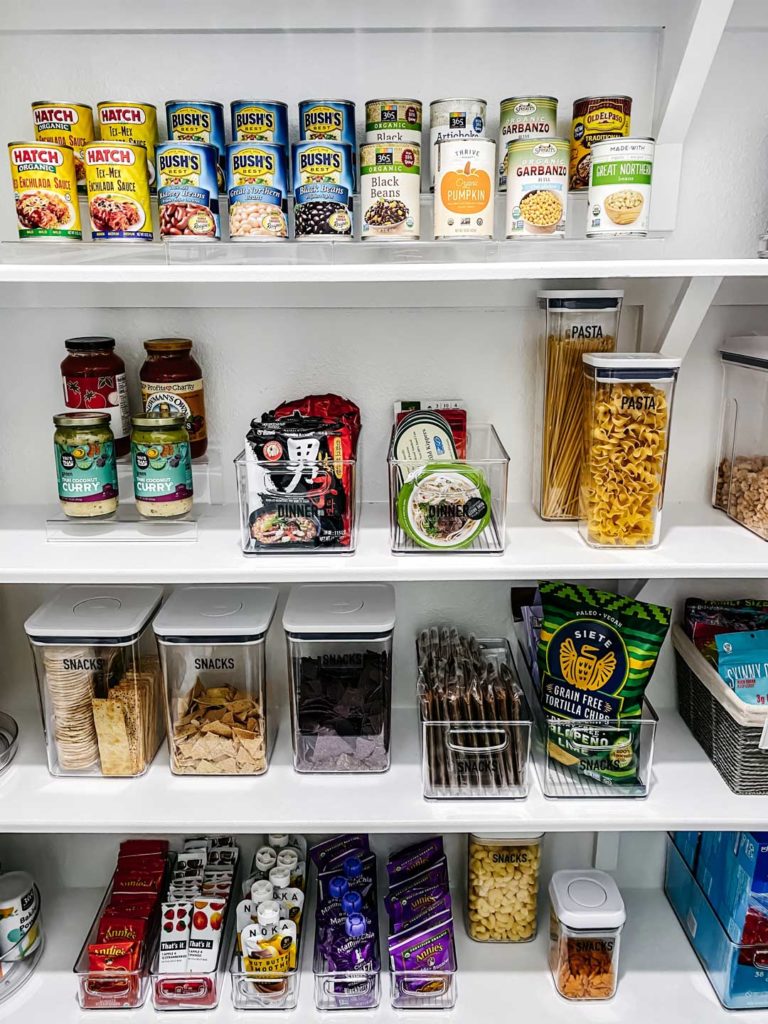 If you're in the Austin area make sure to mention my name when booking 2B Organized for $100 off your session!



XO,
Lee Anne