Packing For Mexico & Vacation Dresses Try On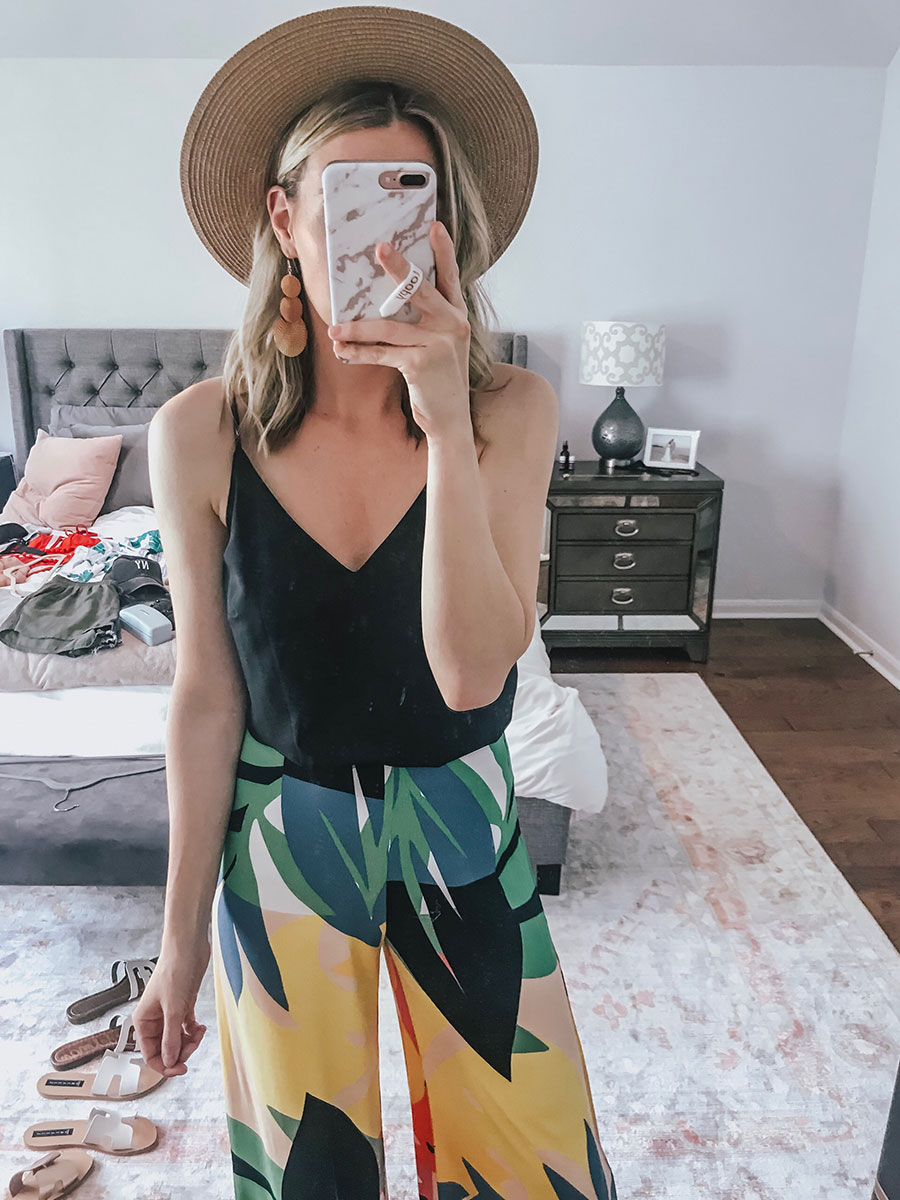 Happy Saturday friends! Ahh I'm getting so excited. We leave tomorrow morning for Mexico, and I am PUMPED. Although I'm a tad nervous about leaving the kids (but that's par for the course for me) #momanxiety is real. Today I'm sharing a Youtube video about what I'm packing for Mexico and also a little vacation dresses try on.
If you're coming from Youtube, scroll down to shop the dresses I tried on & other things I'm bringing to wear on the trip!
SHOP EVERYTHING BELOW:

Also wanted to link some of the beauty & hair products that I'm bringing with me! So I will share those below!
SUNSCREEN: Always Beautycounter! I am bringing the mist and the lotion. I've been using this sunscreen for over a year, and love it. It's constantly being reordered in our house. We also love the sticks for easy application on the kiddos faces!
STYLE SEA SALT SPRAY: Excited to try this out. Always love sea salt sprays for beach trips. Just spray some in, shake my hair, and I'm good to go. Always love the natural wavy look while on vacation.
DRY SHAMPOO: Can't use clean products all the time. I like to stick to the 80/20 rule. Girl needs dry shampoo. This is my absolute favorite dry shampoo.
VOLUME SPRAY: Another product that isn't necessarily considered "clean" but it's my favorite for a quick volume blast. This & the dry shampoo are my two must have hair products when I actually do my hair.
FOUNDATION: For vacation I love to bring the dew skin foundation because it has SPF in it.
We will see ya in Mexico! Hope this post helped if you're getting ready for a vacation of your own!
XO,
Lee Anne