October Forever 21 Try On Haul Part 1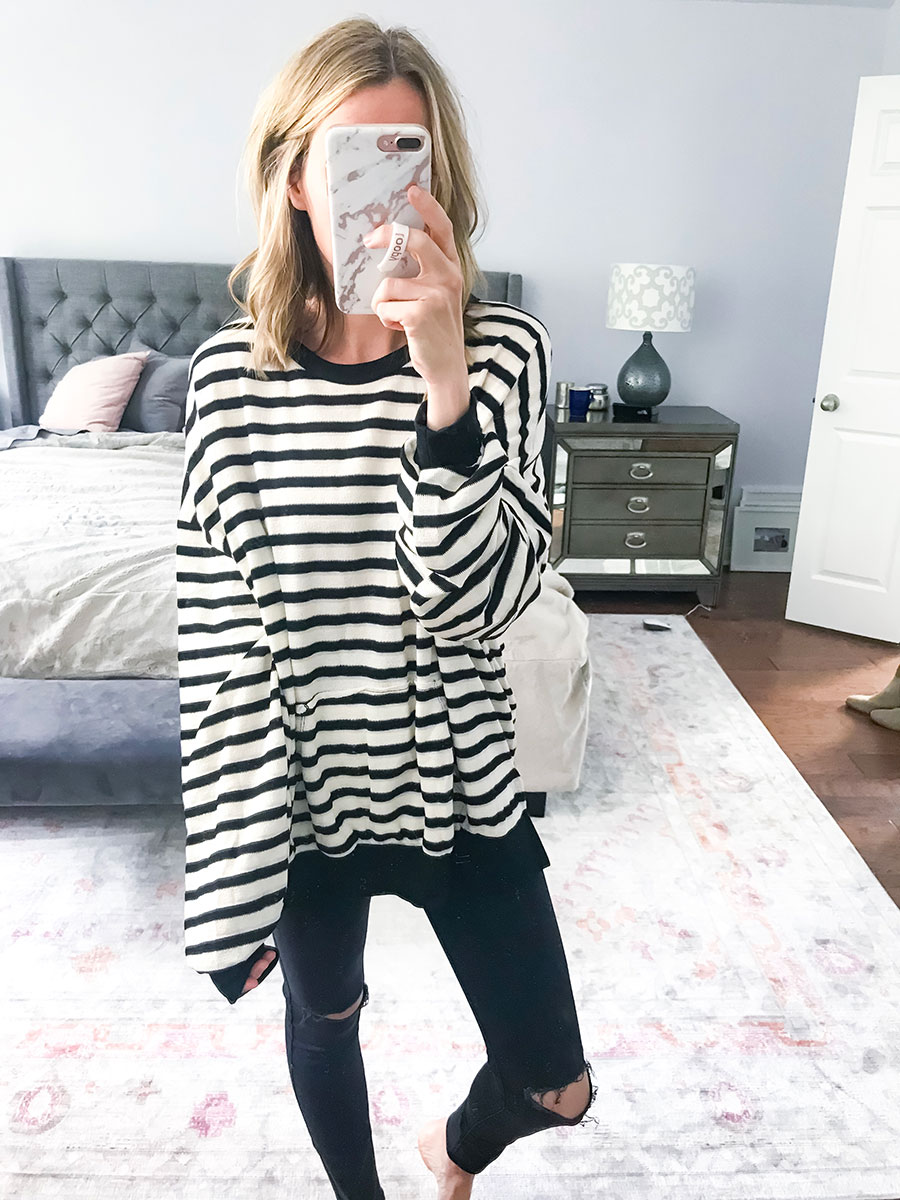 Happy Tuesday friends! If you're coming here from Youtube scroll down for everything linked in the images below! Just hover over each image to see pricing, info, and then click on it to be taken straight to the product! 
I'm so excited for today's Forever 21 try on haul. This retailer came highly requested from you guys, and I'm so pumped about it. Forever 21 was my go-to shopping spot years ago, and now I am remembering why. They have such adorable trendy pieces, at affordable prices. I love trying out new trends, but I love to keep the price points lower on trendy items. That's where Forever 21 comes in very handy!
I decided to break this specific retailer into two videos. Mainly because I got a bit carried away doing my online order. Their website is kind of a black hole. I could spend hours on it. Everything is SO good, and it's so hard to narrow it down to favorites. So I will be doing one try on today, and I will also share one on Thursday. Some of the items from today's try on are already getting low in stock, so if you see something you love from today's try on video I would suggest grabbing it today, and not waiting for Thursday's video.
From what I can tell it seems like their items sell out quickly. Some of my favorites that I ordered were fully in stock when I placed the order, but are now getting low in stock. Also it seems like things run pretty true to size from what I can tell. I will note in the video if something seems to run big or small.

Thanks so much for stopping by today, and stay tuned for Thursday's Part 2 Video & Blog Post!
XO,
Lee Anne